Super Mario Maker Software Update: September 11th 2015
A software update is now available that introduces new features and adjustments to enhance the overall experience. Please start the game while your Wii U console is connected to the internet to update the software. The software version after this update will be v1.01.
Please note: this update is required in order to use Super Mario Maker's online features.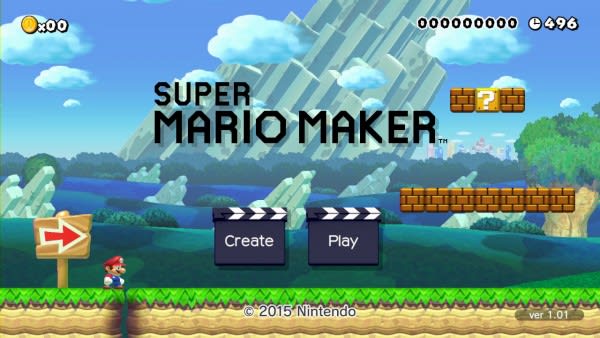 Update contents
Added a small Easter egg when making courses.

Added a secondary method for unlocking Course elements faster.

Adjustments have been made to make for a more pleasant gaming experience.
Additional information
Downloading updates will not affect any of your saved data.