How to Set Up the TV Remote Function
Note: Before beginning, please power on your TV.
What to Do:
1. From the Wii U Menu, select "System Settings."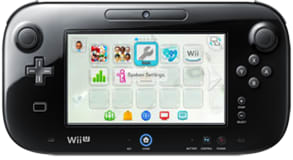 2. Using the Left Stick, scroll to the "TV Remote Function" icon and press the A Button.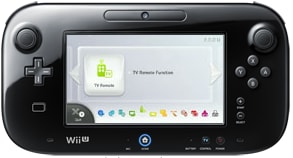 If you are prompted with your current settings, tap "Change" or press the A Button. 
3. Select "TV Only."
If you have not performed a system update, select "TV Remote."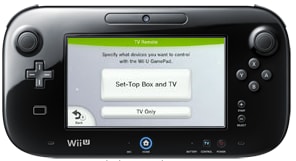 4. Select the first letter of the device manufacturer's name, and then select the full name from the list that appears.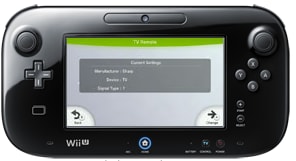 Please note: Not all devices are supported, and functionality may vary from country to country. Please ensure you have the most recent system update installed on your Wii U console. 
5. Hold down the L Button and R Button on the Wii U GamePad, and then use the +Control Pad to navigate to one of the possible signal types which apply.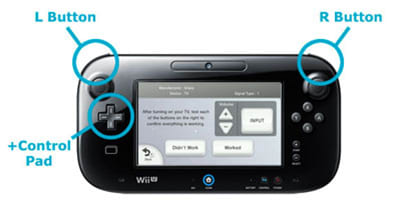 If you have not performed a system update, you will need to tap "Didn't Work" until you reach the signal type. 
6. Follow the testing instructions on the Wii U GamePad screen to verify that your device responds.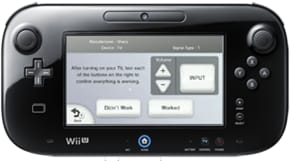 You must tap each test button (volume, input, or power) in order to complete the functionality test. 
7. Tap "Worked" once the functionality test is successful, and then follow the on-screen instructions to complete the setup process.
If you received multiple signal types when using the lookup tool, make note of them. The use of a different signal type may resolve issues you encounter while using the TV Remote Function.