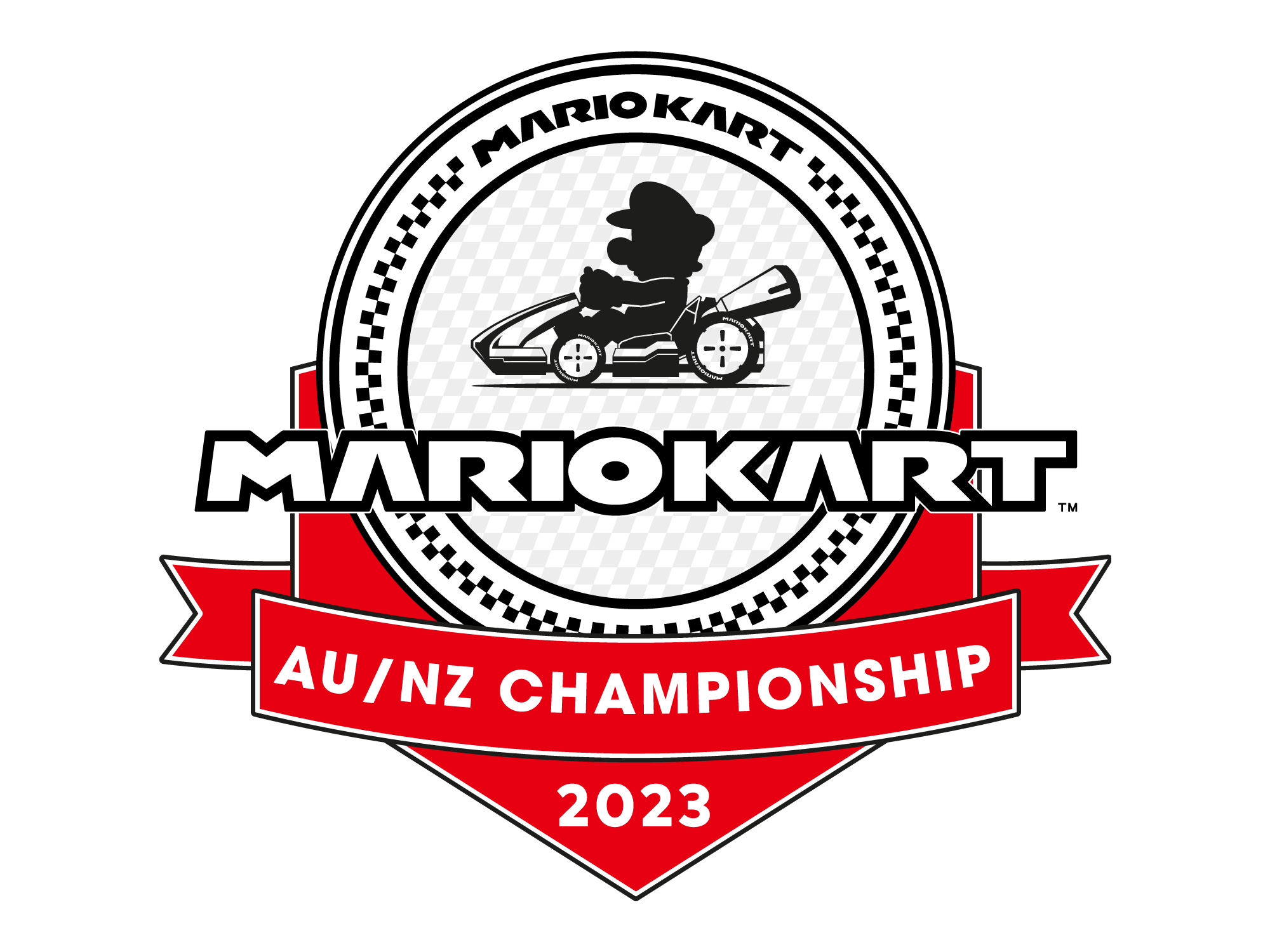 Where: PAX Arena
When: Sunday 8th October 2:30pm
Across two exciting weekends in September, Nintendo Australia hosted a series of online qualifying events for the Mario Kart 8 Deluxe: AU/NZ Championship. These open qualifiers determined the top 12 players who will compete in the live final at PAX Aus!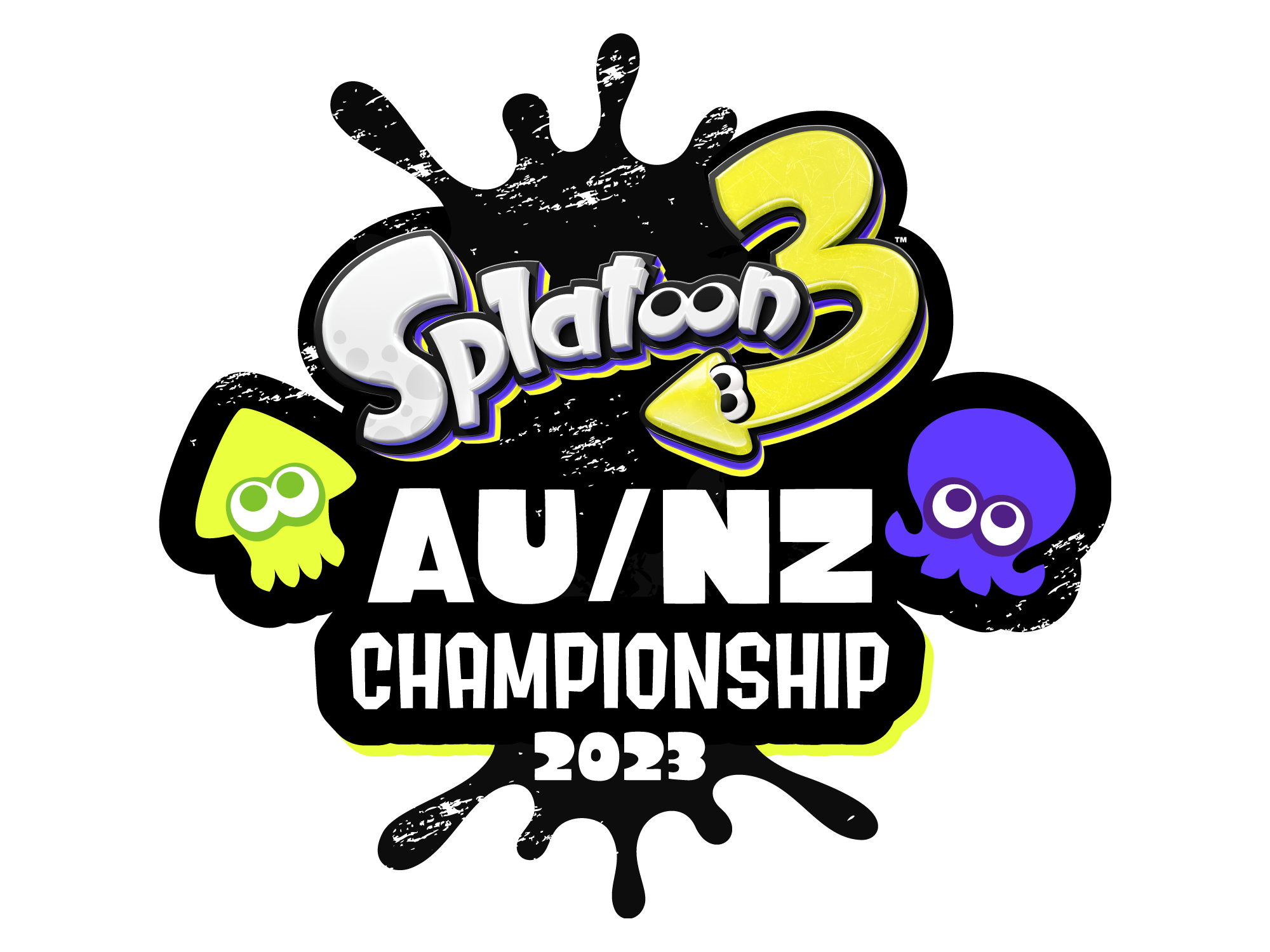 Where: PAX Arena
When: Sunday 8th October 4:30pm
After two intense online qualifiers throughout August, Australia and New Zealand's top Splatoon 3 teams will compete in the action-packed Splatoon 3: AU/NZ Championship live final at PAX Aus!