Save Data Cloud
Securely and automatically back up your game data online for easy access. This makes it simple to retrieve your game data if you lose your Nintendo Switch console, or start using a new one.
Please note: not compatible with all software.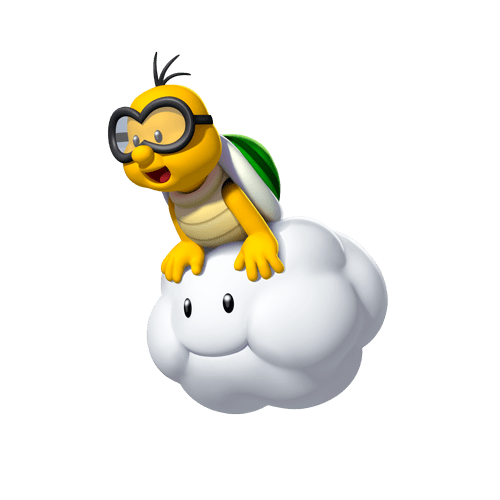 Animal Crossing: New Horizons does not support the Save Data Cloud functionality of Nintendo Switch Online. However, a service to back-up Animal Crossing: New Horizons save data and recover it from the server in the event of console failure, loss or theft is available to Nintendo Switch Online members. For more information, please see our Support section.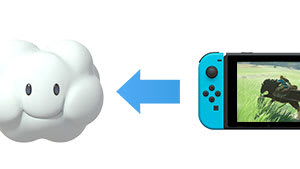 Back up automatically
If you're connected to the internet, your save data will be backed up automatically, even when your Nintendo Switch is in sleep mode. No complicated settings or updates required.
---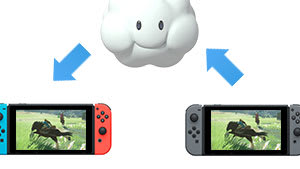 Move between systems
Save data is linked to your Nintendo Account, so you can access it by signing in. If you move to a new system, you can pick up right where you left off in your game by downloading your data.
Automatic backup is enabled by default. You can change this in the Nintendo Switch system settings. Depending on your internet connection, automatic backup may not be possible. One save data file can be uploaded per software title, per user.