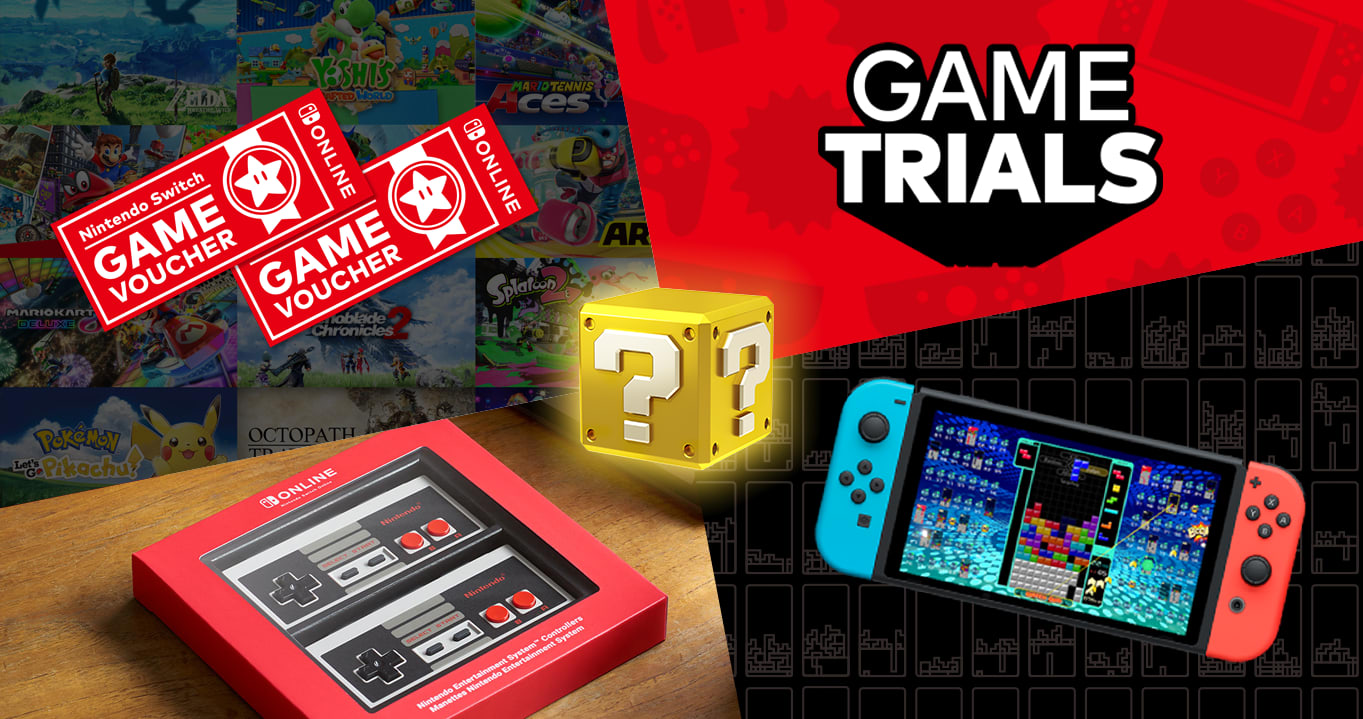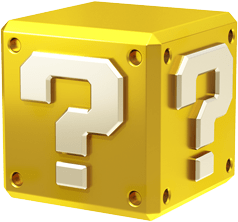 Exclusive offers for members
Get access to exclusive games and special offers
Enjoy exclusive deals, download exclusive games, and get fun in-game extras with your Nintendo Switch Online membership.
Exclusive games
Jump in and play these fast-paced titles at no additional cost!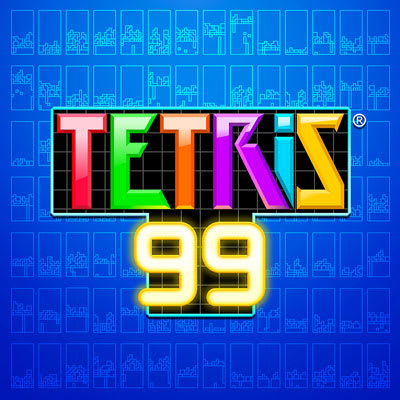 TETRIS® 99
99 players…but only one will remain! TETRIS® 99 is the iconic puzzle game as you've never seen it before. Can you pick the right strategy to best 98 other players online – all at the same time?!
TETRIS® 99 is available as an exclusive offer for members of the Nintendo Switch Online paid membership service. After all, TETRIS® 99 is all about battling online for Tetrimino-dropping dominance against players around the world!
Tetris ® & © 1985-2019 Tetris Holding.
© 2019 Nintendo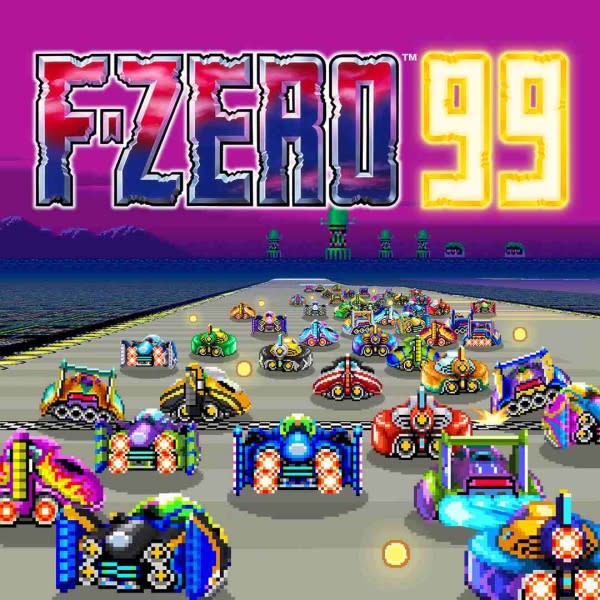 F-ZERO 99
F-ZERO 99 delivers all the action of the original Super NES game, with the added twist of online play. Take on players from around the world and race to be the last machine standing!
F-ZERO 99 is available as an exclusive offer for Nintendo Switch Online members. 99 racers, one winner!
Game Trials
Nintendo Switch Online members can download and play select titles for free for a limited time with Game Trials.
Nintendo Switch Game Vouchers
Get two games for less with Game Vouchers, an offer available exclusively to Nintendo Switch Online members. Members are able to purchase a set of two vouchers for AU$134.95 / NZ$148.45, which can each be redeemed for a download version of any game from the programme's catalogue – allowing two games to be purchased at a reduced price!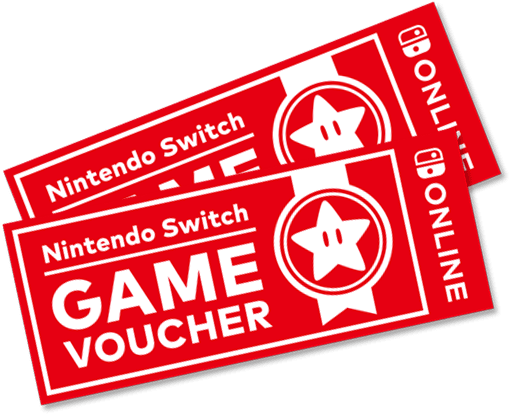 Buy now, use later: vouchers are redeemable for 12 months from the date of purchase and don't have to be used at the same time.
A growing list: new games are regularly added to the programme's catalogue, including upcoming releases.
Earn as you buy: receive Gold Points worth 5% of your total paid amount.
Classic controllers
Play classic games in style with these wireless controllers available exclusively for members to purchase.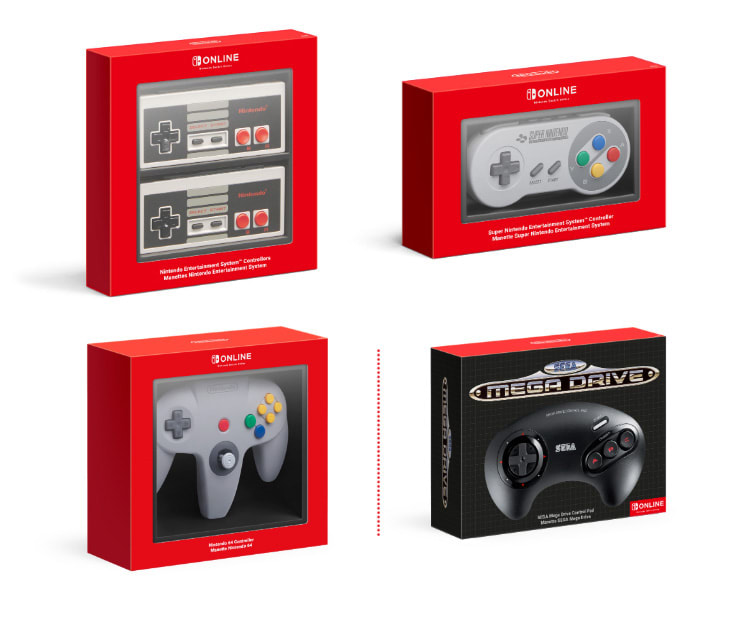 In-game bonuses
Get access to a variety of bonus items for Animal Crossing: New Horizons, Super Smash Bros. Ultimate and more!
Exclusive items in Animal Crossing: New Horizons!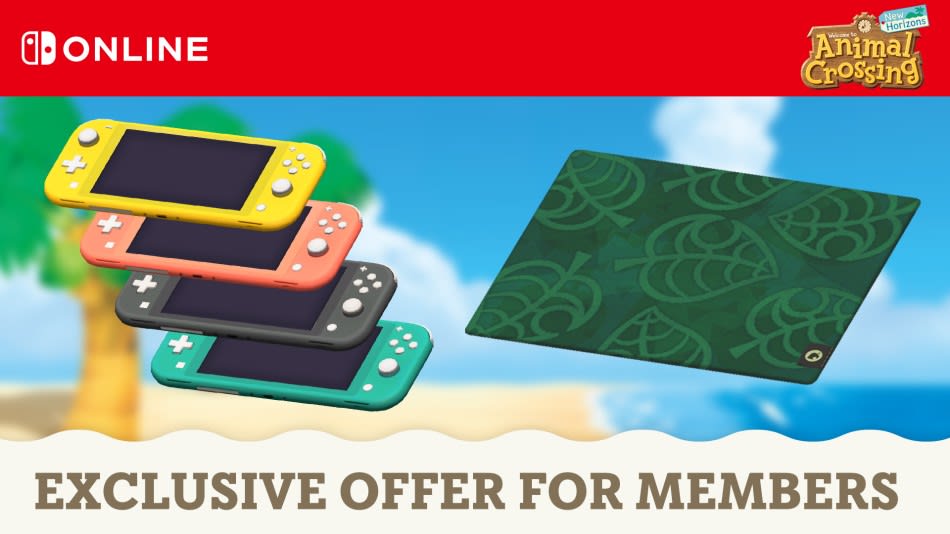 Exclusive items for Super Smash Bros. Ultimate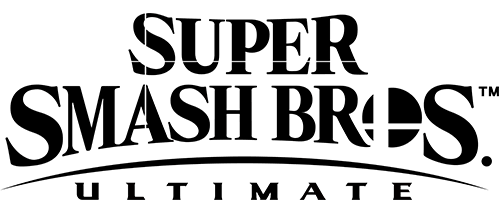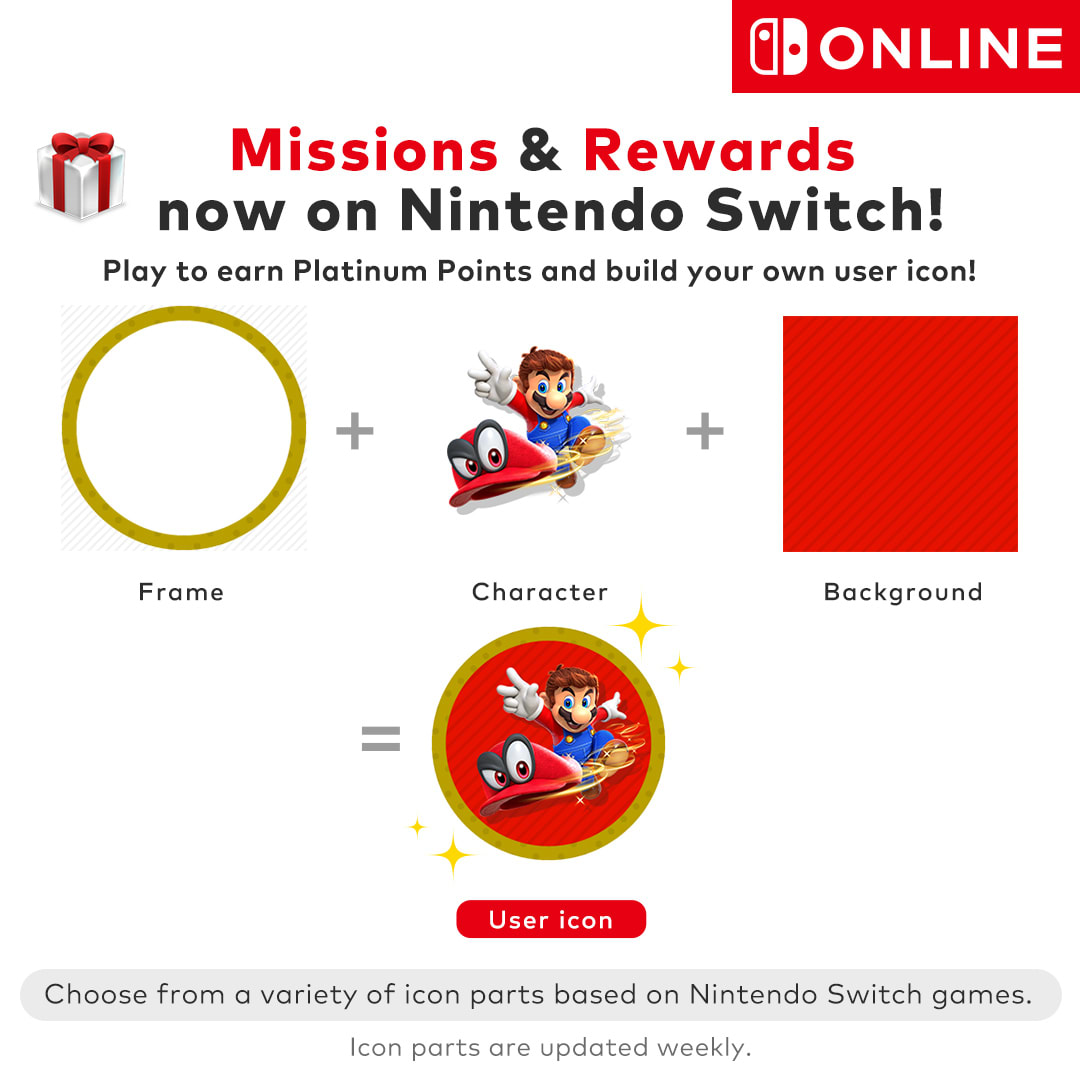 Complete the missions shown in your console's Nintendo Switch Online application to earn Platinum Points that can be exchanged for My Nintendo Rewards, or redeemed in the application for user icon parts – member-exclusive rewards you can combine to create your own unique Nintendo Switch user icons. Missions and rewards are updated regularly, so keep checking back on your Nintendo Switch!
Ready to enhance your gaming experience?
Frequently asked questions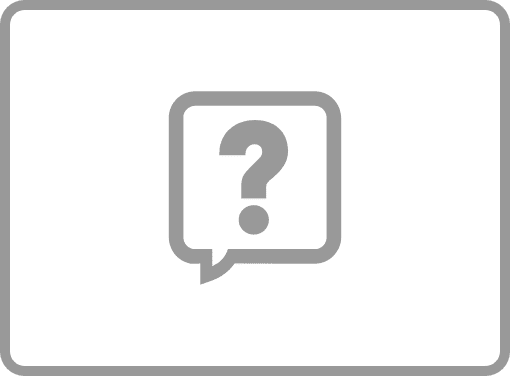 Got questions about Nintendo Switch Online?