Nintendo eShop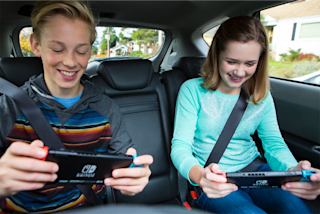 Buying Digital: The games you want, when you want them
Enter Nintendo eShop on your Nintendo Switch system and you'll discover a world of games and free demos available to download immediately to your device. Discover new games, digital exclusive content or check out innovative and original indie games you'll only find in Nintendo eShop!
eShop Guides
How do I get started?
Visit the eShop on your Nintendo Switch to see the full selection of games available.
Best of eShop
Gold Points
Use My Nintendo Gold Points to purchase digital games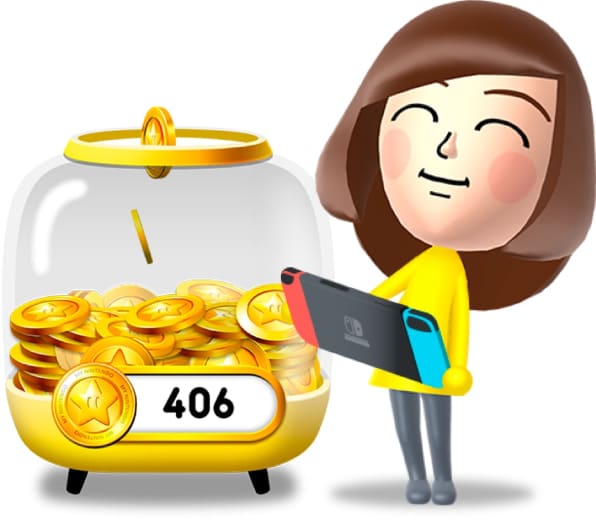 Gold Points are awarded based on 5% of the amount you pay. You can use the Gold Points you've earned when purchasing downloadable software and DLC for Nintendo Switch.
Gift Cards
Give the gift of fun with the Nintendo eShop Card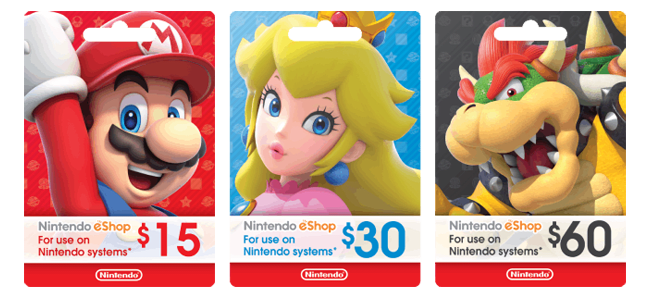 The perfect gift for anyone who loves to play - including you. Choose from over 5,000 new, classic, and indie games - delivered directly to your Nintendo Switch.
Available at select retailers.