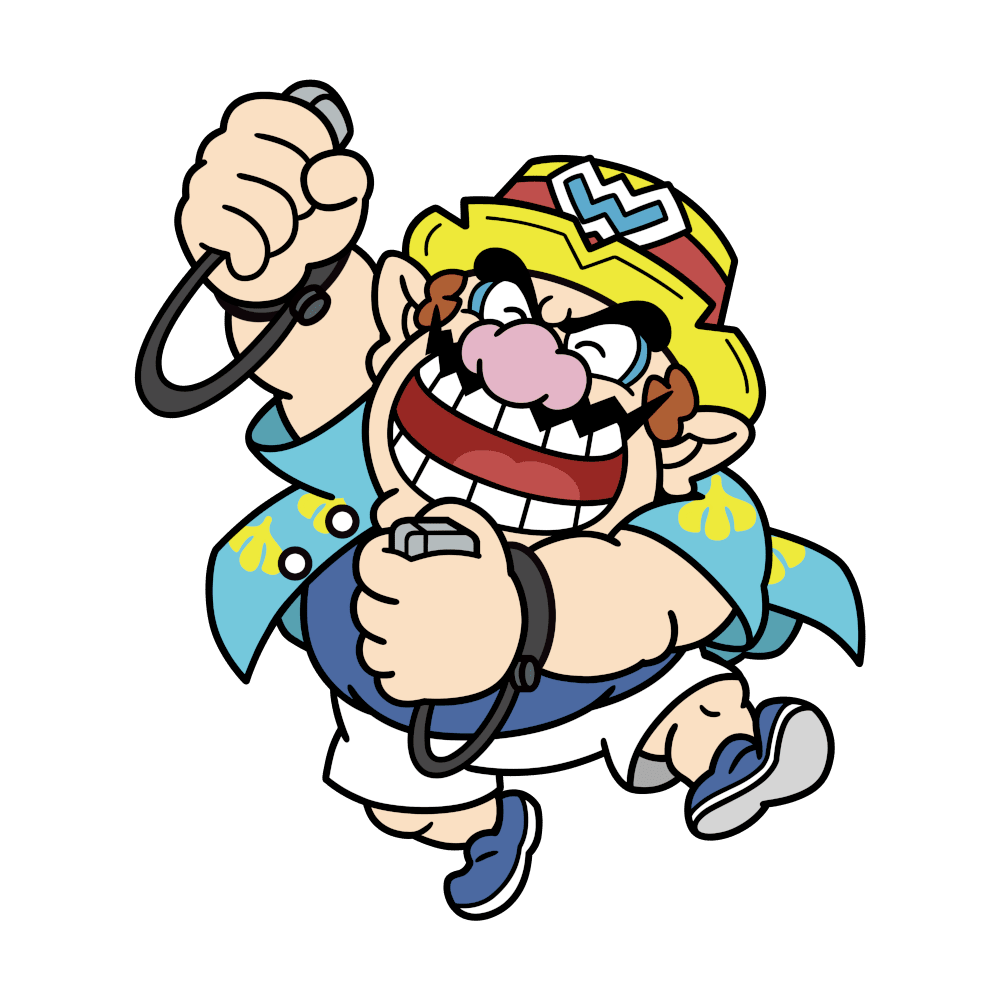 Shake, punch, dance, wiggle, and even curtsy through over 200 lightning-fast microgames in WarioWare: Move It! on Nintendo Switch.
A multitude of brand-new, motion-based microgames – minigames that last just a few hilarious seconds – are yours to master. Chop bamboo, catch fish, lay an egg and more… Think fast and act faster to complete each and every challenge!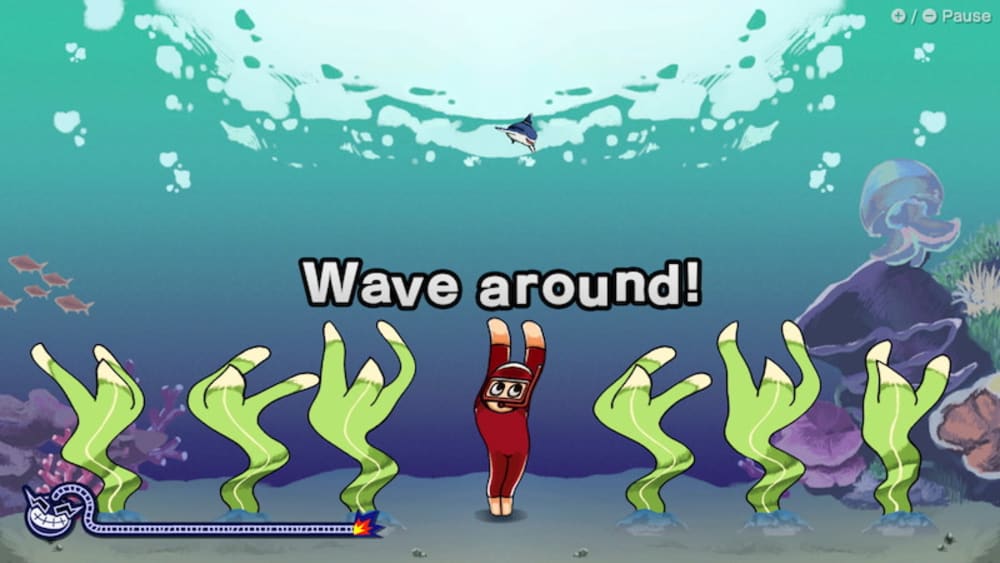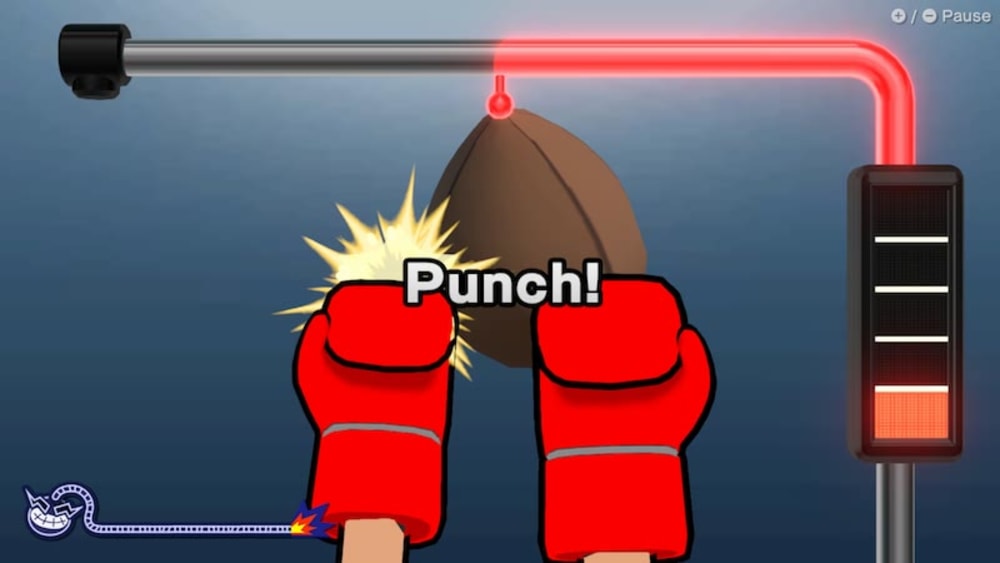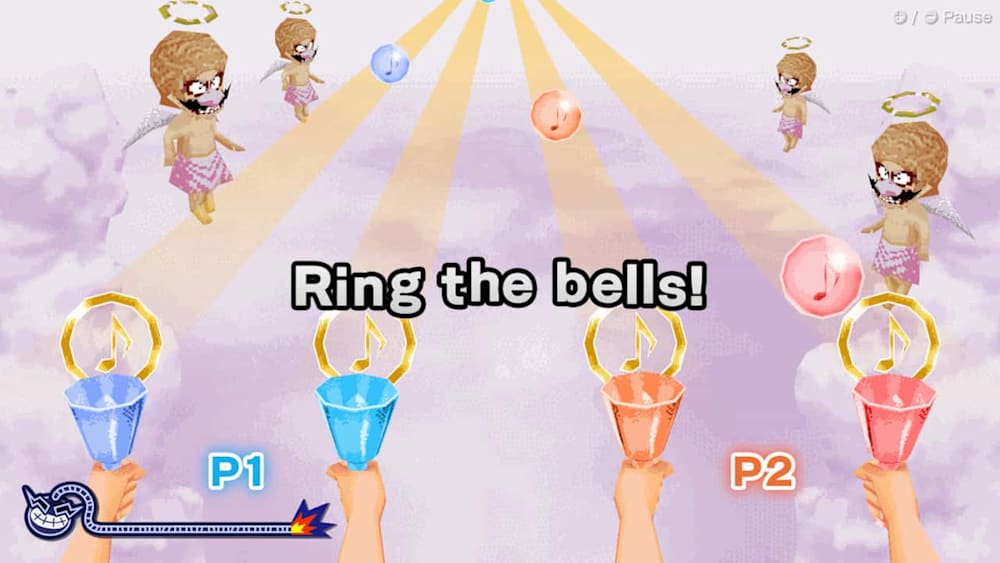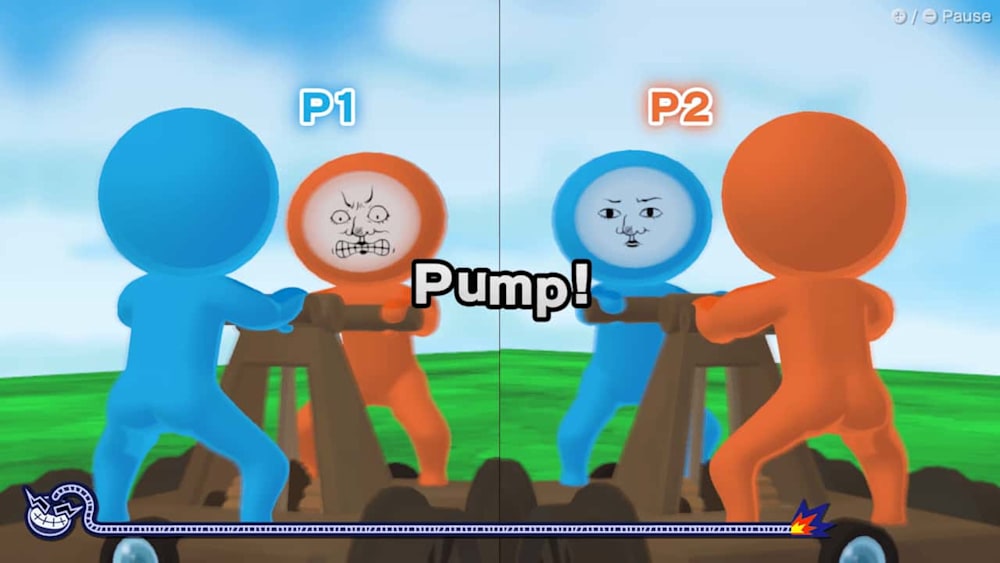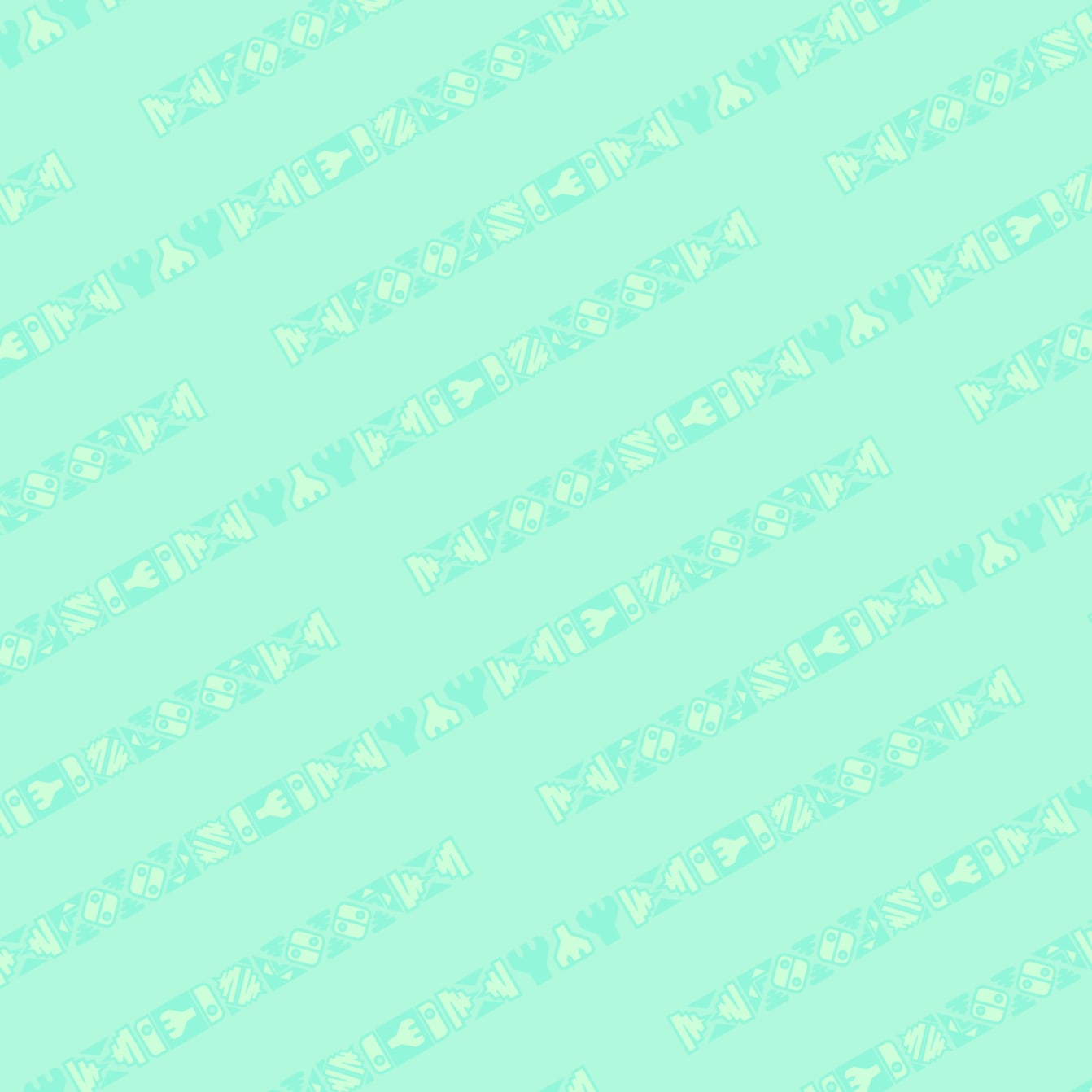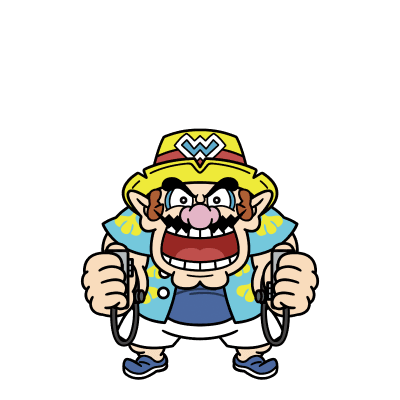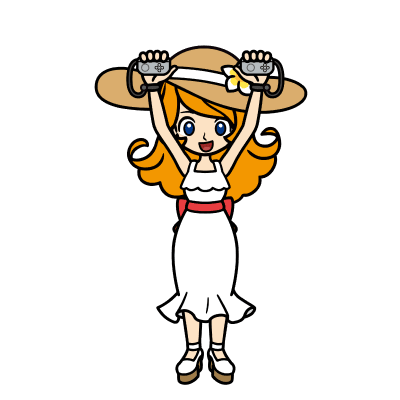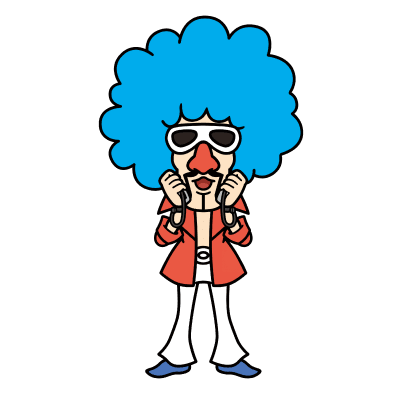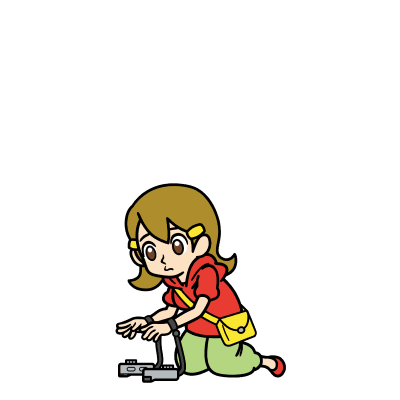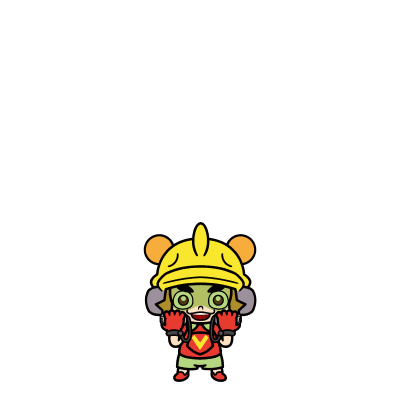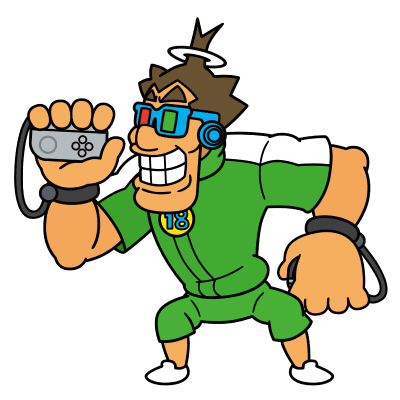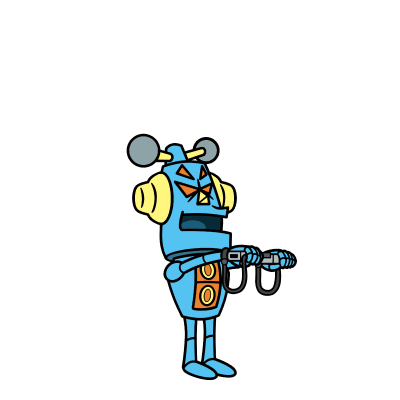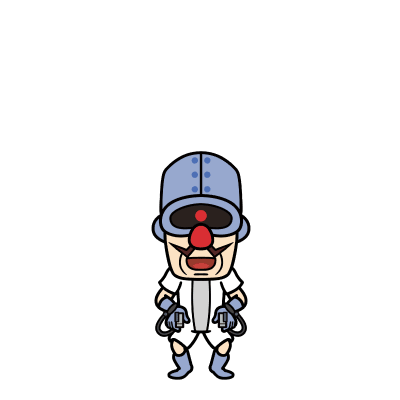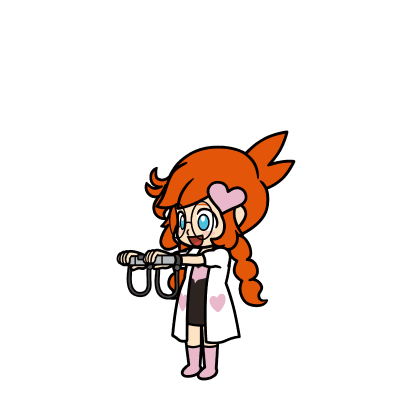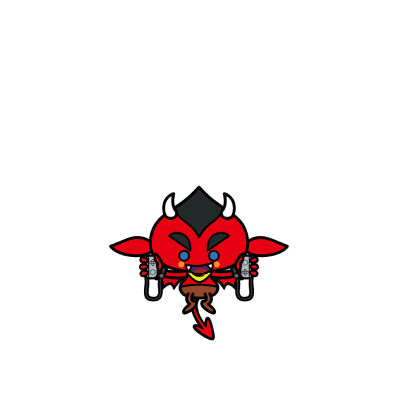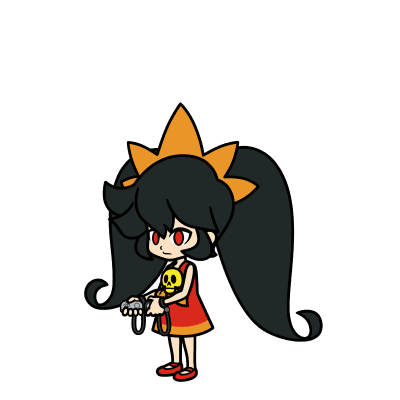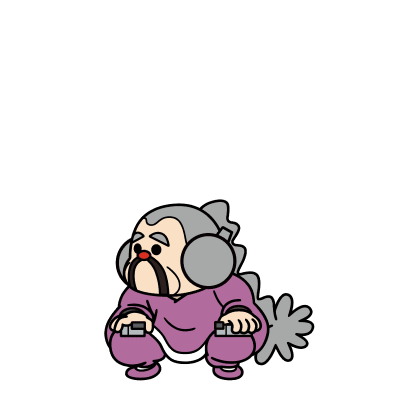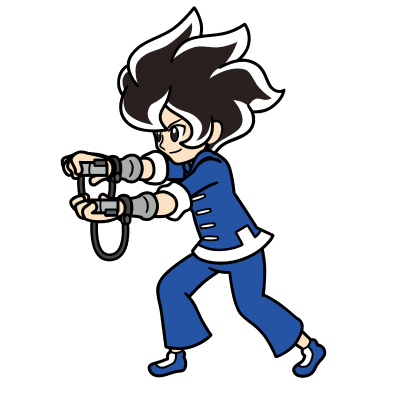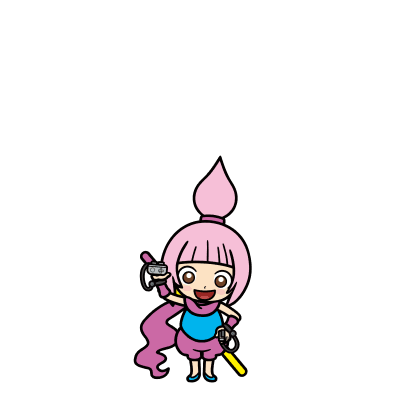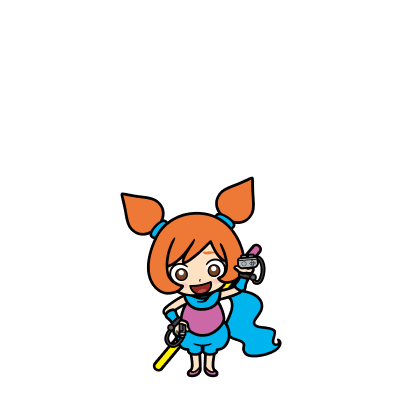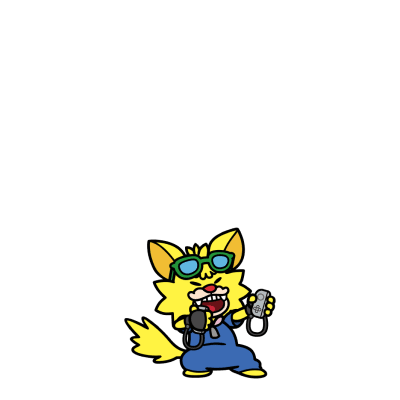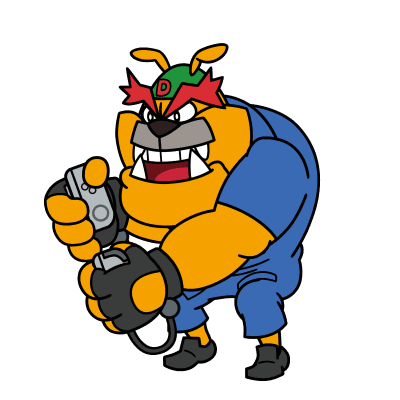 Each microgame begins with finding the perfect Form. Follow the instructions on screen for success!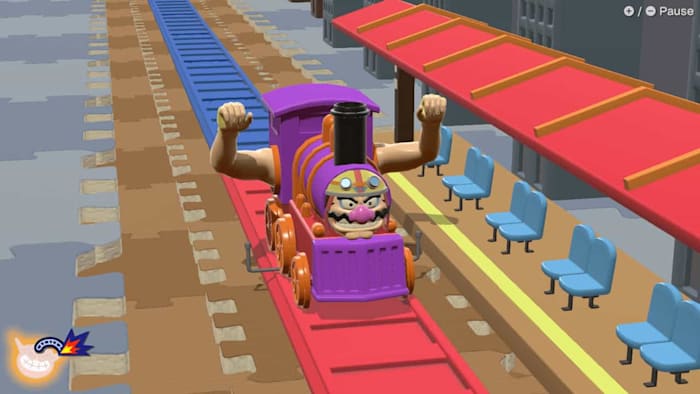 Locomotion
Pump your arms like a train piston!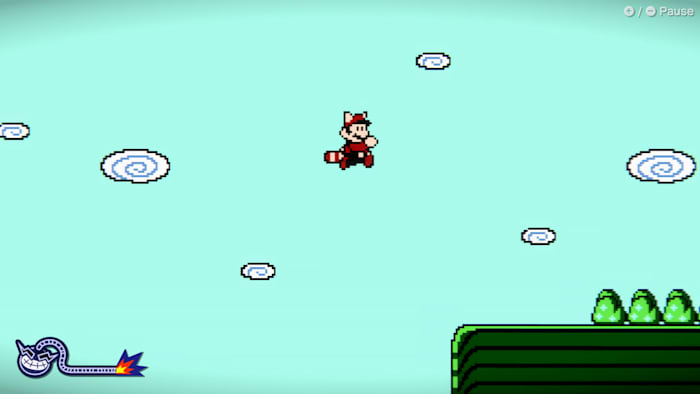 Super Mario Bros. 3
Shake your tail to reach safety!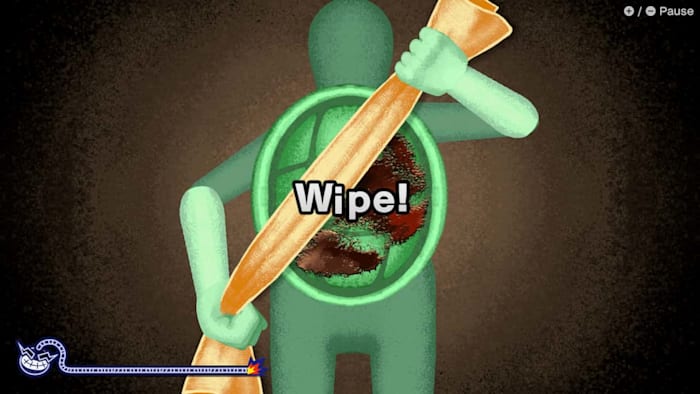 Shell Shine
Scrub your shell clean!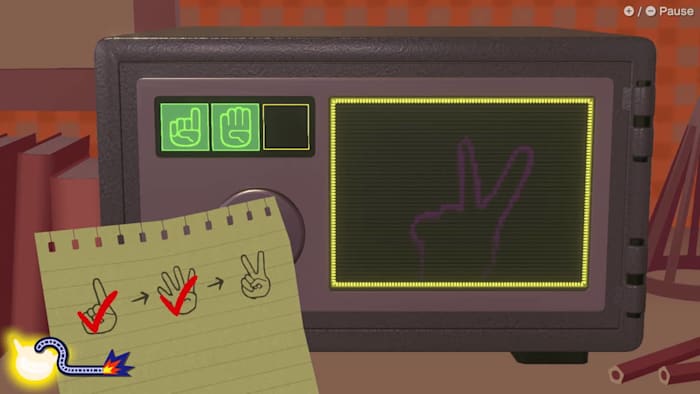 Safe Snacker
Match the hand shapes to unlock the safe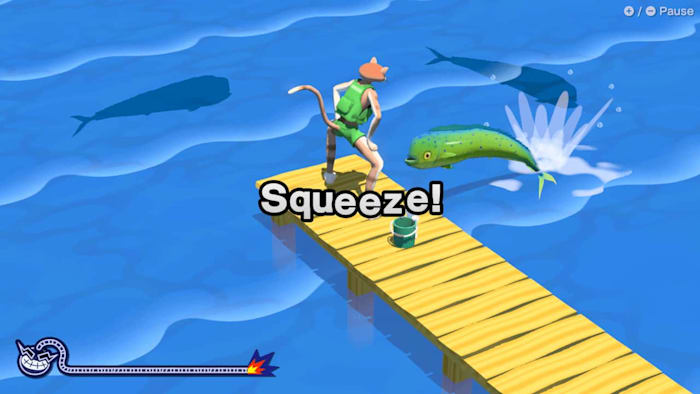 Thigh Fishing
Squeeze your thighs together to catch a fish!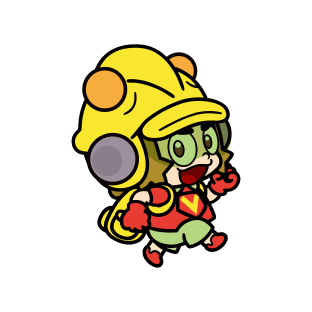 Strap In!
PSA: Make sure those Joy-Con wrist straps are on tight, some microgames require you to let go of your Joy-Con controllers!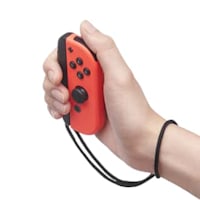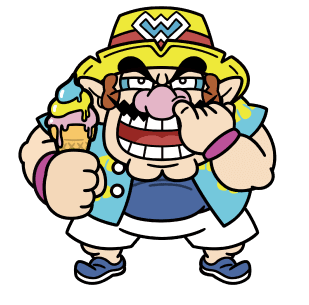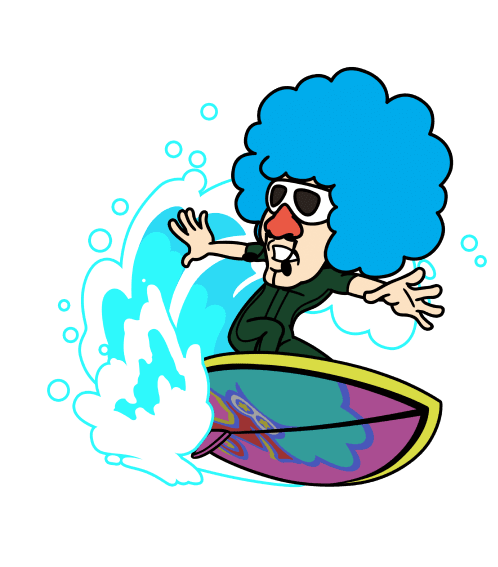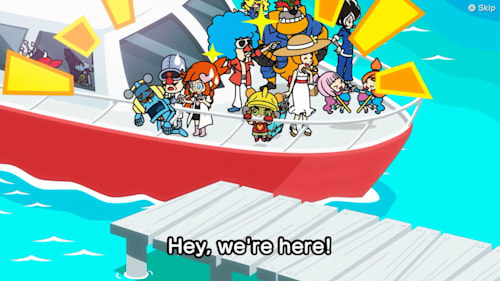 Even on holiday, Wario can't help get himself into trouble. While visiting an exotic island (with the whole gang in tow), he comes across the mysterious Form Stones - and some ancient guardians as a result!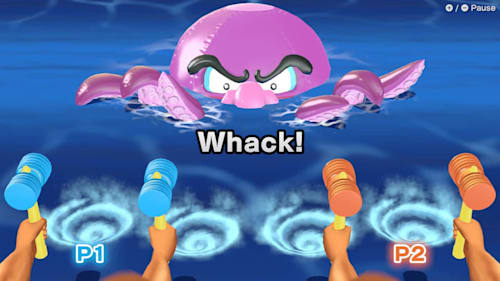 Complete a series of lightning-fast microgames while the gang enjoys their holiday! Tackle them solo, or have a second player join you with their own set of Joy-Con controllers for some co-op microgame concoctions!
Up to four players can embrace their silly side in Party Mode! Take part in a bunch of different minigames, full of fun scenarios and funnier movements!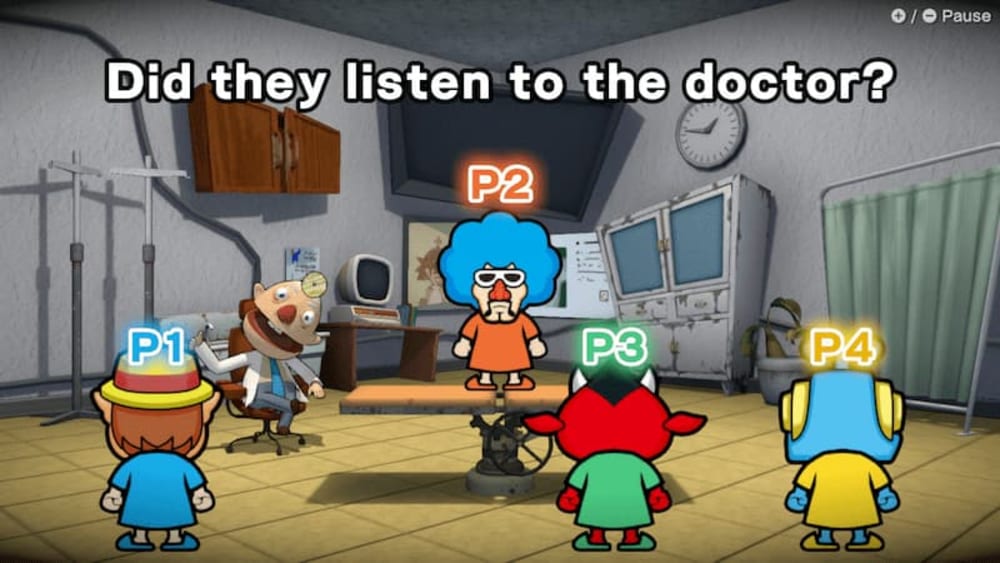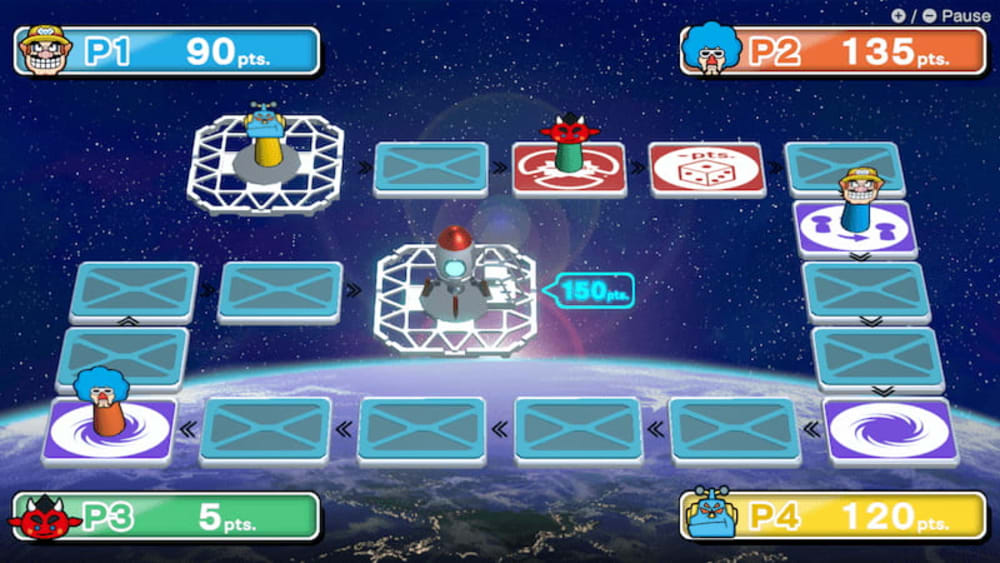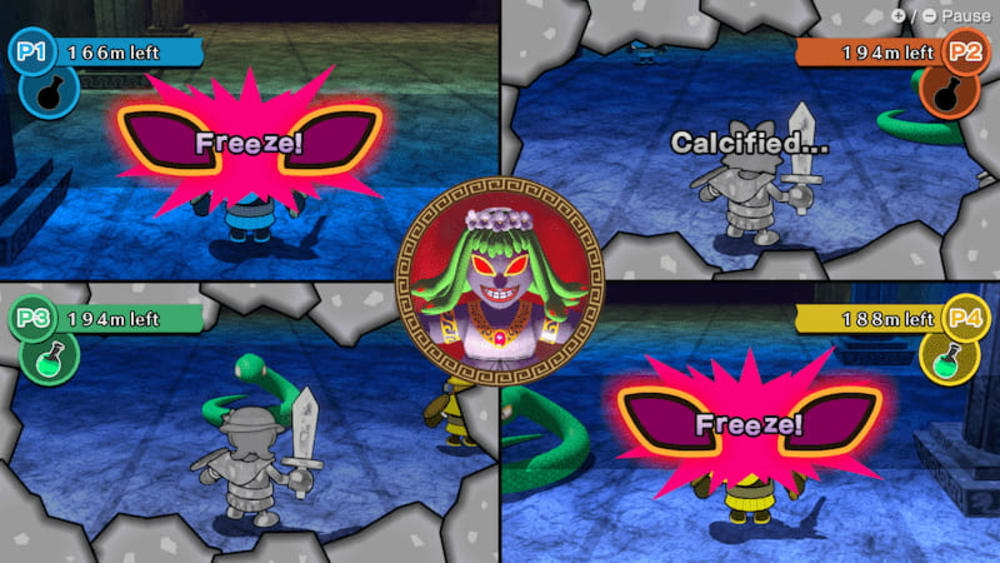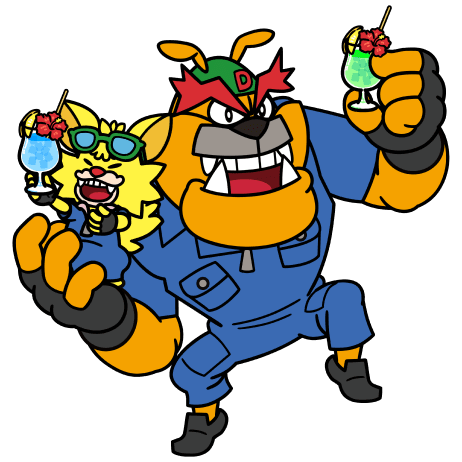 More fun awaits once you reach the end of Story Mode!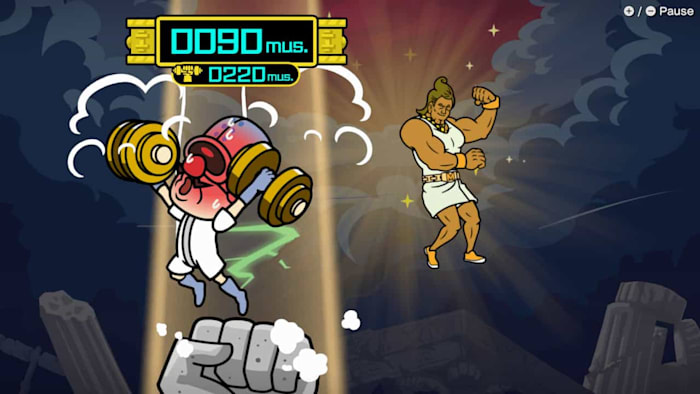 Megagame Muscles
Help Crygor work out by completing microgames!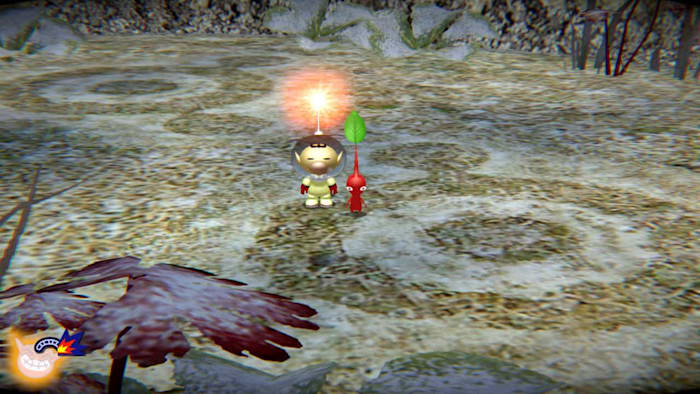 All Mixed Up
All microgames are in the mix – aim for the highest score you can!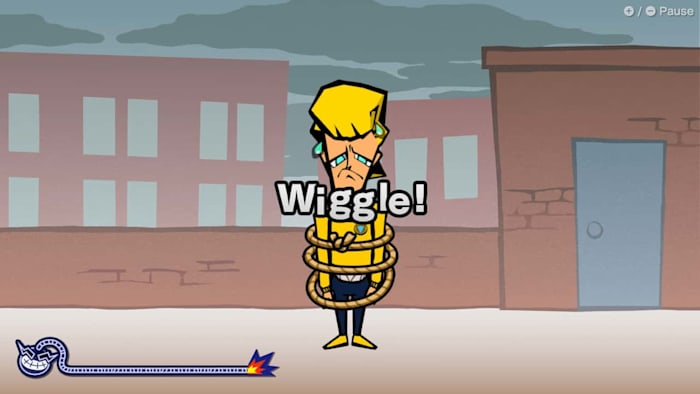 Super Hard
Like All Mixed Up, but with the speed cranked up from the start!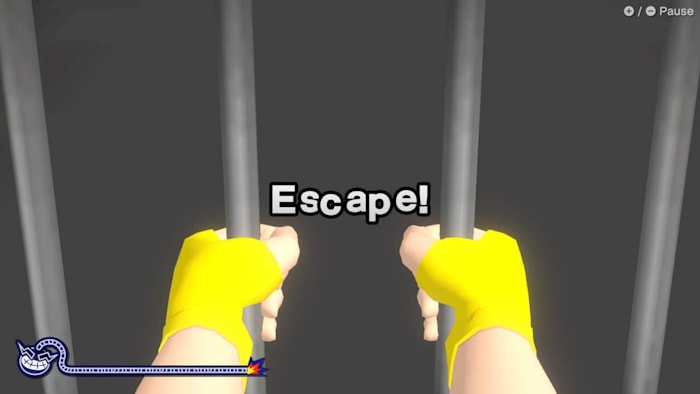 Thrill Ride
Every microgame. One life. Last as long as you can!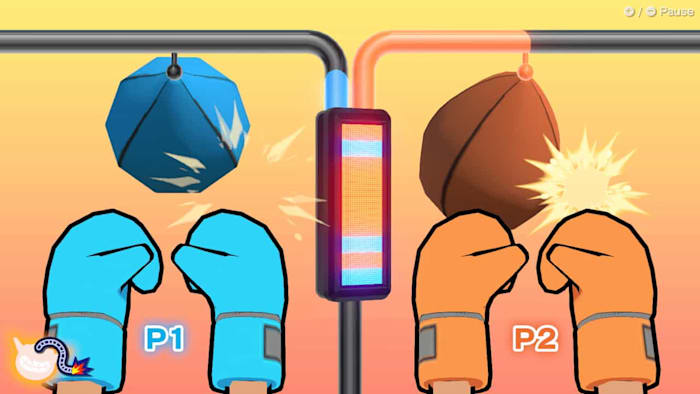 Double Act
Nothing but co-op microgames here!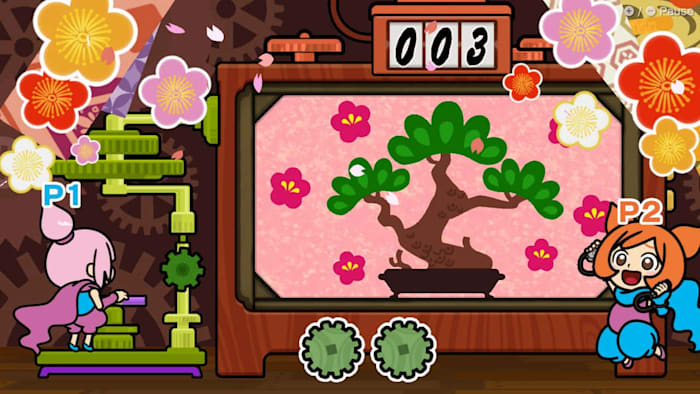 Switching Gears
One player completes microgames while the other tries to keep the shutters open!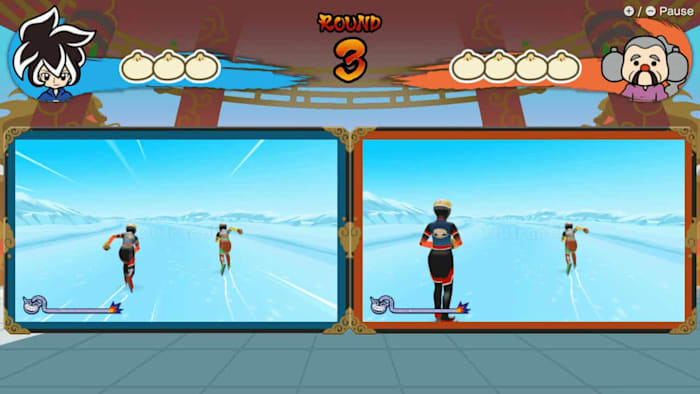 Showdown
Two players complete microgames simultaneously. Last one standing wins!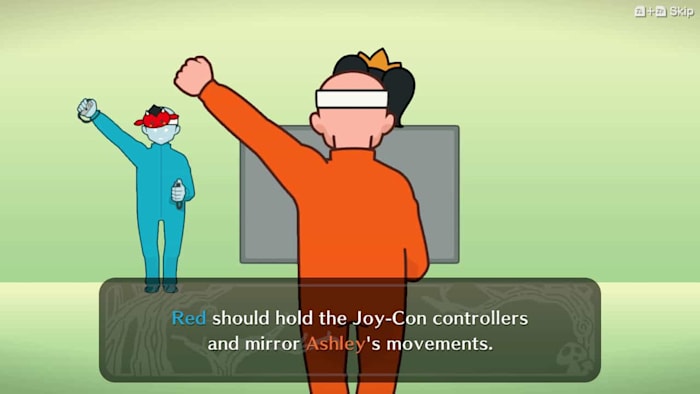 Copycat Mirror
Stand with your back to the TV and follow a teammate's actions.