"Wahahaha! Did you miss me? I'm back with more microgame mayhem, and this time the whole crew can play. Check it out!"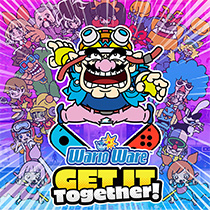 Whet your microgame appetite with a free WarioWare: Get It Together! demo, available now. You can download it from Nintendo eShop on your Nintendo Switch, or via this very page – just sign in and hit the "Get demo" button to get started!
Act fast or lose laughing!
Wario and co. return with a madcap mashup of multiplayer microgames in WarioWare: Get It Together! for Nintendo Switch.
This time, two players can team up to tackle hundreds of quick and quirky microgames together.* Whether it's yanking armpit hairs or busting out of bin bags, you'll need lightning fast reflexes to best these off-the-wall challenges!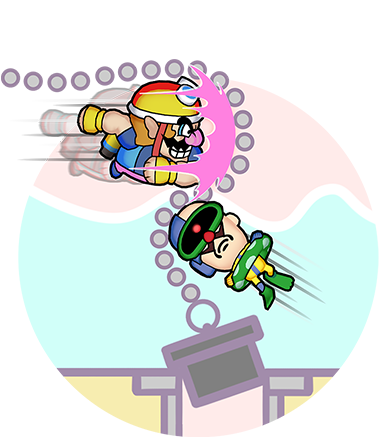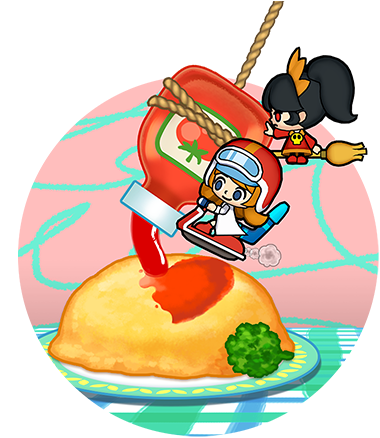 Infamous game designer Wario and his crew have been sucked into his latest creation, and they'll need your help to escape in Story Mode.

Use their distinctly absurd abilities to take on a myriad of microgames either alone, in two-player co-op on the same console, or via local wireless*.
This time you're taking control of Wario and his pals directly. With well over a dozen different playable characters all rocking their own unique abilities, how you solve each microgame depends entirely on who's in the hot seat!
Wario
The main man himself flies around using his jetpack and can dash forward to charge into items or avoid obstacles.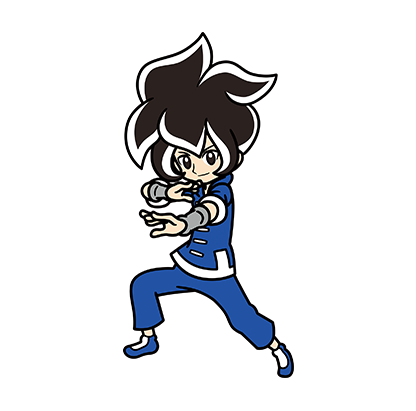 Young Cricket
The dumpling-loving kung fu student uses his skills to dash across the screen and jump super-high.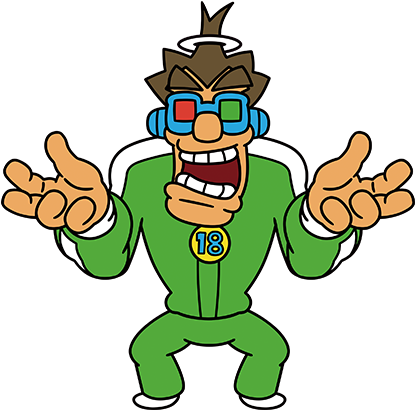 18-Volt
This music-loving rapper slings the CDs from the top of his head to solve microgames, whilst using special rings to get around.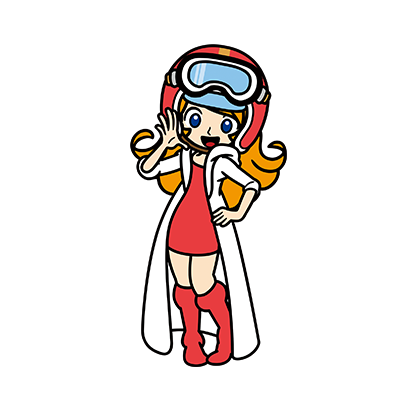 Mona
Her boomerang can be guided with precision, but the flying scooter she's riding is a little wilder so watch where you're going!
Dribble & Spitz
These sci-fi-loving cab drivers are each equipped with a handy weapon, but with Dribble firing right and Spitz shooting left, they'll need to work together to win.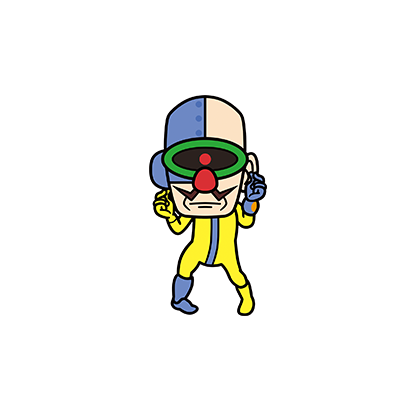 Dr. Crygor
Part robot, part mad scientist, Dr. Crygor can swim in any direction to nail those microgames.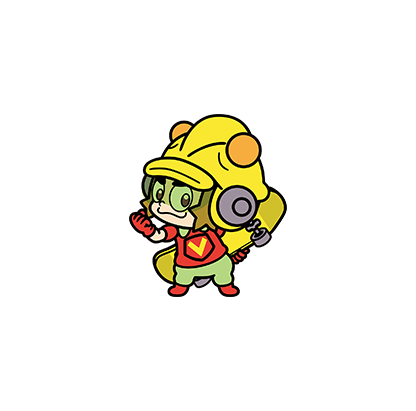 9-Volt
His skateboard is always on the move, so slinging his yo-yo upwards at the right moment requires good timing.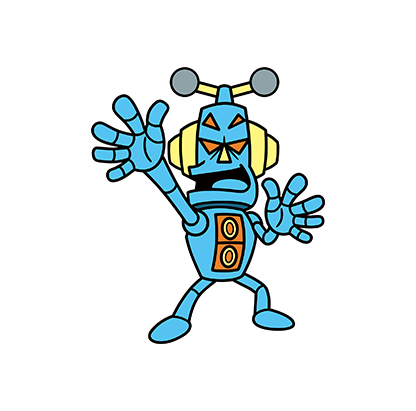 Mike
Karaoke robot extraordinaire, Mike can roam freely across the screen firing musical notes upwards.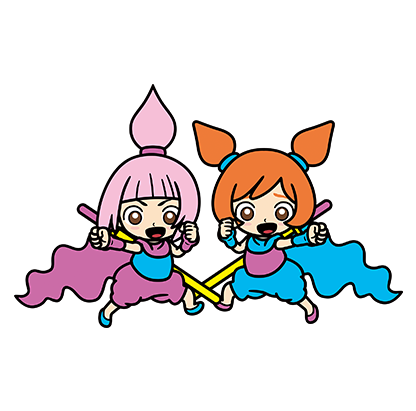 Kat & Ana
These constantly jumping ninja twins can fire off a barrage of shuriken on command, with Kat throwing to the right and Ana to the left.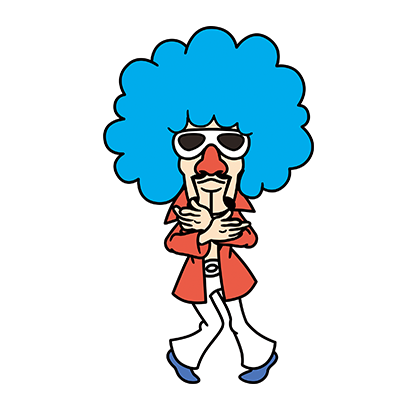 Jimmy T
This disco king gets down by striking a pose and charging across the screen in style.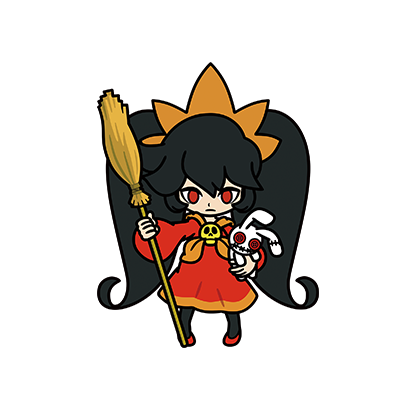 Ashley
The wicked witch Ashley zips around on her broomstick firing off spells. Those microgames don't stand a chance.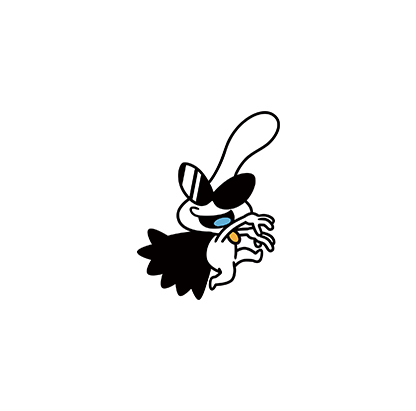 Orbulon
Orbulon flies around in his trusty Oinker UFO, using the tractor beam to carry enemies and objects.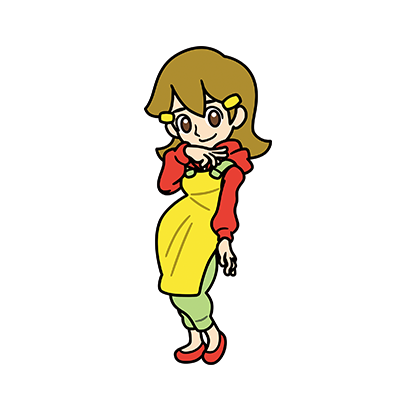 5-Volt
5-Volt's spirit roams freely across the screen, transporting her body to unleash a ferocious, fiery attack.












Variety is the spice of life
After you've learned the ropes in Story Mode, there's a host of manic modes within the Variety Pack for you and your friends to check out: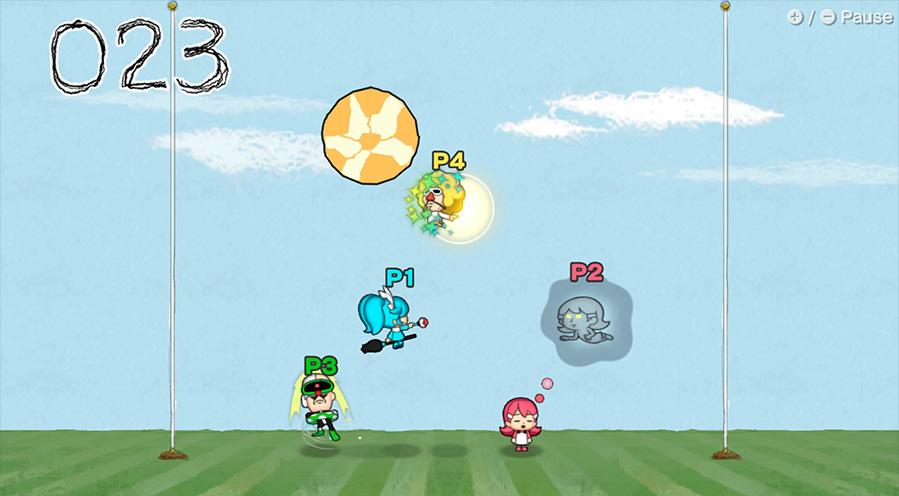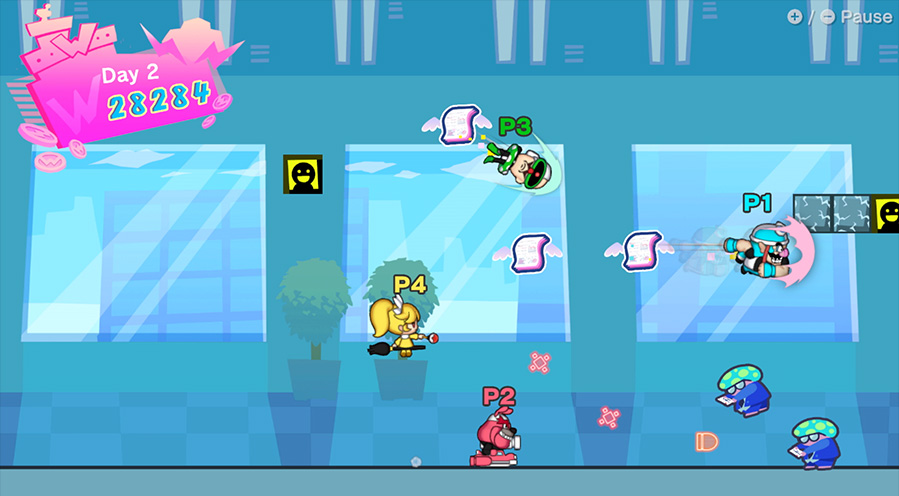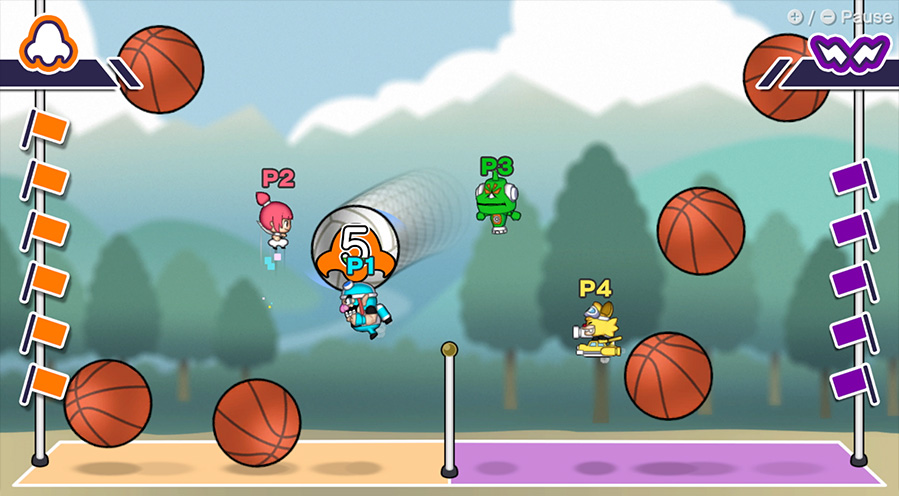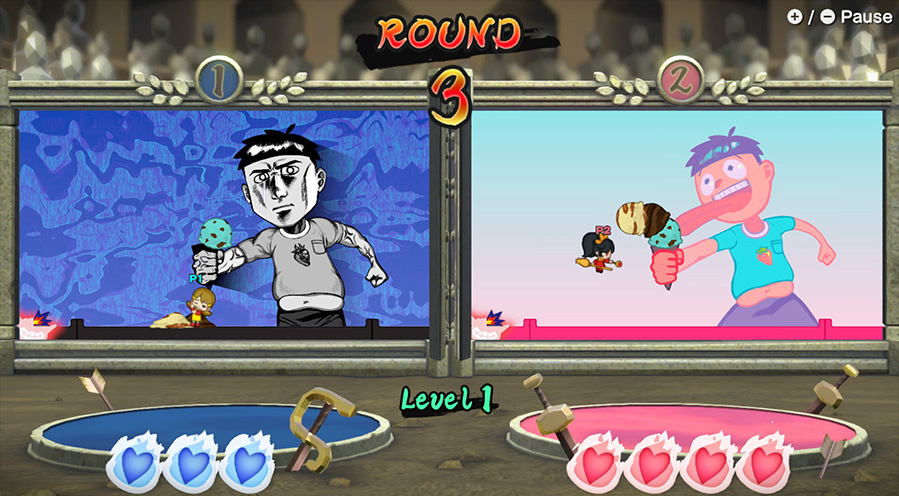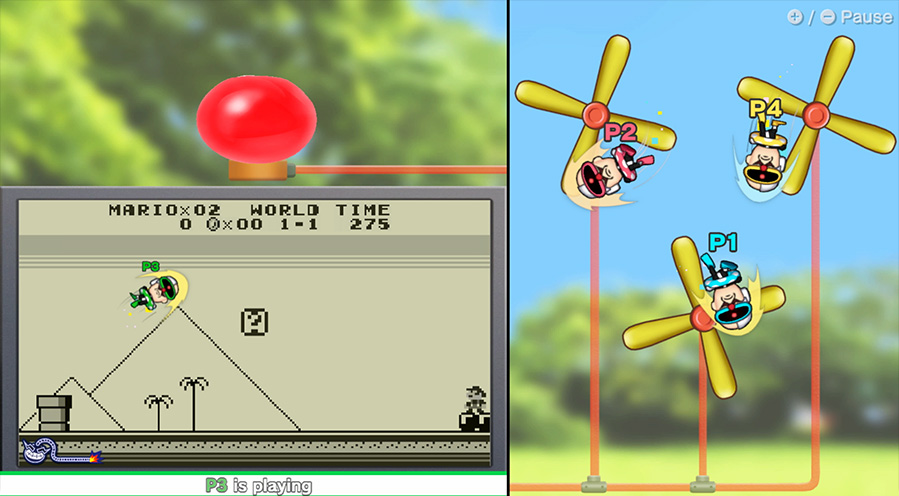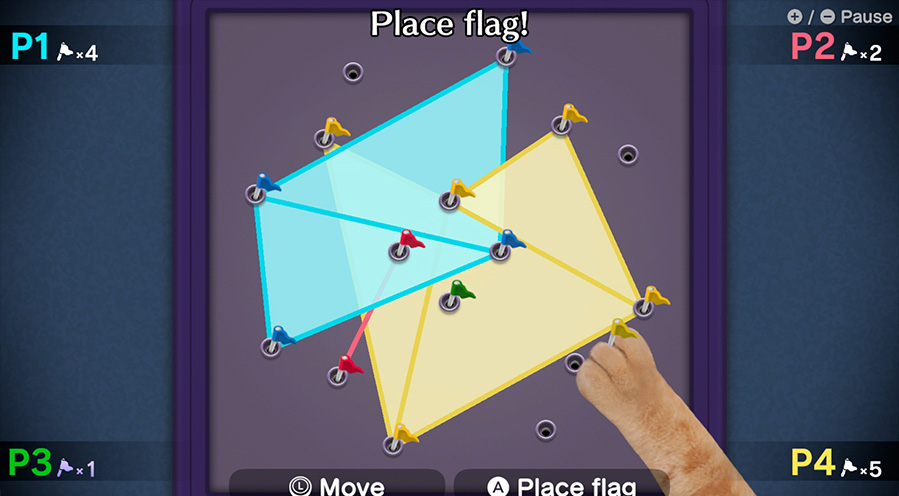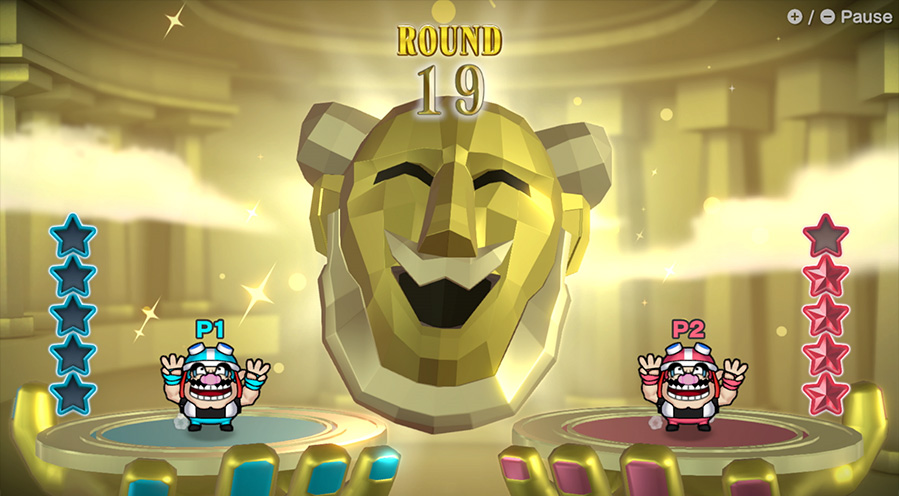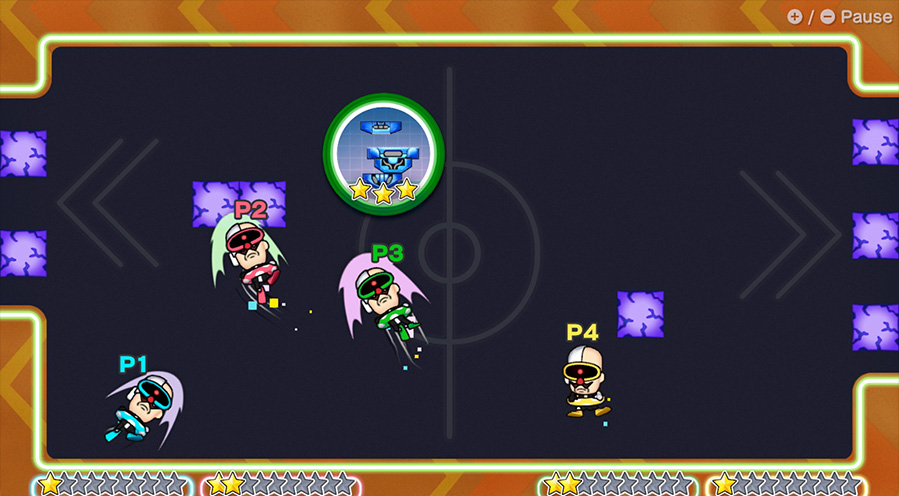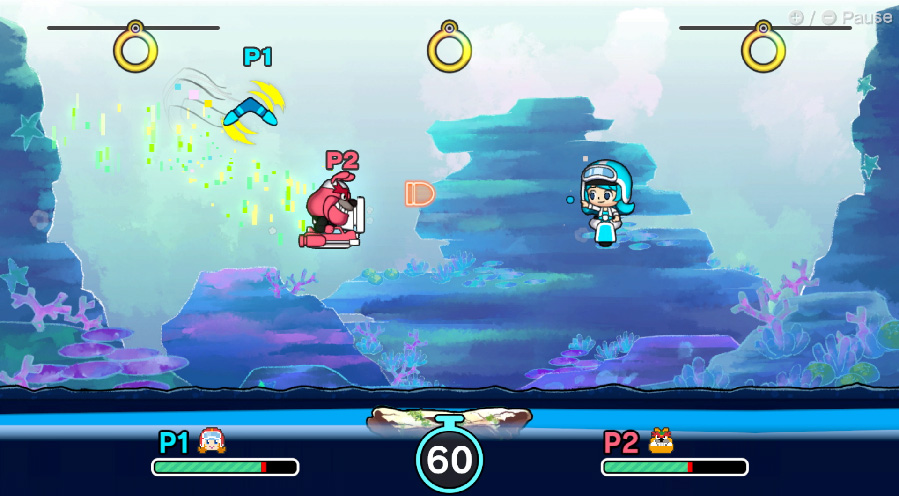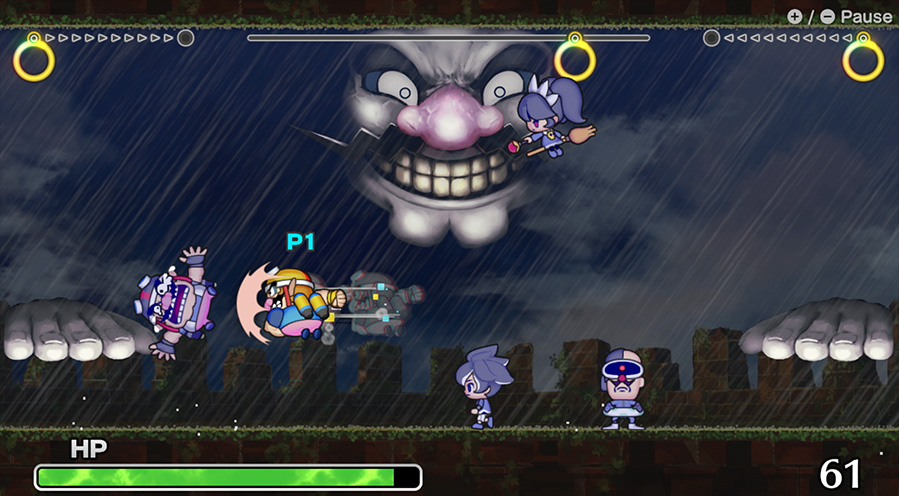 Gotta Bounce (1‑4 players)
Keep the ball in the air for as long as possible, but be careful – you can only hit it when it matches your colour!
Daily Grind (1‑4 players)
Grab contracts on your way to the WarioWare office, avoiding hazards and competing for the highest score in the craziest commute ever.
High Five (1‑4 players)
The classic game of volleyball, but with a few unexpected surprises – such as sneaky character swaps – to keep you on your toes.
Duelius Maximus (1‑2 players)
Go head-to-head and battle it out to finish as many microgames as you can. The first one to run out of lives loses!
Balloon Bang (2‑4 players)
Take turns tackling microgames while your opponents furiously inflate a balloon – just make sure you finish before it pops!
Sly Angle (2‑4 players)
Use flags to create the most triangles on the game board. How do you get flags? By winning microgames of course!
Rising Star (2‑4 players)
Work together to complete microgames and earn stars. But if you don't pull your weight, your teammate will win the star.
Puck 'er Up (2‑4 players)
Score a point in air hockey for the chance to play a microgame. You'll need to act fast as your opponents will be able to mess with the screen to distract you, stealing the point if you fail.
Frenemy Frenzie (2‑4 players)
A good ol' fashioned round of fisticuffs. Use items and various characters to ensure you have the most health when the time's up.
Friendless Battle (1 player)
Choose your character and take on an endless stream of enemies until you run out of health. How long can you last?
Go for glory in the Wario Cup! Take part in weekly challenges, with a fresh and unique twist on your favourite microgames every week. Earn points to unlock fresh looks for your crew, and shoot for the top of the global leaderboards**.