World Maker mode, the Koopalings and new course parts!
The Master Sword, new course parts and more!
Software update required. Broadband internet connection required to download software updates. The registration and linkage of a Nintendo Account and acceptance of the Nintendo Account Agreement is required. The Nintendo Account Privacy Policy applies.
Create anytime…
play with everyone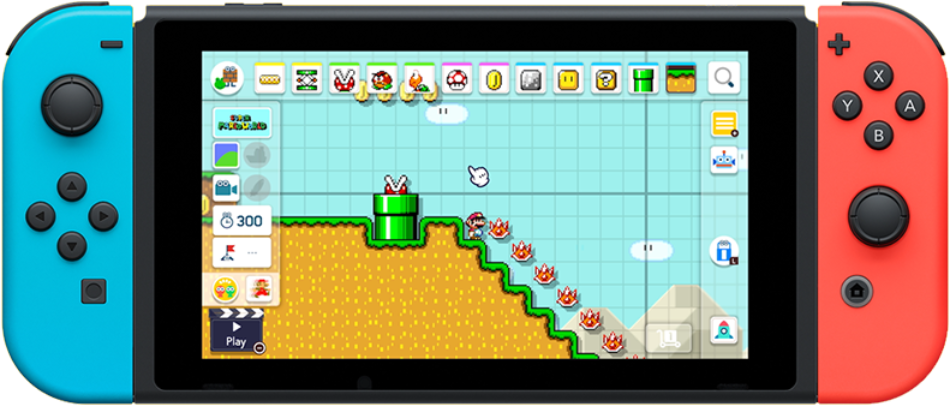 Break the rules and make the Super Mario courses you've always dreamed of in Super Mario Maker 2, only on Nintendo Switch! With lots of new tools, course parts and features at your disposal, let your imagination run wild as you craft unique levels to share with friends and players all over the world.
Bring your ideas to life!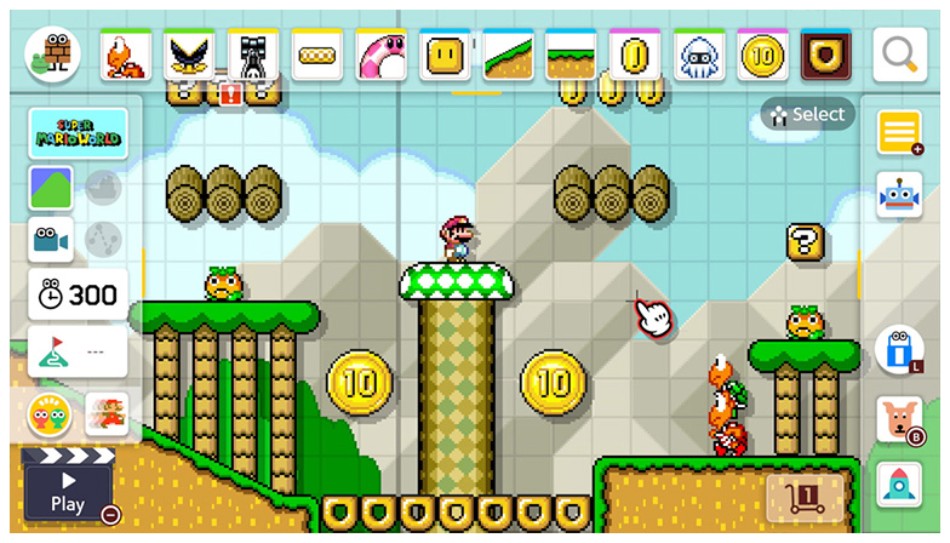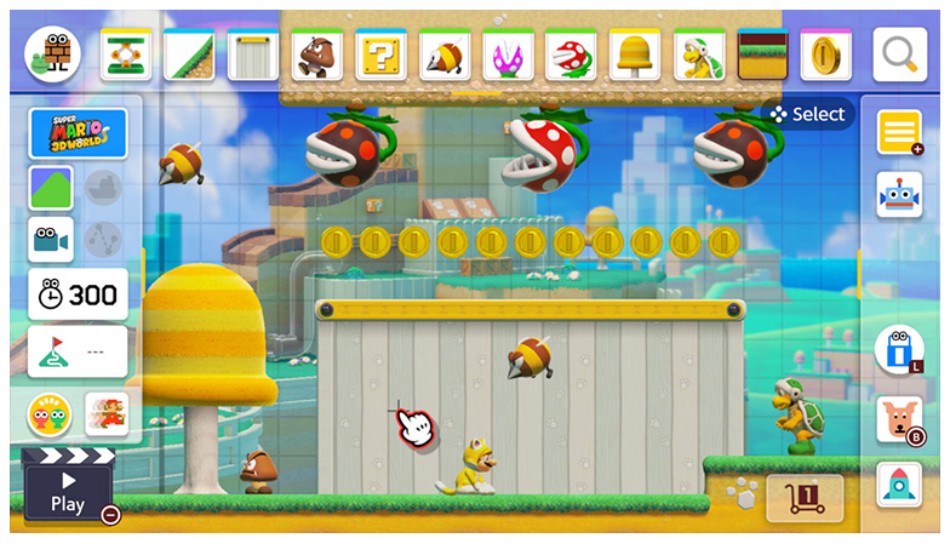 Making your own Super Mario courses is easy, and this time, two players can build courses together on a single screen. Simply pick and place iconic objects and enemies wherever you like and choose from many different themes and styles – including the new Super Mario 3D World style!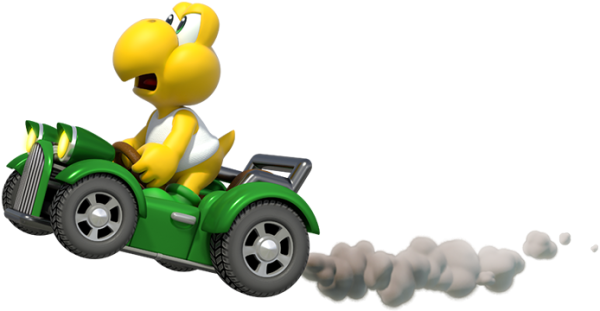 You can even combine familiar elements to create incredible things never before seen in a Super Mario game!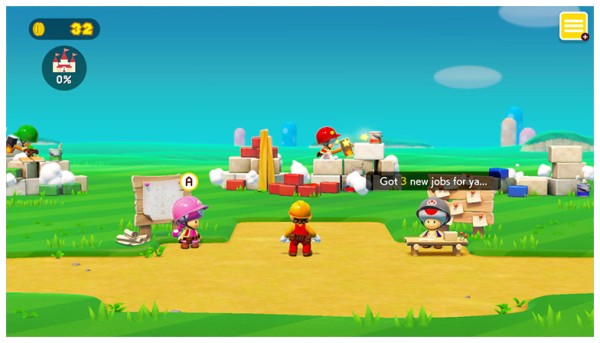 Help rebuild Princess Peach's castle in the new Story Mode. With over 100 original levels designed by Nintendo, you're sure to pick up some tips and inspiration for your next creation as you play!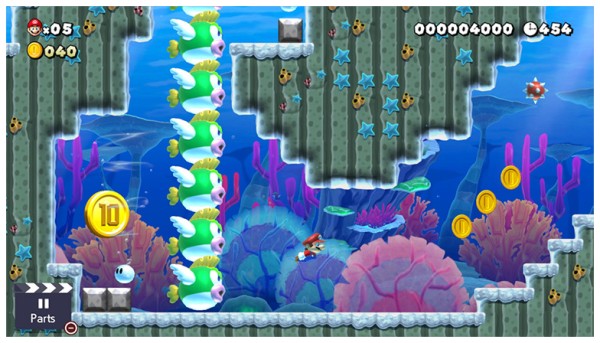 Want to show off your creations to friends? Up to four players can try to beat created courses at the same time in local or online multiplayer. Play as Mario, Luigi, Toad and Toadette, and let the fun begin!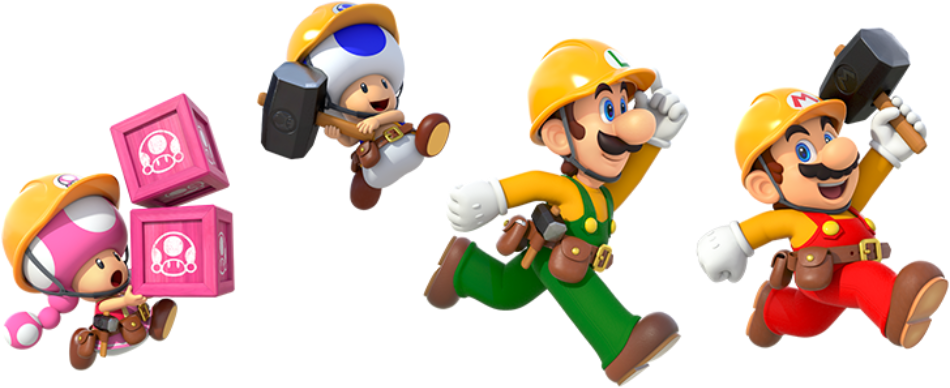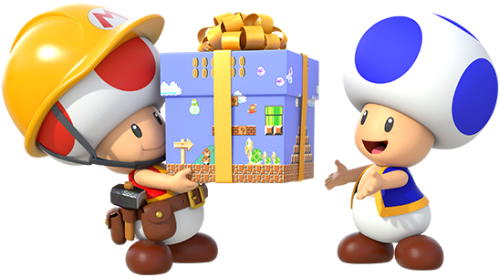 With a Nintendo Switch Online membership, you can join amazingly creative Super Mario Maker 2 community and upload your levels for other players to try out! You'll also find a nearly limitless number of courses created by the community that you can play right away or save locally to play offline later.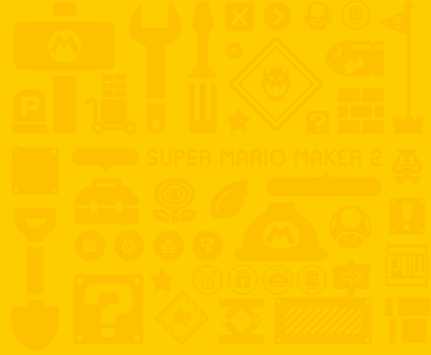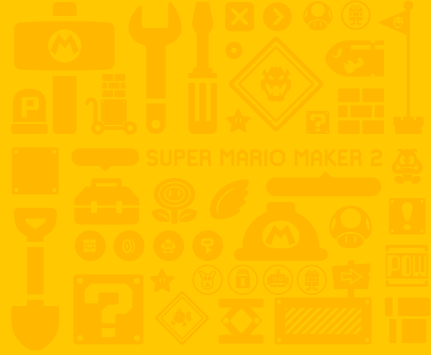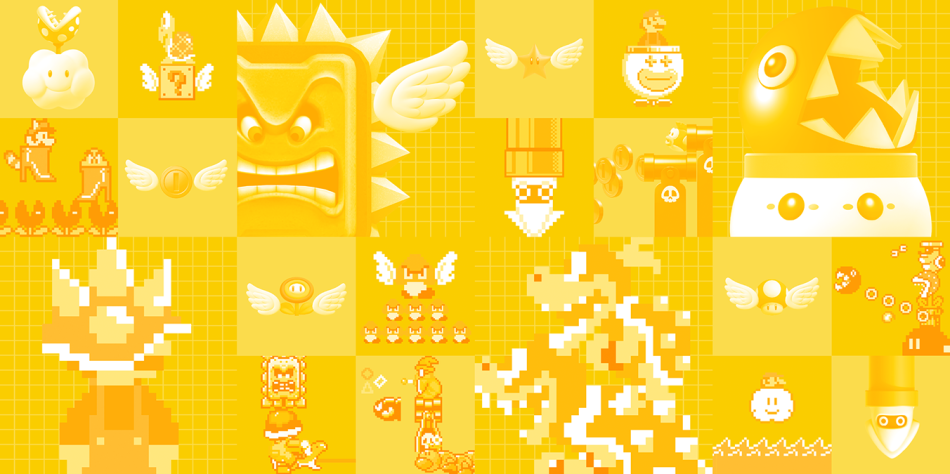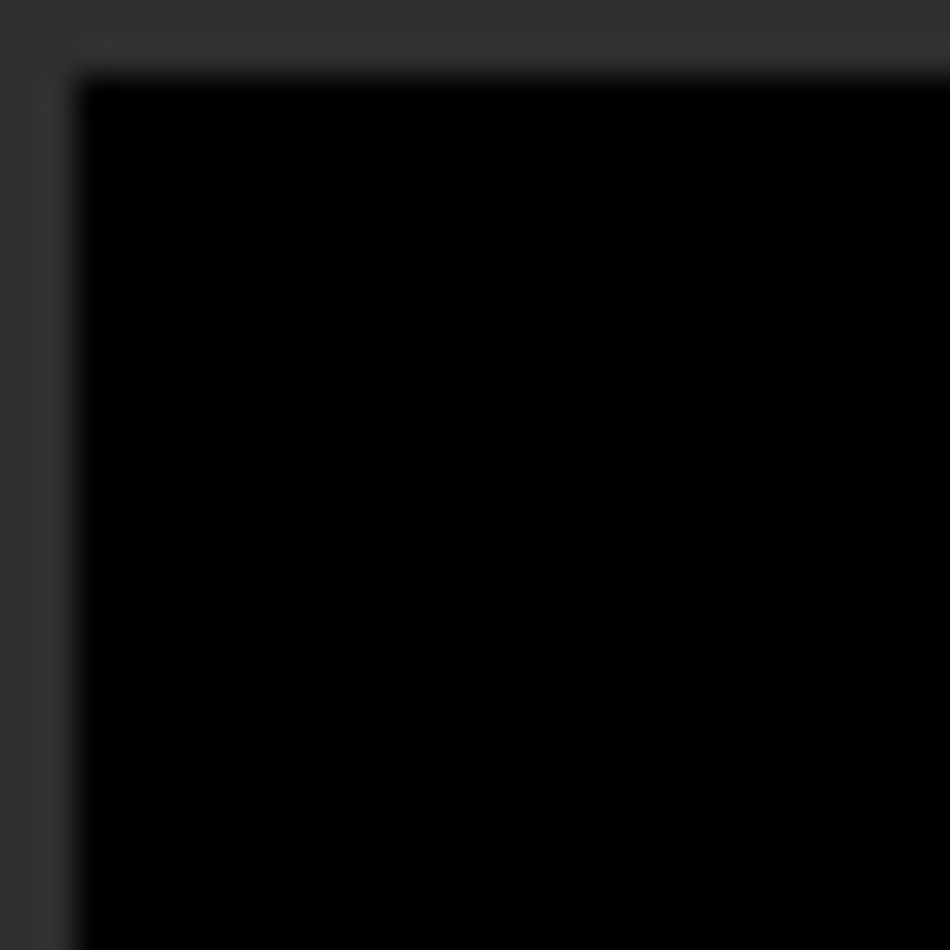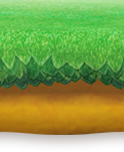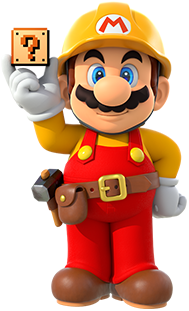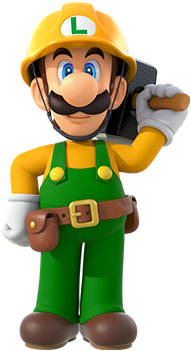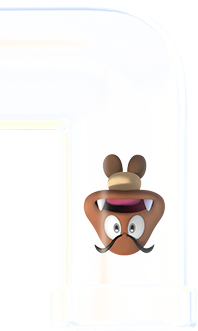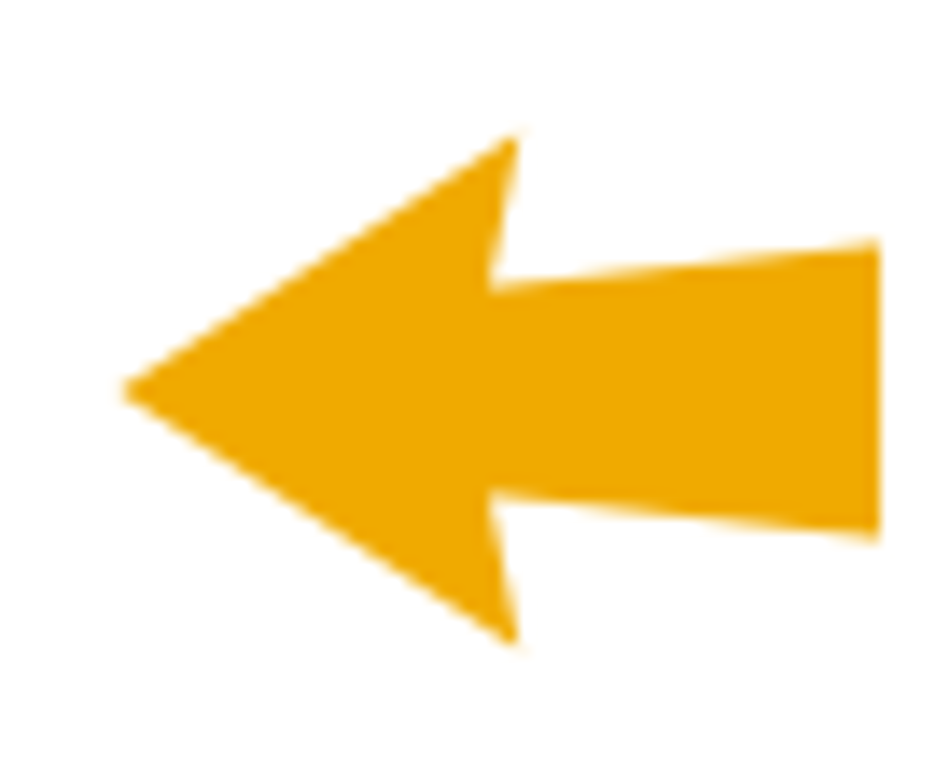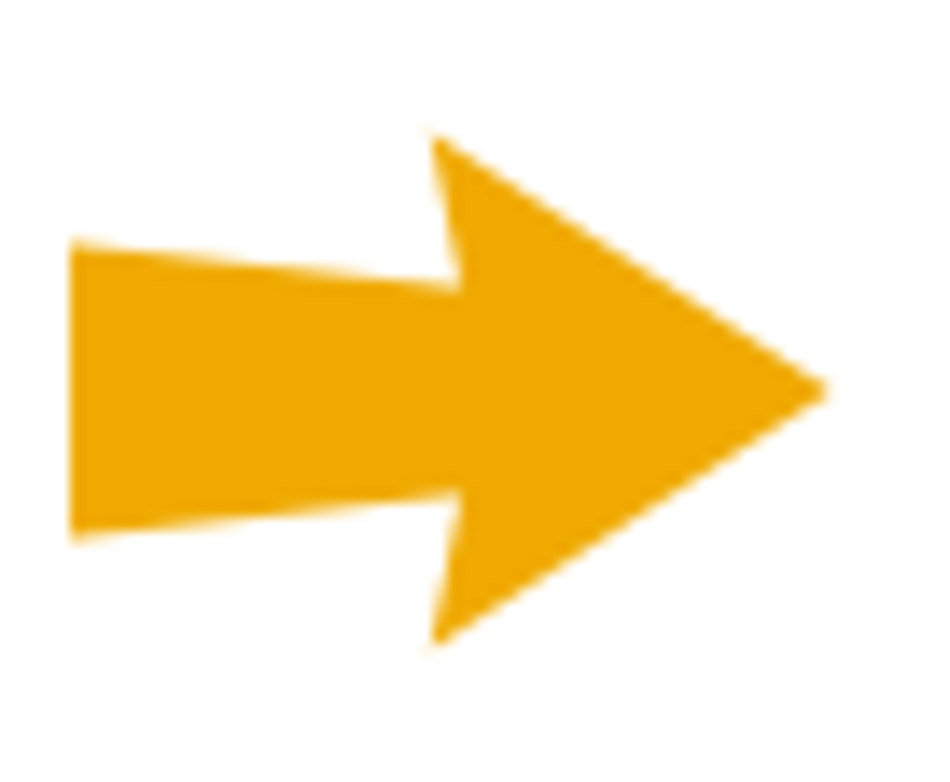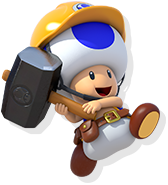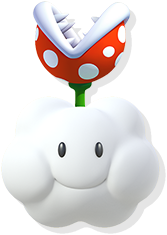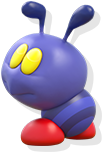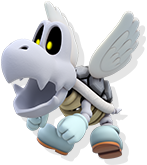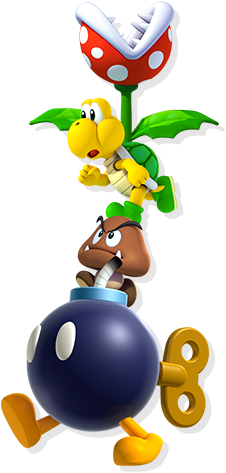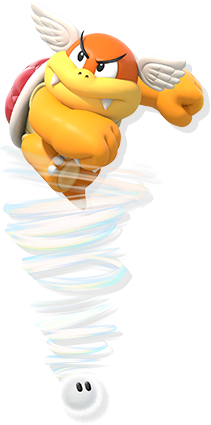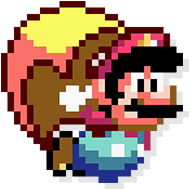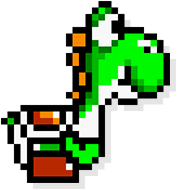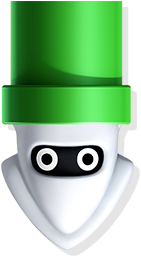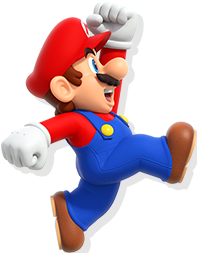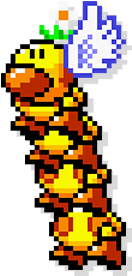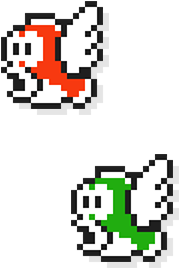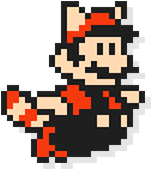 Create your own Super Mario worlds
Connect multiple courses together, complete with a customisable World Map with the new World Maker mode. Place panels down to construct a route for your courses, sculpt the terrain and create your own Super World!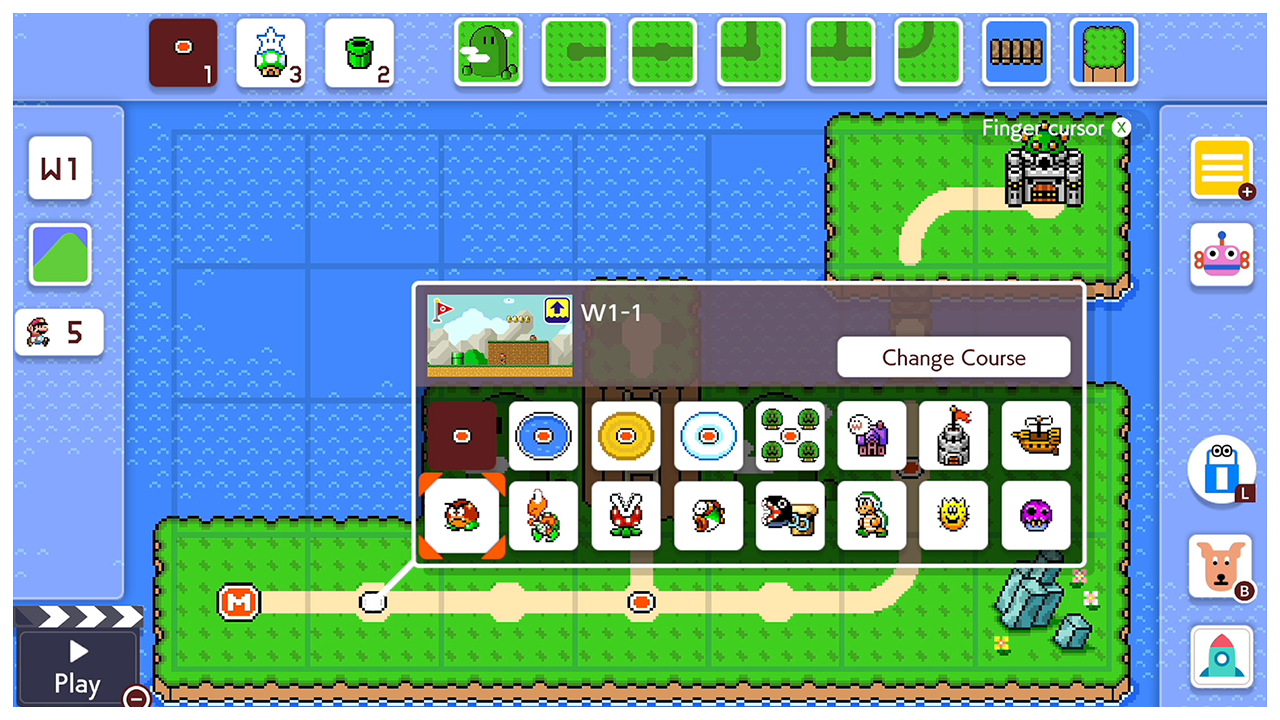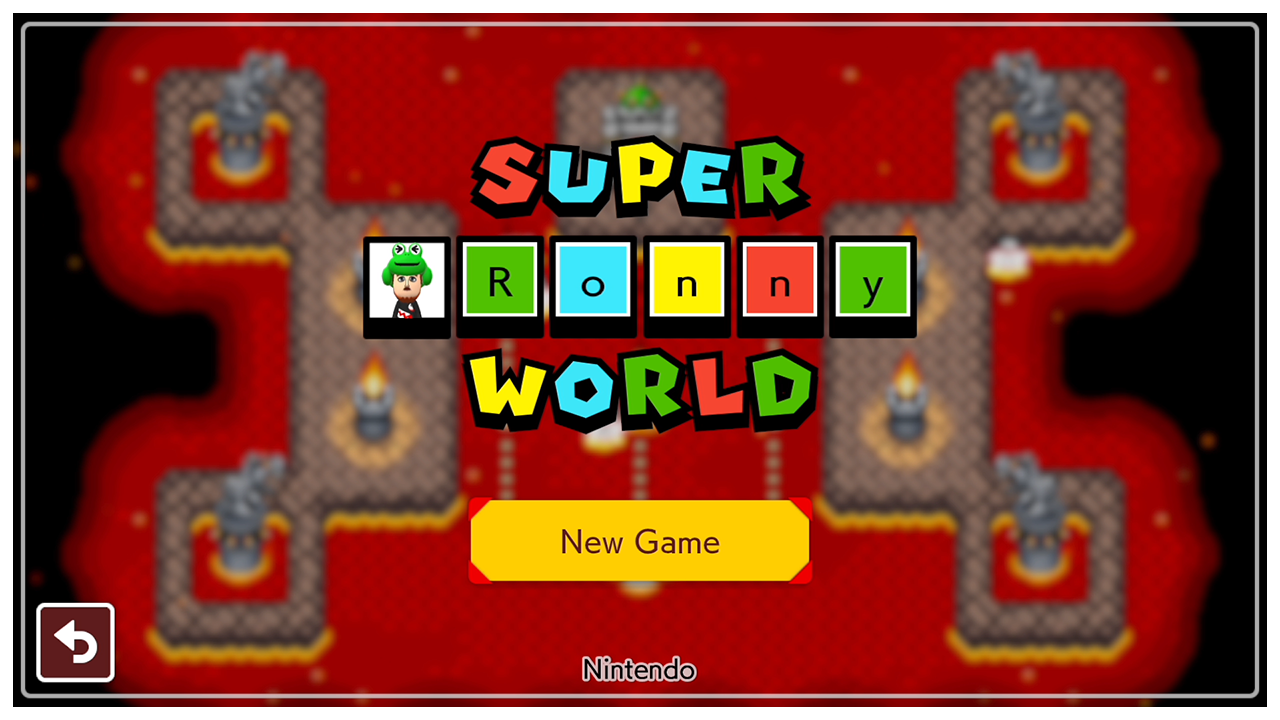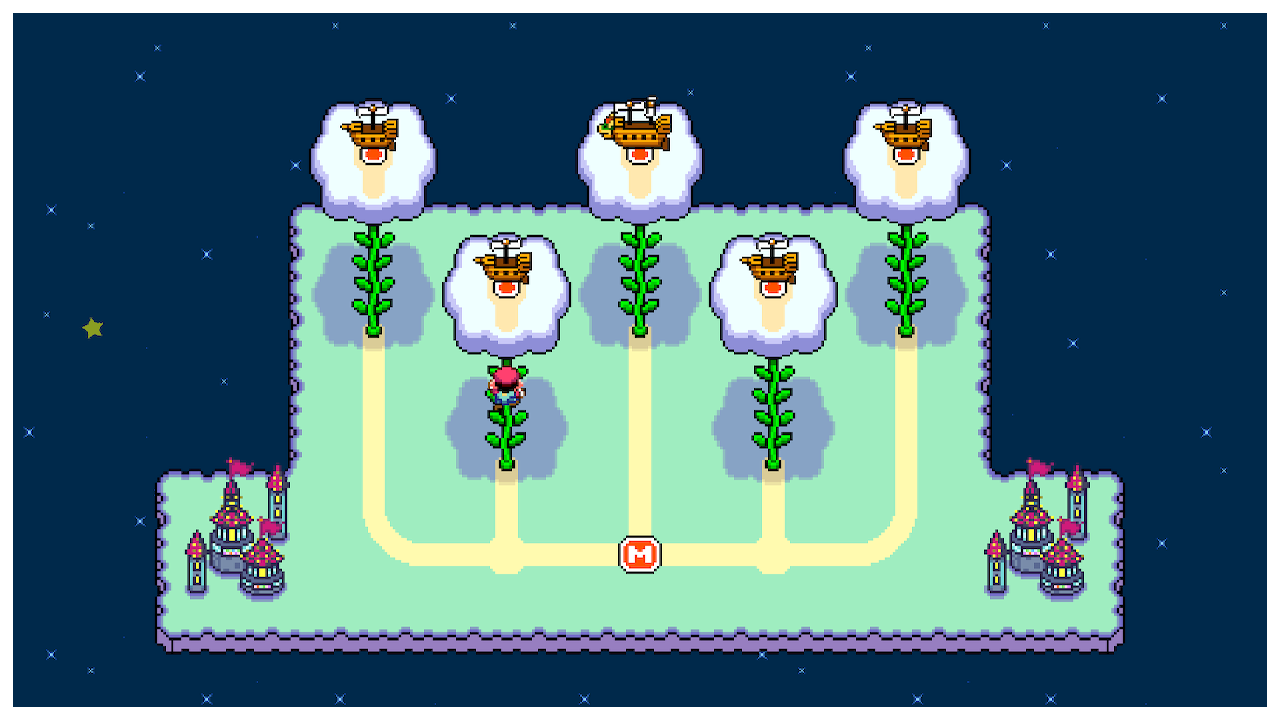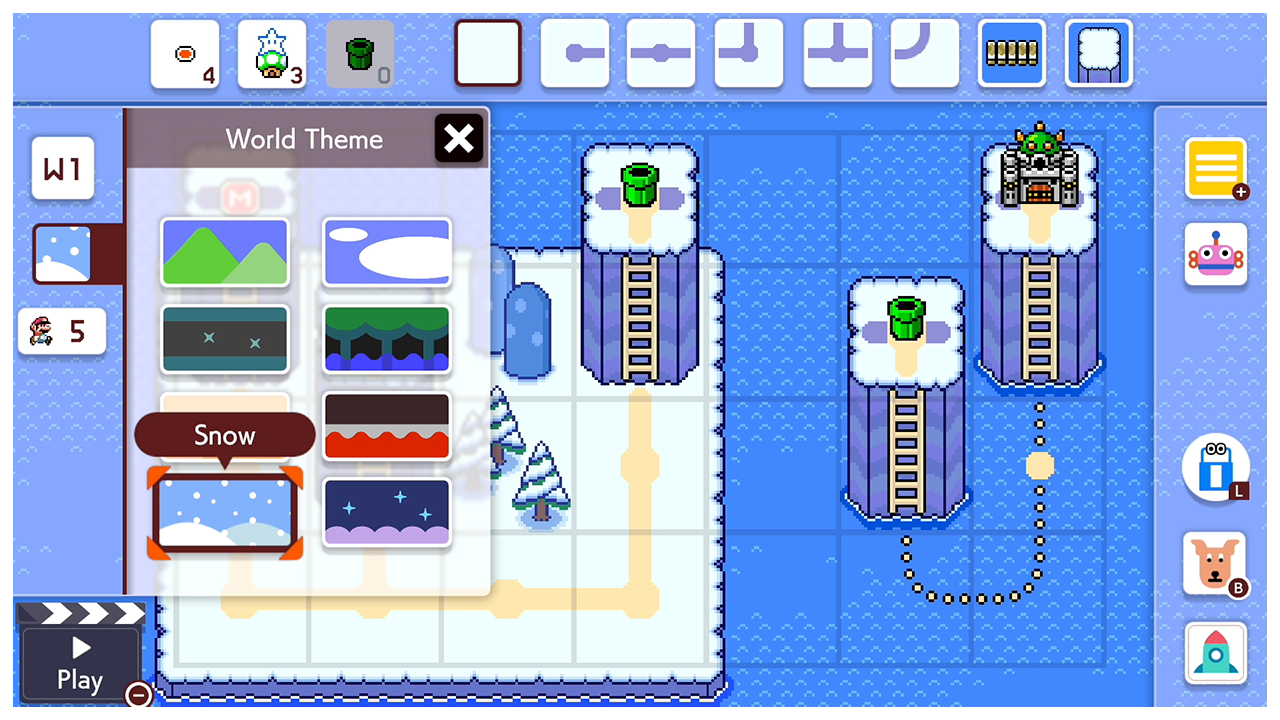 With up to eight worlds and 40 unique courses that you can group together, make your very own Super Mario games and share them with others via Course World!
With so many new and returning elements to choose from, making Super Mario levels filled with surprises couldn't be easier! Watch the video below to see just some of the new course parts, enemies, and features that'll help make your creations one-of-a-kind.
Super Mario 3D World joins the fun!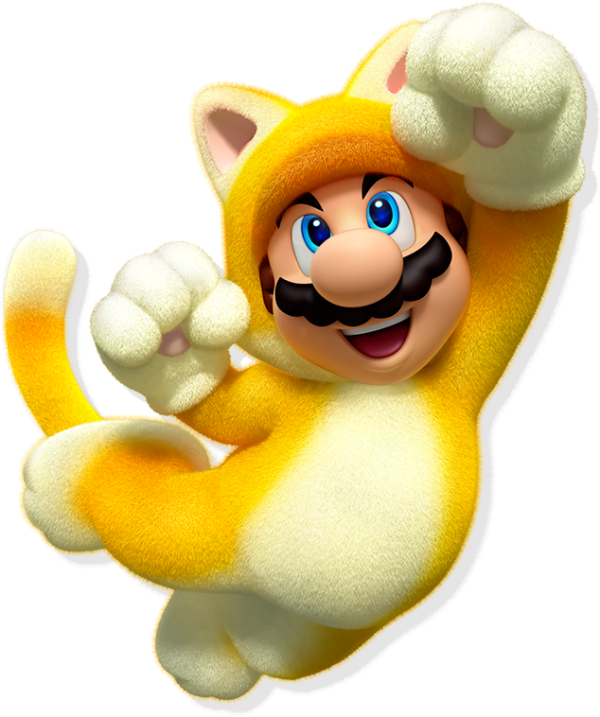 Go wild with the brand new Super Mario 3D World Game Style. This style works very differently to the others – there are things you can do here that you can't do in any other style! For example, you can play as Cat Mario, who can climb up walls (and even goal poles) and pounce on enemies.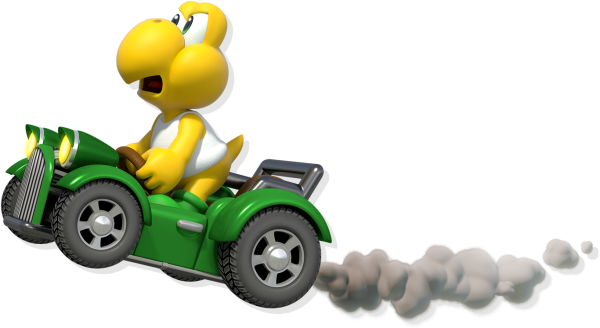 Travel through Clear Pipes, battle against the ninja Pom Pom or even tear up a course with the Koopa Troopa Car – and that's only a few of this style's unique features!
Watch the video below to see what else this new Game Style has to offer:
Relive your favourite era
Not a fan of cats? How about something a bit more retro? In addition to Super Mario 3D World, there are four other iconic game styles that you can change on the fly.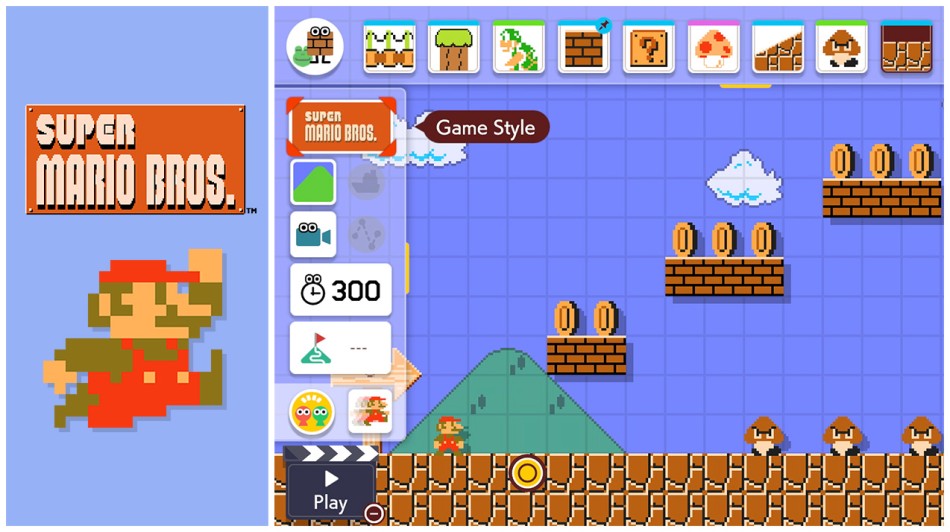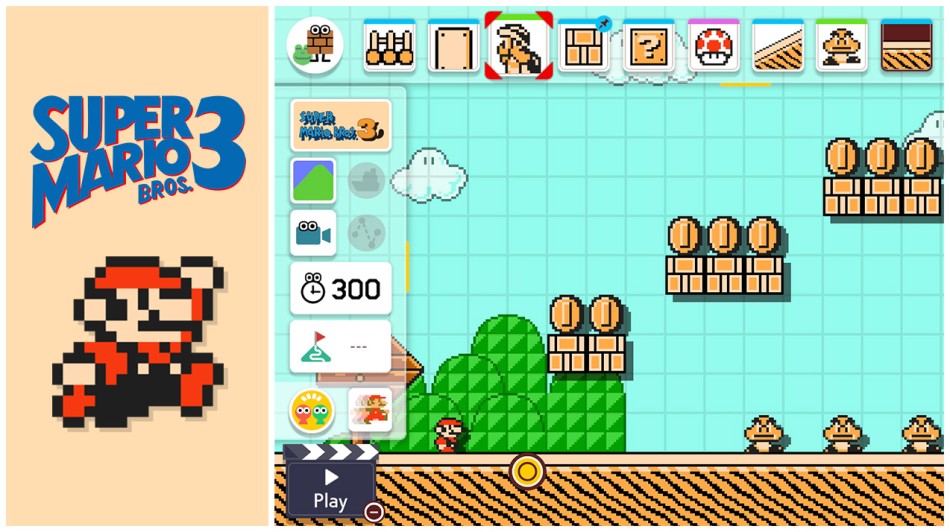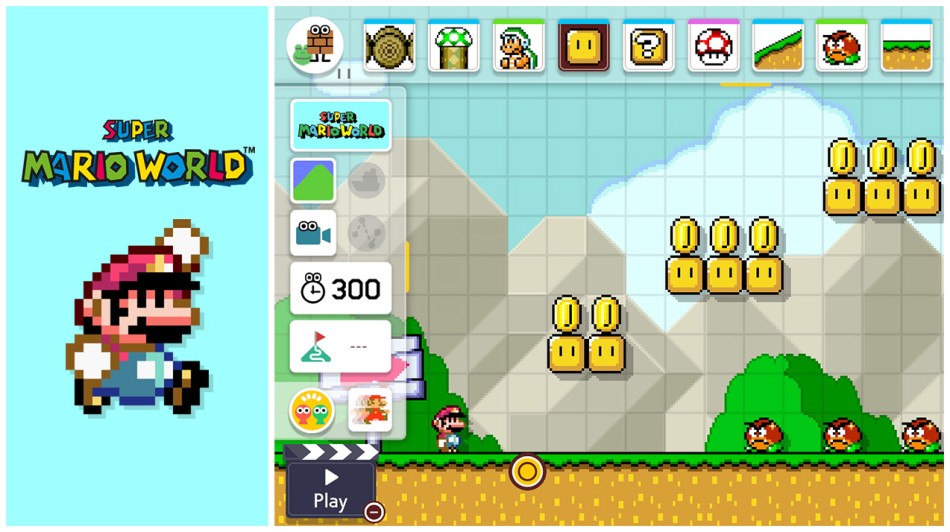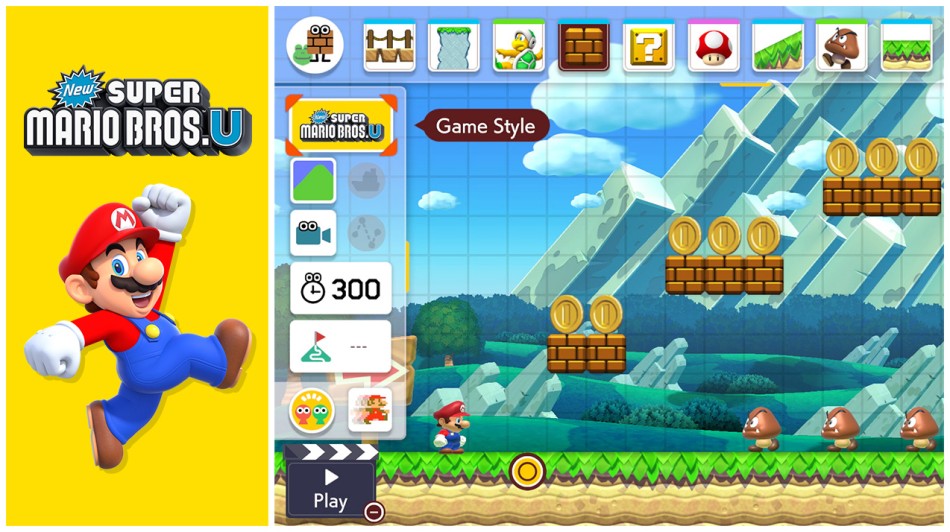 Whether you like to run through castles or sneak through spooky ghost houses, there are plenty of classic Course Themes for you to choose from, along with some new ones. If you swap to the night time versions of each theme, strange, unexpected things may happen...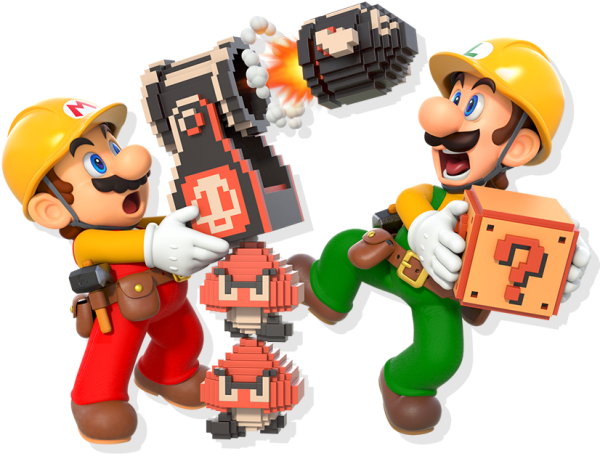 Pass a Joy-Con to a friend to build a course together on a single screen. A second player can jump in at any time to help you in the creative process, and then you can test your creation together as Mario and Luigi. A little collaboration goes a long way!
Compete for the quickest time on special courses created by Nintendo with Ninji Speedruns! Compete against the Ninji Ghosts of other players from around the world, and earn Stamps and costumes for your Maker avatar.
Set a fast enough time, and Gold Stars will appear around your Maker for a short while.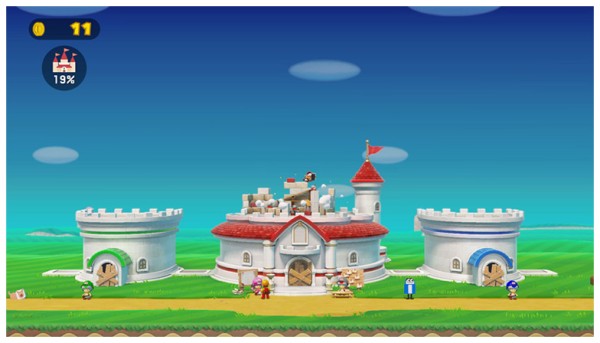 Play through more than 100 original courses crafted by Nintendo and earn coins along the way to help Mario and co. rebuild Princess Peach's castle. Each level in Story Mode showcases a variety of tools and features – you might learn a thing or two about course design just by playing them!
There's no better way to test your courses than to play through them yourself. Hit "Play" at any point during the creation process and…your work-in-progress level comes to life almost instantly!
Play around and see what works before jumping back into the Course Creator to fine-tune your masterpiece.
An ever-growing catalogue of community courses!
Want new Super Mario courses every day? Fire up Course World and play through an almost limitless number of levels! If you find a level you like, you can use our robotic pal Coursebot to save your favourite levels from Course World for you to play whenever you want, even when you're not connected to the Internet.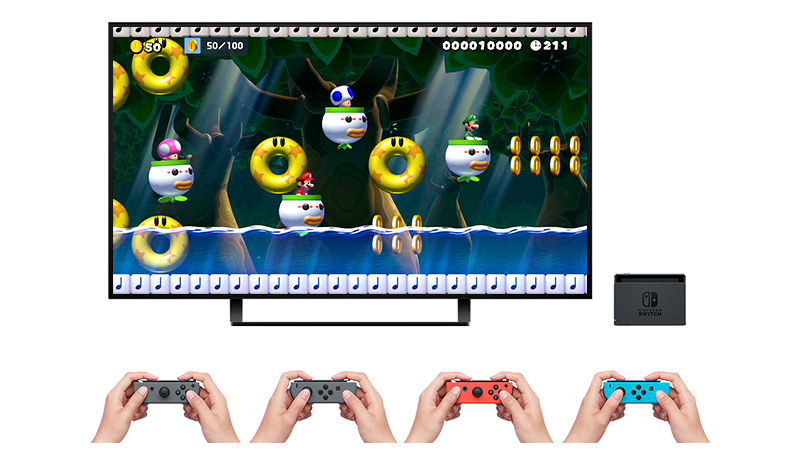 With Coursebot, you can also play saved levels, as well as your own creations, locally with up to three other players on a single Nintendo Switch system.
With Super Mario Maker 2, up to four players can have fun beating courses together – or against each other – in online multiplayer for the very first time in series history!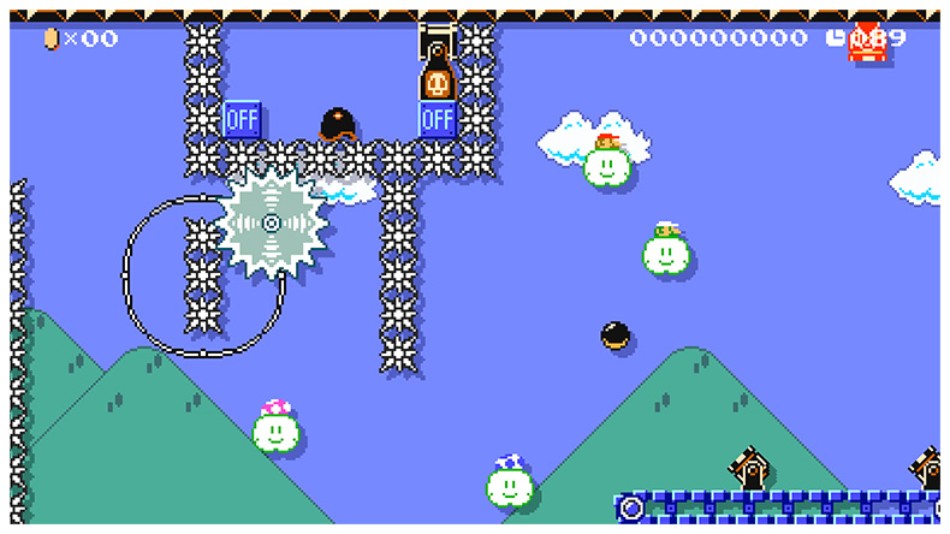 Work together to overcome the odds in co-op mode, or race through randomly selected courses, doing whatever it takes to secure first place in versus mode.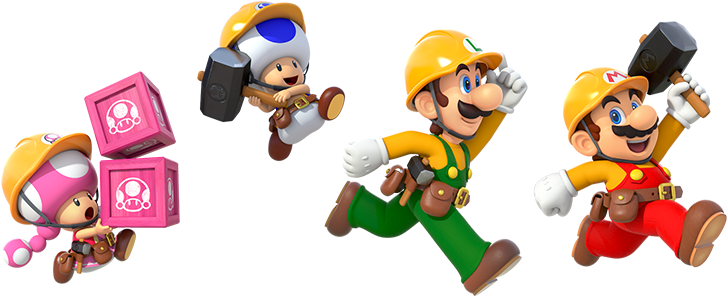 Put yourself through your platforming paces with the Endless Challenge – an ever-changing series of player-created levels. You've only got a limited number of lives in this mode, so see how many courses you can clear before you get a game over. Be prepared for absolutely anything!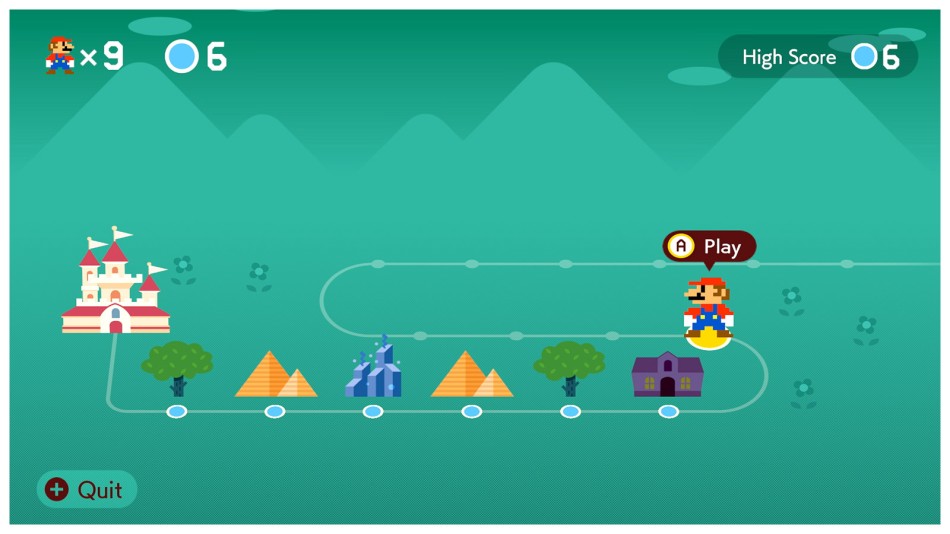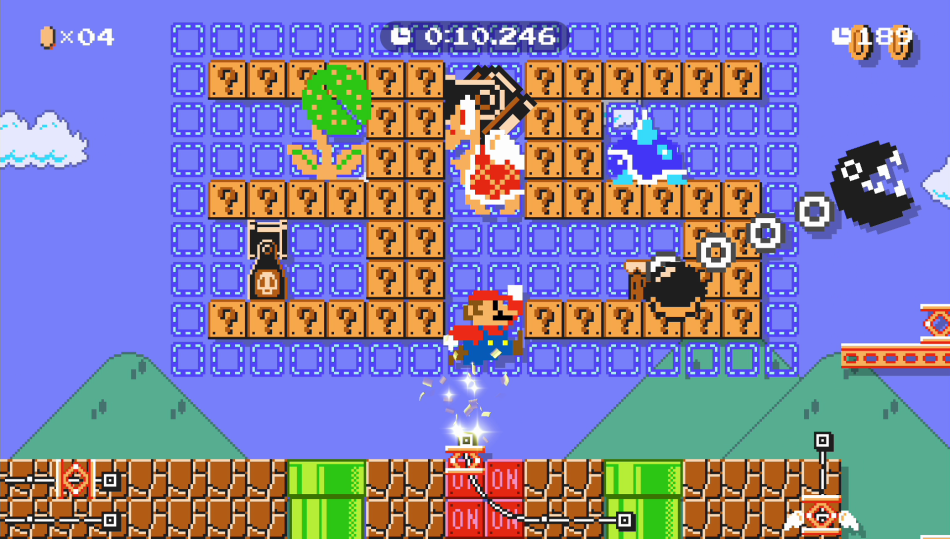 How did you fare in the Super Mario Maker 2 Online Challenge? Check out the top 100 winners below to see which players will win a special game-themed Super Mario Bros. 35th Anniversary medal.

Online Challenge Winners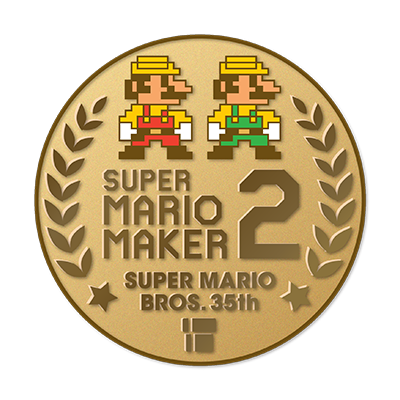 1

Shobo045

Australia

1

Candle♪

Australia

3

smerriman

New Zealand

4

Itzy

Australia

5

hendrixx__

Australia

6

Stαrcαst

Australia

7

Phenotype

New Zealand

8

Smol bug

Australia

9

Suммer

Australia

10

Yizle

Australia

11

Dictionаry

Australia

12

Shades87

Australia

13

Triggz1825

Australia

14

idkagn

Australia

15

TD★Seiga

Australia

16

Drowninq

Australia

17

Zanny

Australia

18

Joseph101

Australia

19

PhantomERB

New Zealand

20

MDischarge

Australia

21

BigBubbo

Australia

22

chillseekr

Australia

23

Emmitt

Australia

24

Otterman71

Australia

25

11GrnYoshi

Australia

25

Declan 10

Australia

27

hellocool

Australia

28

sugarolie

Australia

29

Stovi

Australia

30

BananaBird

Australia

31

fizzy :)

Australia

32

Casey Long

Australia

33

urbthirsty

Australia

34

HeartBoy

Australia

35

bеn

Australia

36

RuddyCub

Australia

37

Showbags

Australia

38

Phobos Ω

Australia

39

Mr'Snowman

Australia

40

Dasher49

Australia

41

Myk_Alek

Australia

42

Delta

Australia

43

LSP★NIAO

Australia

44

JetPlayzMC

Australia

45

Prongs

Australia

46

Lil' ProfX

Australia

47

Rakachu

Australia

48

Lucinio~

Australia

48

HeroSMM

Australia

50

Froggy

Australia

51

RCSL

Australia

52

♪Prεcιπcε♪

Australia

53

Jamie678

Australia

54

Zivhayr

Australia

55

WaWhistler

Australia

56

Yammie

Australia

57

Edwilbert

Australia

58

$płã+òóň

Australia

59

CronoLink

Australia

60

kobular

Australia

61

TomtomSMM

Australia

62

MUZ_BCG

Australia

63

AlohaT

Australia

64

Lars_Dawg

Australia

65

kenenkenen

New Zealand

66

IceX2814

Australia

67

MakerDoug

Australia

68

Jabokchoy

Australia

69

Brugeta

Australia

70

ΡrοfessοrX

Australia

71

ReBox

Australia

72

kingofliam

Australia

73

Kyledriver

Australia

74

Rollcredit

Australia

75

(Table)

Australia

76

Uzguz

Australia

77

Emmo76

Australia

78

Μаtthew

Australia

79

lachie23

Australia

80

Gold916

Australia

81

DeadlyLak2

Australia

82

qazzy52

Australia

83

Jakey47

Australia

84

Asa Phelps

Australia

85

ikkibrady

New Zealand

86

Karlcloudy

Australia

87

J054a

Australia

88

Bucketman7

Australia

89

SuperEdu10

Australia

90

Tim Colt

Australia

91

rasiin

Australia

91

DocKwyjibo

Australia

93

GrumpyDawg

Australia

94

mLOOK

Australia

95

DeckardGer

Australia

96

Mega_Mii51

Australia

97

lozzy1981

Australia

98

Indra_S

Australia

99

ryano034

Australia

100

Duske

Australia
Game specifications
No. of players
Up to 4 players
Supported languages
Japanese, English, French, German, Italian, Spanish, Korean, Dutch, Russian, Chinese (Simplified), Chinese (Traditional)
Supported play modes
TV mode
Tabletop mode
Handheld mode
Software compatibility and play experience may differ on Nintendo Switch Lite. Additional accessories may be required (sold separately). See support for details.
Notices
Internet connection required during online play. To use online services, you must create a Nintendo Account and accept the related agreement. The Nintendo Account Privacy Policy applies. Some online services may not be available in all countries. Online play requires paid online membership. Find out more about the paid membership subscription.
Local multiplayer requires one console and one copy of the software per player.
Multiplayer requires one compatible controller per player. Additional controllers (sold separately) may be required.