Explore a world of Mario fun together!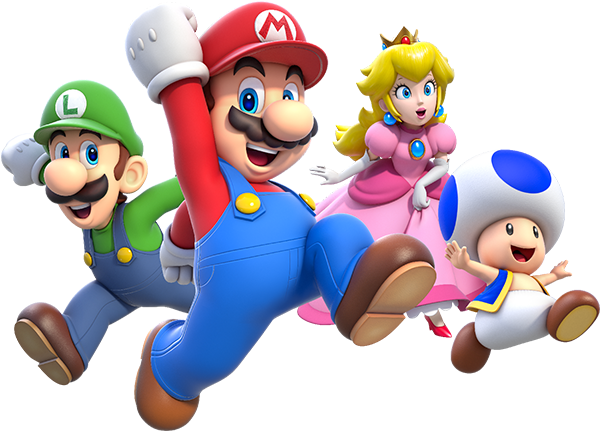 Join Mario, Luigi, Peach and Toad on a quest to save the Sprixie Kingdom in Super Mario 3D World + Bowser's Fury on Nintendo Switch! Rescue the Sprixie Princess and her followers by yourself or with three other players in this enhanced version of Super Mario 3D World.

Then, either alone or with a friend, help Bowser Jr. turn his papa back to normal in the all-new bonus adventure, Bowser's Fury.

A meowvellous quest for up to four players
Play solo or with up to three friends, either locally or online for the first time, on an exciting journey through the Sprixie Kingdom. Utilise cool power-ups like the Super Bell and Double Cherry, as you chase down Bowser and his cavalcade of minions!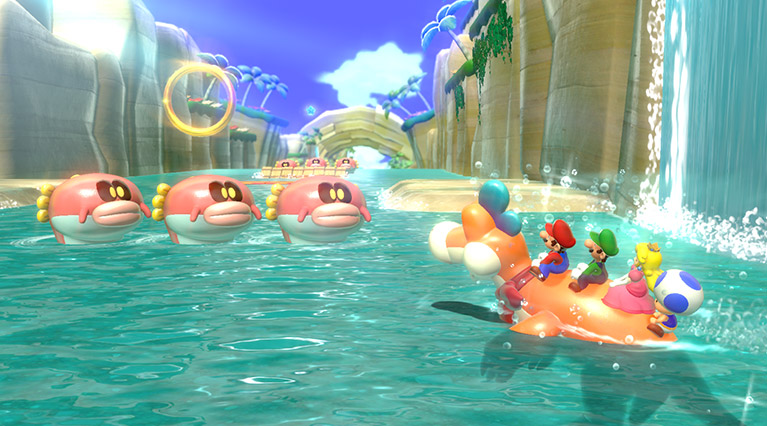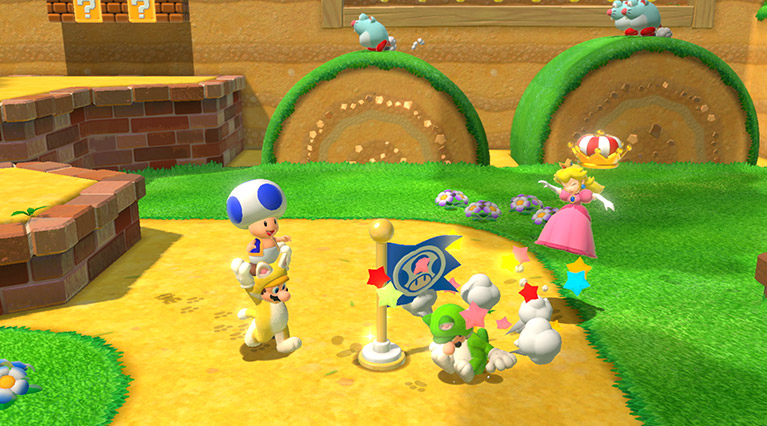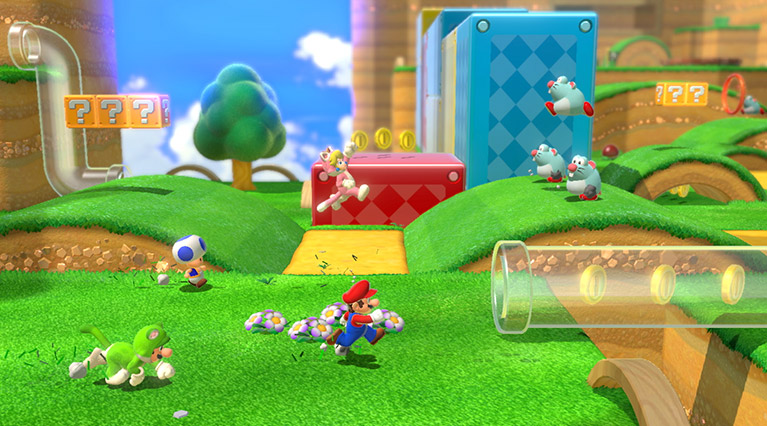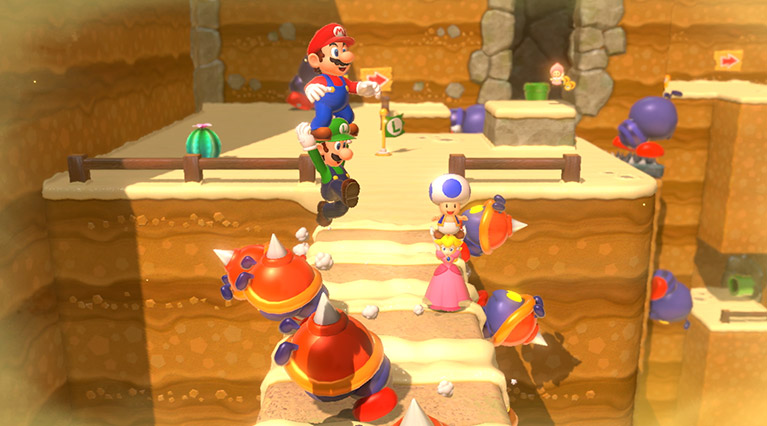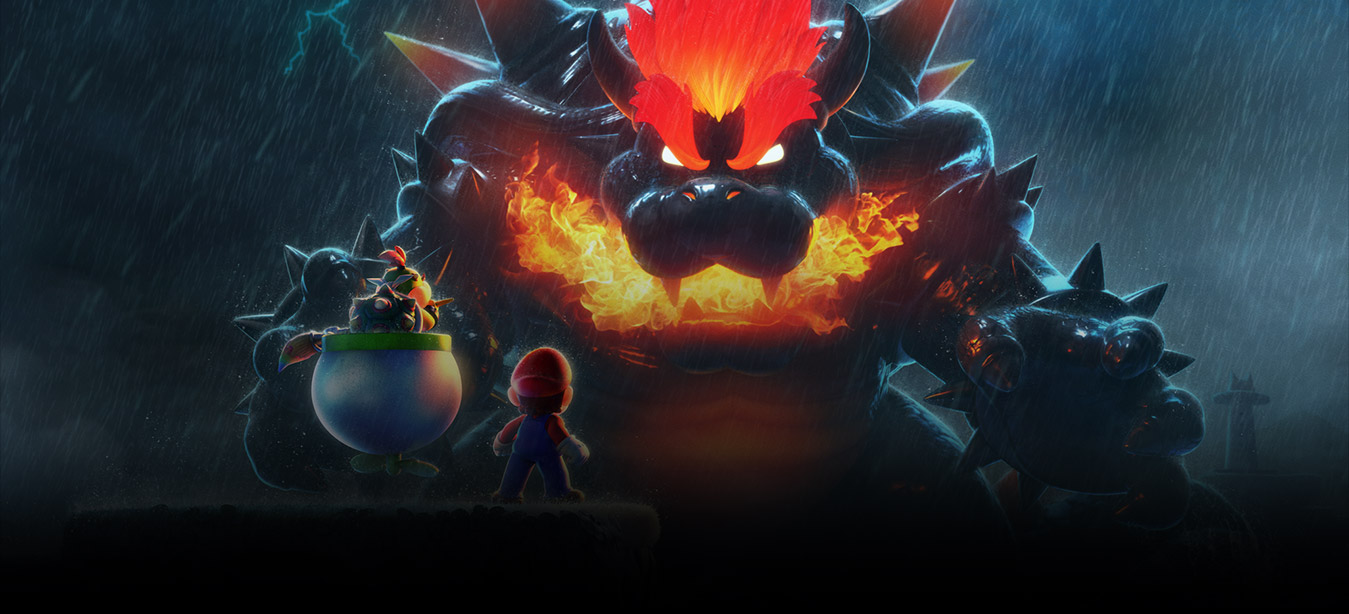 Team up with Bowser Jr. in a free-roaming 3D adventure to stop his dad's rampage in the new game mode, Bowser's Fury! Run and jump across a series of islands to collect the mysterious Cat Shines, and battle against the colossal Fury Bowser whenever he emerges from the ocean to wreak havoc.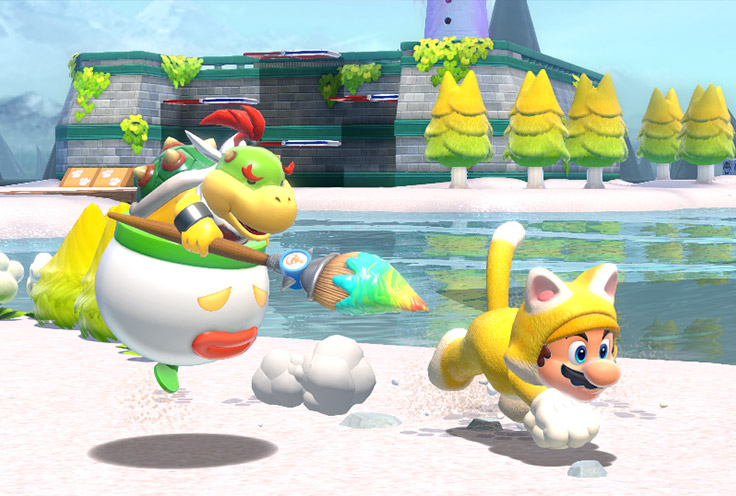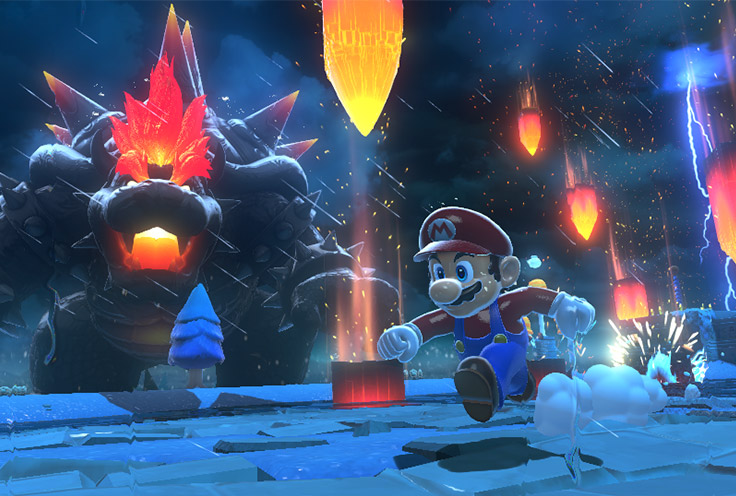 Available with Nintendo Switch Game Vouchers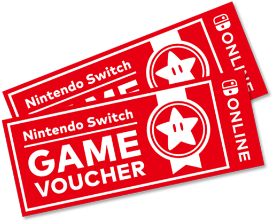 If you're a Nintendo Switch Online member, there's an exclusive offer available to you: the Nintendo Switch Game Vouchers programme!

It allows you to buy two Nintendo Switch Game Vouchers for just AU$134.95 / NZ$148.45. Each voucher can be redeemed for a download version of any game from the programme's catalogue, so you can get two games together – such as Super Mario 3D World + Bowser's Fury and Animal Crossing: New Horizons – at a reduced price!
The Cat Mario and Cat Peach two-pack amiibo (sold separately) make their debut alongside Super Mario 3D World + Bowser's Fury.