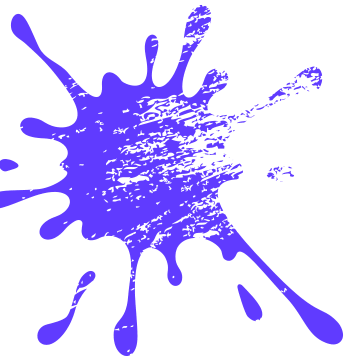 Squad up and ink your way to victory!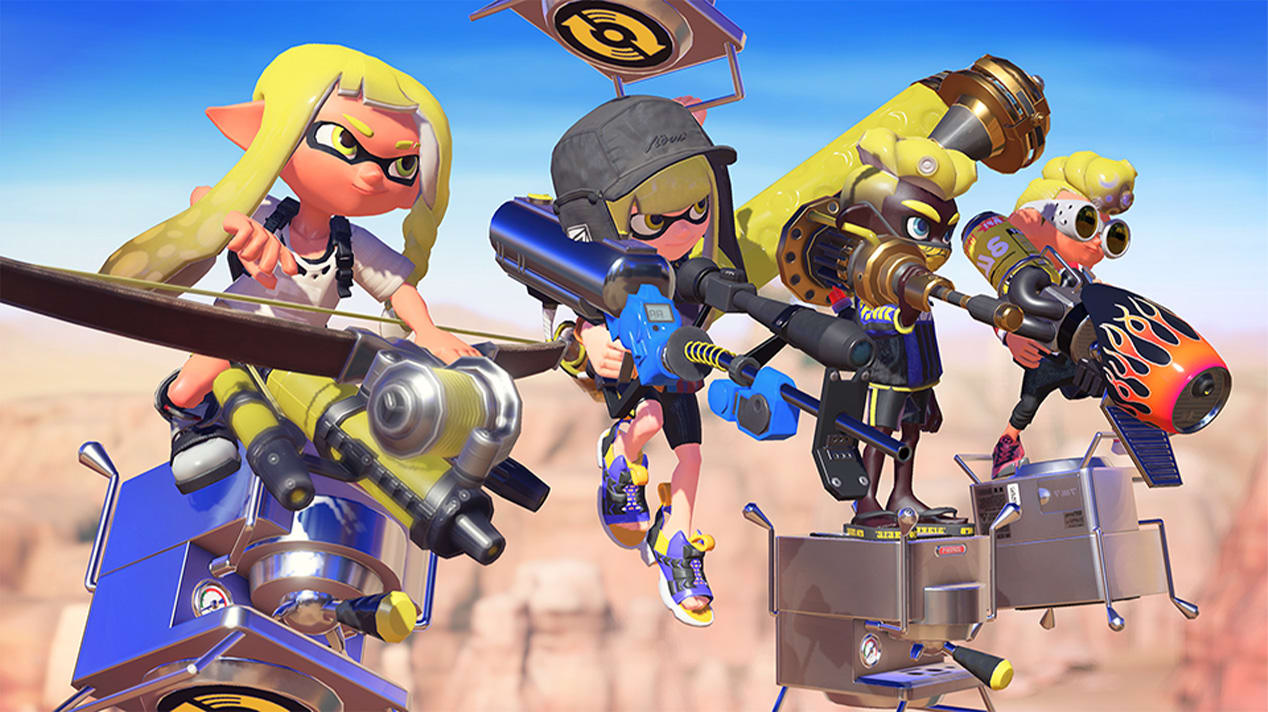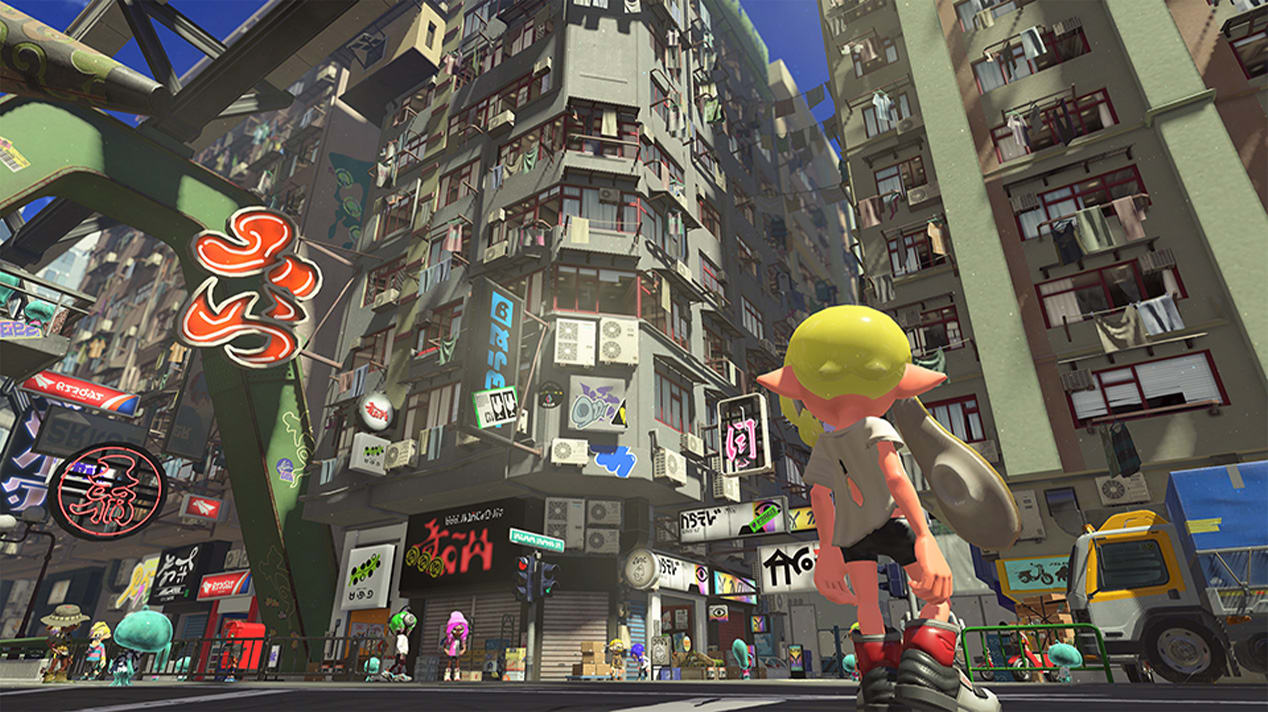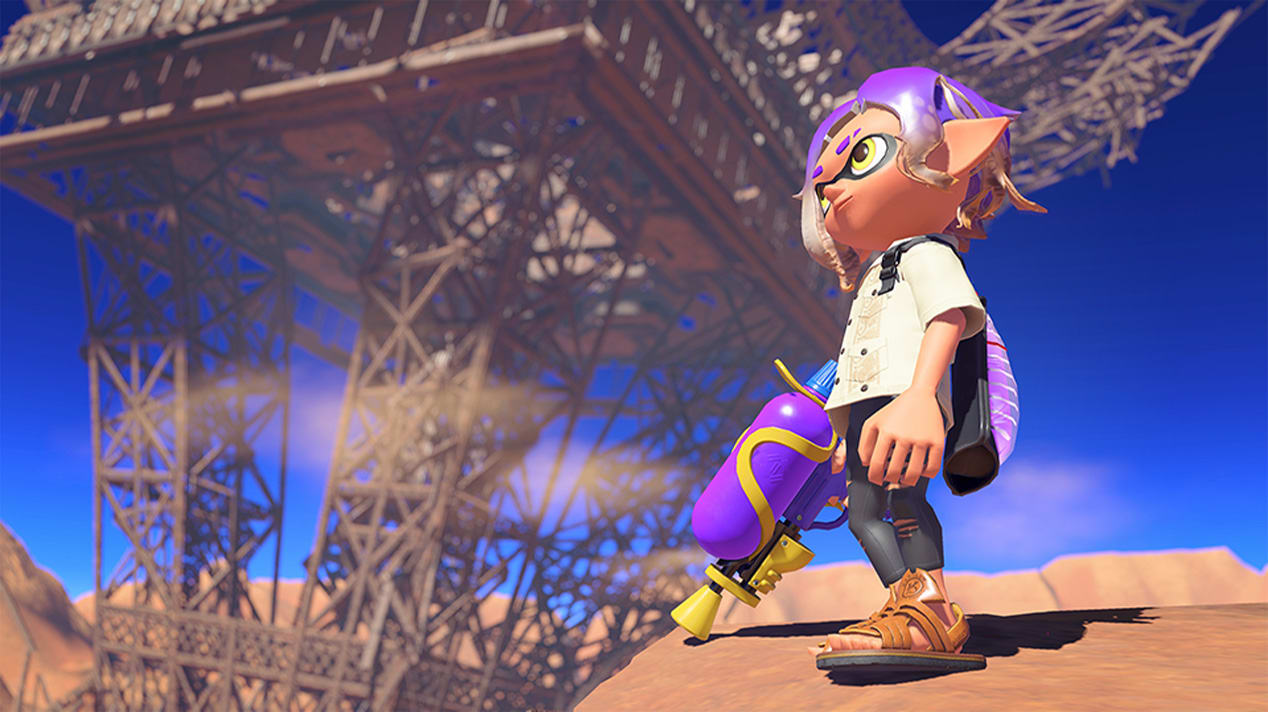 It's survival of the freshest in Splatoon 3 for Nintendo Switch!
Welcome to Splatsville, located in the sun-scorched Splatlands, where new weapons, moves, stages and fresh fashions await! Take on rivals in online ink-soaked battles, fend off waves of Salmonid and thwart an Octarian invasion.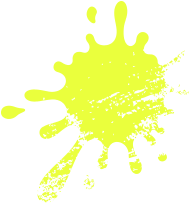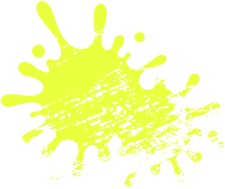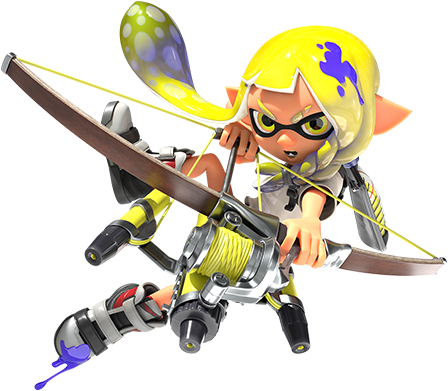 Claim territory by covering it in ink in heated four-on-four Turf Wars, switching tactically between humanoid and squid forms. The team that claims the most turf wins! The citizens of Splatsville are sporting some new skills…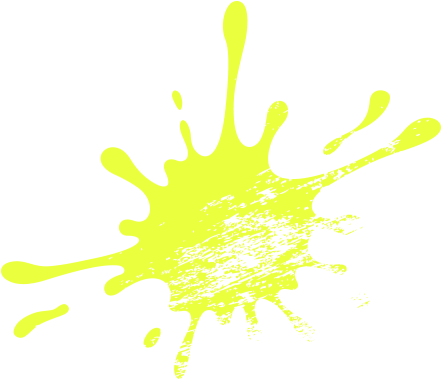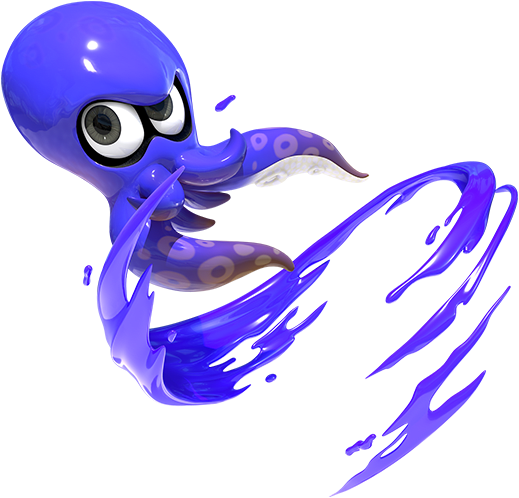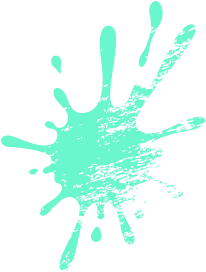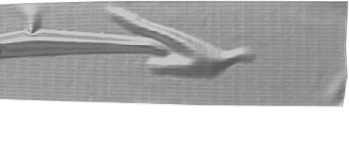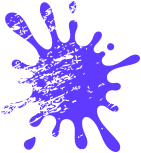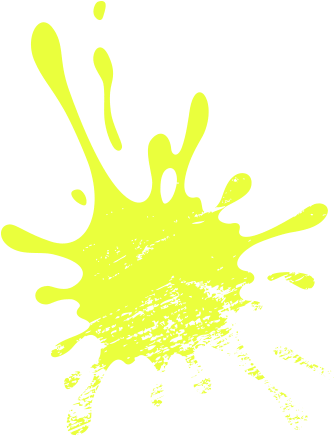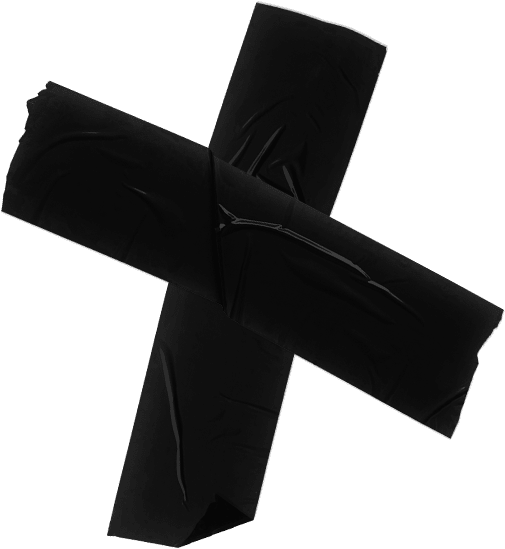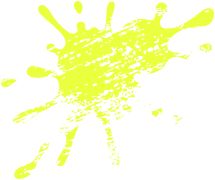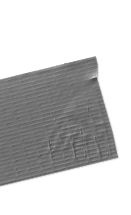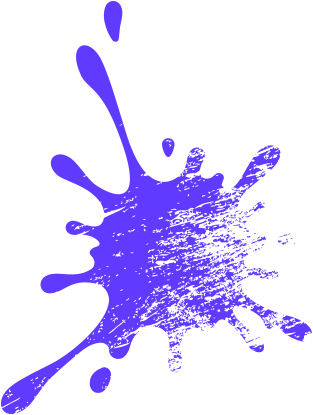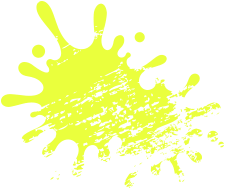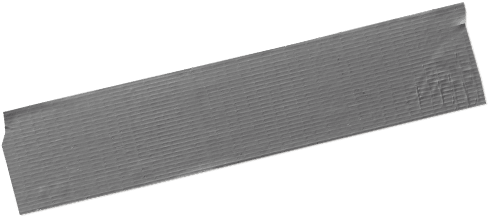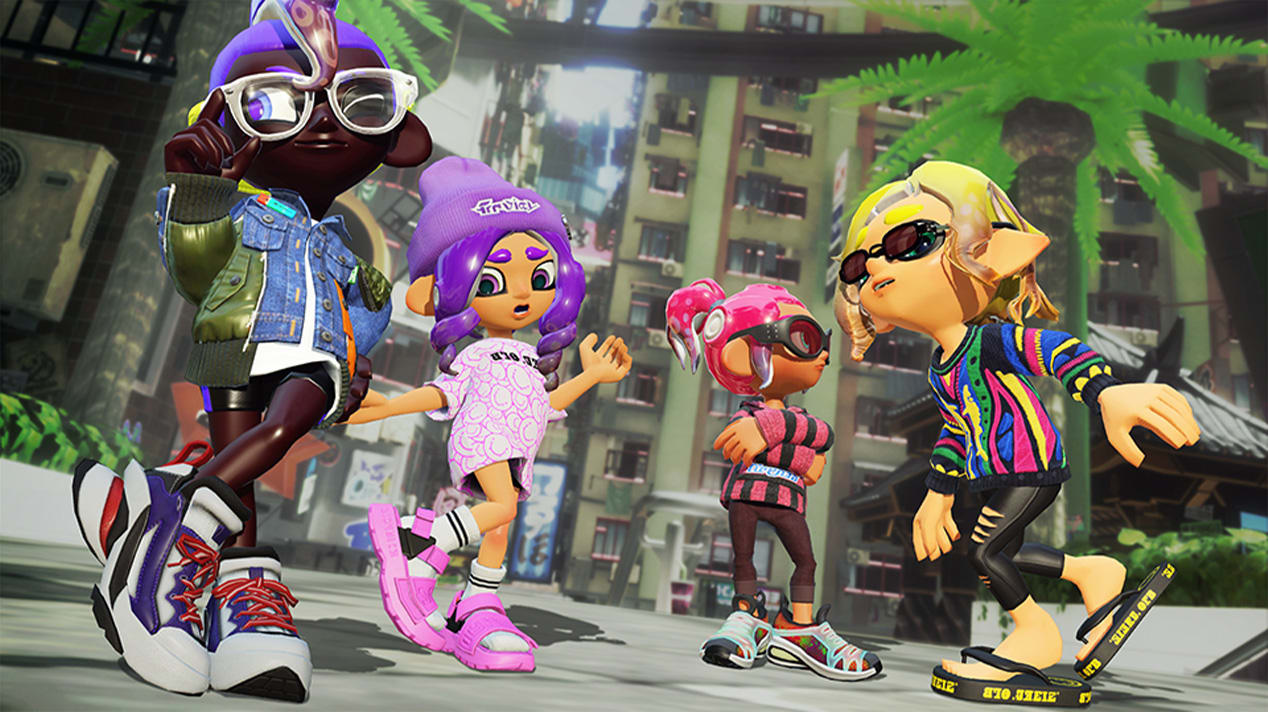 Inklings and Octolings are fashion-savvy creatures, so express your one-of-a-kind, cephalopod self!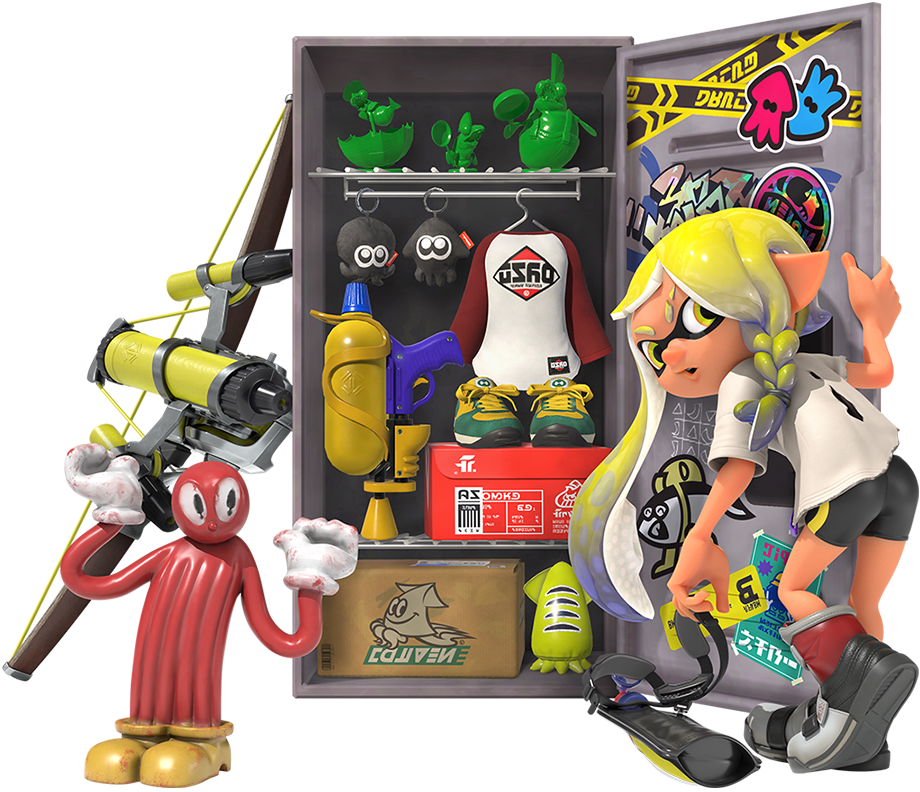 Customise your locker to show off your signature splatting style, and use it to display weapons, gear and items.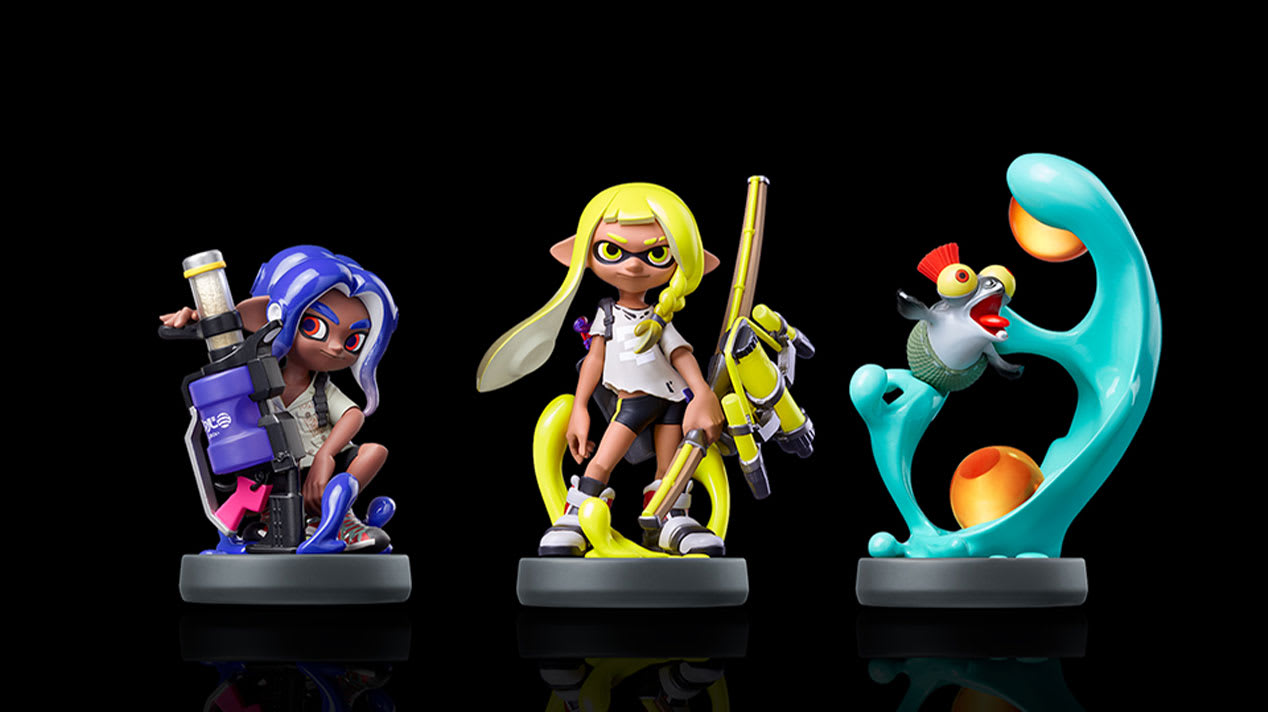 With Splatoon series amiibo (sold separately), you can easily swap outfits and get exclusive gear!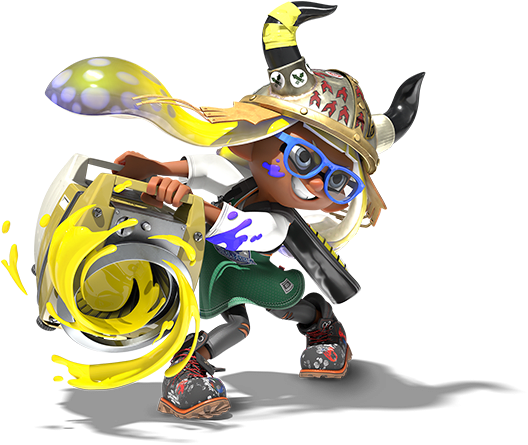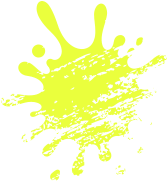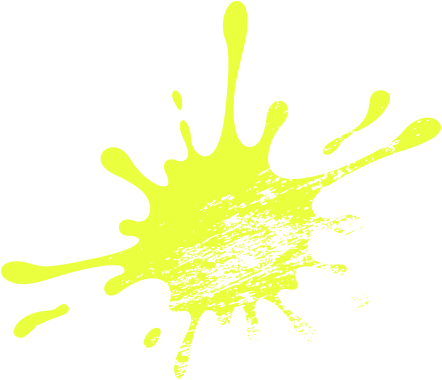 Splatsville is making waves with its splashy weaponry! New and modified weapons join the line-up alongside all weapons from previous games.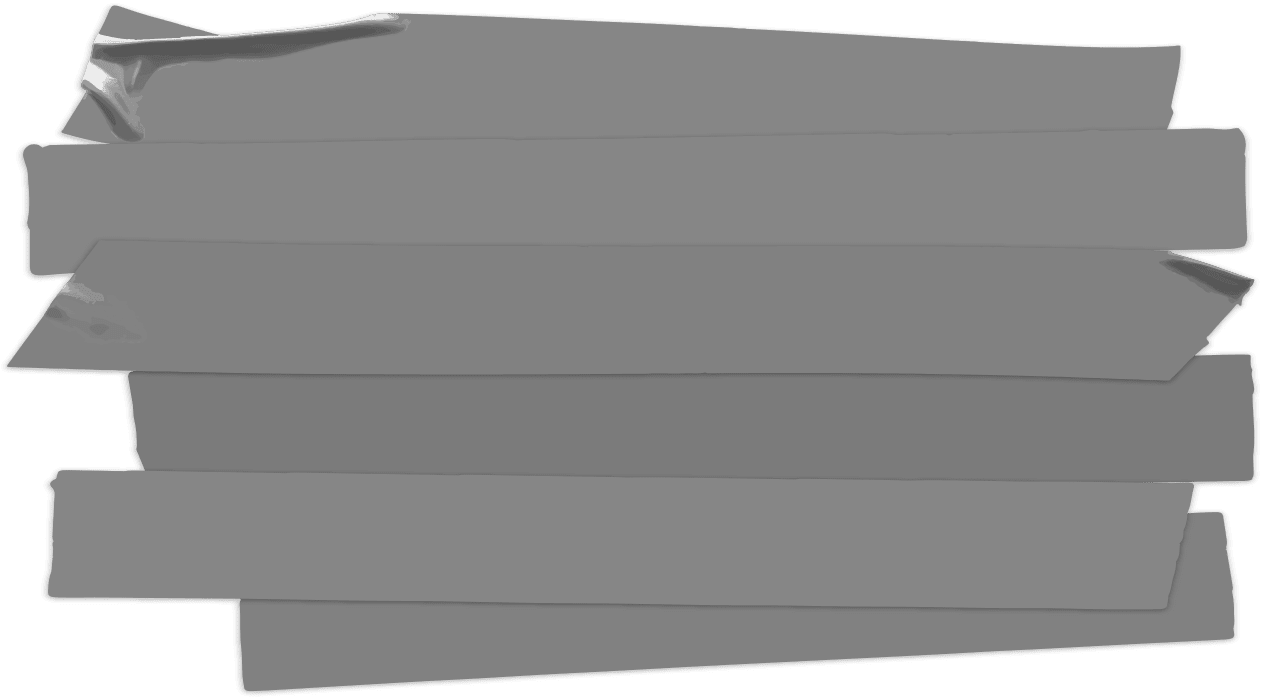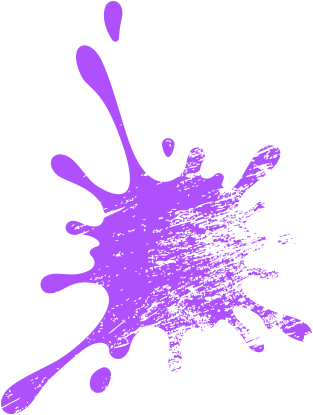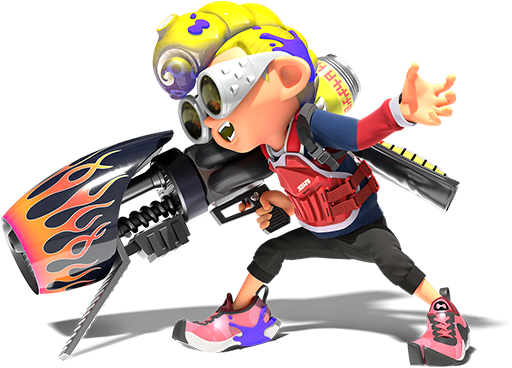 Check out some of the fresh turfs you'll be inking up in Splatsville and the surrounding wilds.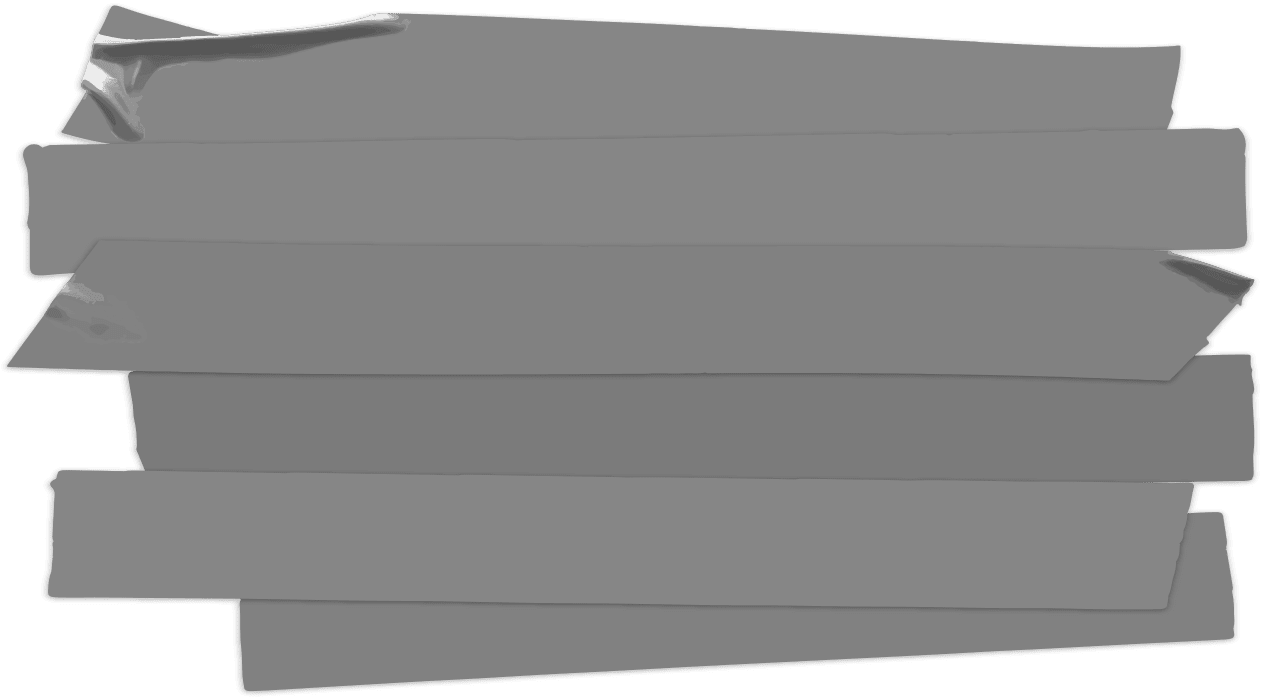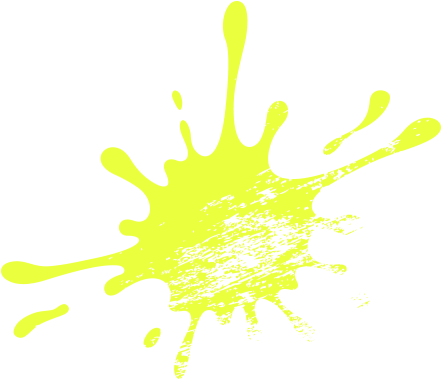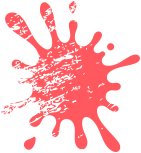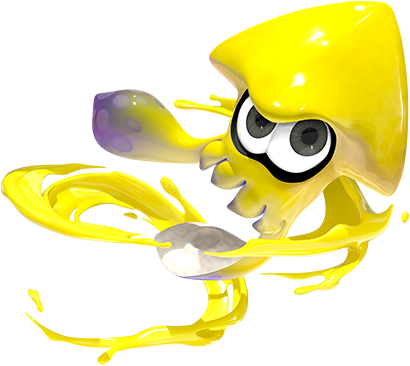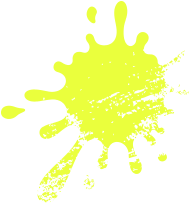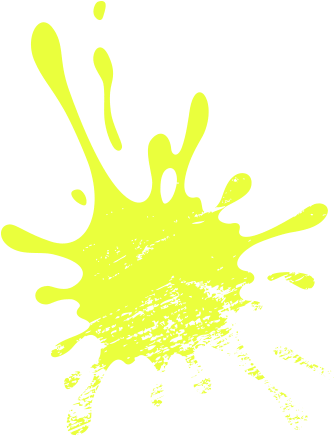 There are bucketloads of ways to battle other players! Put your Turf War talent to the test in Regular Battle, or compete for rankings in one of Anarchy Battle's four game modes. Both of these online multiplayer modes can be enjoyed on the same team as friends!
Turf War
(Regular Battle)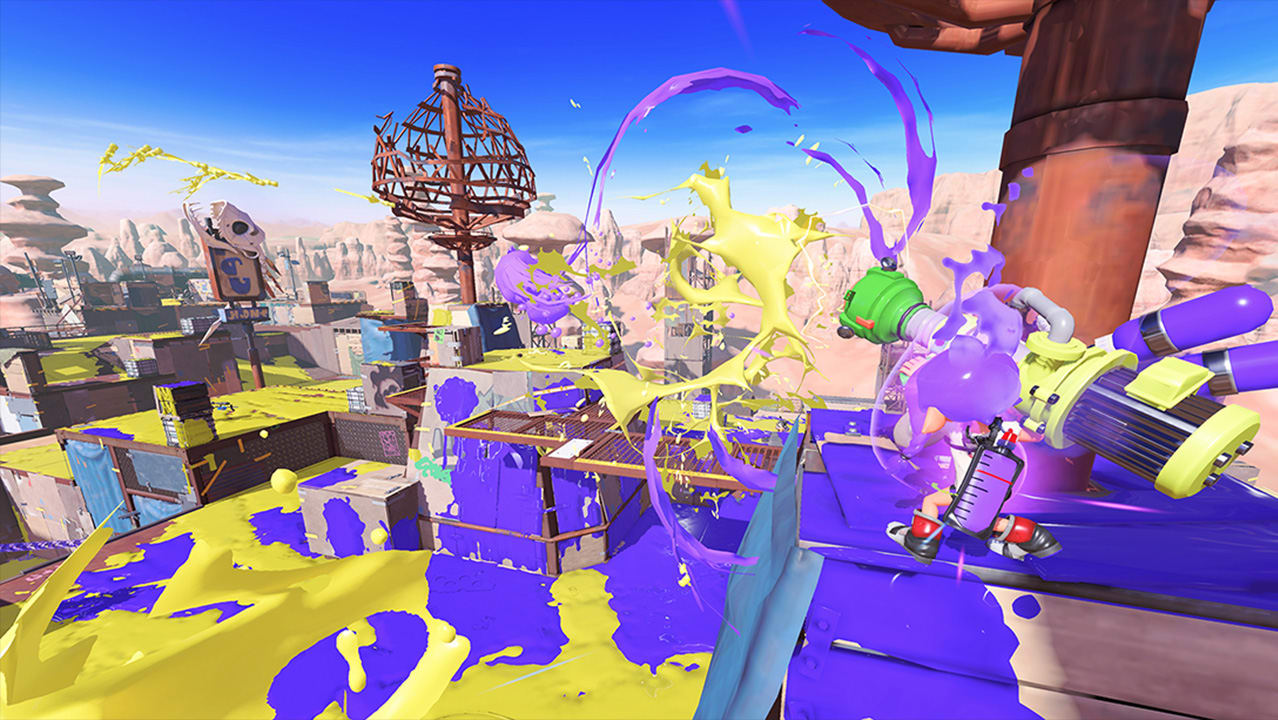 Splat Zones
(Anarchy Battle)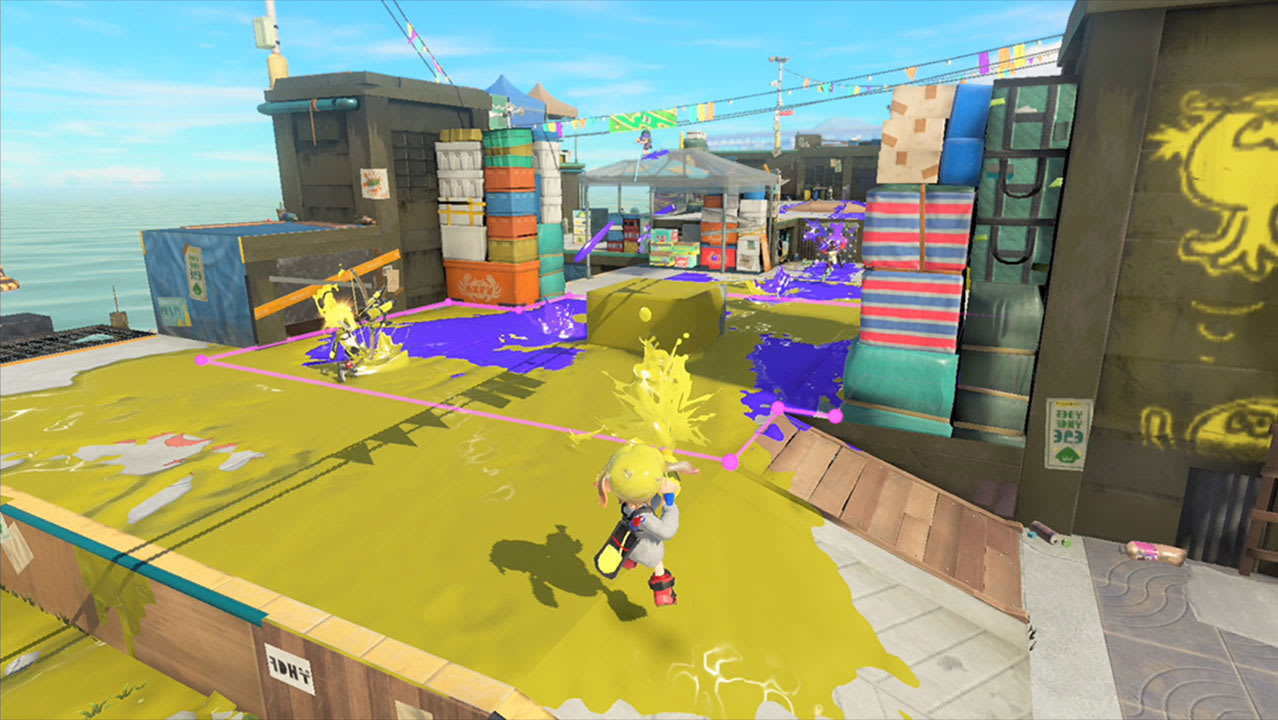 Gain control of the stage's zones.
Tower Control
(Anarchy Battle)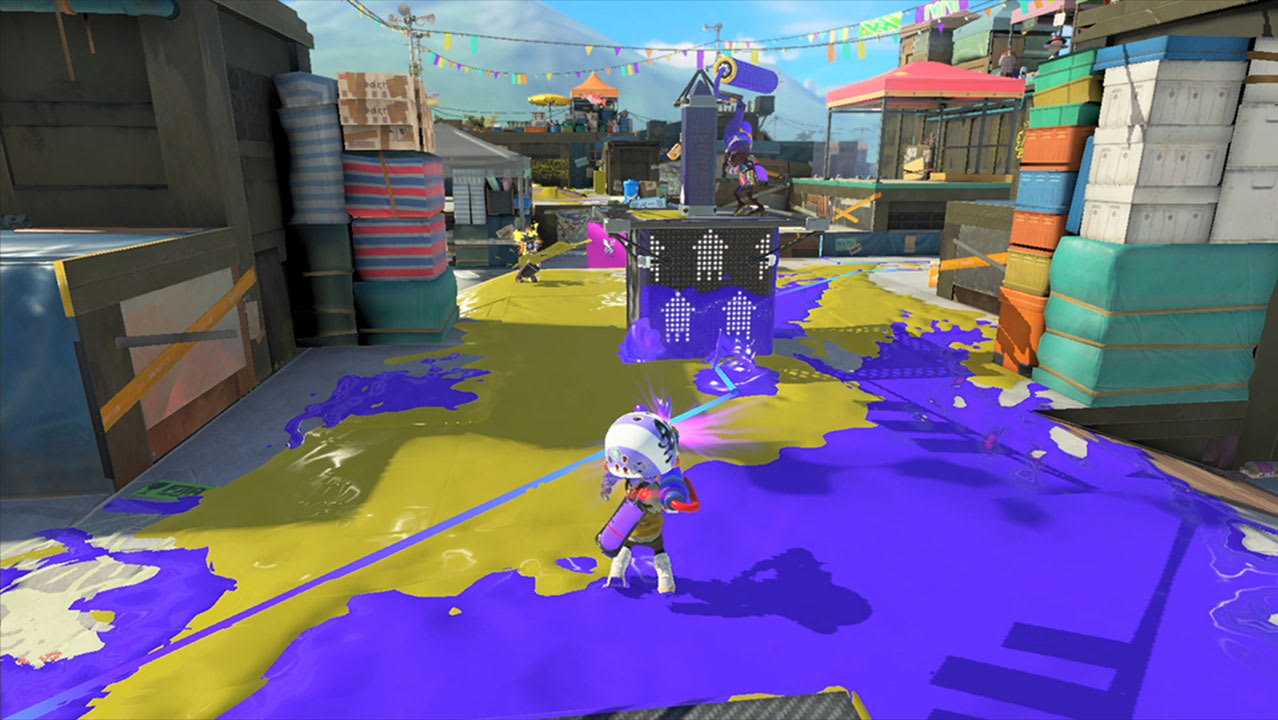 Ride the tower into the enemy's base.
Rainmaker
(Anarchy Battle)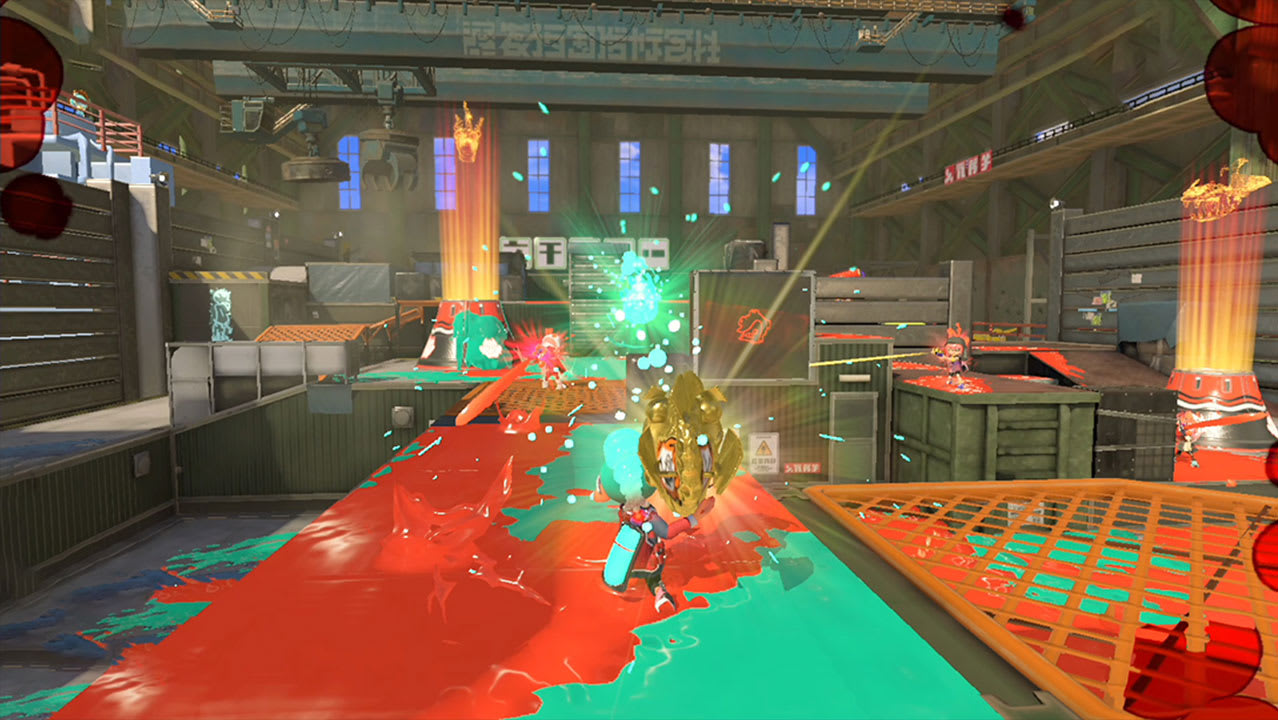 Snag the Rainmaker and carry it into the other team's base.
Clam Blitz
(Anarchy Battle)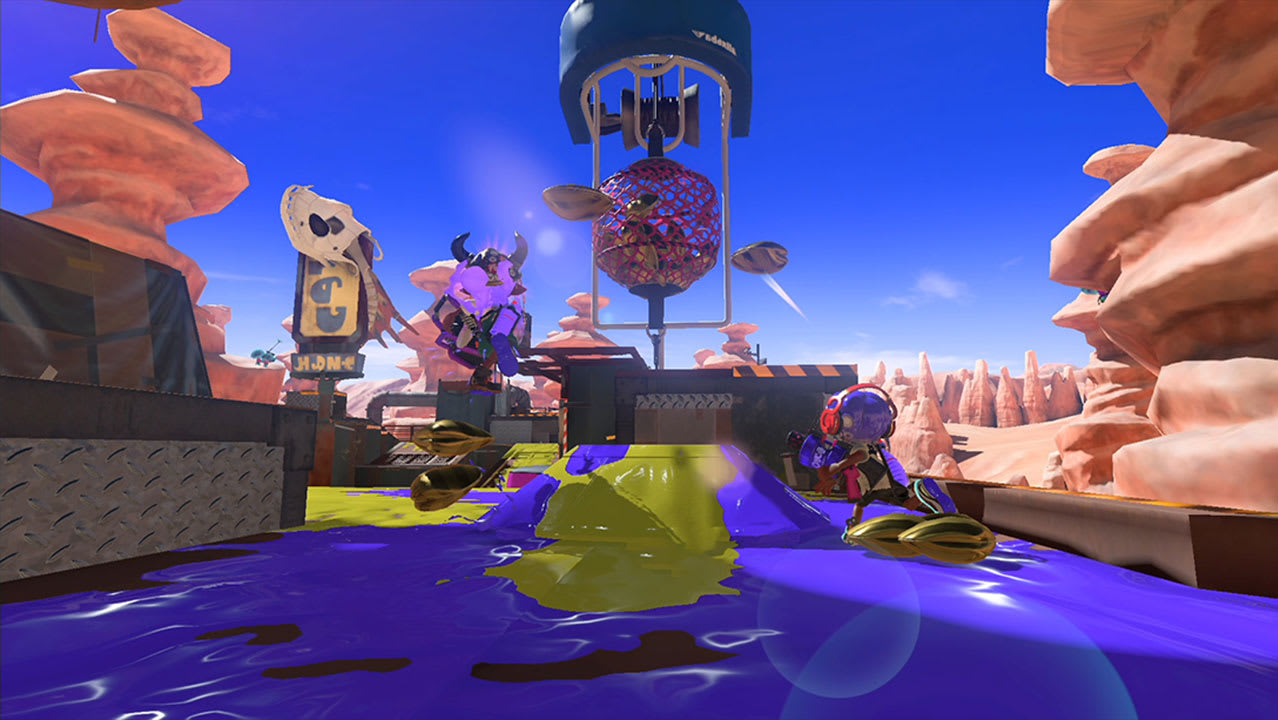 Collect clams and chuck them into the goal.
Set game modes and other options to your liking and play alongside friends in Private Battle, which can also be enjoyed via local wireless play! For serious splatters out there, X Battle and League Battle online multiplayer modes will be added in a future software update.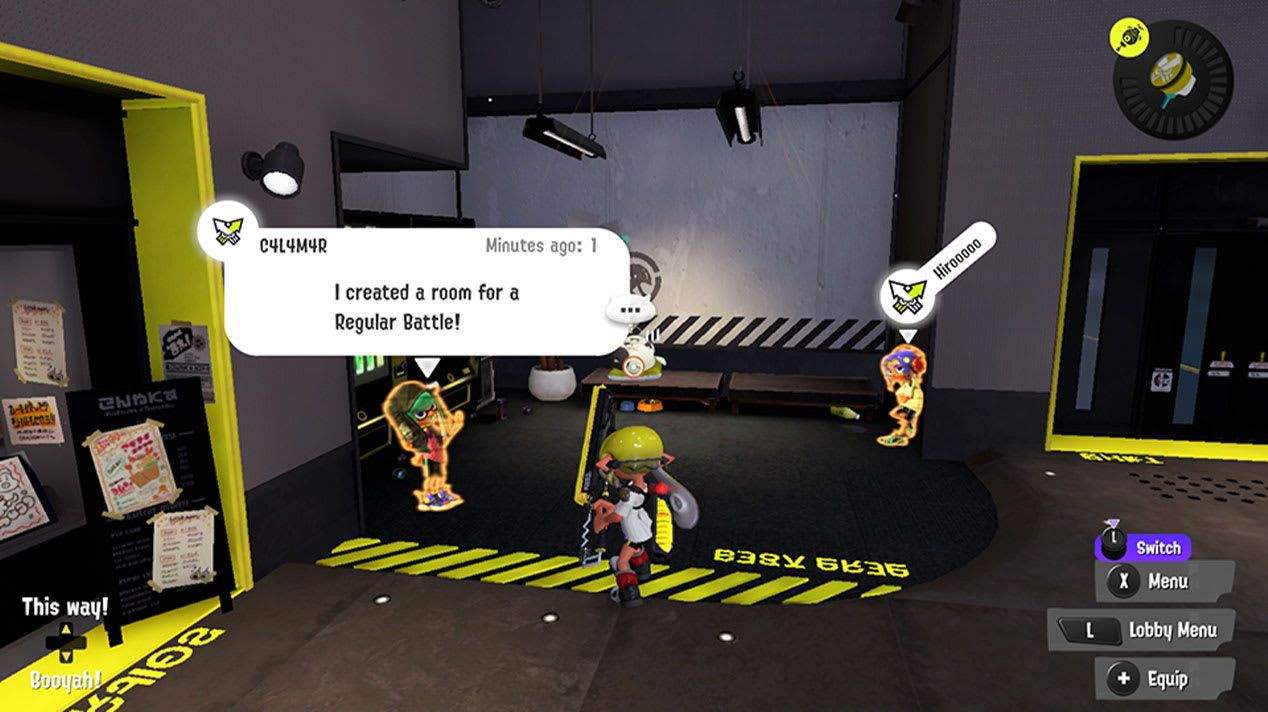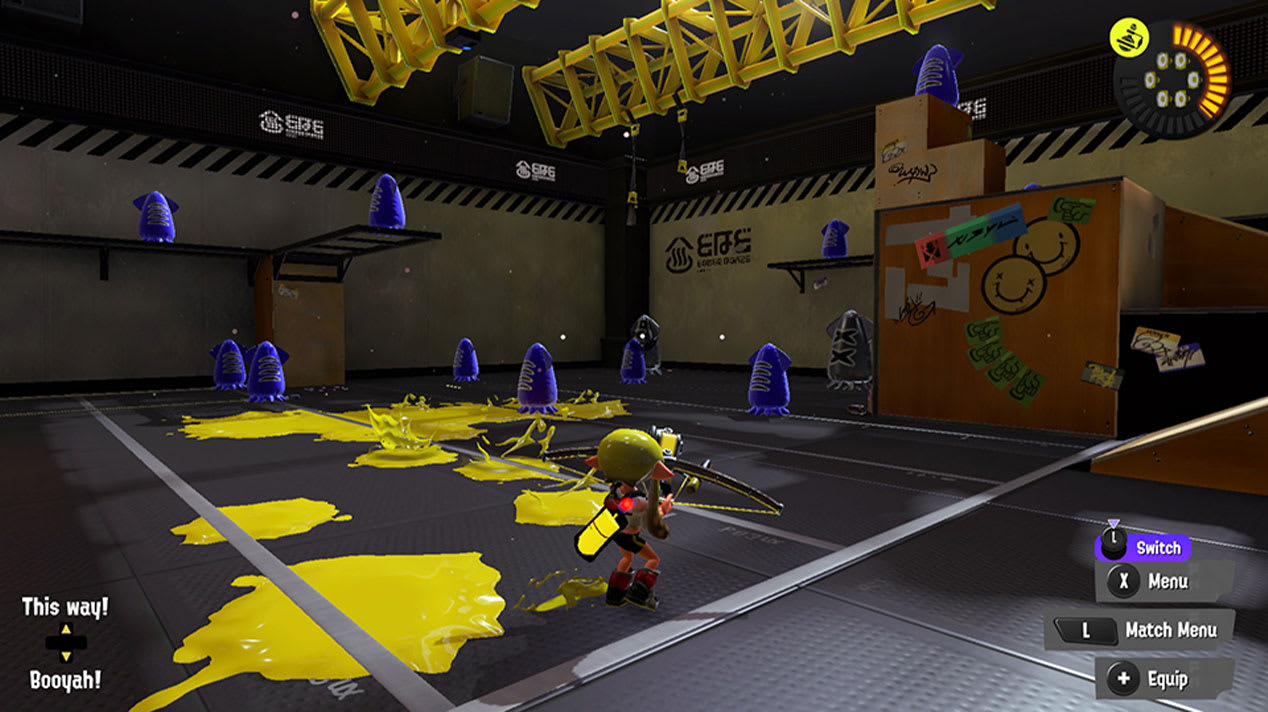 Gather and prepare for battles in the Lobby, where online friends appear as holograms whose games you can join. There's also a test range where you can warm up while waiting for players to join a battle.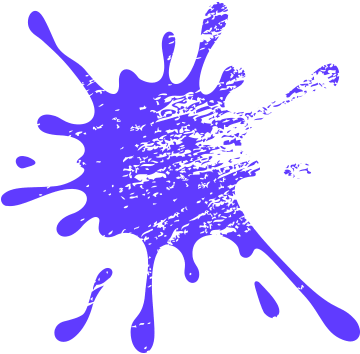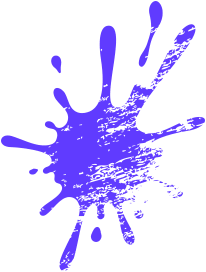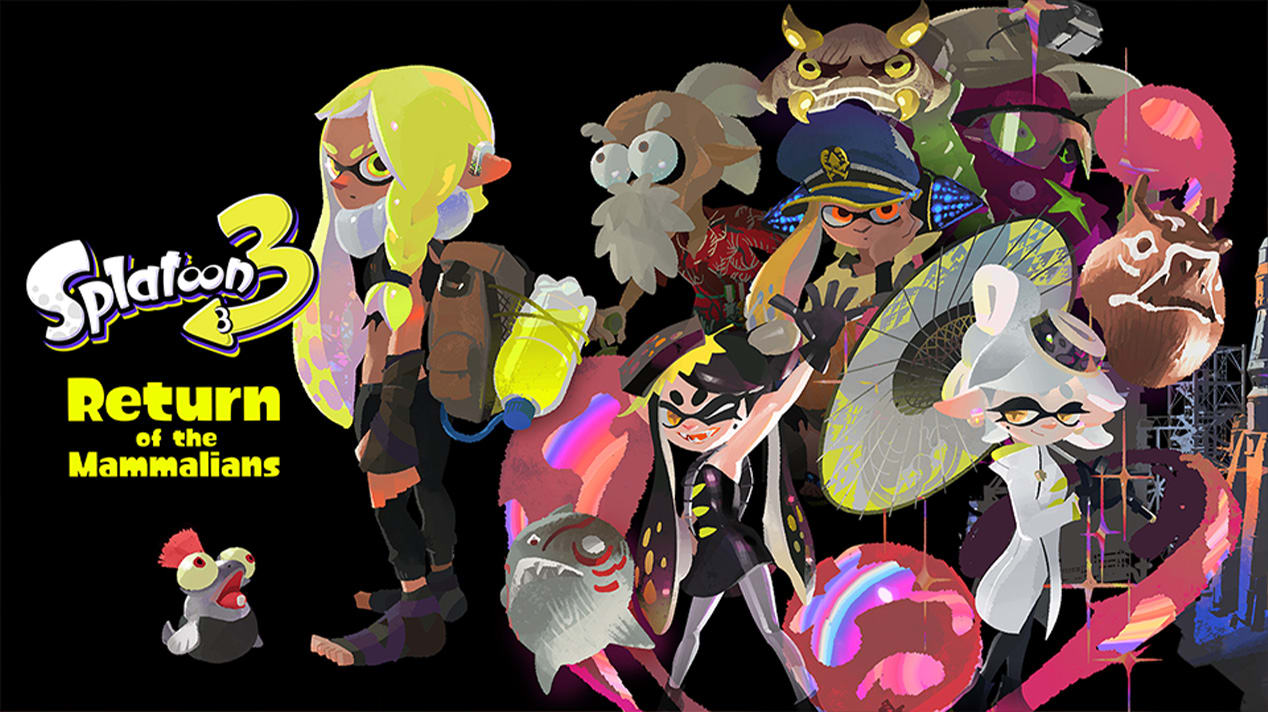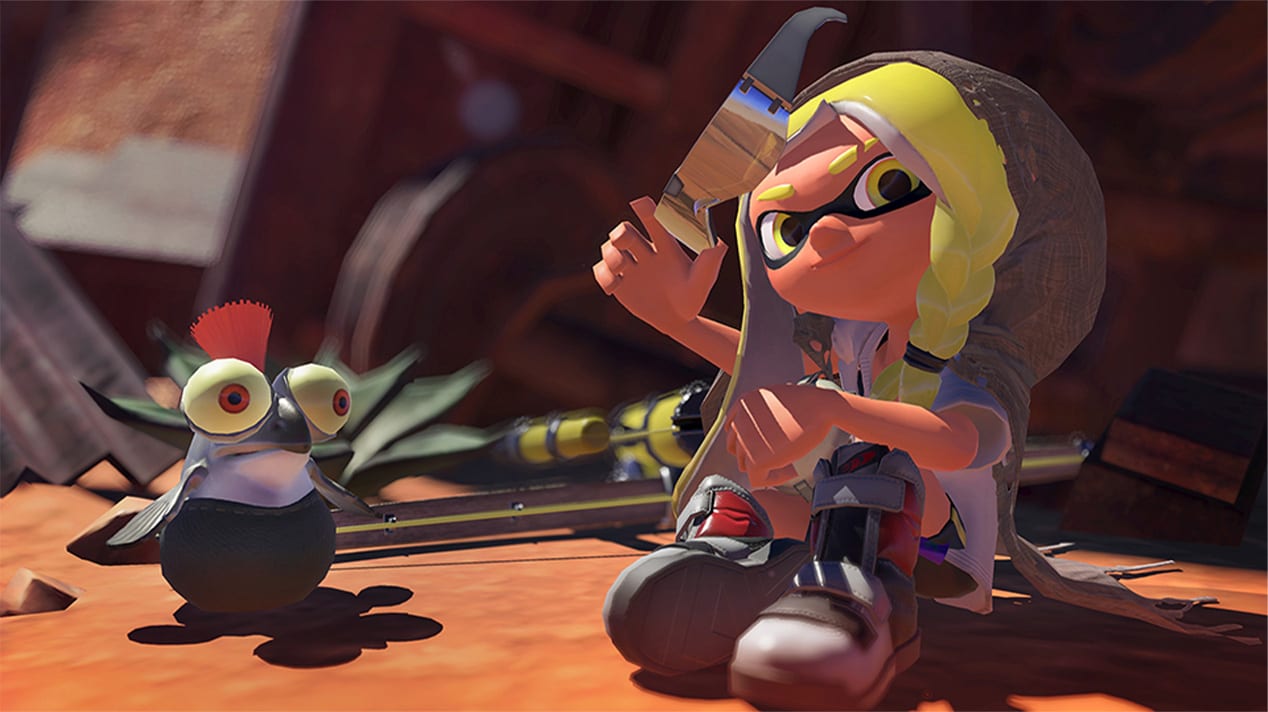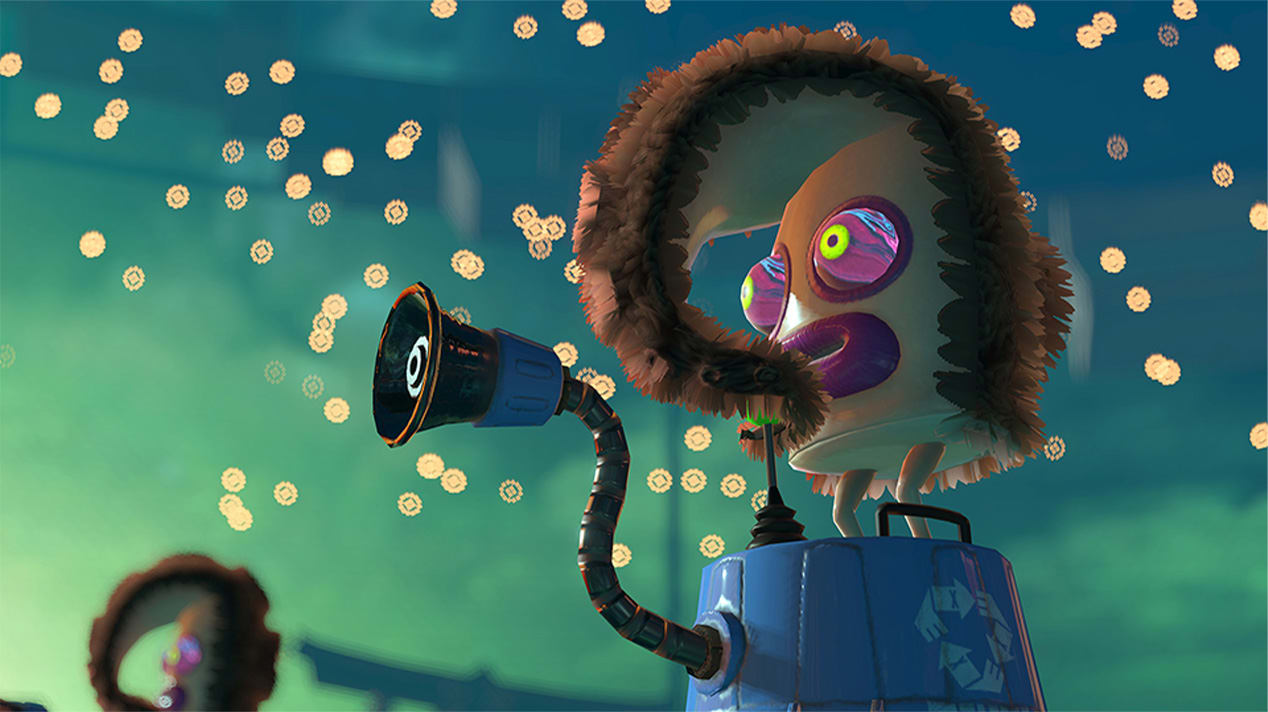 Story Mode
Take control of Agent 3 and fight against the evil Octarian army. Unravel the mysteries of Alterna, home to a hazardous substance that has caused Octarians to sprout…hair?!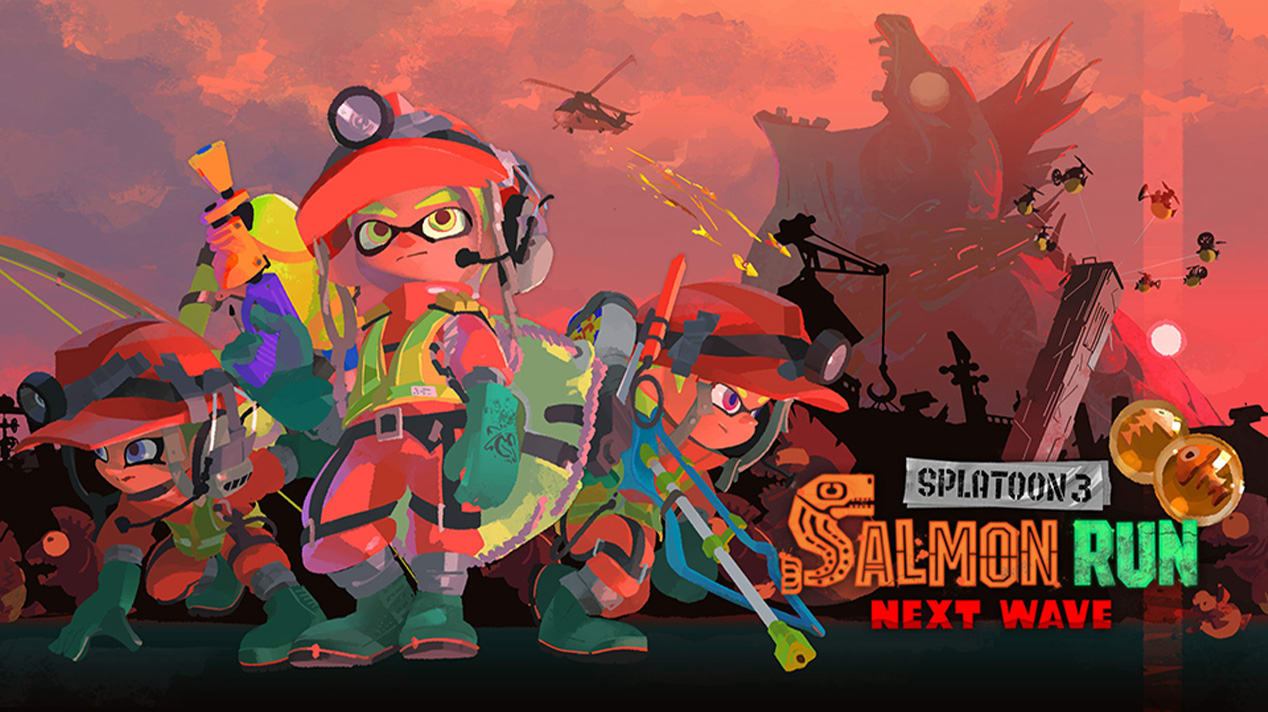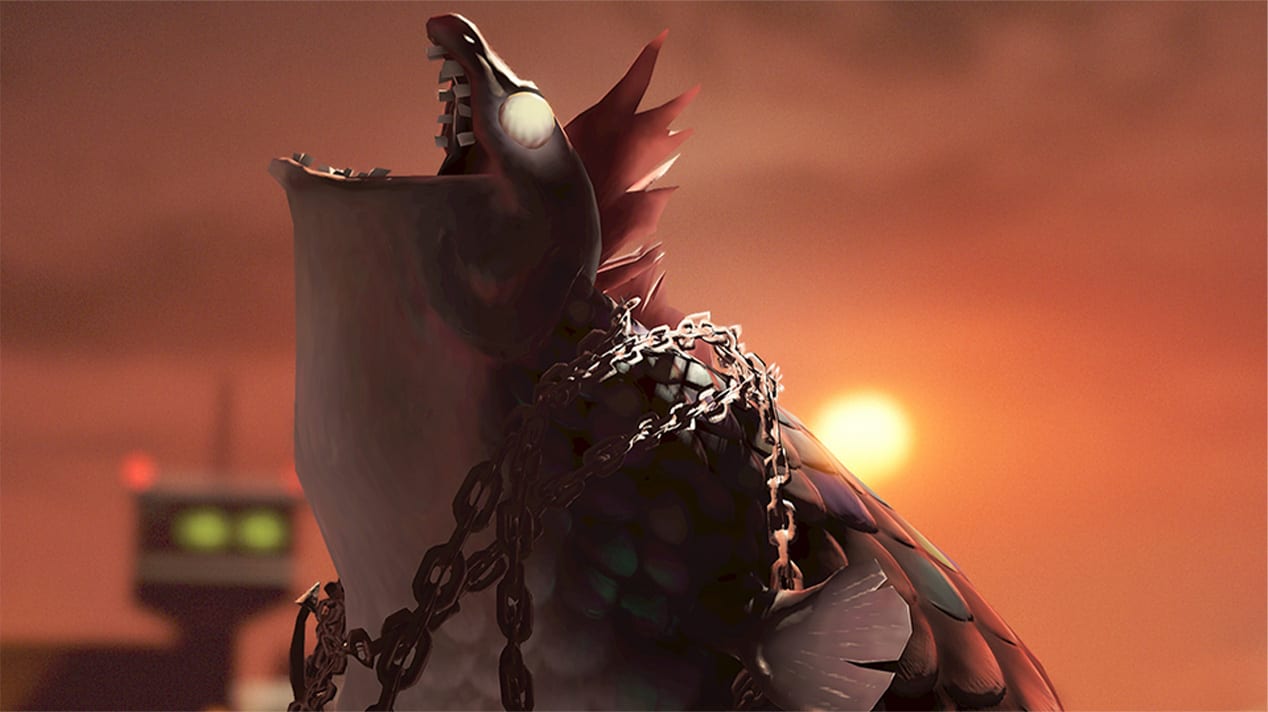 Salmon Run
Fend off hordes of incoming Salmonid in this co-op mode! Use Egg Throw to make your job easier as you work together to splat new bosses, including the colossal King Salmonid, and meet your job quota.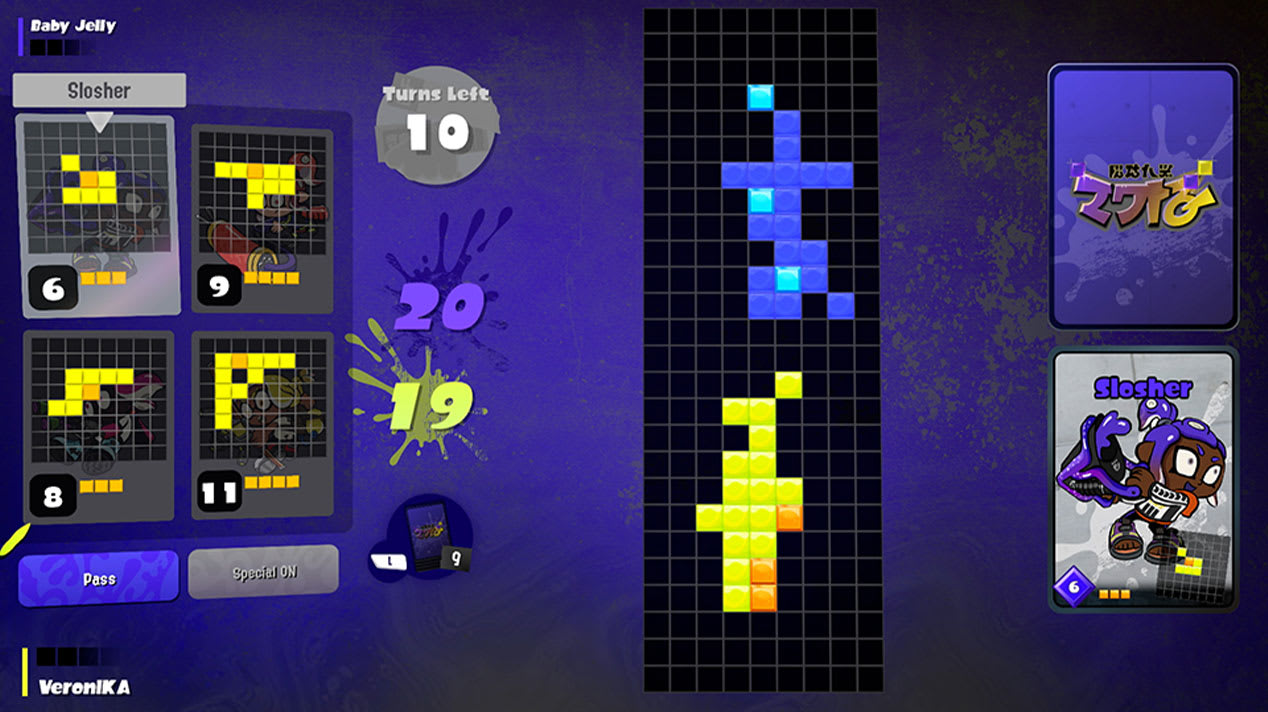 Tableturf Battle
Collect cards, build a deck and get ready for a tile tussle in Splatsville's freshest fad! Clash with the locals and your friends whenever and wherever you like in this dazzling deck duel.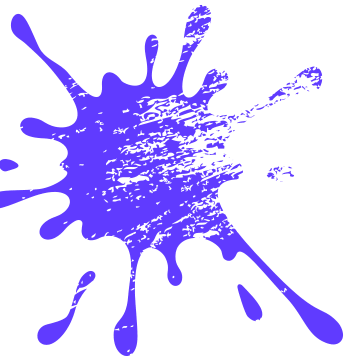 Get the most out of your Splatoon 3 experience with a Nintendo Switch Online membership!
Play online multiplayer modes with friends
Enjoy voice chat with other players via the Nintendo Switch Online smart device app
Check battle records and replays, order special gear and more with SplatNet 3 – available from launch via the Nintendo Switch Online smart device app!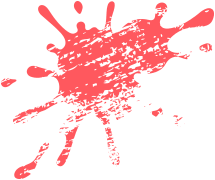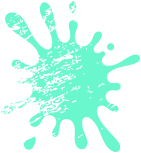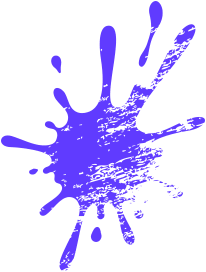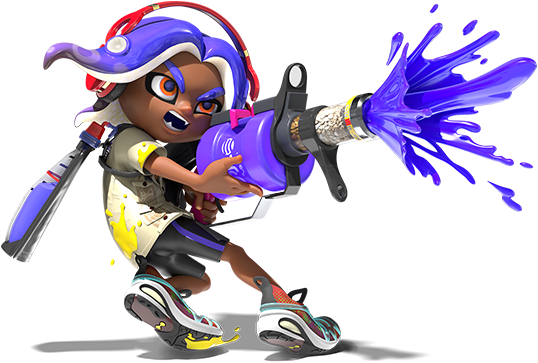 The latest Splatoon 3 news
Look forward to Splatfests, Big Runs, catalog updates and more!
Save Data Cloud is only compatible with offline play data.
This game may contain product placement and advertising.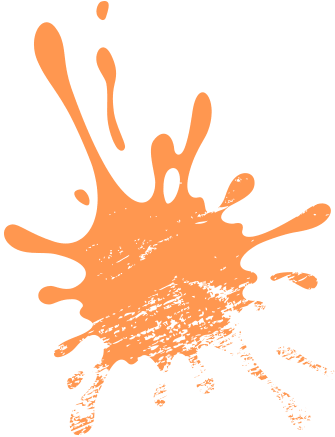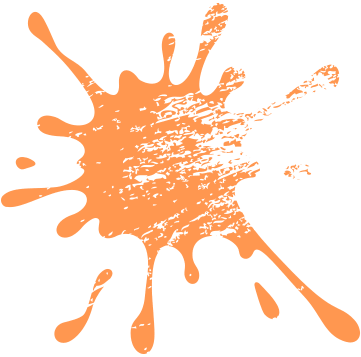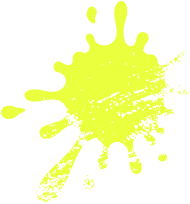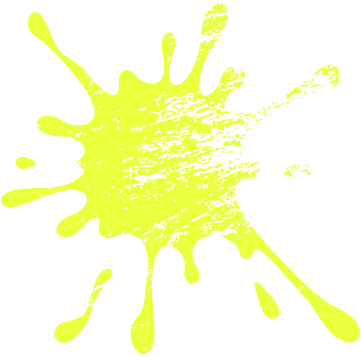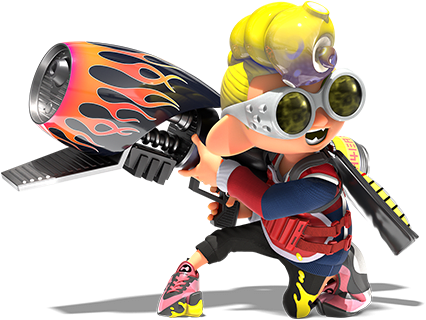 Expand the world of Splatoon 3 with the paid Expansion Pass!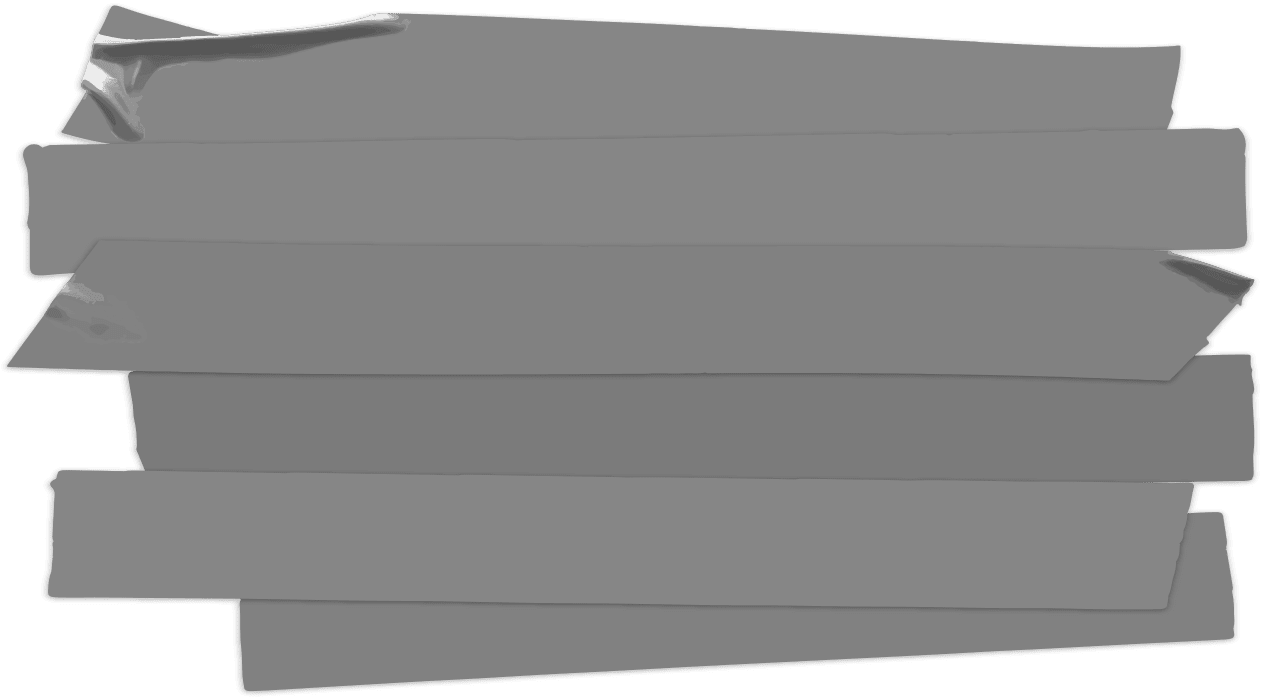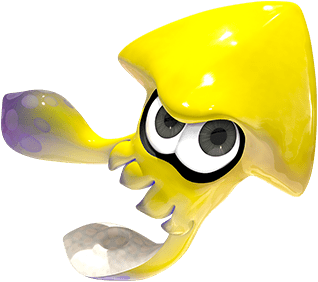 Splatoon 3: Expansion Pass
With the Expansion Pass, you'll get access to the below content in Splatoon 3, releasing from now until the end of 2024.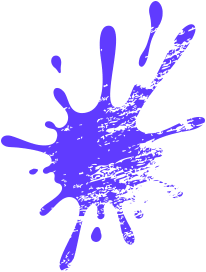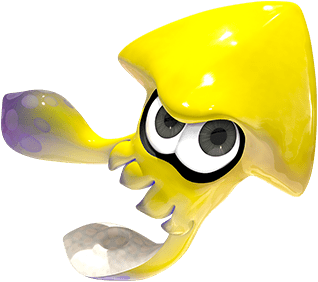 Handy Items – available now!
Once you've purchased the Expansion Pass and downloaded the Ver.3.0.0 update or later, head to the in-game Lobby to receive some fresh items you can use right away!
123,000 Cash (in-game currency)
3 double XP food tickets
1 of each drink ticket
Squid Sisters banner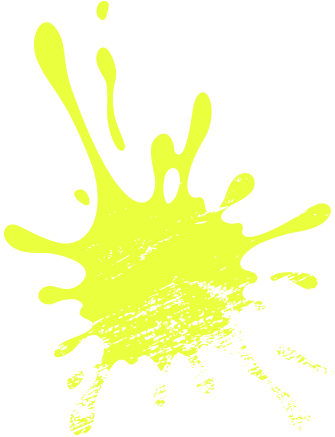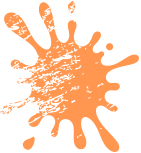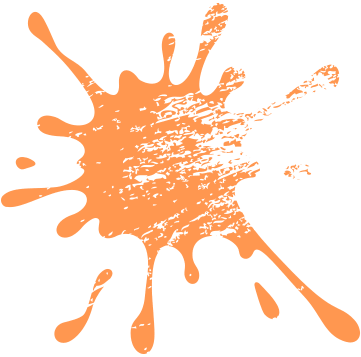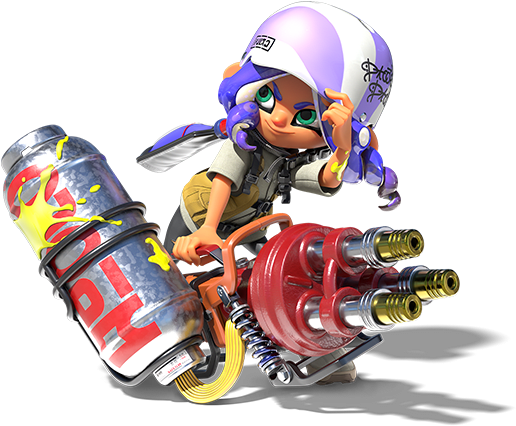 Wave 1: Inkopolis – out now!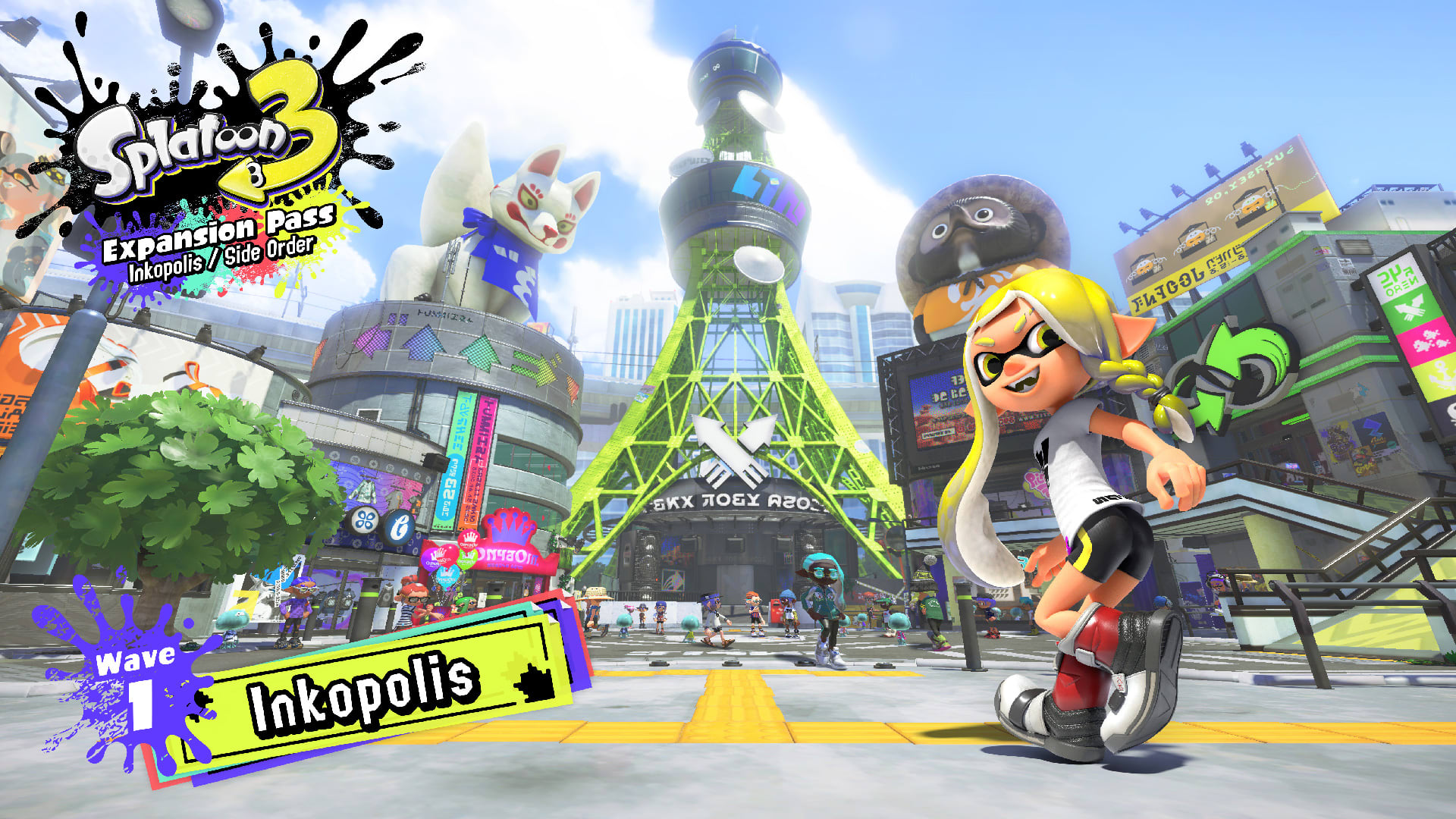 Make Inkopolis from the original Splatoon on Wii U your stomping grounds. The Squid Sisters are also here to make Splatfests even fresher! Products offered here are the same as in Splatsville, so you can shop in either city. Modes and amiibo functionality all work in the same way, too.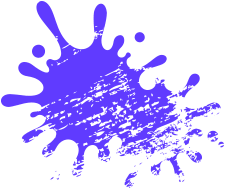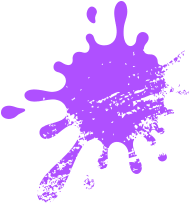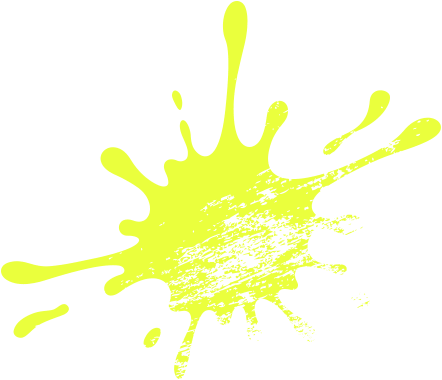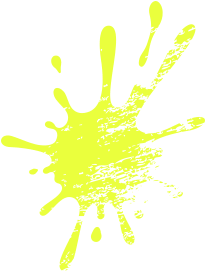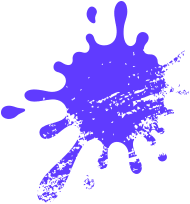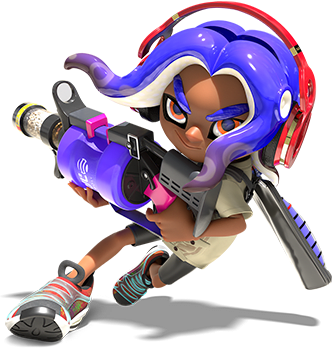 Wave 2: Side Order – releasing Autumn 2024!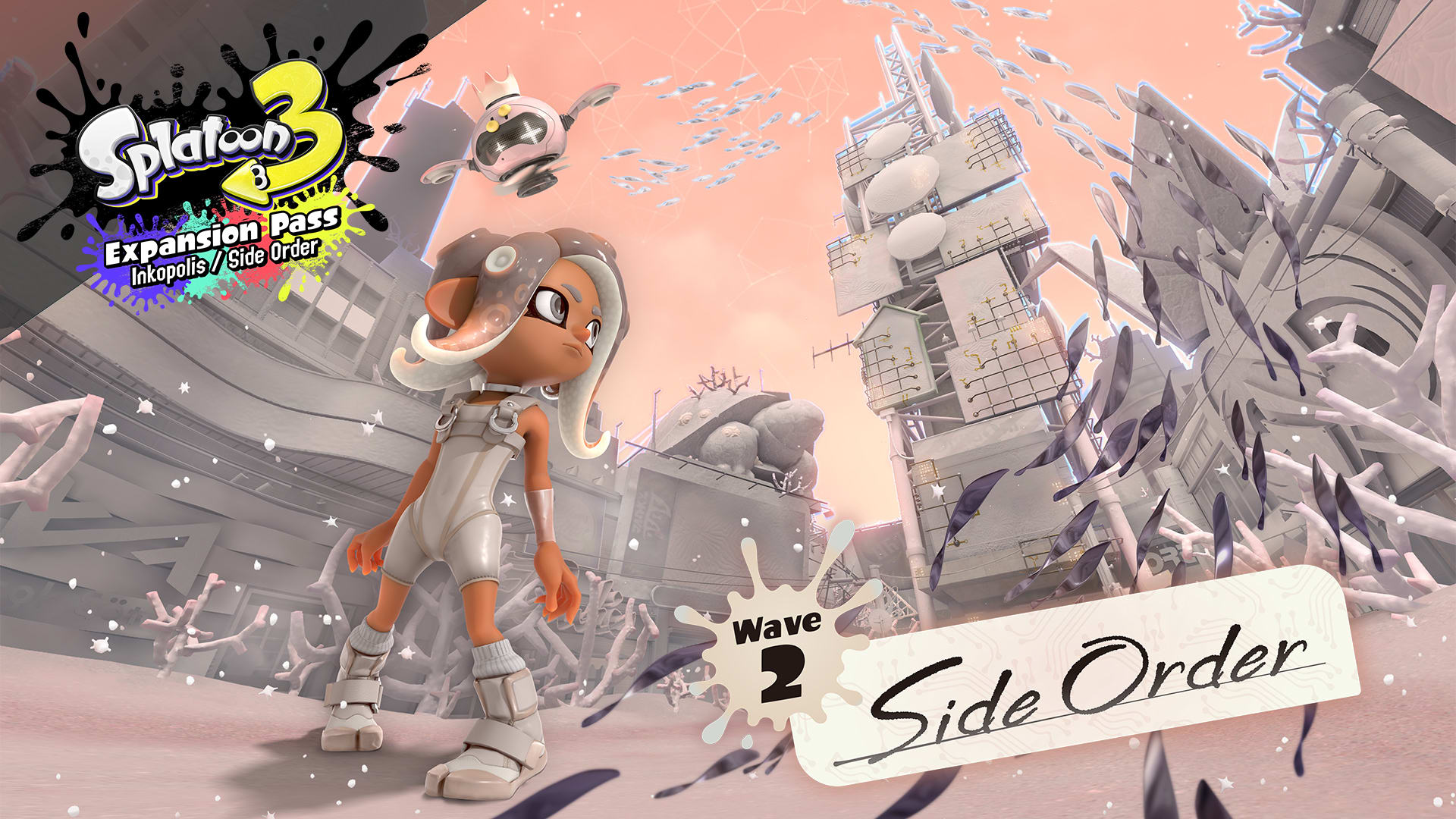 As Agent 8, you wake up to discover Inkopolis Square has been drained of colour and its residents have gone missing. Alongside a drone who claims to be Off the Hook member Pearl, ascend the floors of the Spire of Order and strengthen your abilities as you climb the tower in a single-player experience that's designed to be replayed over and over!
You must own Splatoon 3 (Australian version) on Nintendo Switch to access downloadable content. Content packs cannot be purchased separately. DLC will only be playable after its release date. The amount of free space required for each content pack will be announced on the official website at a later date. It's possible that additional DLC, not listed above, will also be distributed with the Expansion Pass.
To download this content, additional storage may be needed. If you don't have enough system storage in the Nintendo Switch console, please use a compatible microSD card (for more information, visit our Support section).
Free updates, Splatfests, tournaments, and plenty more – discover what's new in the world of Splatoon 3 right here!
It's Drizzle Season!
Drizzle Season has arrived in Splatoon 3 via a free update, bringing with it new gear, weapons, and fresh activities for the residents of Splatsville to enjoy:
New weapons and stages take battles to a whole new level
Grab new gear, emotes and more in the fresh catalog – also featuring gear from Drizzle Season 2022
Discover a new twist on select headgear and clothing with the Adjust Gear option
Get notified when friends upload battle replays or win rare items from the Shell-Out Machine
…and a whole lot more besides!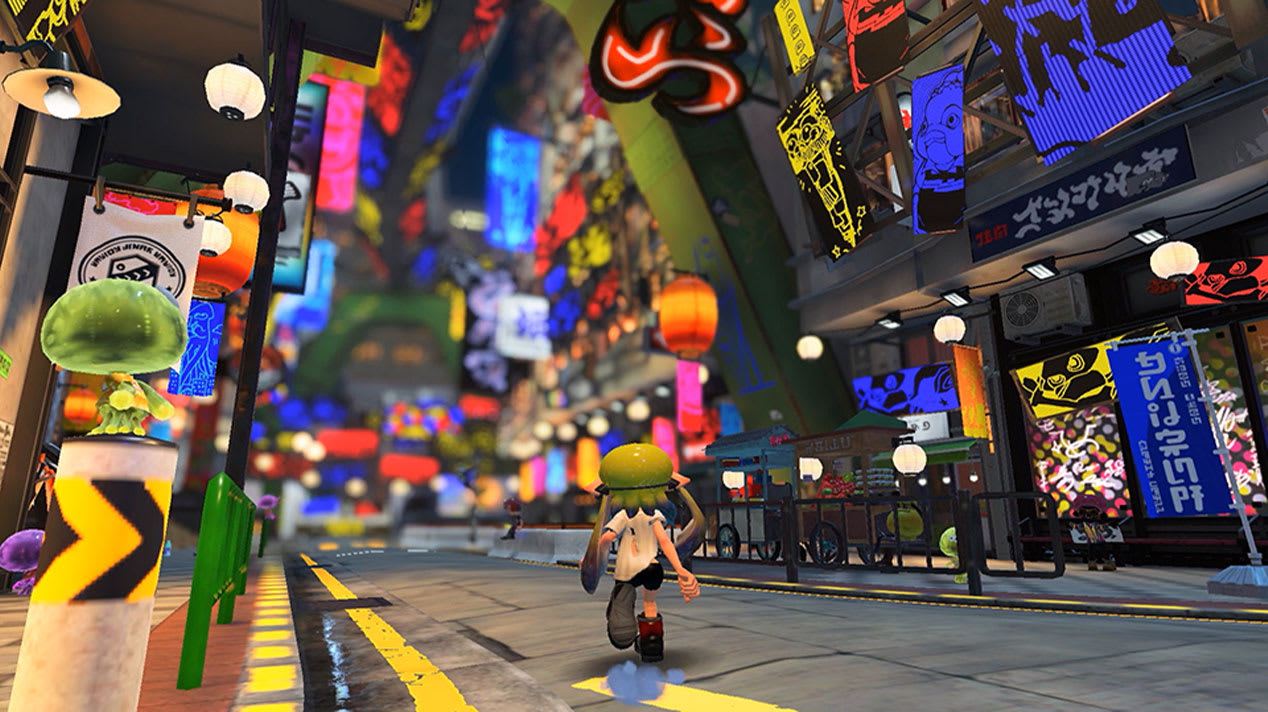 Splatfests are special events, where battles are used to settle important questions, such as "Which one's the best? Rock, Paper, or Scissors?!".
Three Teams
Splatfests return in Splatoon 3 with a fresh twist! Vote for one of three teams in an announced theme and splat it out for superiority.
Splatfest Sneak Peek
Before the Splatfest begins, raise your catalog level by battling and working Salmon Run shifts to receive conch shells, which impact the final Splatfest results.
Note: This is not available in the Splatoon 3: Splatfest World Premiere.
Splatfest Main Event: First Half
Fight for your chosen cause in a 4 vs. 4 Turf War battle, which you can join solo or in groups of two to four people. Gain Clout, which impacts the final outcome, based on wins, losses and points from inking turf.
Splatfest Main Event: Second Half
The second half heralds the arrival of Tricolor Turf War, where four players on the first-place team are challenged by two players each from the runner-up teams. The team that inks the largest area in three minutes wins.
Ultra Signal and Sprinkler of Doom
The defending team needs to protect the Ultra Signal in the centre of the stage. If the attacking teams secure the Ultra Signal, it sends a signal to a member of Deep Cut, who will show their support with the Sprinkler of Doom, giving the attacking team even more ink power!
Final Results
After the Splatfest concludes, the final results are announced and points are awarded based on total votes, conch shells received and individual Clout. The team with the most points wins!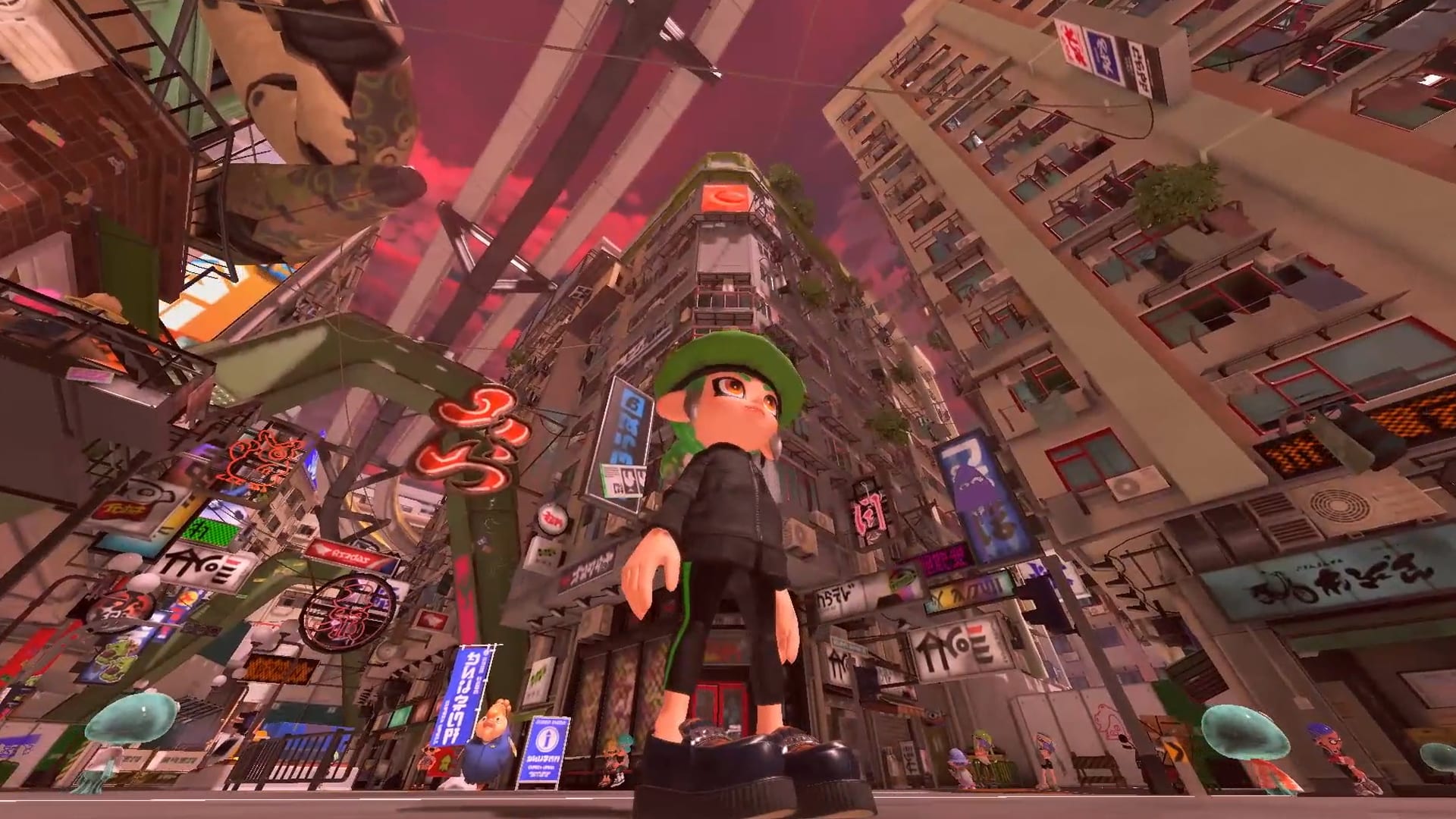 A Big Run is a once-in-a-while Salmon Run phenomenon in which Salmonids invade the Inklings' and Octolings' home turf!
What's the gig?
You'll carry out the same duties as in a regular Salmon Run – stop the Salmonids, collect Golden Eggs – but on a regular Turf War stage. Join this co-op event solo or with friends.
What's in it for me?
All Big Run participants will receive a special locker decoration. The strongest performers will receive an extra-special decoration and an exclusive badge for their Splashtag!
Game specifications
No. of players
Up to 8 players
Supported languages
Japanese, English, French, German, Italian, Spanish, Korean, Dutch, Russian, Chinese (Simplified), Chinese (Traditional)
Supported play modes
TV mode
Tabletop mode
Handheld mode
Software compatibility and play experience may differ on Nintendo Switch Lite. Additional accessories may be required (sold separately). See support for details.
Notices
Internet connection required during online play. To use online services, you must create a Nintendo Account and accept the related agreement. The Nintendo Account Privacy Policy applies. Some online services may not be available in all countries. Online play requires paid online membership. Find out more about the paid membership subscription.
Local multiplayer requires one console and one copy of the software per player.