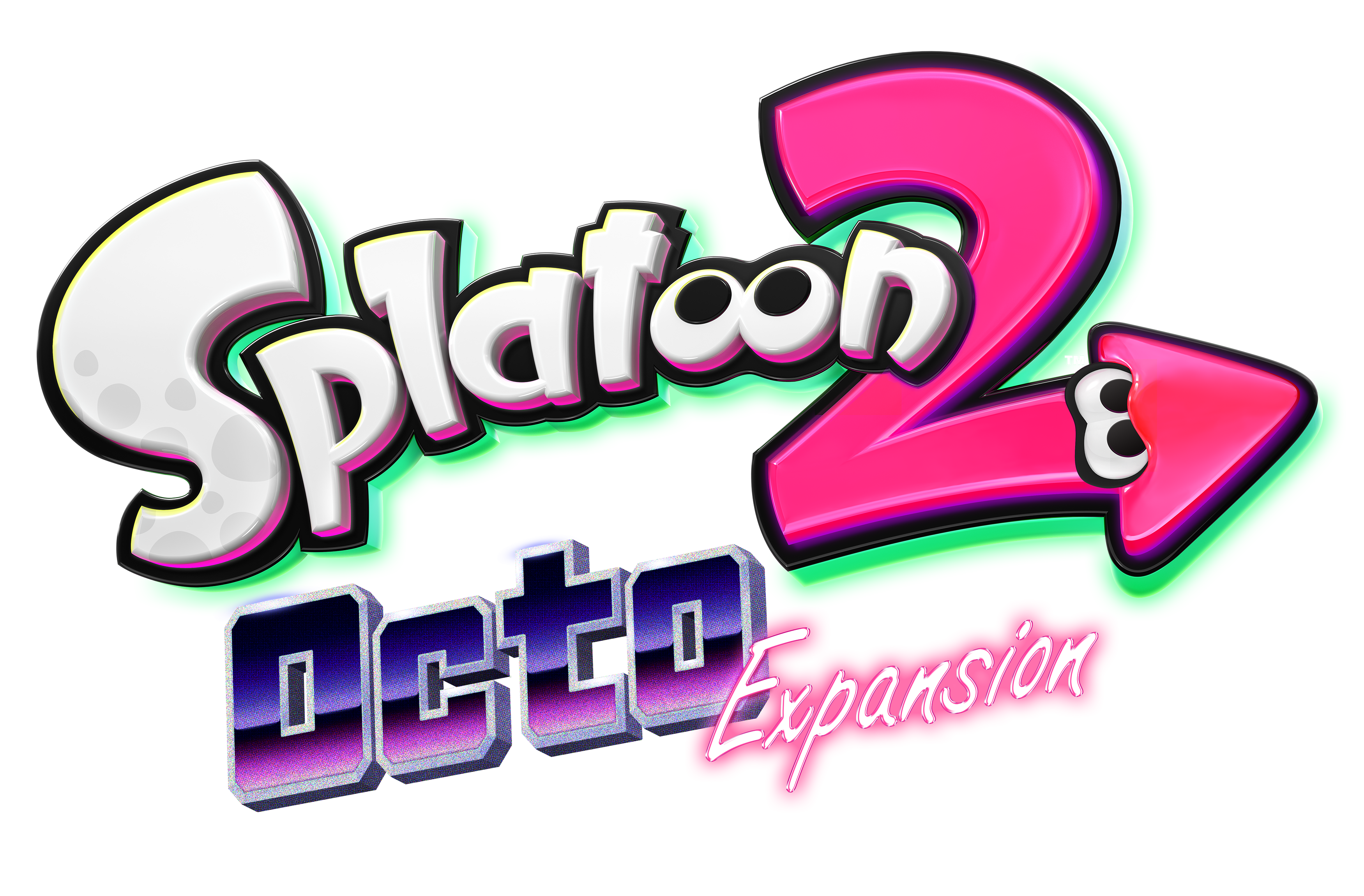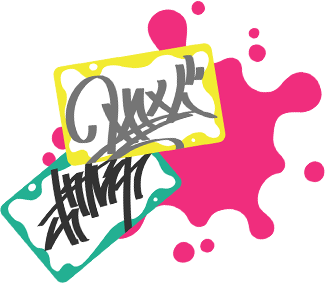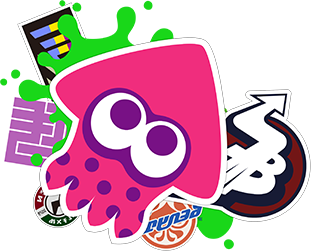 It's survival of the freshest!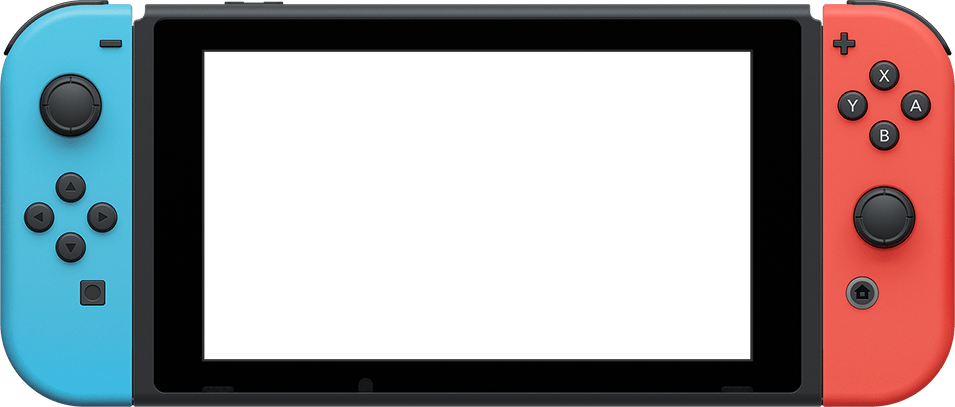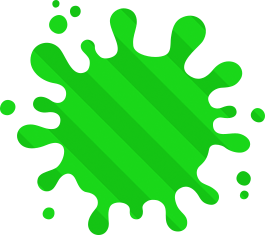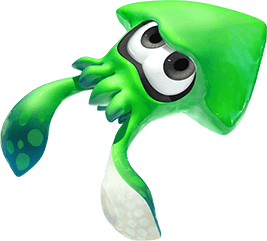 Show your true colours!
Claim territory by covering it in ink in heated four-on-four battles. The team that claims the most turf wins! You'll need to use teamwork and switch tactically into squid form and back again to gain the edge. Get out there and claim your turf!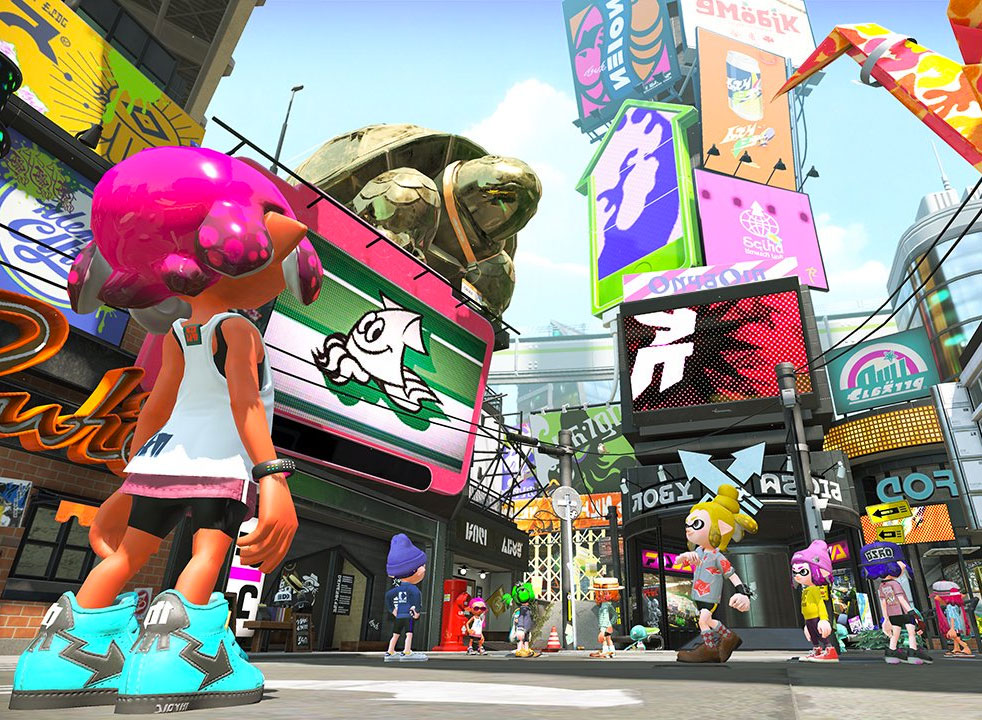 Welcome to Inkopolis Square!
Two years have passed since the original Splatoon and fashion has naturally shifted too. The place to be is now two subway stations away from Inkopolis — Inkopolis Square.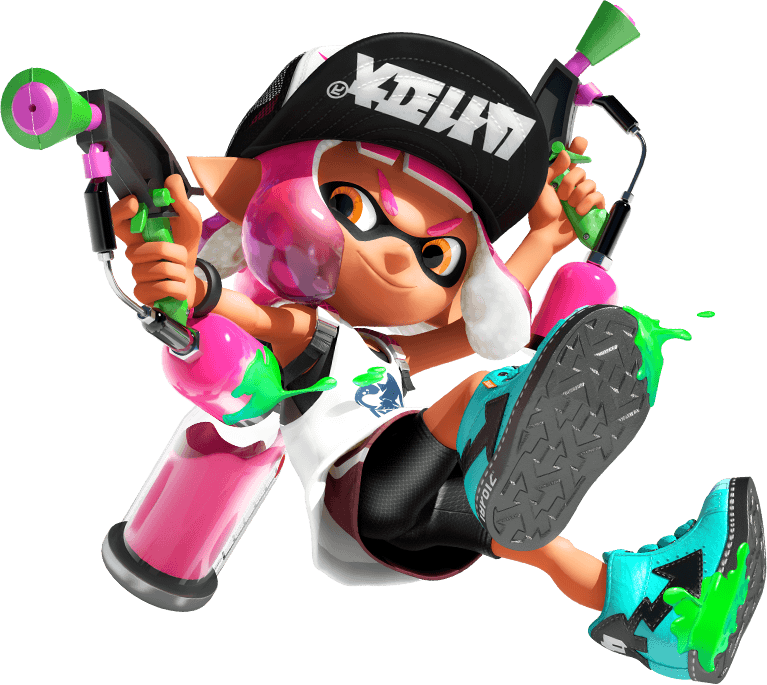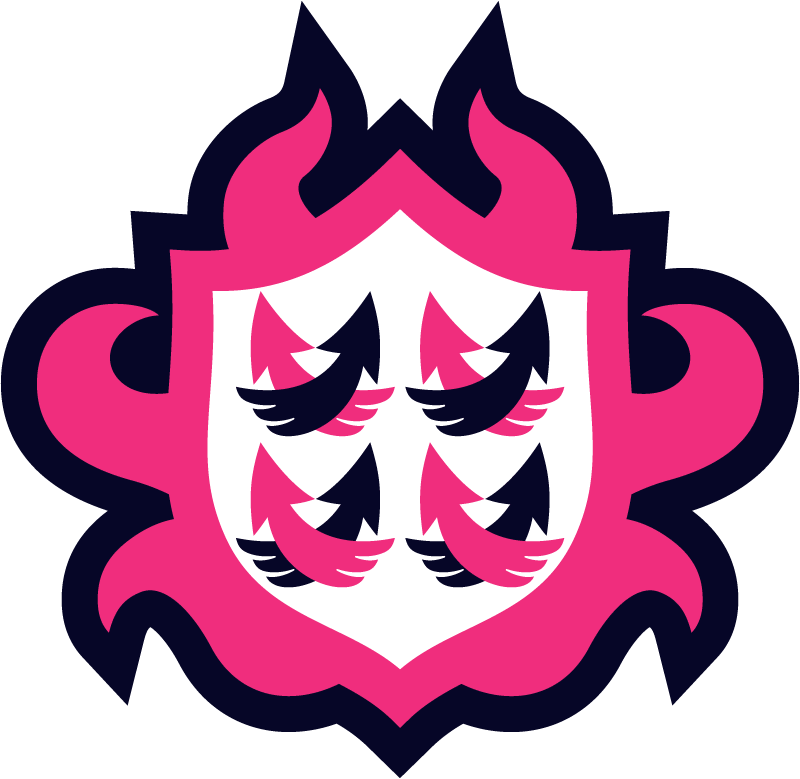 Fight alongside your friends, either as a pair or a four-player squad, and battle your way to the top!
League Battles play out as Ranked Battles over a two-hour period, or until the maps change. Your score is based on your wins and losses during that period. If you play well, you can receive a shiny in-game medal!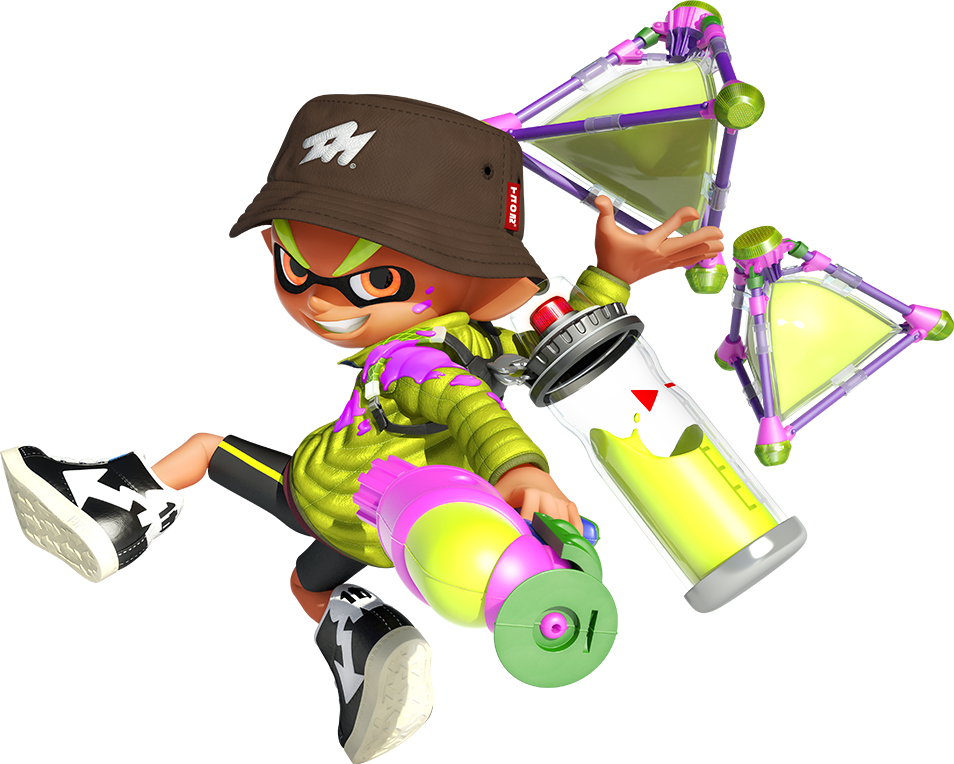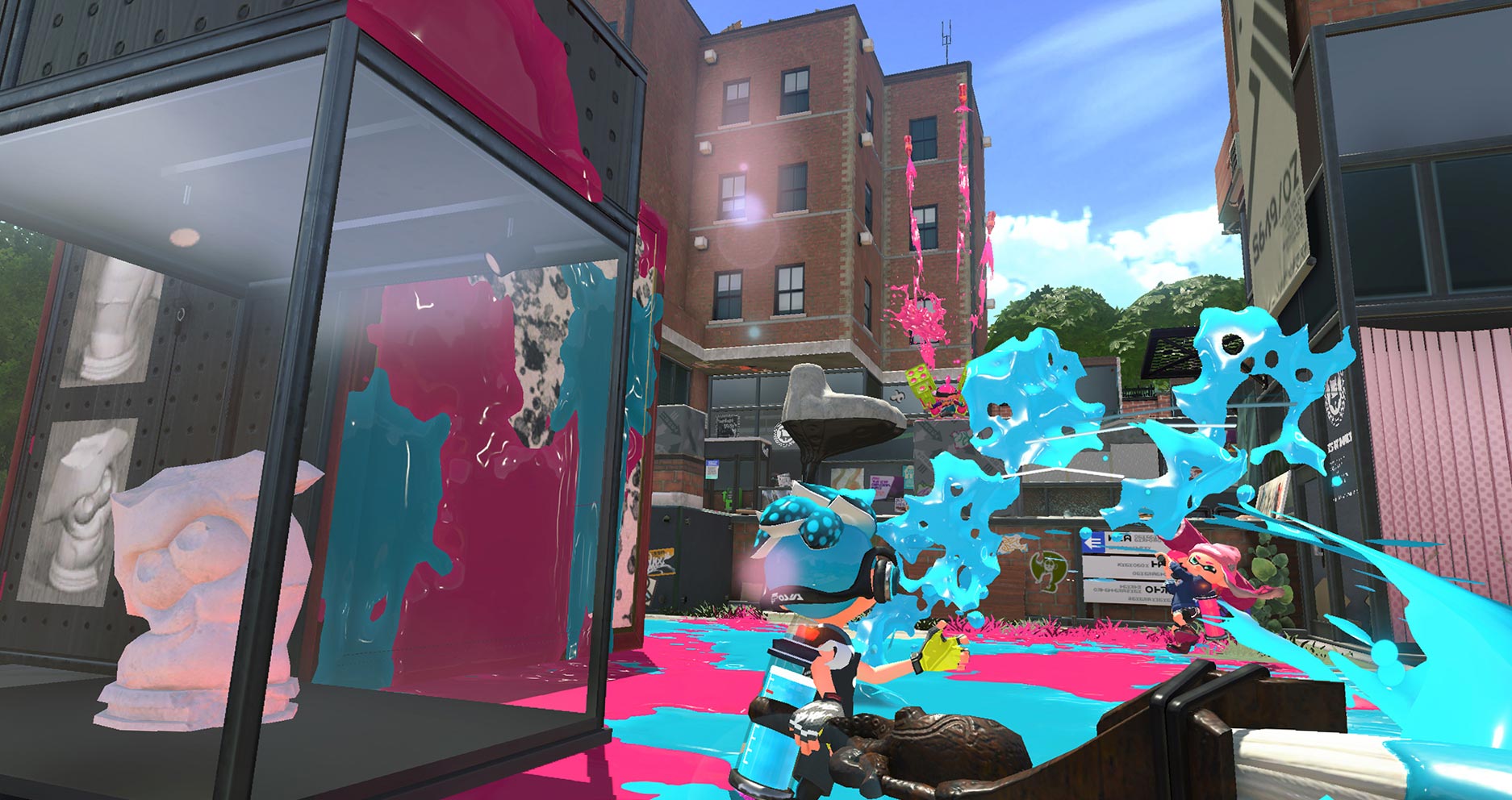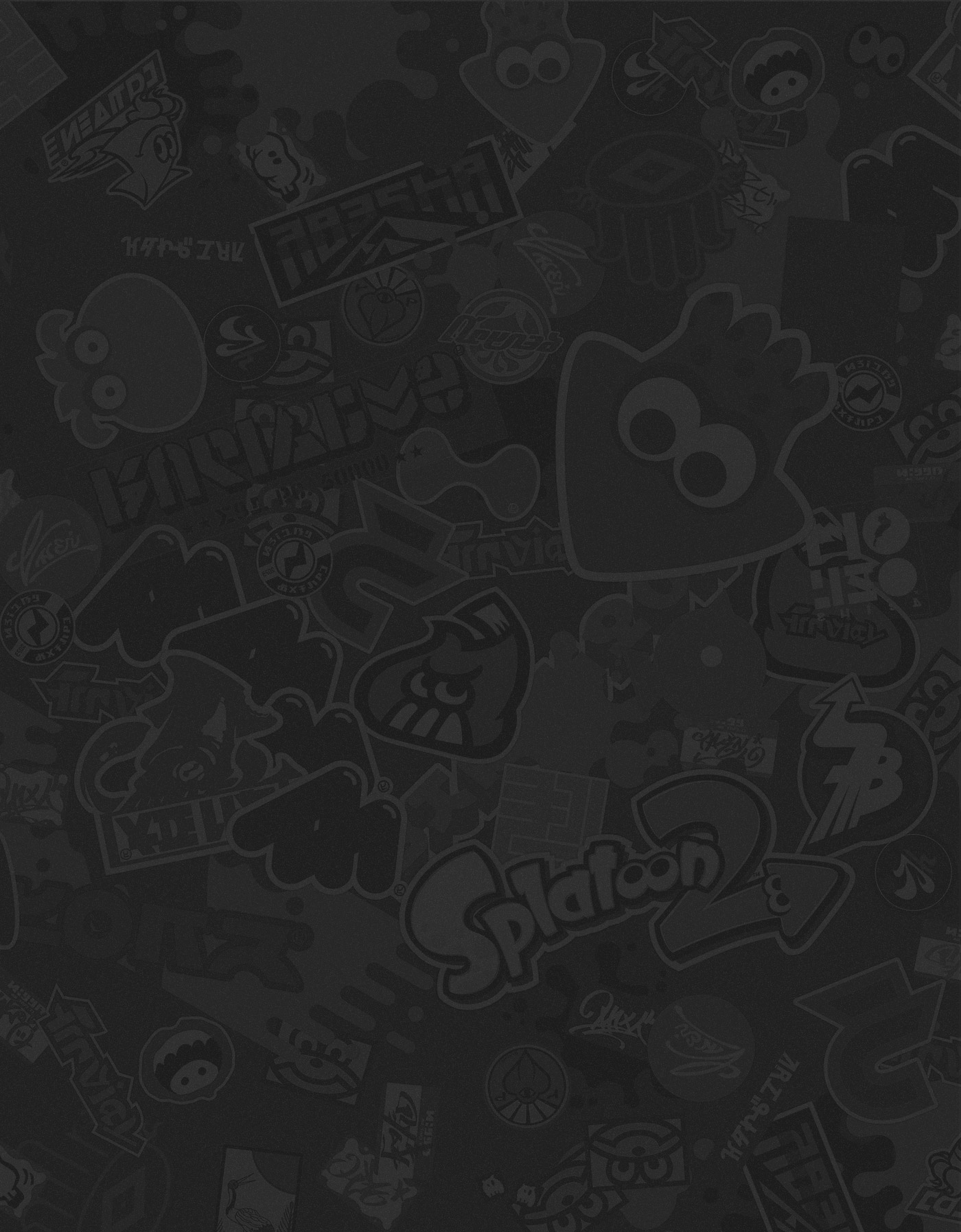 Equipping the right weapons and gear can make all the difference in battle. Experiment with a variety of combinations to find the play style that suits you best!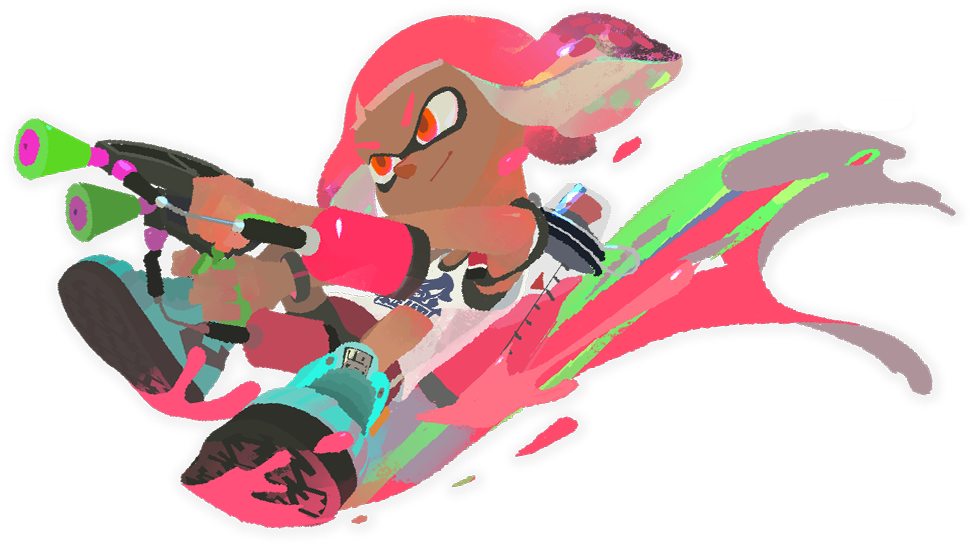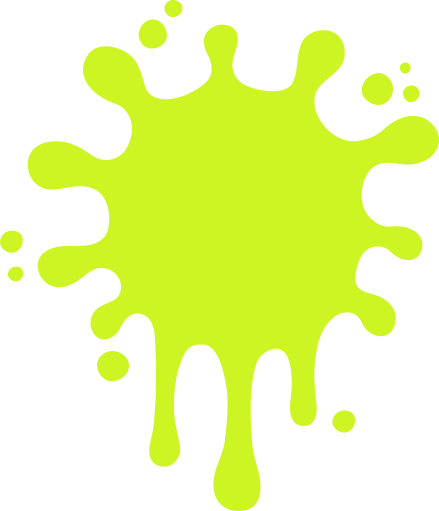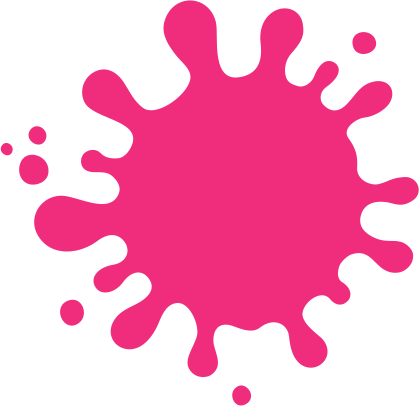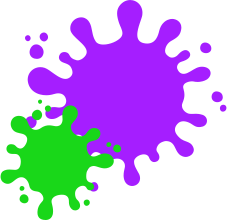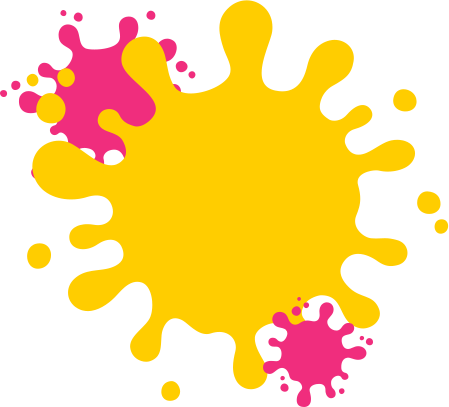 have fun with
2-4 players!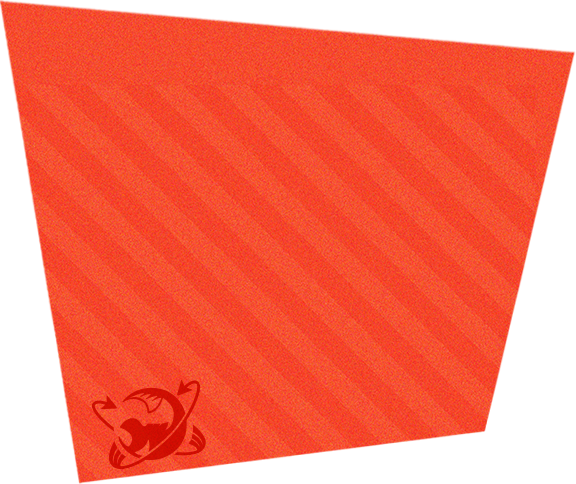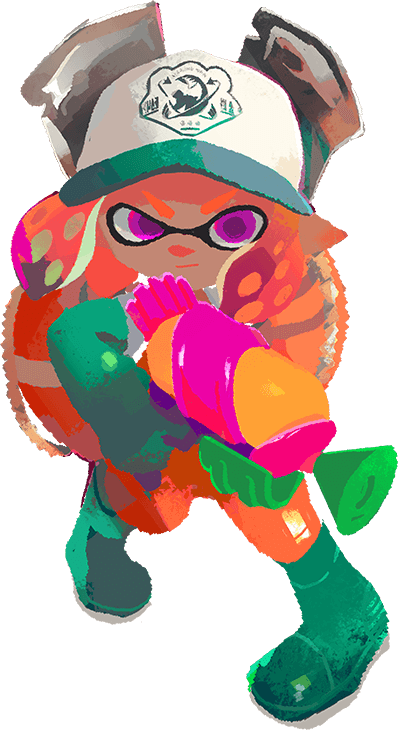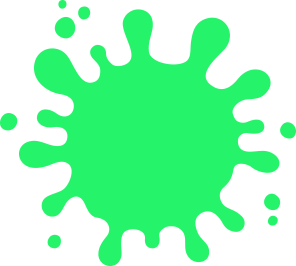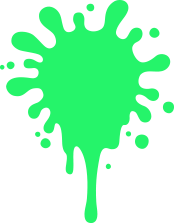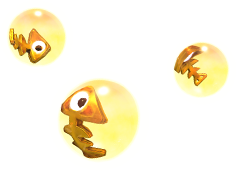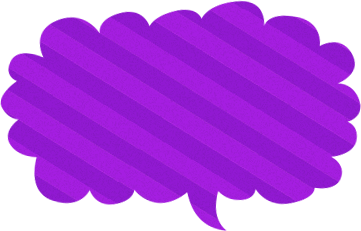 Inkopolis Square is in danger!