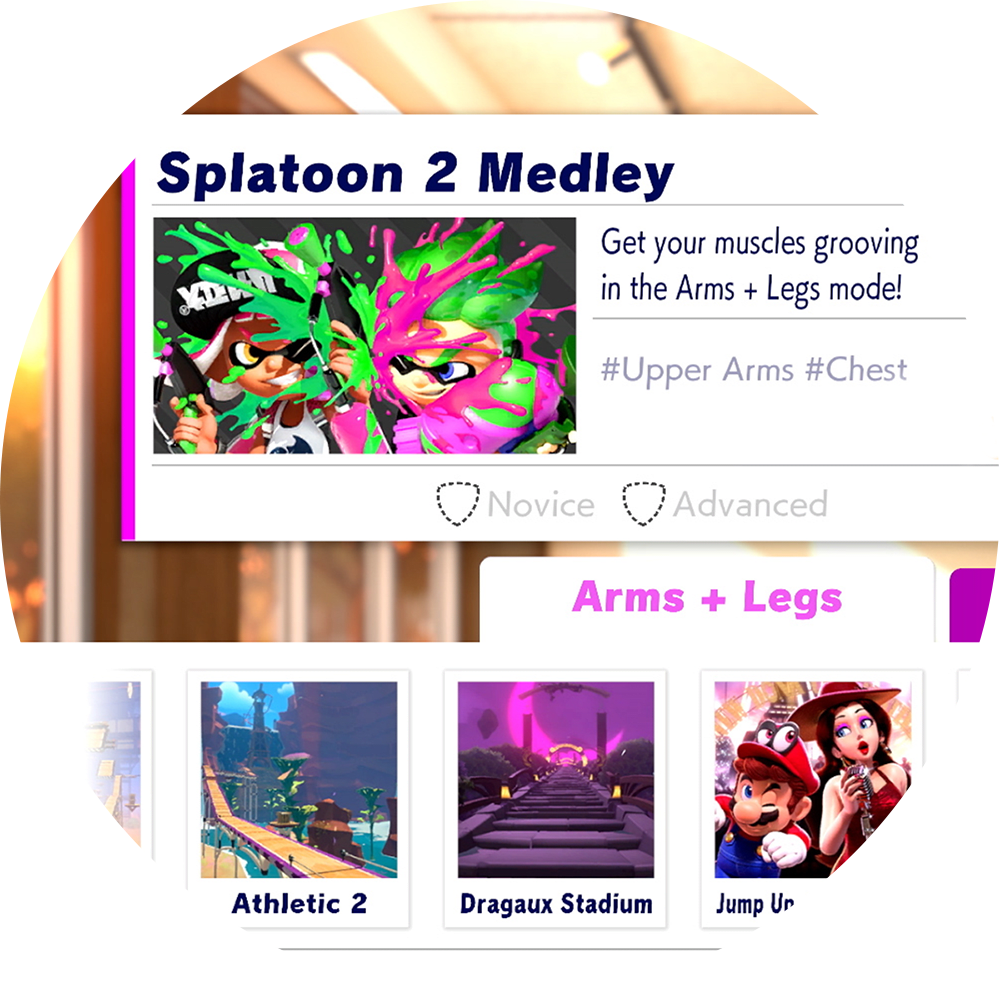 An adventure that keeps you moving!
With the Ring-Con in hand and Leg-Strap equipped, it's time to set out on a fitness-filled quest! Explore a fantasy adventure world to defeat a bodybuilding dragon and his minions using real-life exercises in Ring Fit Adventure, a fitness video game for Nintendo Switch! Jog in place to traverse grass-swept plains, do overhead shoulder presses to attack enemies, and strike some yoga poses to refill your health meter.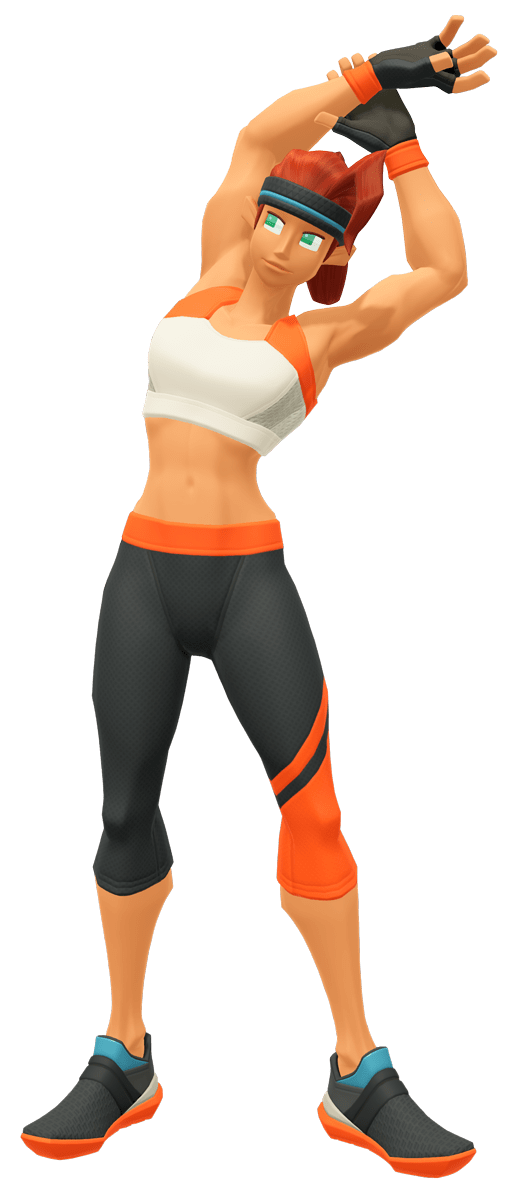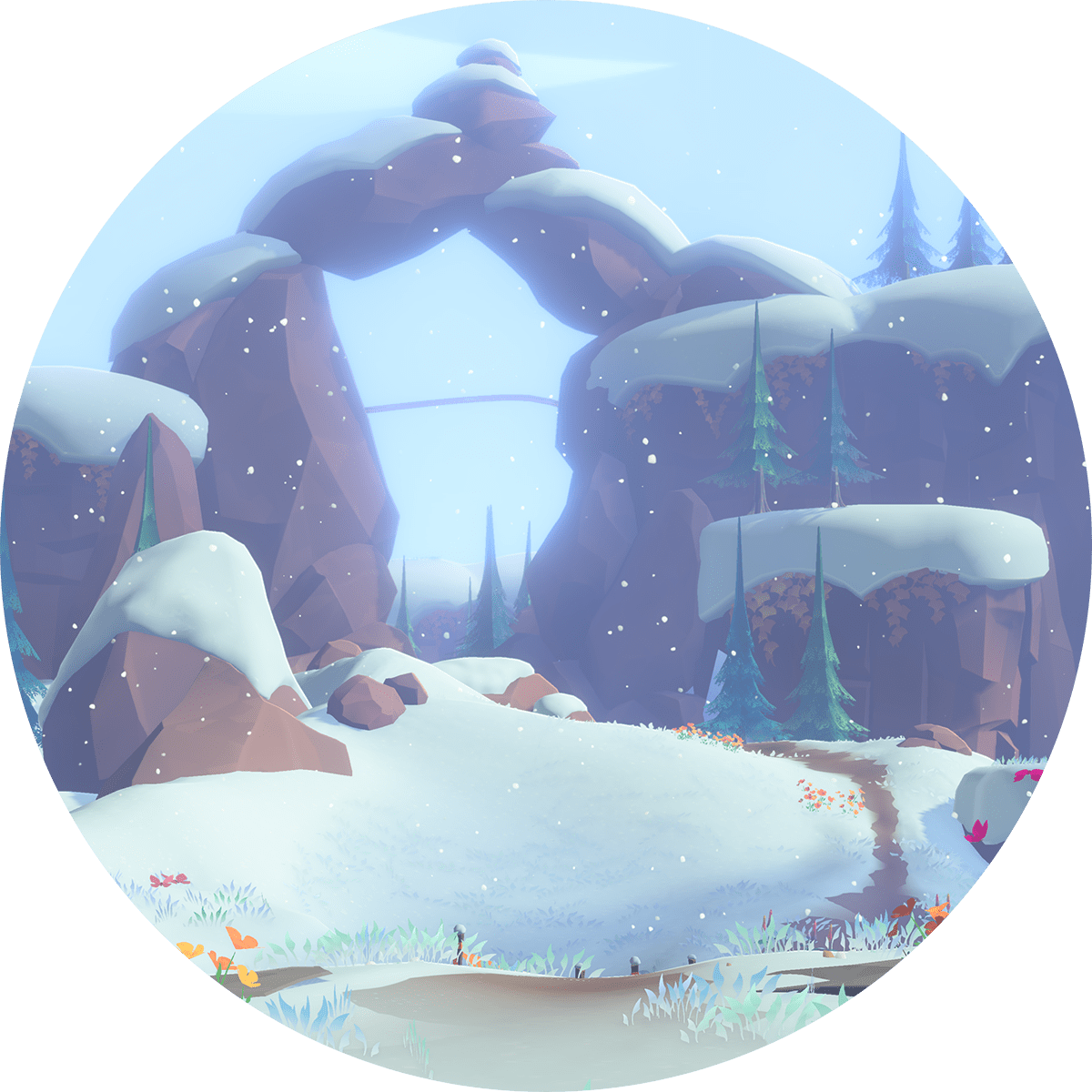 Two new accessories, Ring-Con and Leg Strap, precisely measure your real-world actions and turn them into in-game movements. With additional minigames and customisable full-body workout routines, Ring Fit Adventure is a great escape for players of all skill and fitness levels and schedules.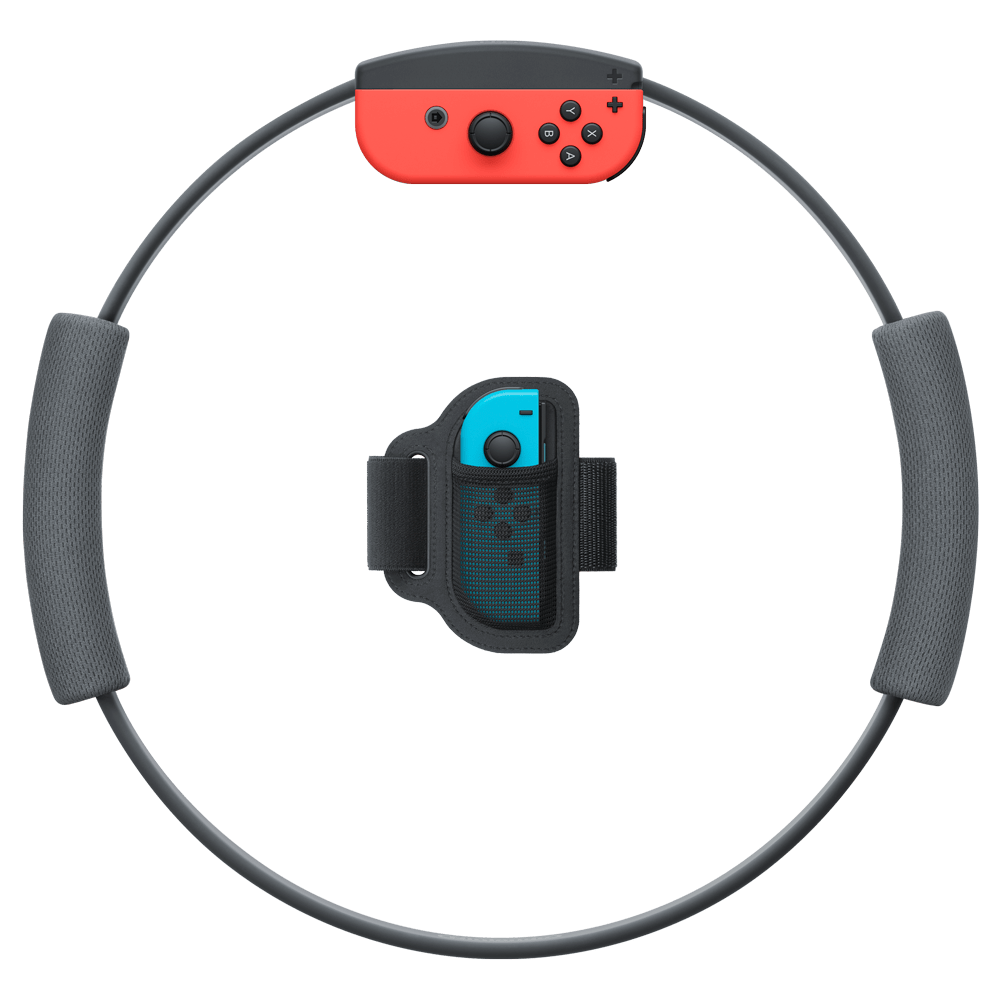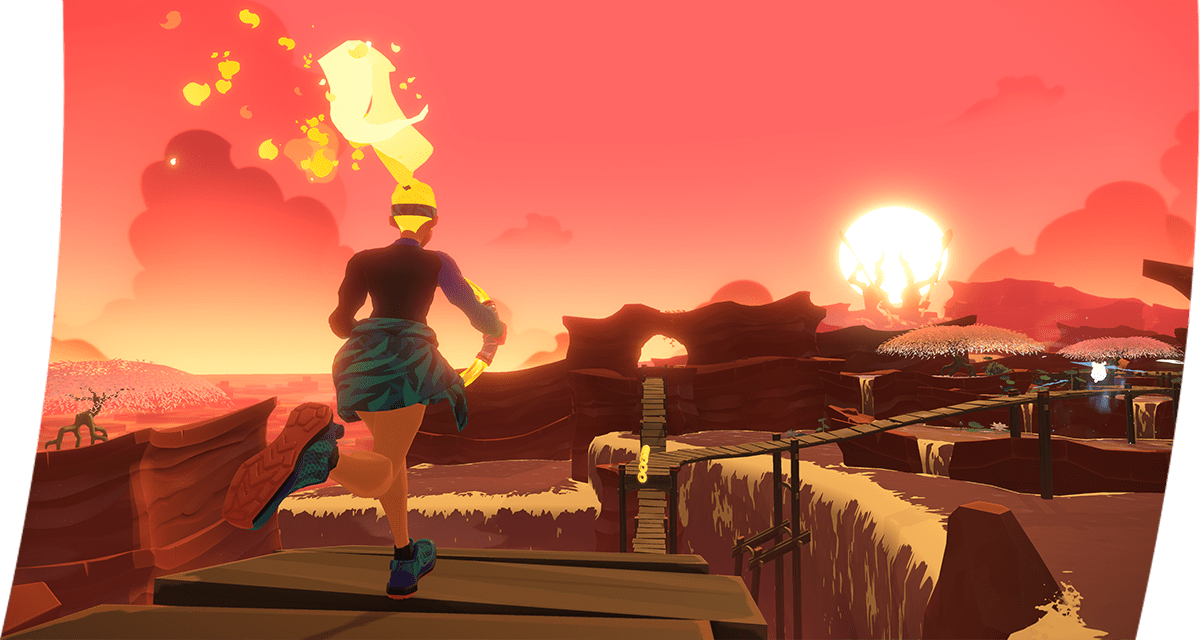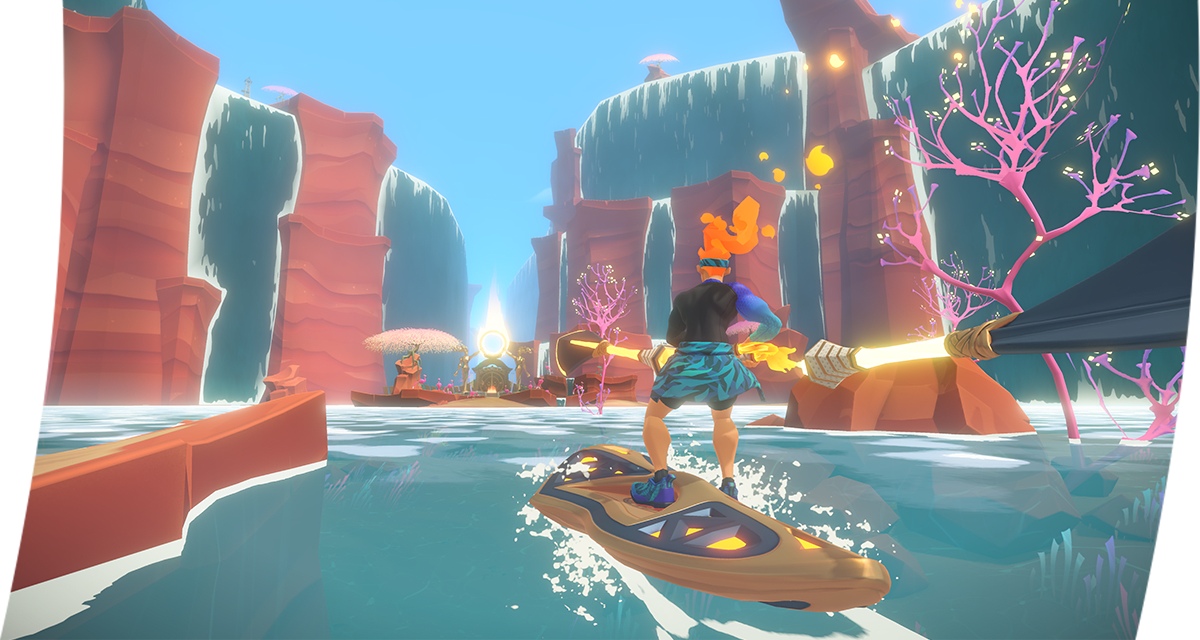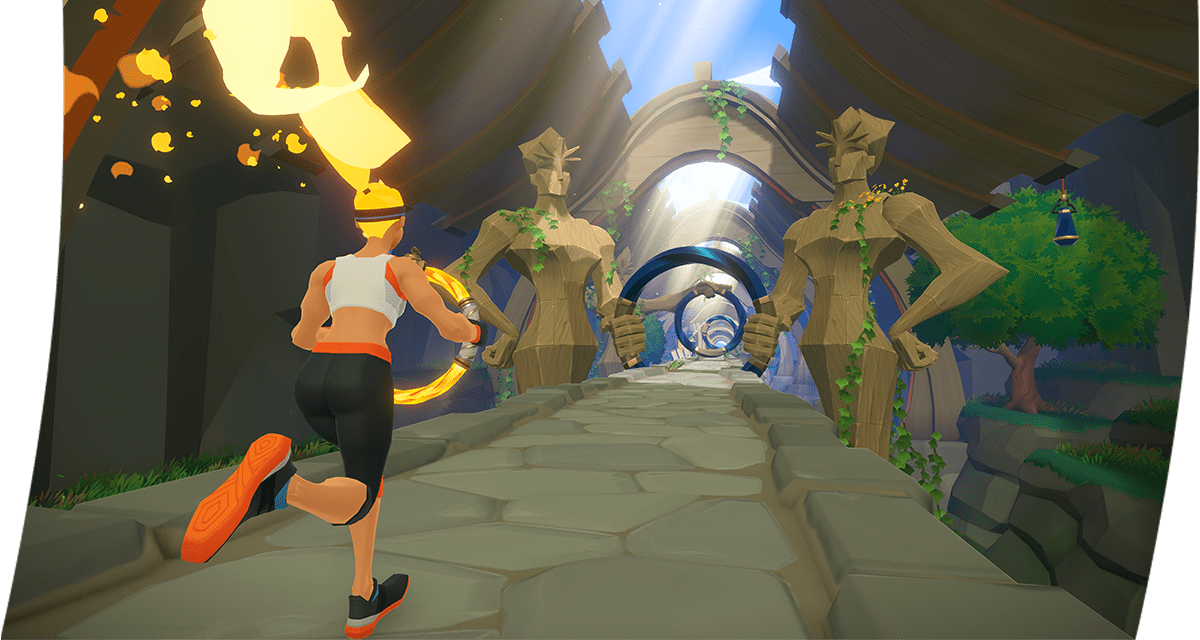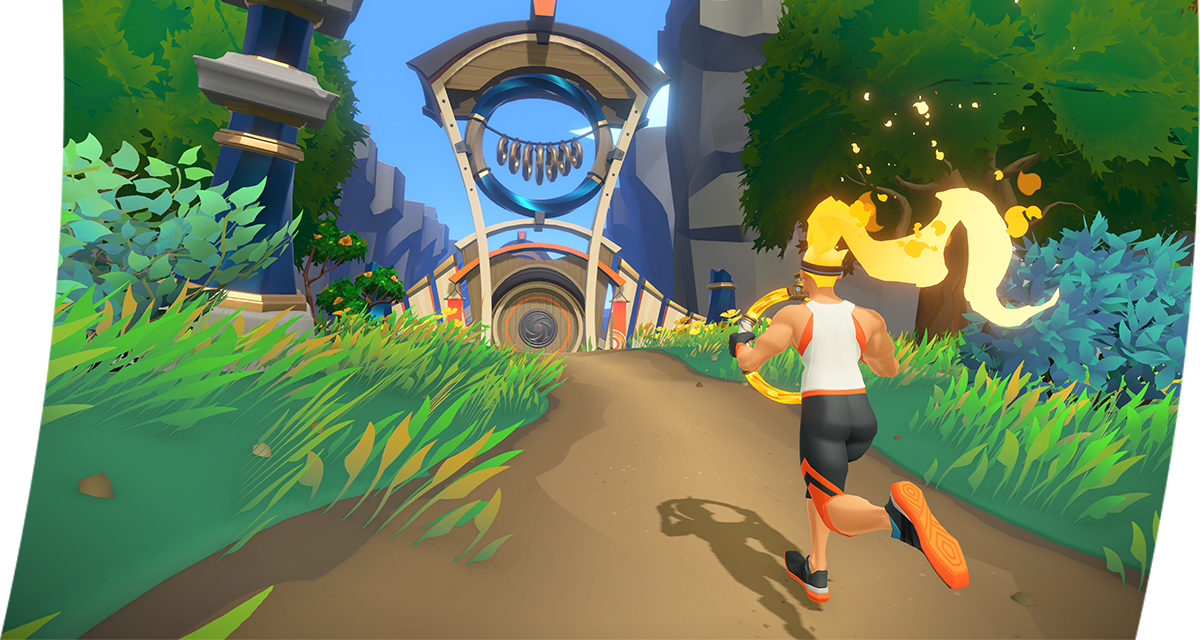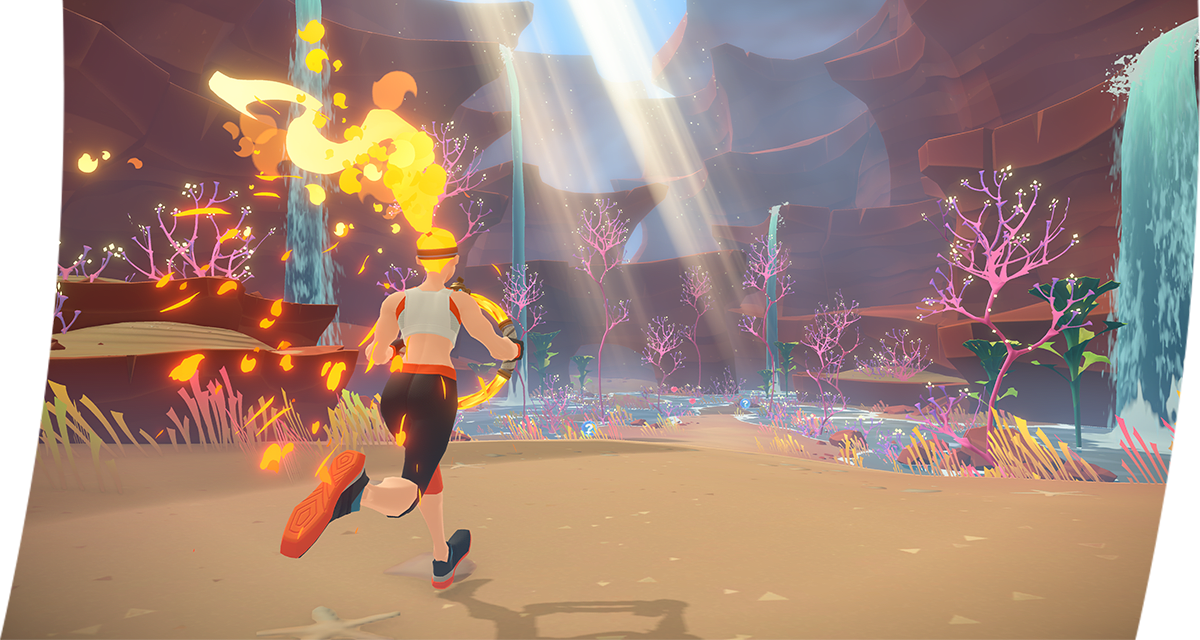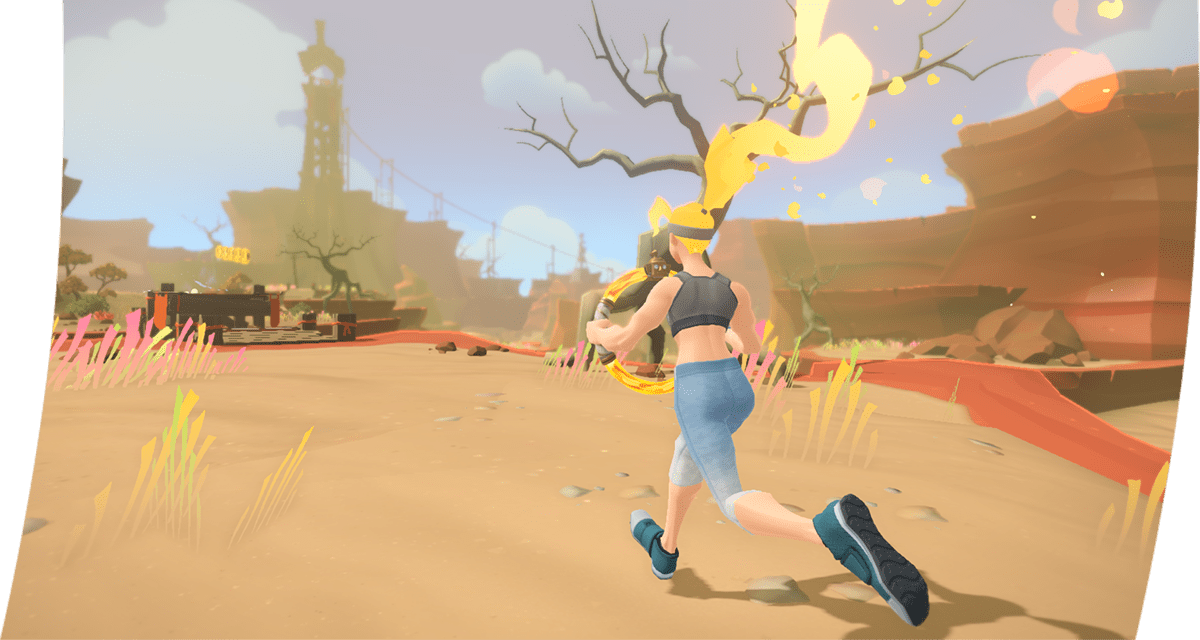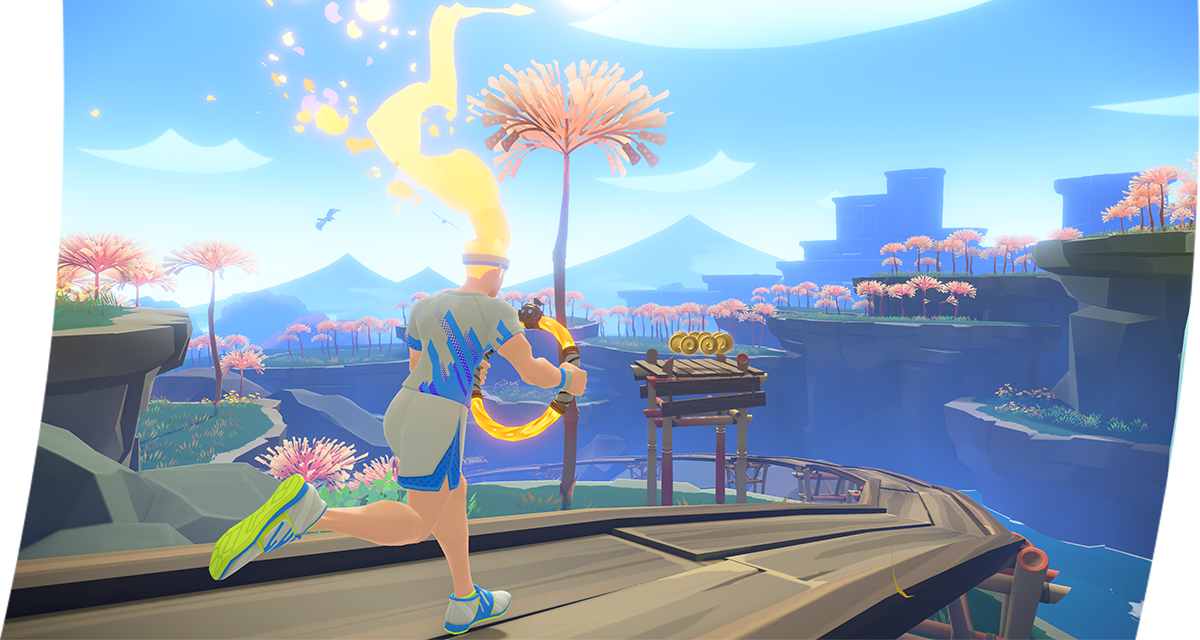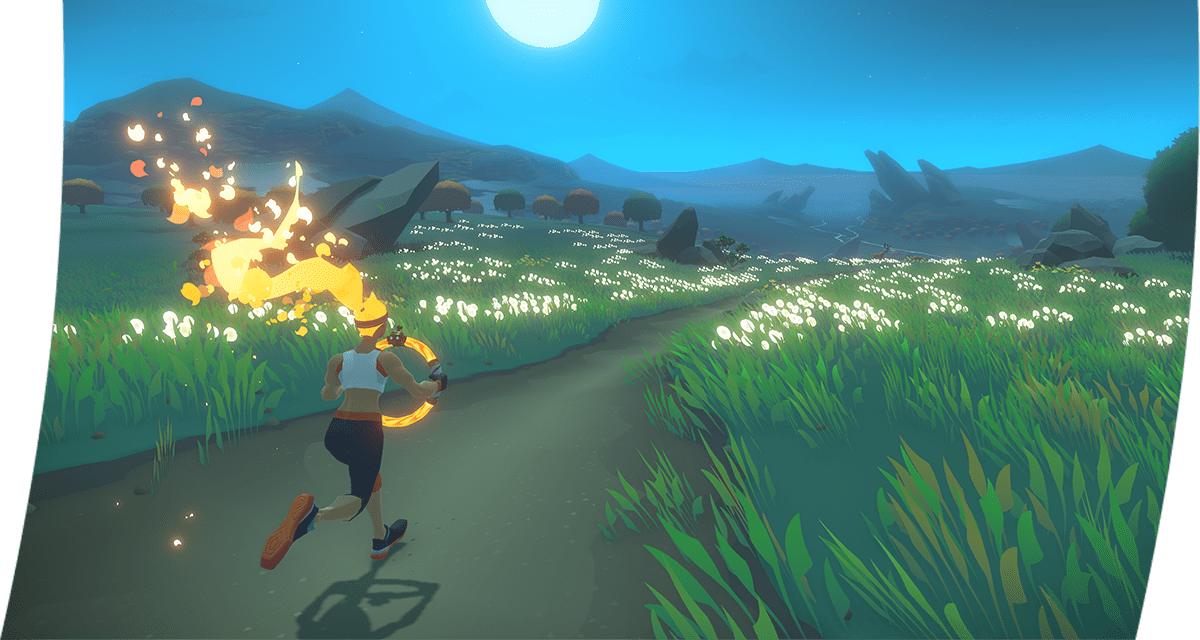 Level-up your character and yourself!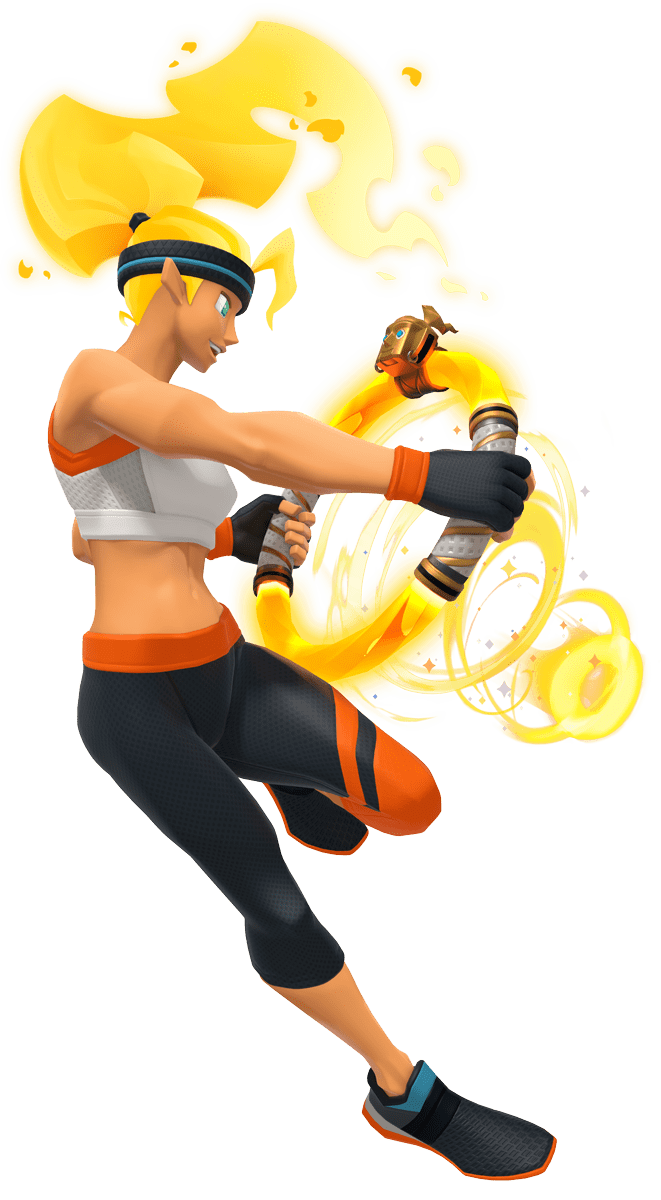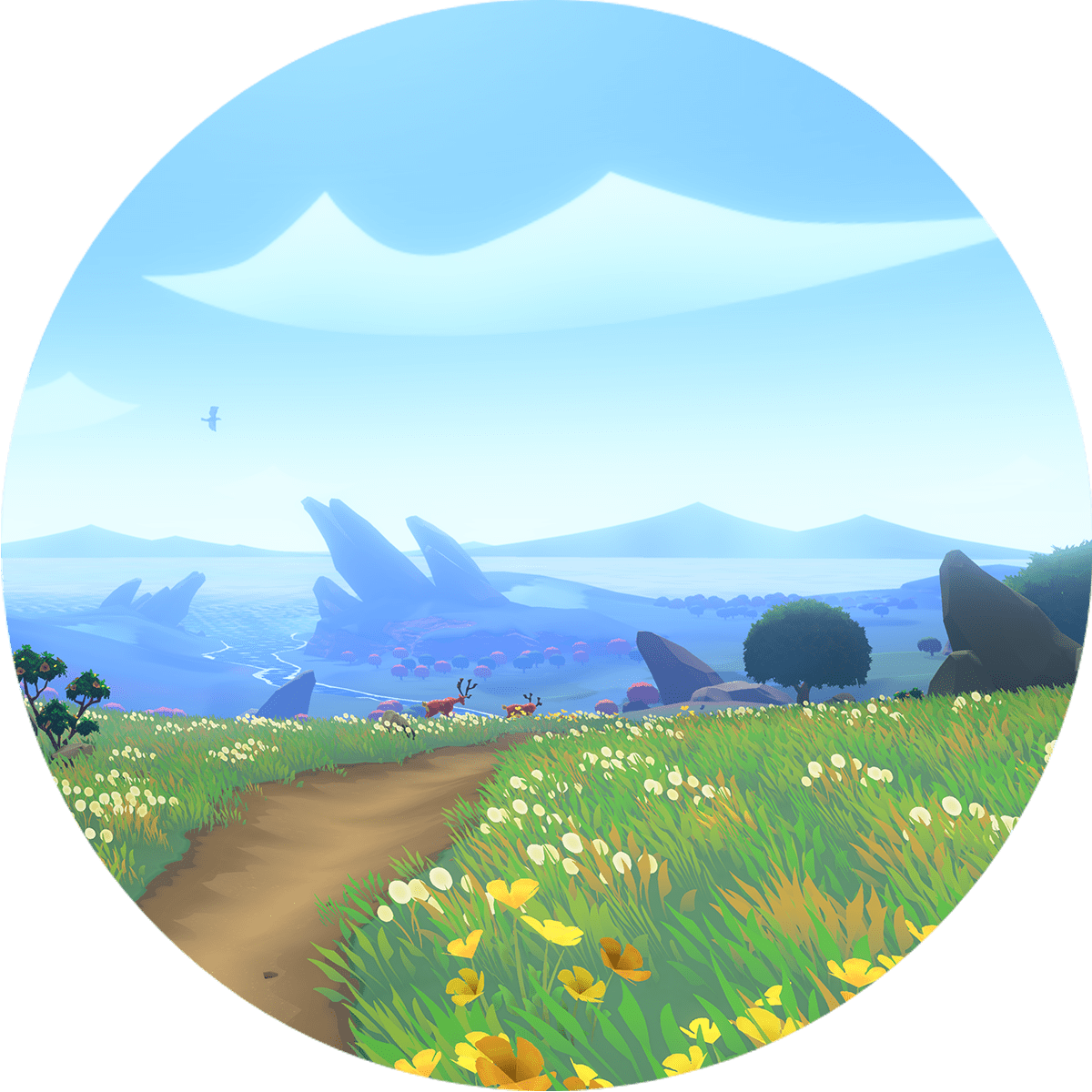 In Adventure mode, defeat enemies with attacks based on over 60 real-world exercises as you traverse more than 100 levels in over 20 worlds. As you work through each level (and possibly work up a sweat), you'll earn experience points and collect ingredients to craft health-restoring smoothies.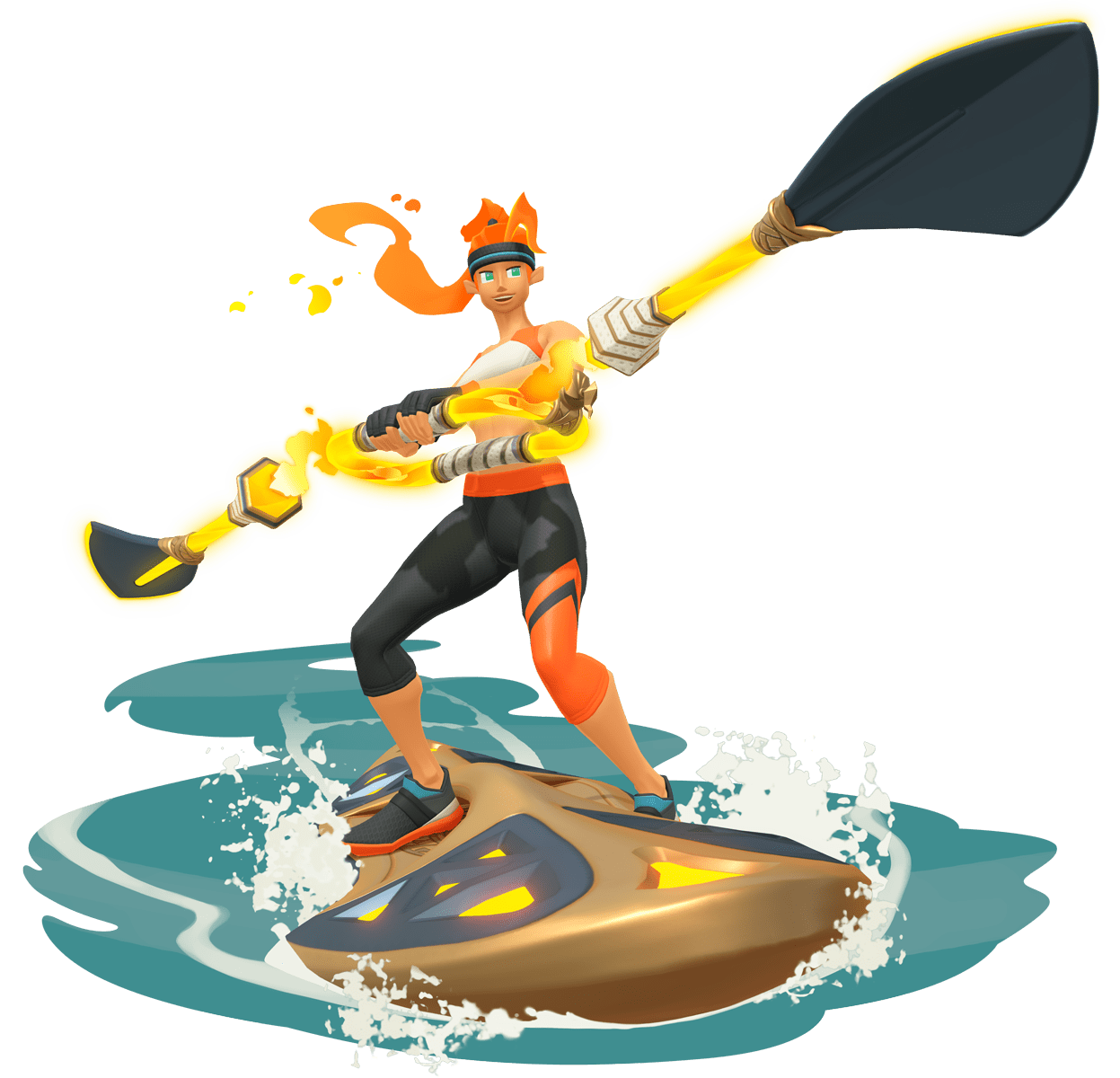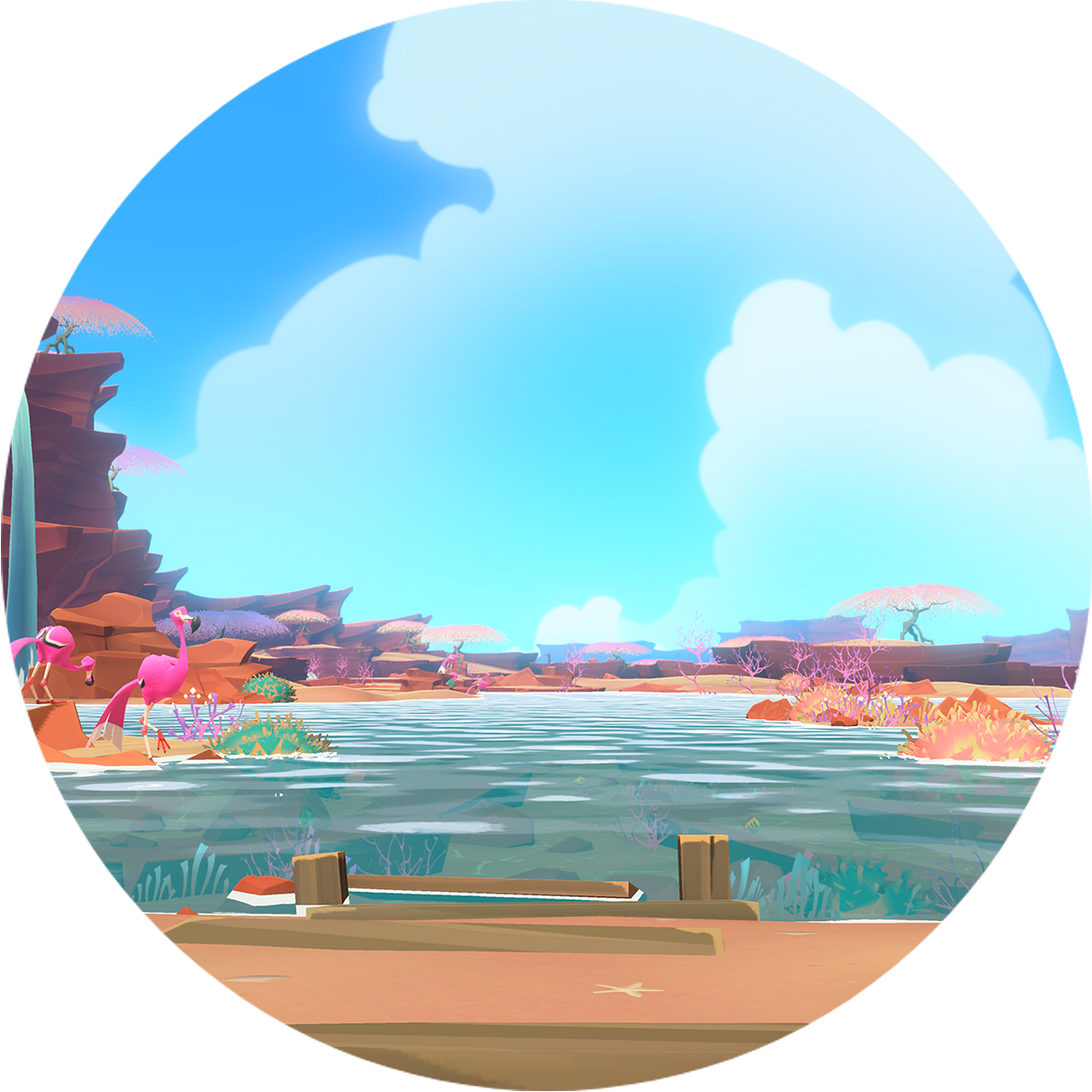 Between fights, you may encounter some unusual methods of transportation such as squat-powered launch pads, waterfalls to paddleboard up, and more! For more surprises, stop by towns and visit the General Store to get workout clothes that increase your attack and defence stats, or take on additional missions for super effective items.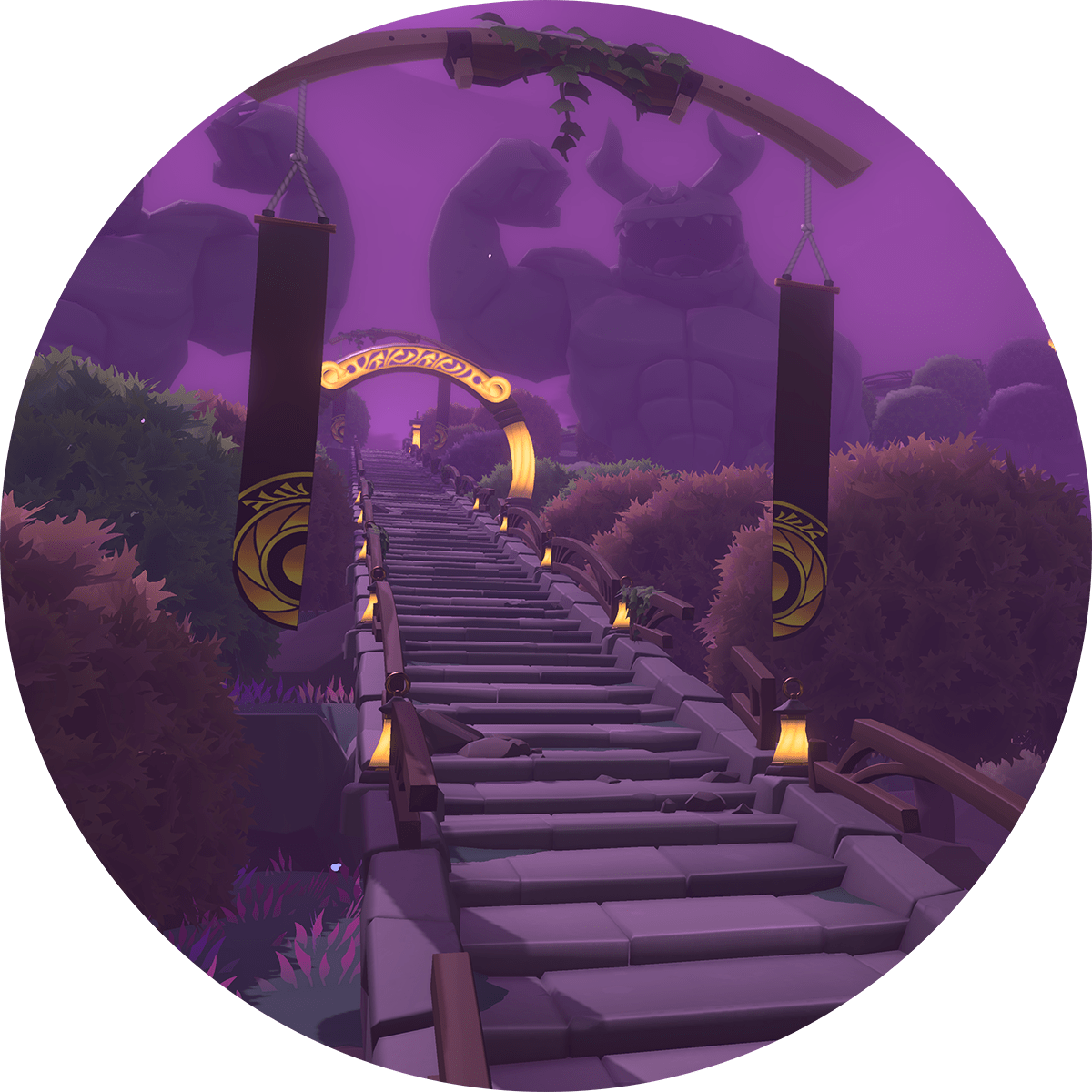 Want to compete with others? Pass around the Ring-Con accessory and select from 12 minigames: break boxes with gusts of air, craft pottery using squats, and more. If you're looking for a more formal workout, you can create customisable workout routines, mixing exercises and minigames to help break a sweat. You can even track your performance with some estimated stats by using the Joy-Con (R)'s (sold separately) built-in IR Motion Camera, such as your heart rate and the amount of calories burned from your workout. This way, you can make sure you're hitting your goals.
And if you really want to go the extra mile, you can even take the Ring-Con accessory with an attached Joy-Con controller (sold separately) on its own – without a Nintendo Switch. While you're sitting at work or at a bench in a park, you can press and pull the Ring-Con to gain reps. Then, you can later sync the Ring-Con with your game to convert the stored reps into experience and in-game items for your character. Stay motivated and reap the rewards, both in and out of the game!
Explore a huge fantasy world and defeat enemies using over 60 real-life exercises
Jog, Sprint, and high knee through over 100 levels in more than 20 worlds
Gather ingredients to craft in-game smoothies for temporary stat boosts
Earn in-game currency and unlock stat-boosting gear
Precisely control in-game movements with the new Ring-Con and Leg Strap accessories
Play a long-form adventure or shorter minigames suitable for most skill levels and schedules
Check your estimated pulse rate with the built-in IR Motion Camera
Create custom, full-body workouts to help break a quick sweat and fit your lifestyle
Take the Ring-Con accessory for a spin while the game is turned off and keep building experience for your character
© 2019 Nintendo. Ring Fit Adventure and Nintendo Switch are trademarks of Nintendo.
Requires Nintendo Switch console (sold separately).
To play this software on Nintendo Switch Lite, a Joy-Con pair is required and the Nintendo Switch adjustable charging stand is recommended. A Joy-Con charging grip or Nintendo Switch console (HAC-001) is required to charge Joy-Con controllers. All products sold separately.