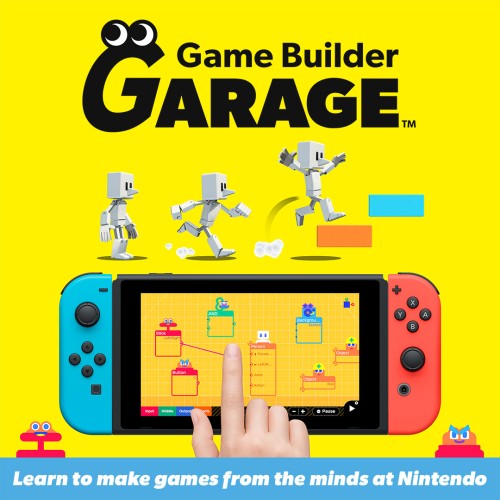 Try Game Builder Garage for free!
Can't wait to build your first game? Download the demo now to enjoy Lesson 1: Tag Showdown, where you'll create a one-on-one action game from start to finish and learn the basics of programming.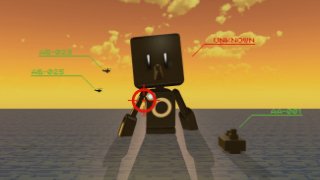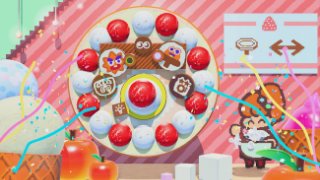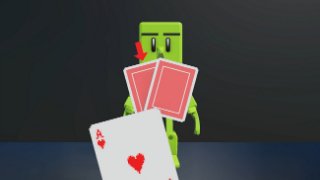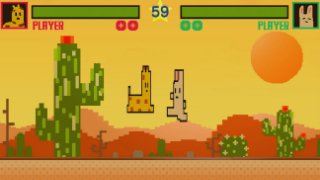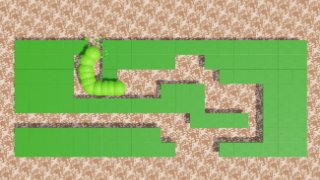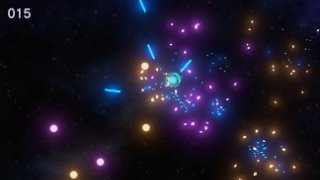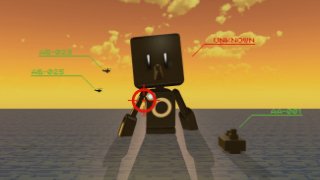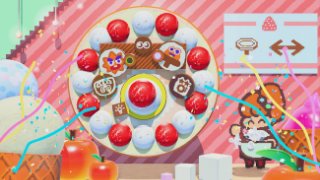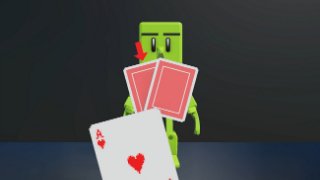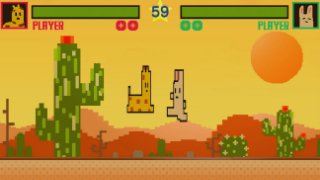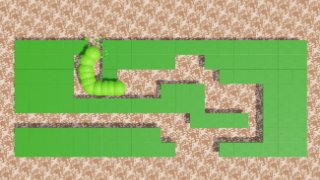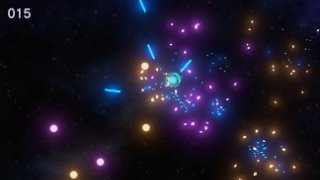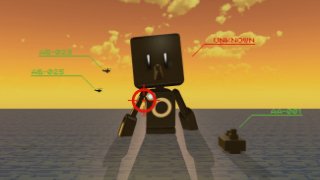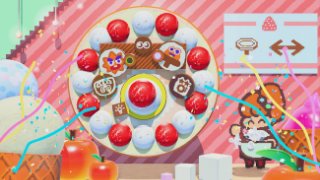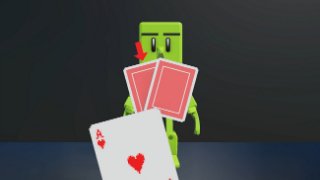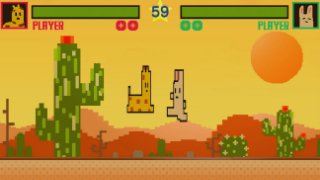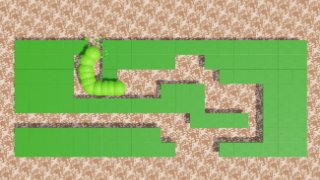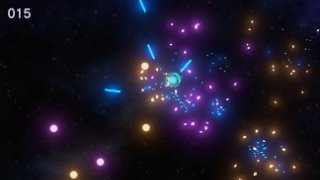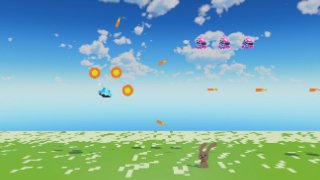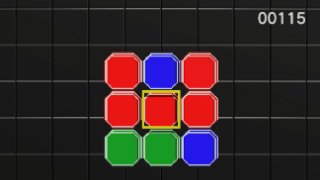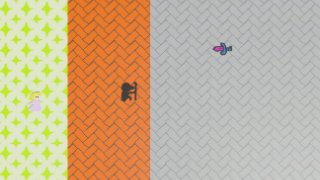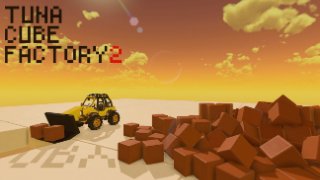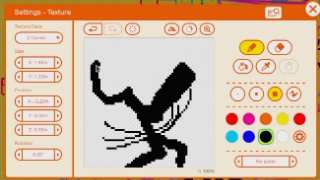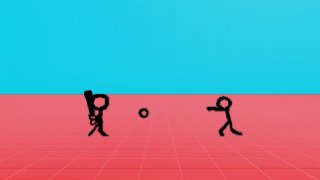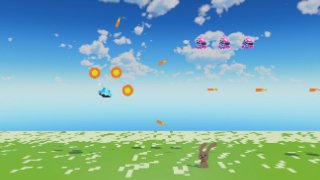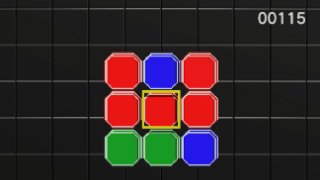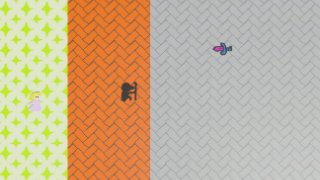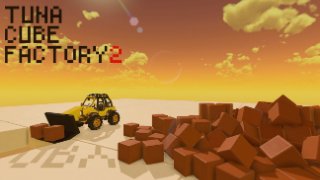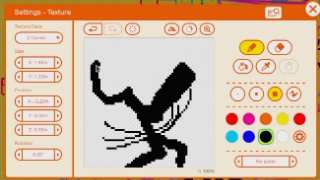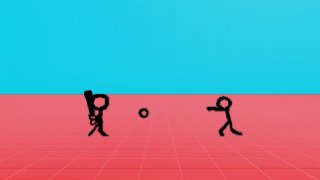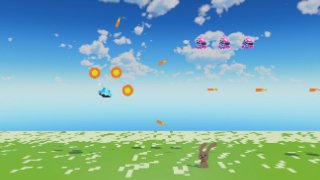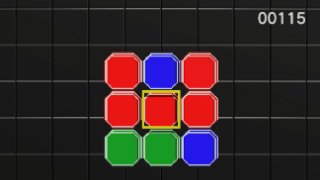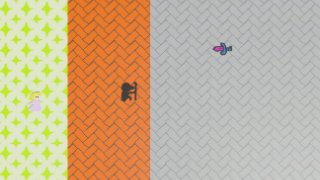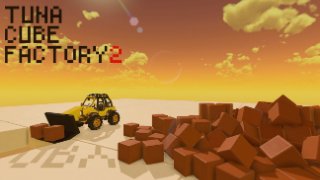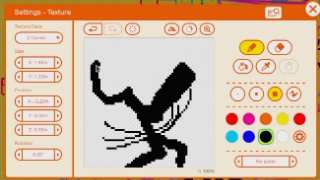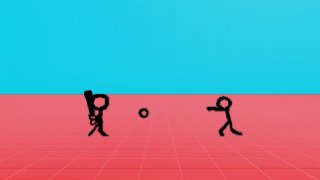 Learn to make games from the minds at Nintendo
Ever wanted to make your own 3D platformer, high-speed racing game, or side-scrolling alien blaster? Bring your ideas to life with Game Builder Garage for Nintendo Switch, a fun way to make your own games.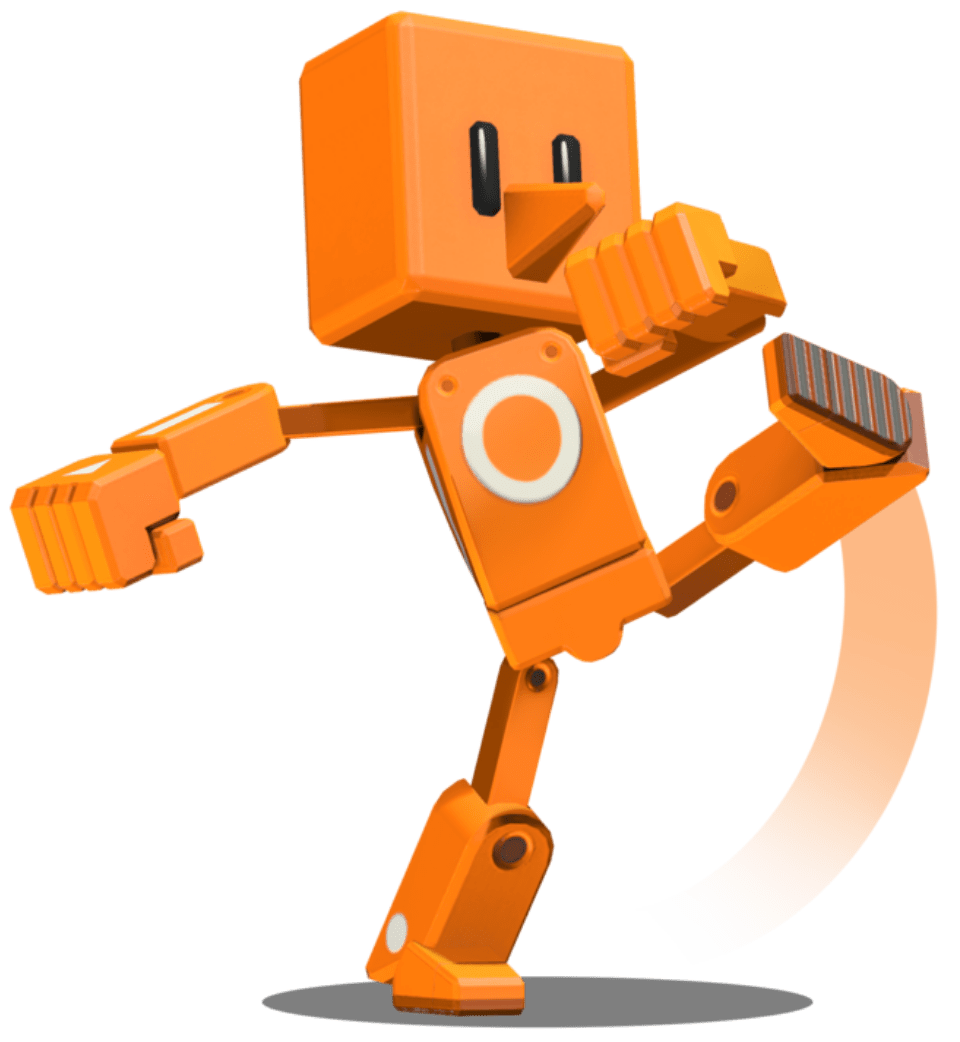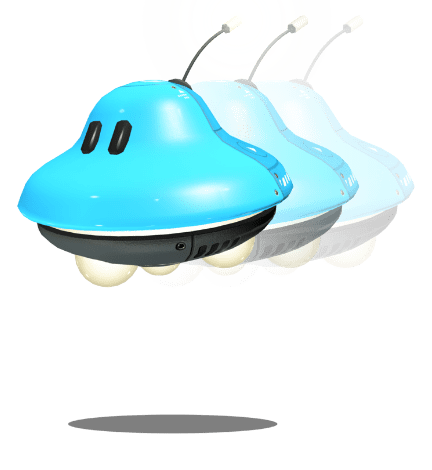 Learn the basics of programming logic step-by-step in a fun and interactive way, then use what you've learned to create your own games and share them with the world!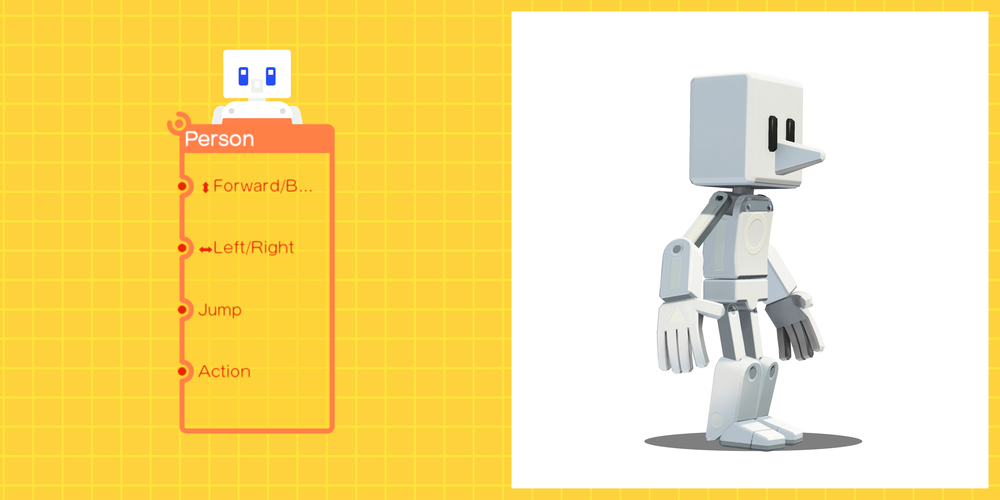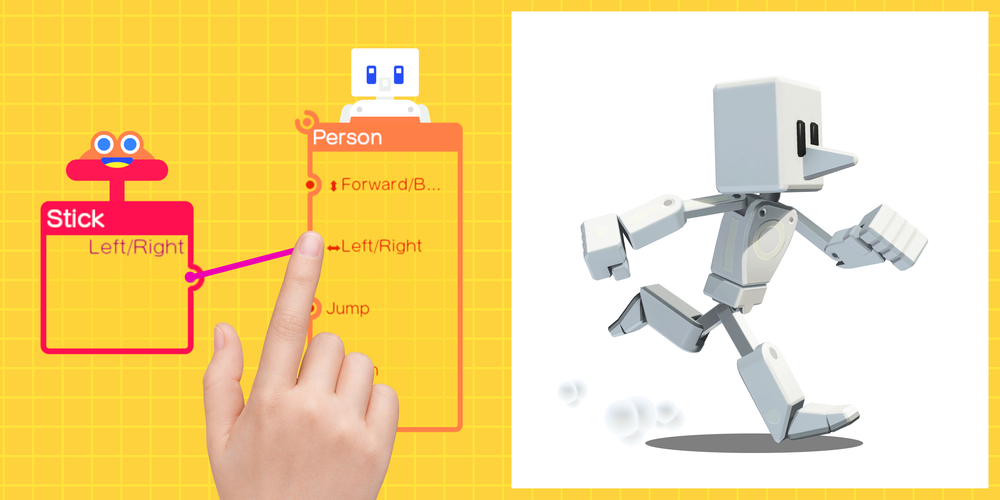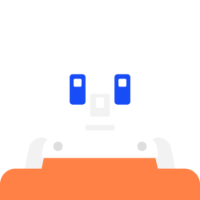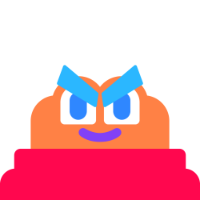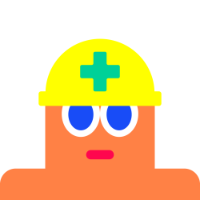 These delightful characters are called Nodon. Each one has its own personality and role to play inside your game. Whether it's getting a character to jump when you hit a button, setting the mood with some funky music, or cranking up the gravity to 11, there's a Nodon for that!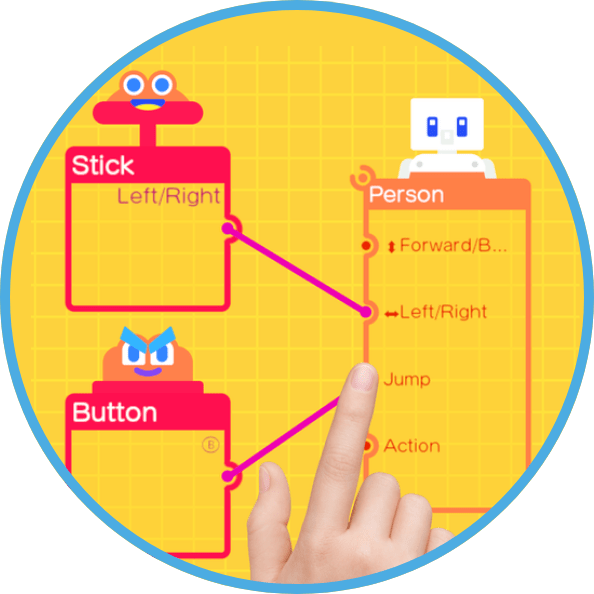 Pair Nodon together and they'll team up to bring your game to life. Let's get to know some of them, shall we?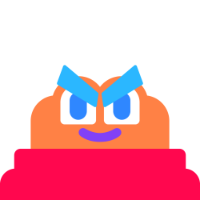 Button Nodon
If buttons are getting bashed, this excitable chap's got it covered. Bop, bop, bop!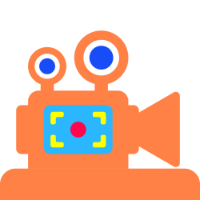 Game-Screen Nodon
This little darling controls the game's camera and is here to guarantee a simply stunning production!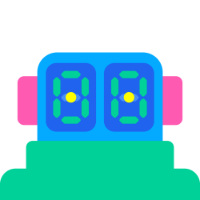 Counter Nodon
Need to count the number of apples collected? You can count on this creature of logic to count that for you!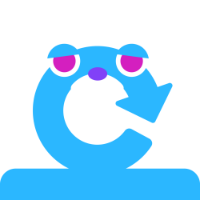 Retry Nodon
Oh dear… Ever wish you could have a do-over? That's this old timer's speciality!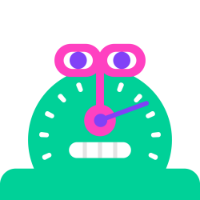 Timer Nodon
Your partner in precision and punctuality will ensure your game runs like clockwork.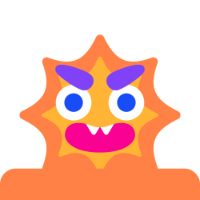 Effect Nodon
Need to shake things up a wee bit? Your pyrotechnic pal here's on the case. BOOM!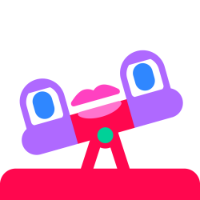 Tilt Nodon
Niiiice and easy…this level-headed fellow can tell when the console or Joy-Con are being tilted.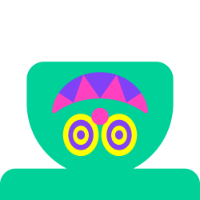 NOT Nodon
Need to flip the situation? This little contrarian is NOT happy to help. PSYCH!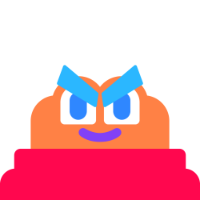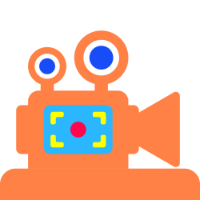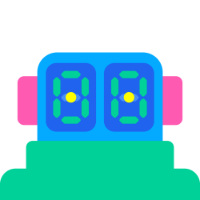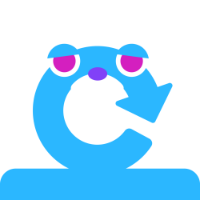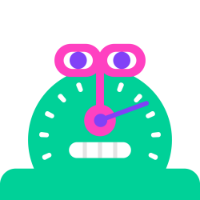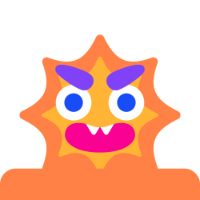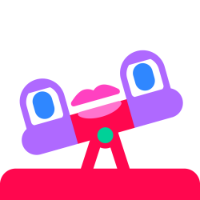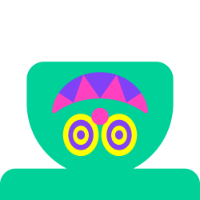 There are lots more Nodon waiting to meet you, so check out the in-game Nodopedia to find out who they are and what they do.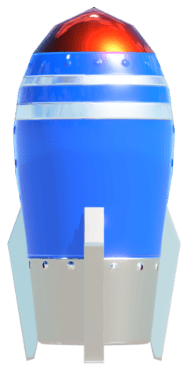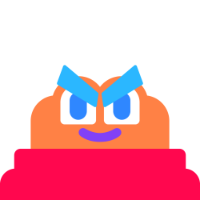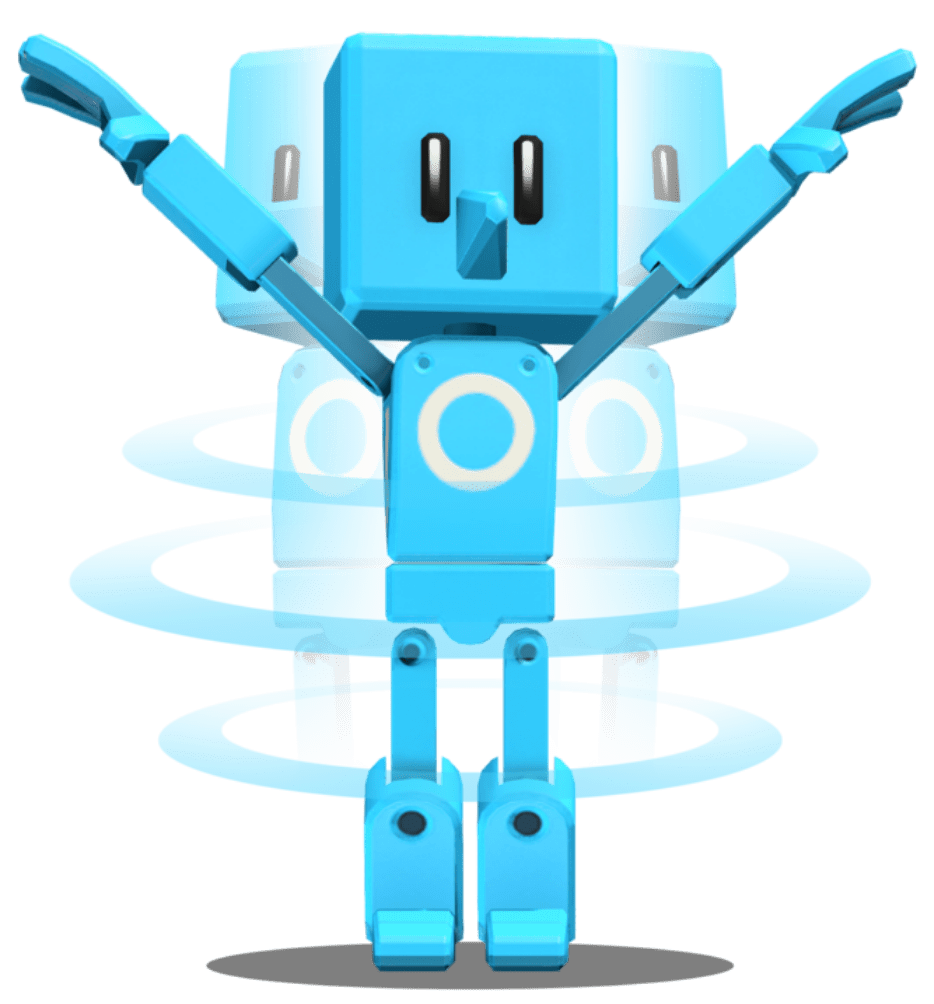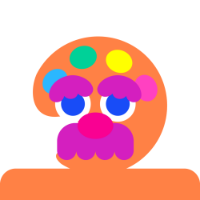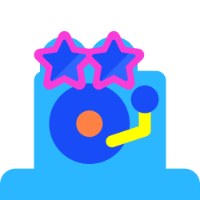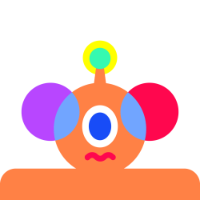 Learn by doing!
The dotty duo of Bob and Alice are here to take you step-by-step from blank canvas to playable game in easy-to-follow interactive lessons. Starting off with the absolute basics, you'll move on to more advanced concepts as you meet more Nodon and power up your programming prowess!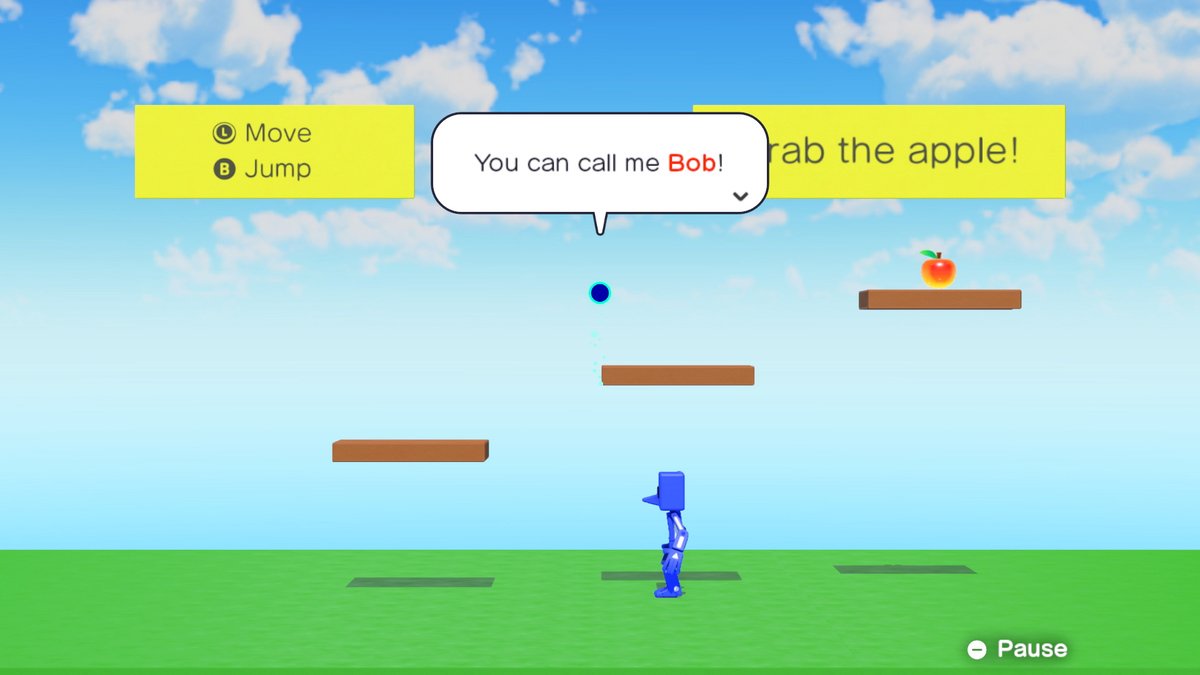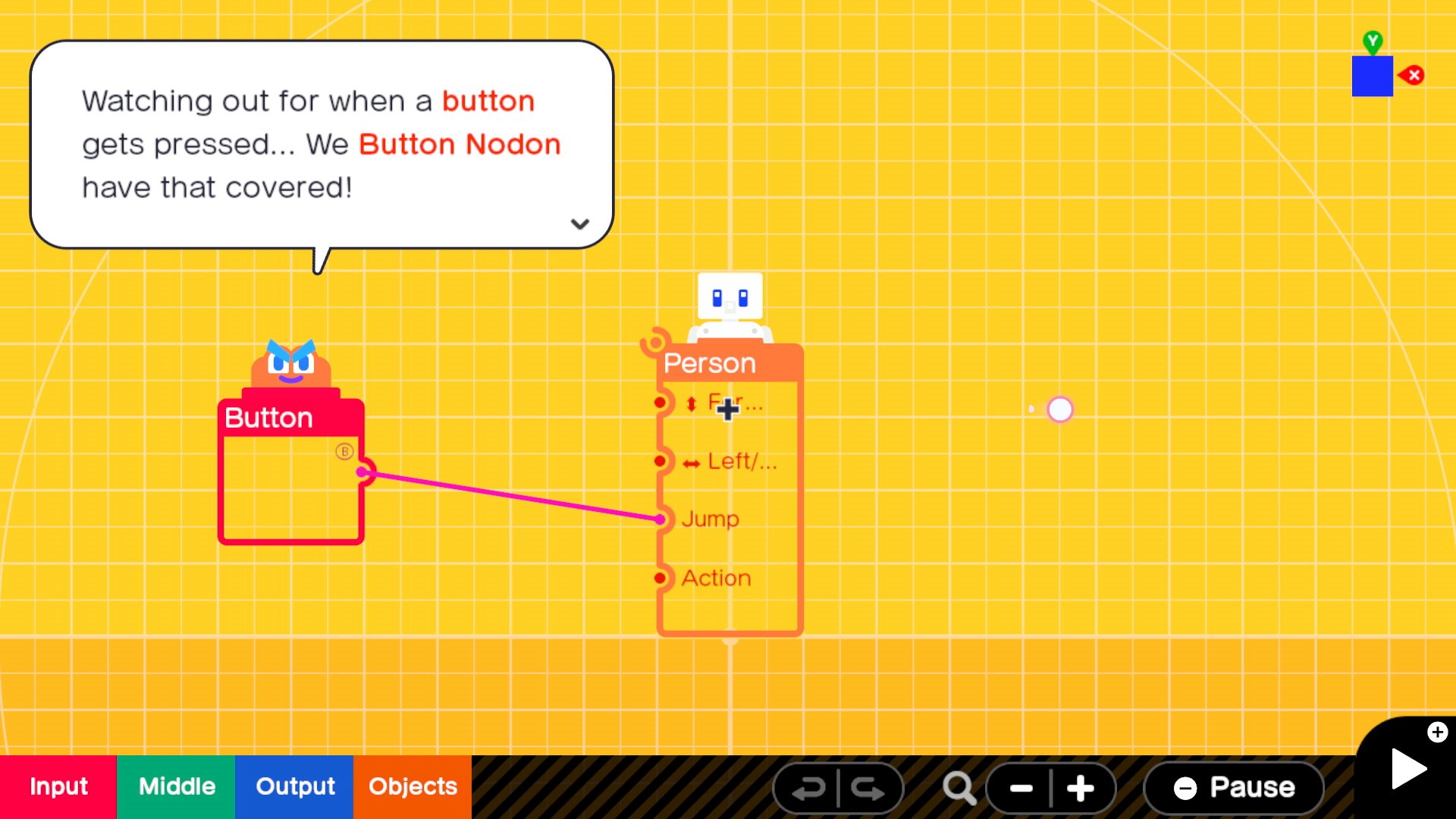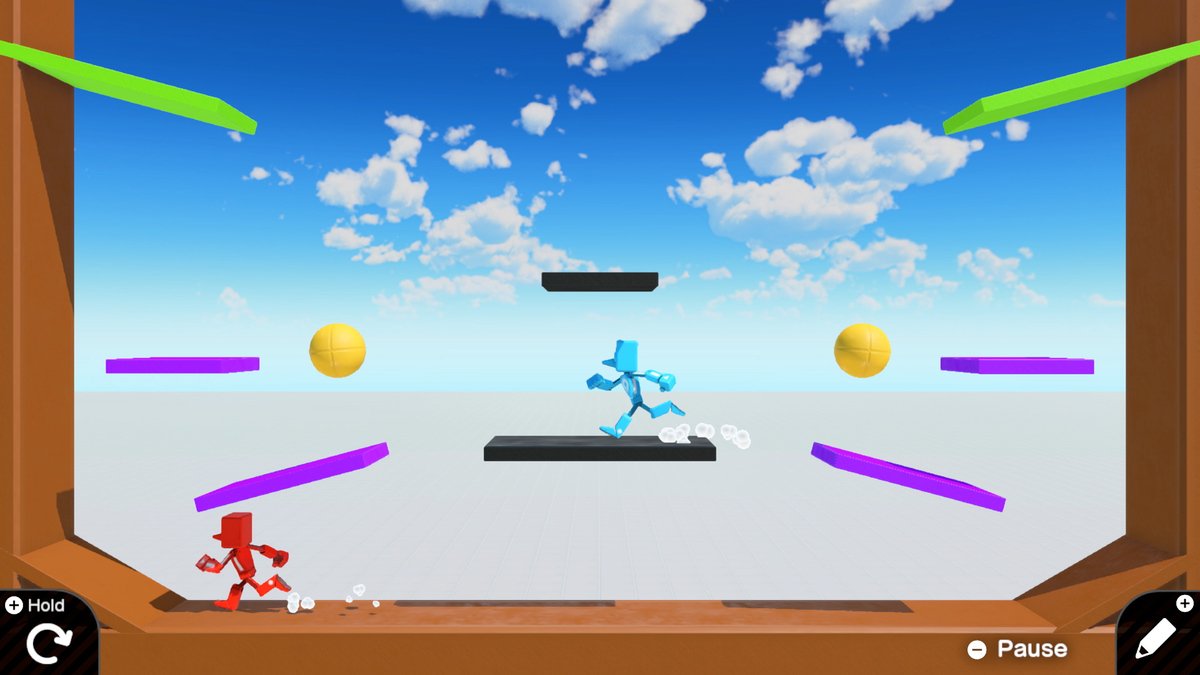 Tag Showdown
One-on-one tag action. Get comfortable with programming basics.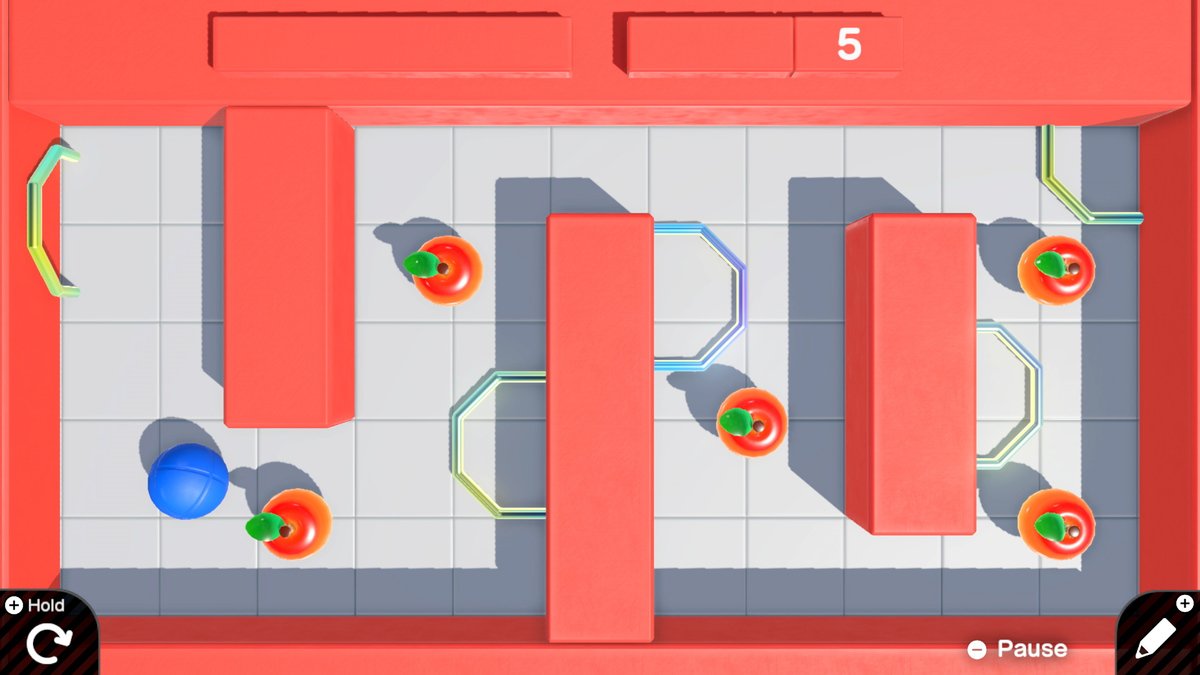 On A Roll
Rock and roll at full tilt! Get a new perspective on making games.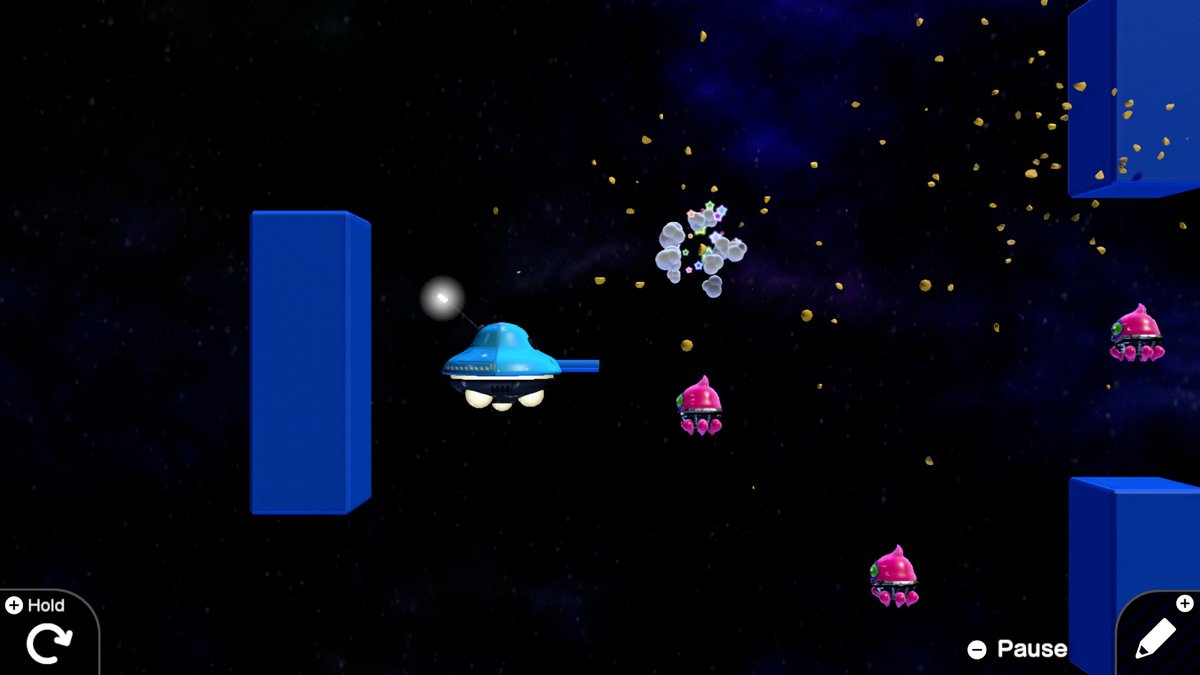 Alien Blaster
Destroy swarms of aliens in a space battle! See how you can add a little self-expression to the game.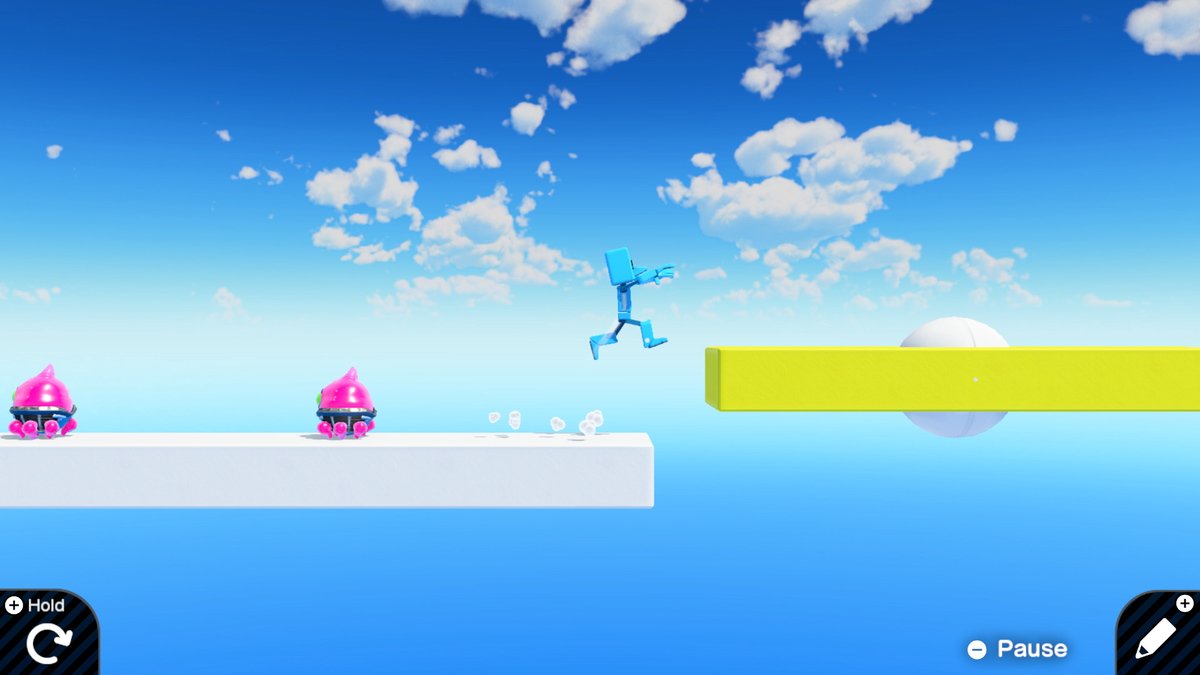 Risky Run
Make side-scrolling action with no fuss. Learn to connect various objects.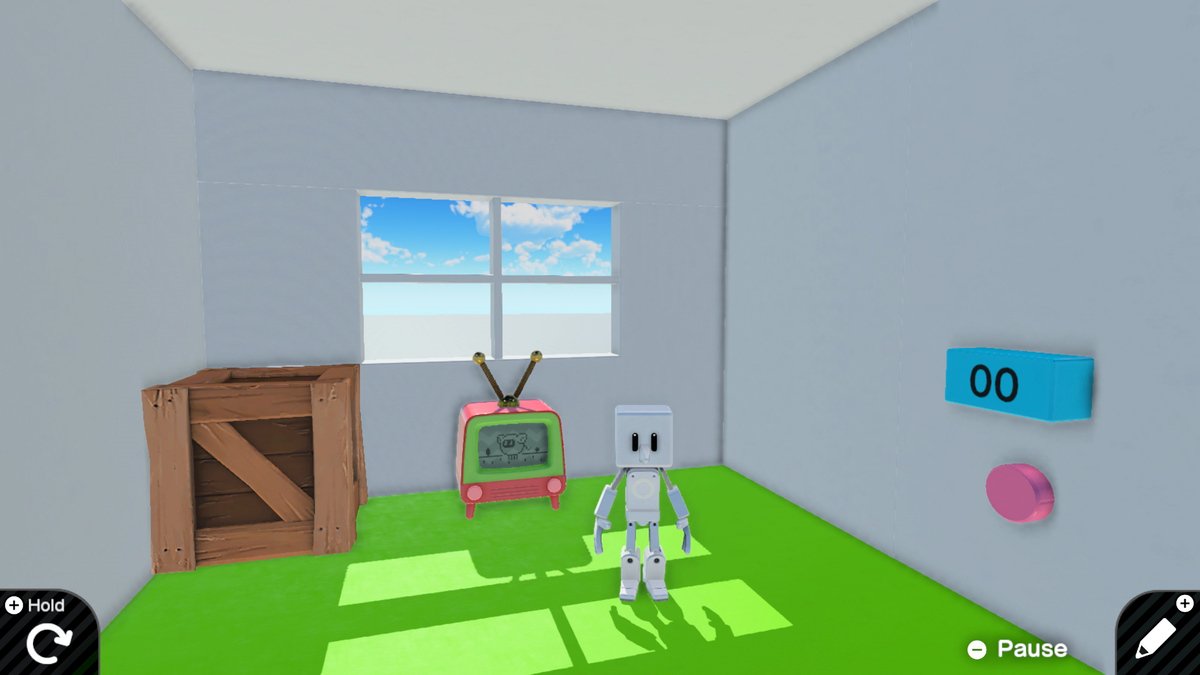 Mystery Room
A puzzling room...with hidden treasure. Challenge your mind in three dimensions.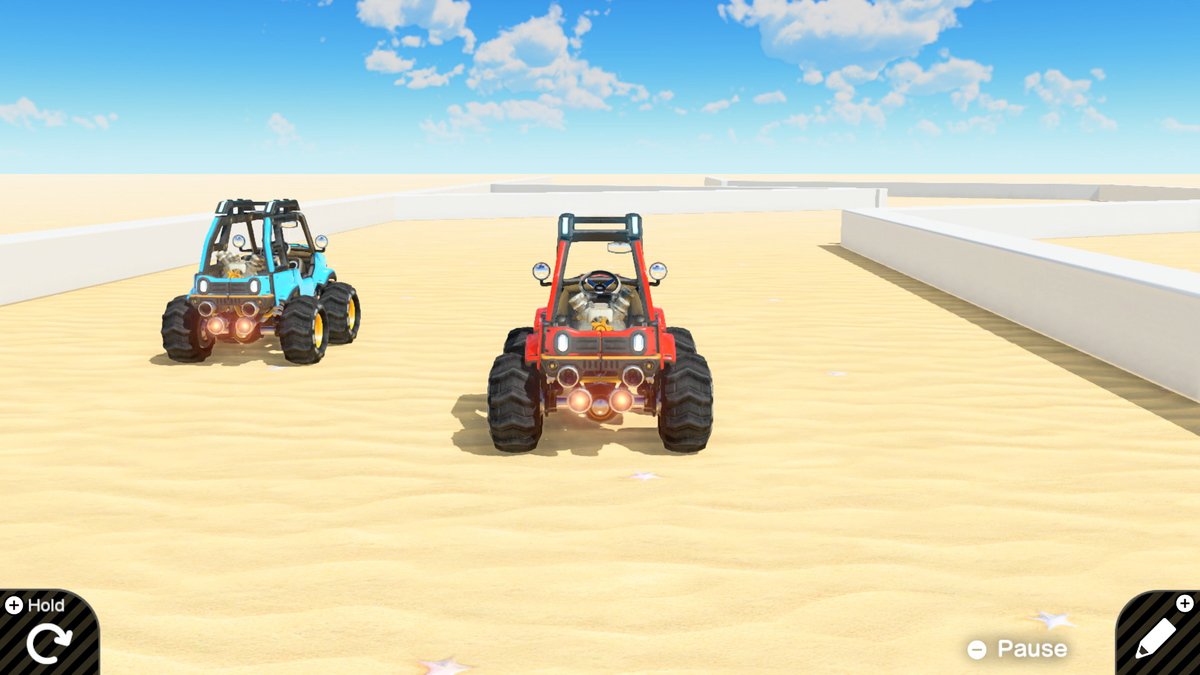 Thrill Racer
Burn rubber in player vs computer competition. Take pole position as a programmer.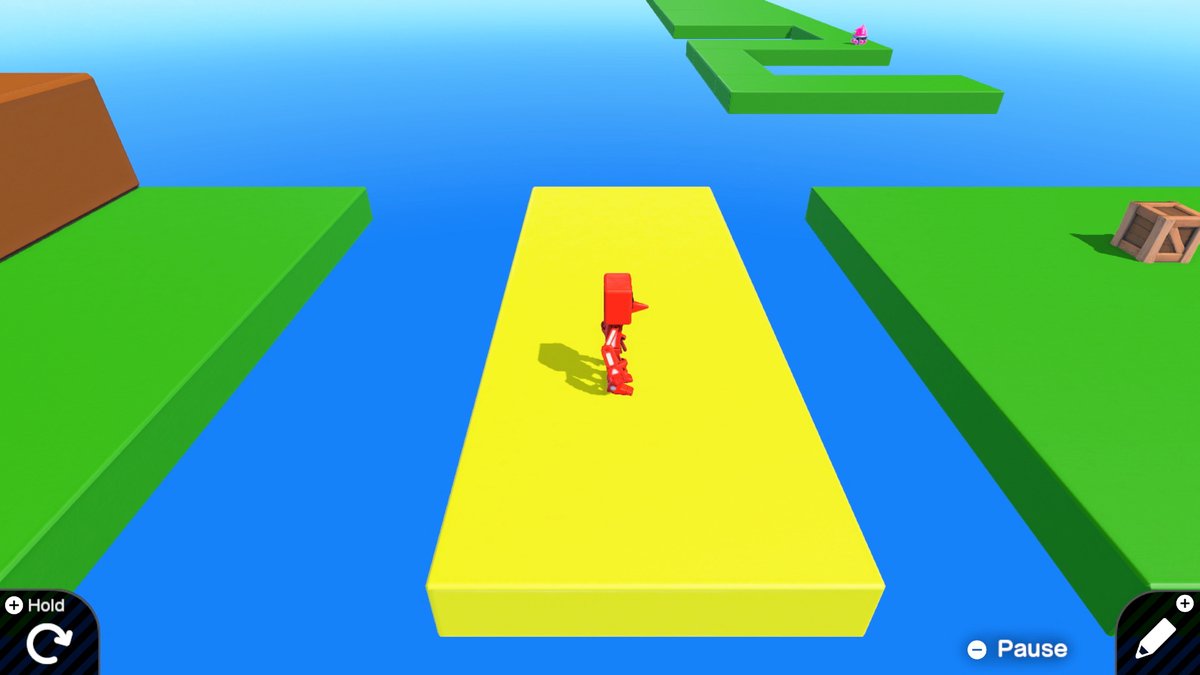 Super Person World
A fully-fledged 3D action game. Use your game-building skills to the max.
Try out your creation after every step and experiment with your finished game to add some personal touches.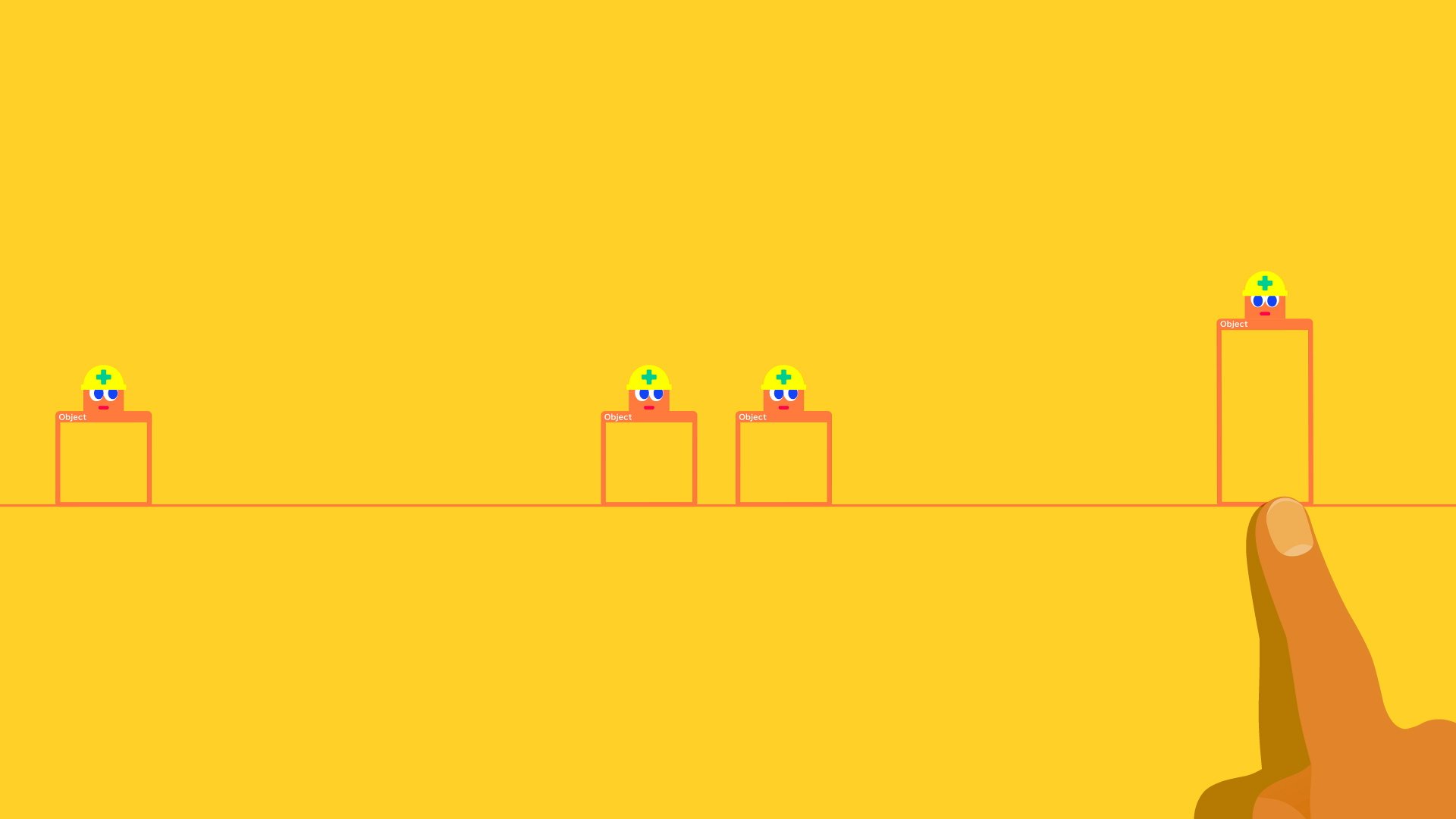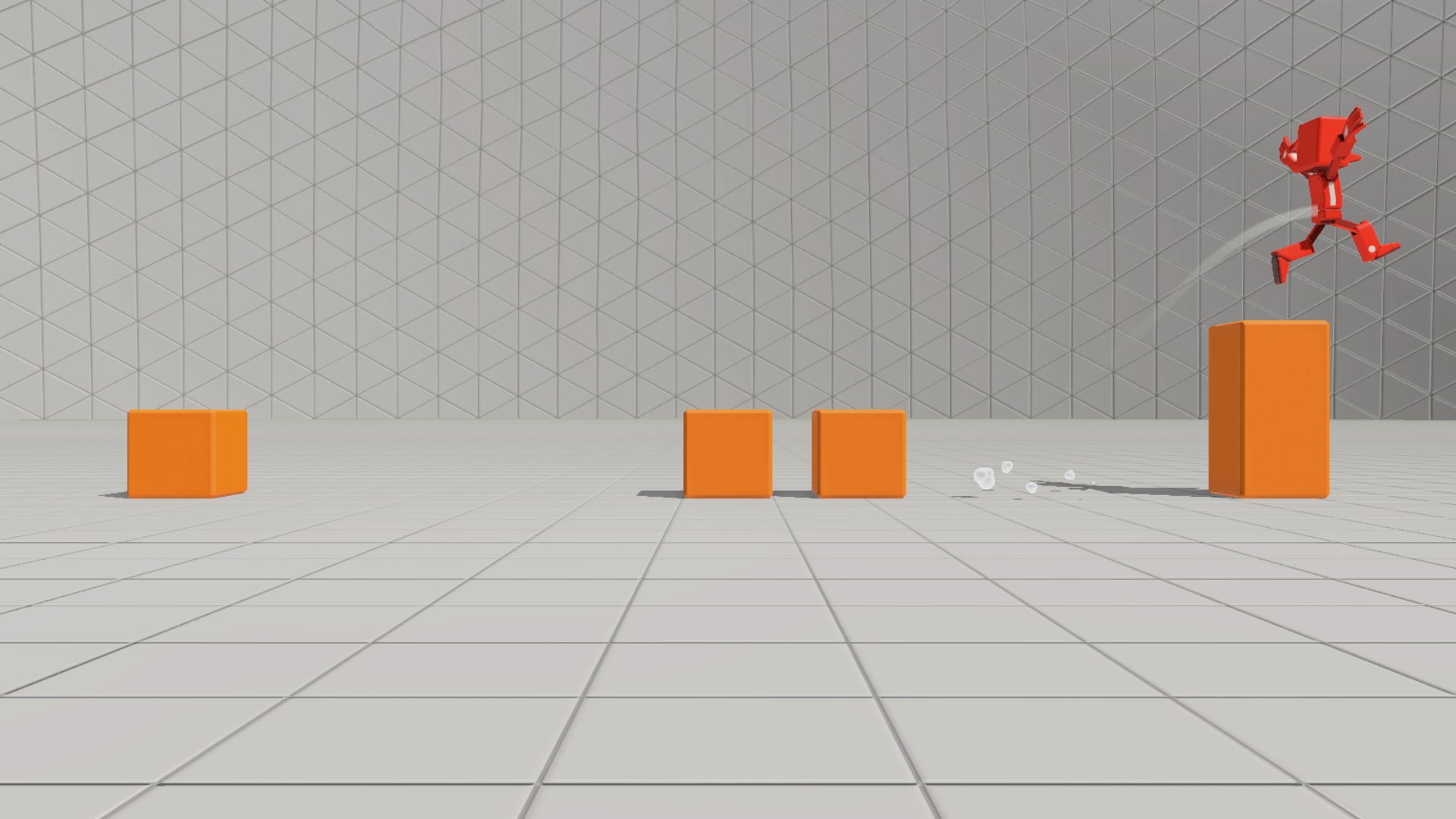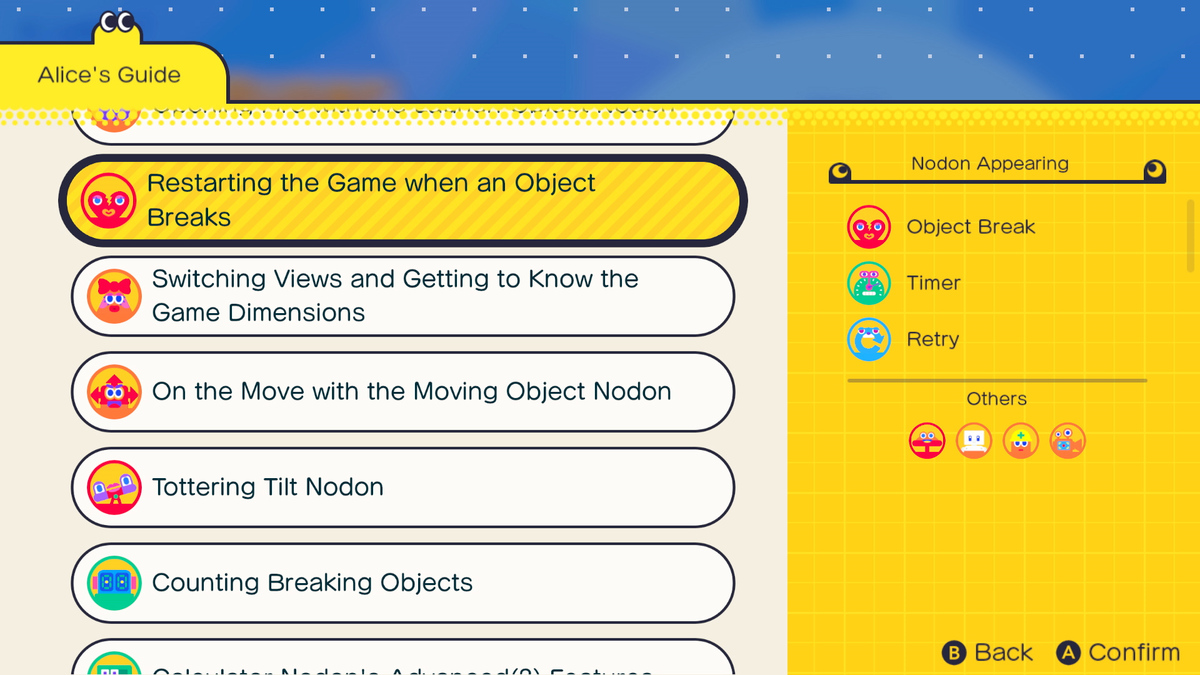 Hungry for more? Go over concepts you've already learned and dive even deeper.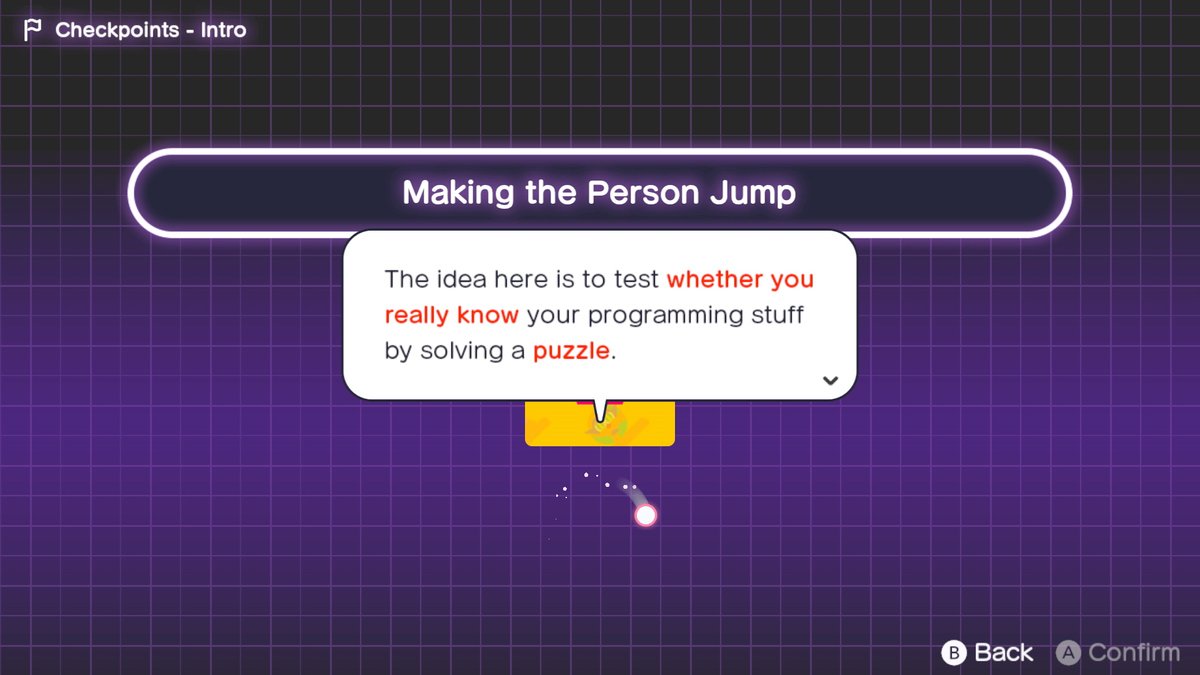 Think you know your stuff? Put your newfound skills to the test in checkpoint puzzles along the way!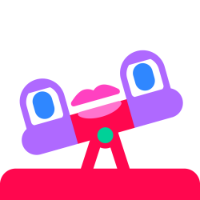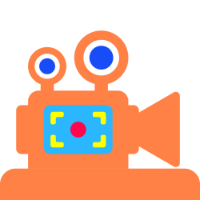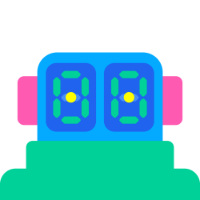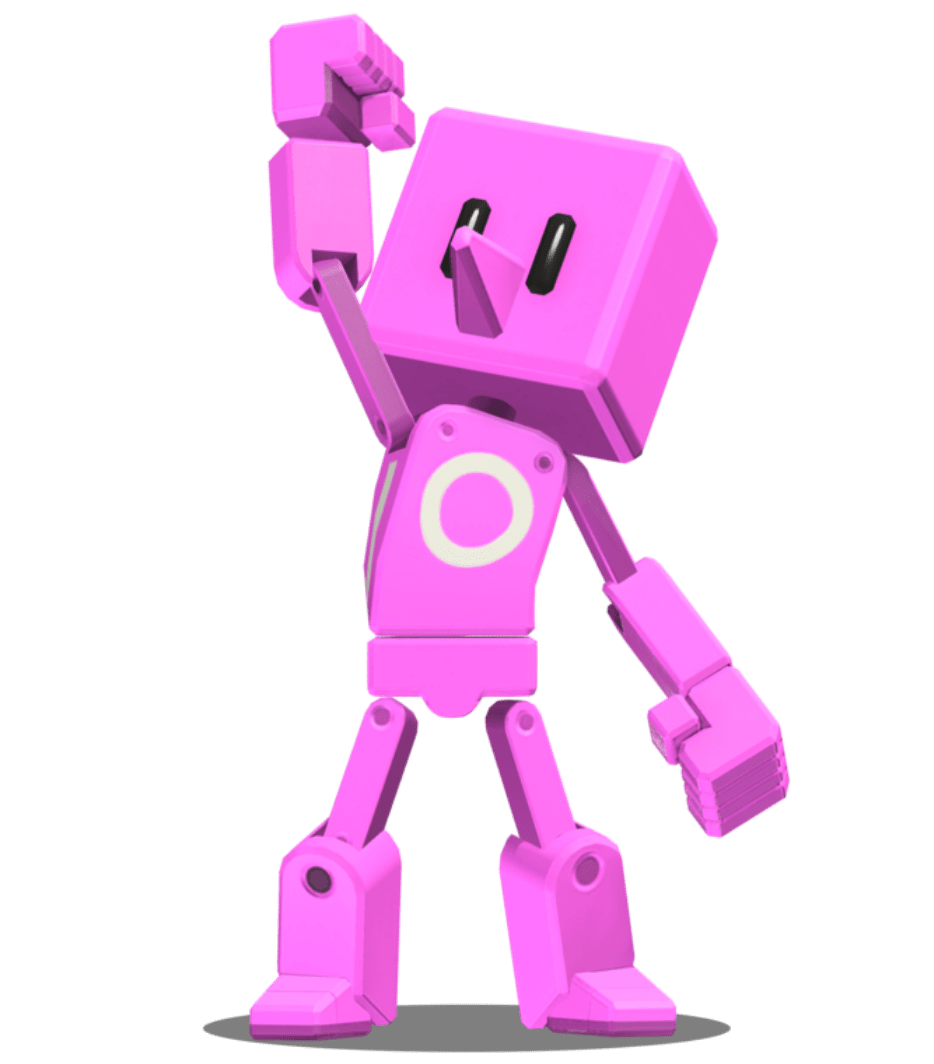 Put everything you've learned into practice as you create your own unique games in the Free Programming mode. Start from scratch or tinker with one of the creations you made during the interactive lessons. Give it a personal touch using the editing tools to add drawings and music to your masterpiece. You can even connect multiple games together to create something bigger – the possibilities are endless!