Three realms,
three houses, your decision.

Shape the future of a continent on the verge of war in Fire Emblem: Three Houses for Nintendo Switch. Lead the students of one of three prestigious houses through their academic lives and in tactical, turn-based battles filled with new, strategic twists to overcome.
The continent of Fódlan is divided by three ruling nations, and at its centre lies Garreg Mach Monastery, home to the Officers Academy where the future leaders of Fódlan train. As a travelling mercenary turned teacher, you must choose which of the Academy's three houses to lead in their academic lives and on the battlefield.
The future of Fódlan rests on your decision…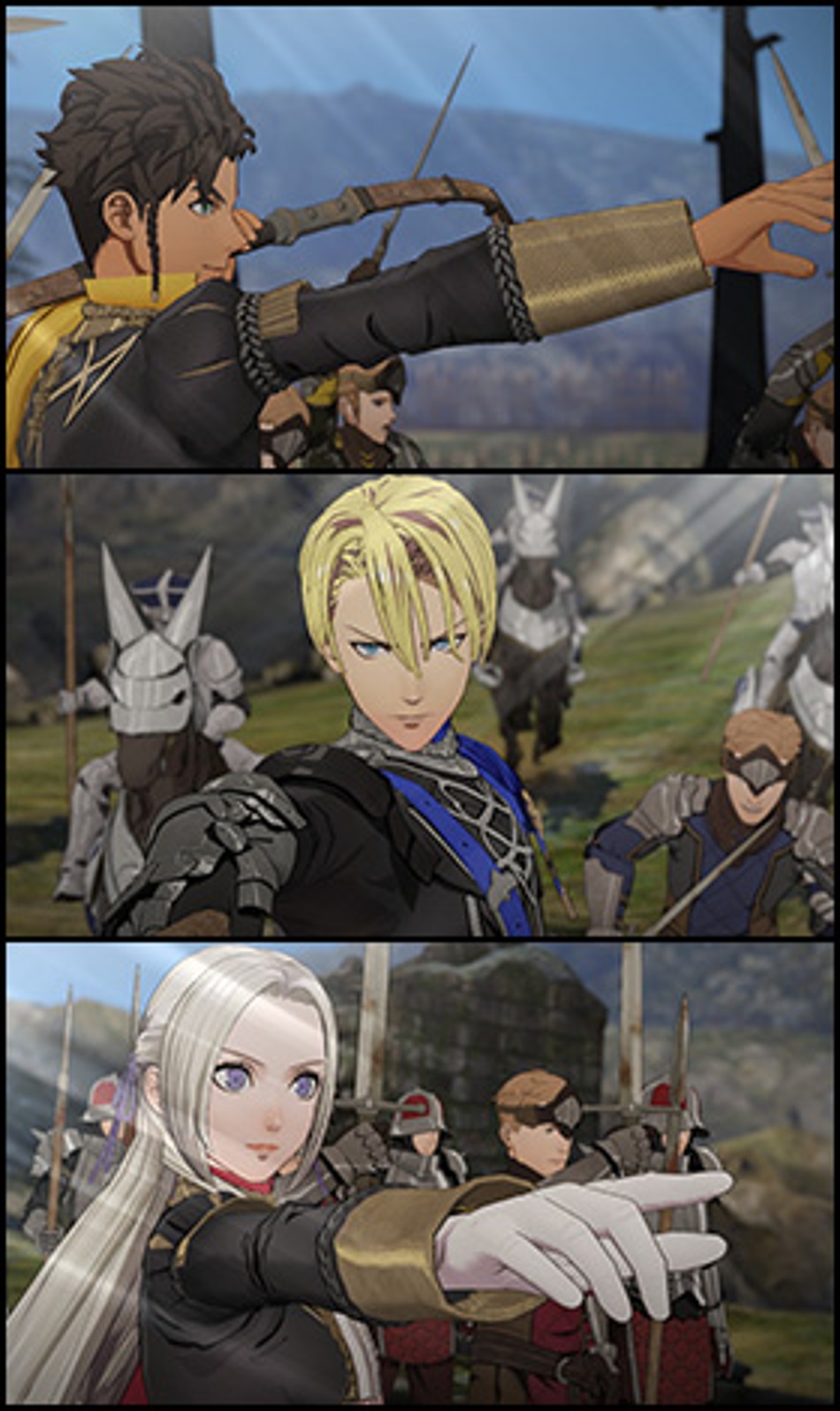 Class assignments will see you and your pupils charge into strategic, turn-based skirmishes across Fódlan. In a series first, battalions of troops will follow your units to support them on the battlefield. How your students fare in these battles depends on your leadership, so strategise as the fight progresses to lead your army to victory.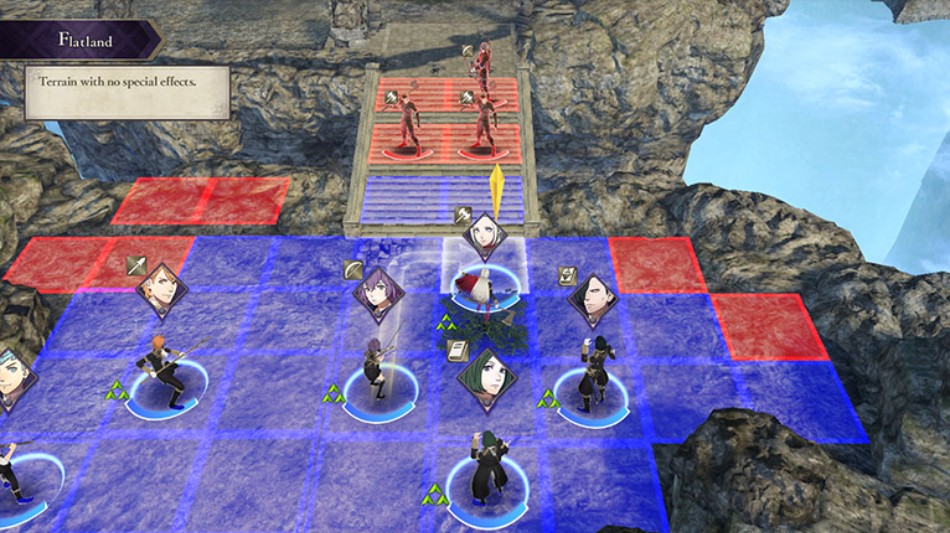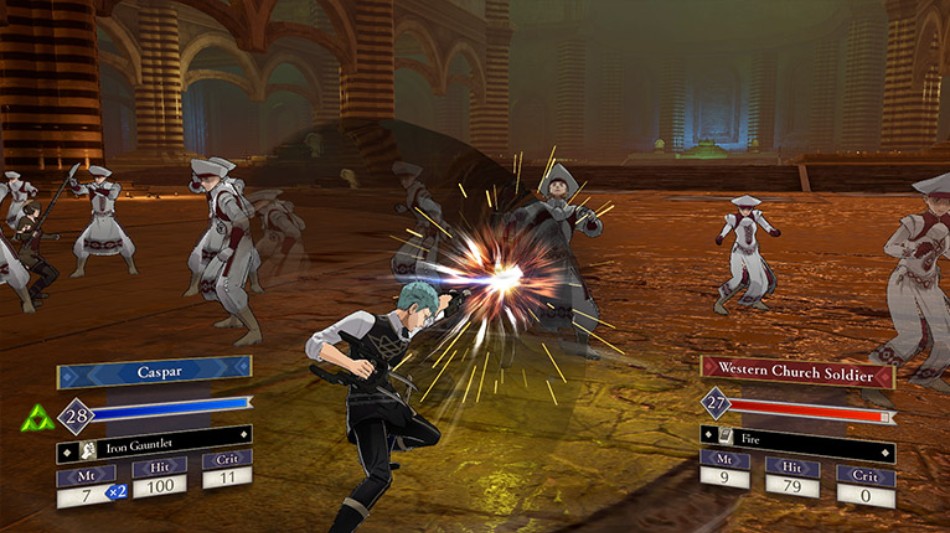 Nurture your pupils' talents and help them reach their full potential at the Officers Academy. Freely roam the grounds of the Garreg Mach Monastery between lectures to undertake assignments and get to know your students to increase your bond with them and gather useful intel.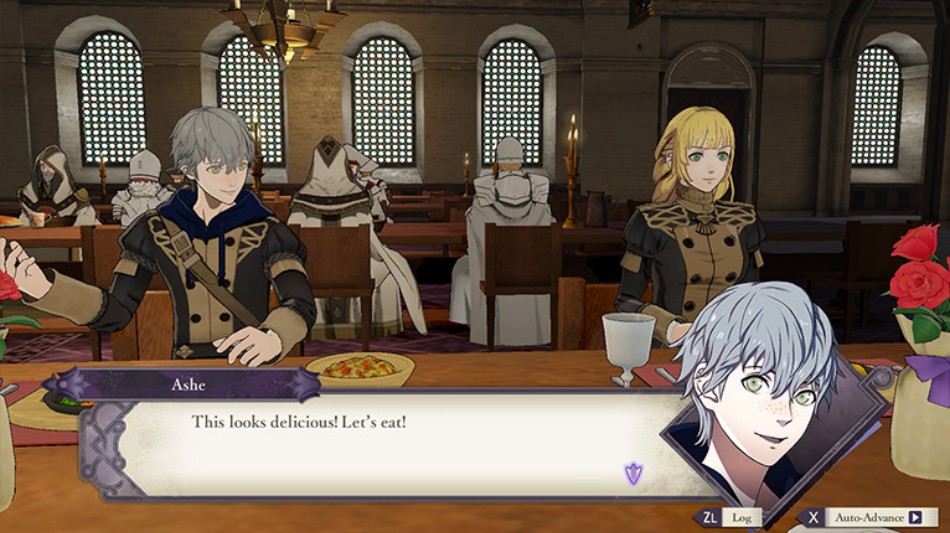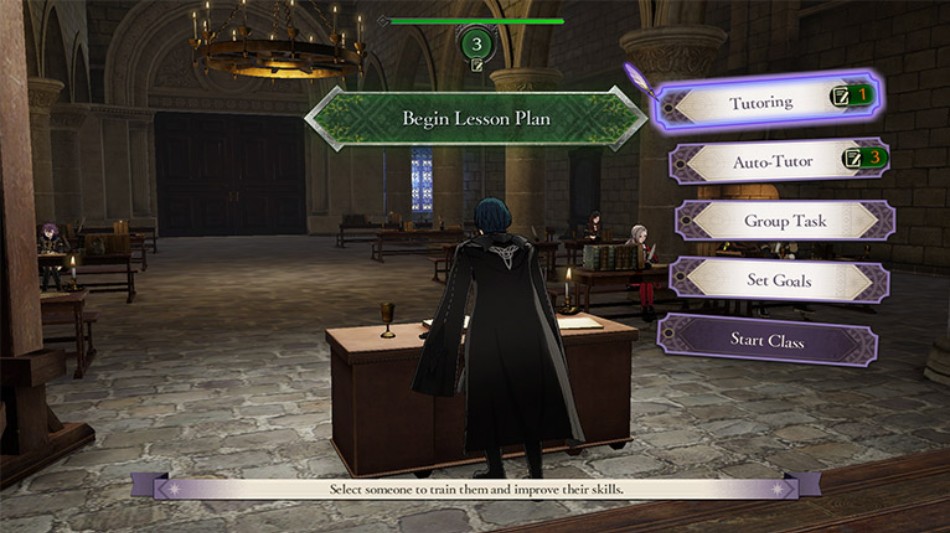 © 2019 Nintendo / INTELLIGENT SYSTEMS Co-developed by KOEI TECMO GAMES CO., LTD.