Summon the Emblems, seize your destiny!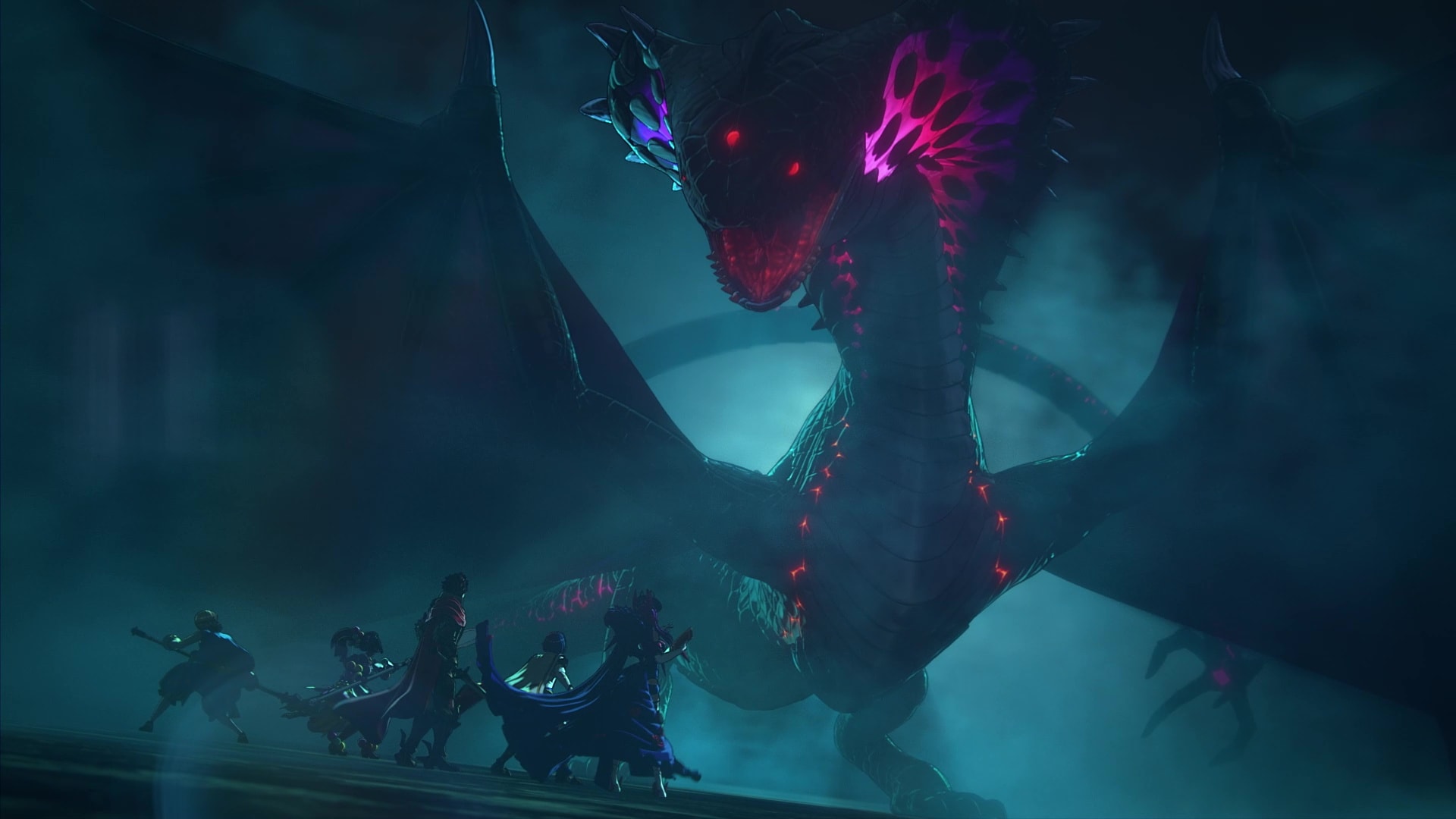 Summon the Emblems, seize your destiny!
The Fell Dragon rises! Awaken as the Divine Dragon and fight alongside legendary heroes to save the continent of Eylos in Fire Emblem Engage on Nintendo Switch.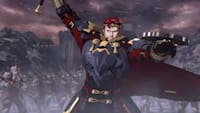 Forward into battle!
Discover the tactical action that awaits you on the battlefield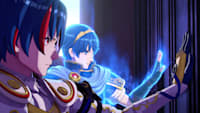 Emblem, engage!
Learn how to summon legendary heroes to fight alongside you in combat
The battle for Elyos begins
Once every 1,000 years, legendary heroes called Emblems grant incredible power to the one who holds the 12 Emblem Rings. As the ritual nears, Alear – the Divine Dragon of prophecy – awakens to collect the rings and bring peace to the land.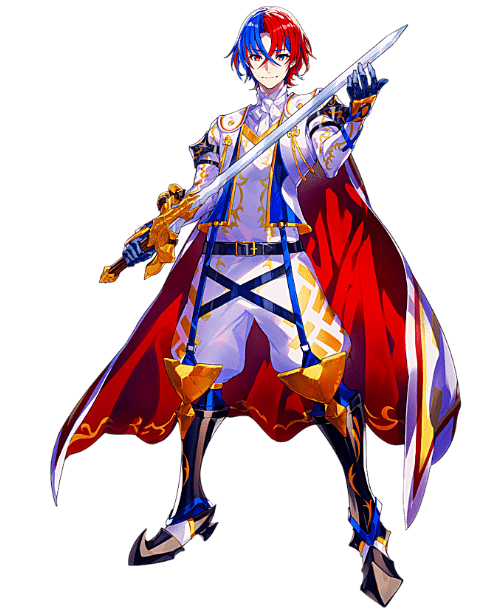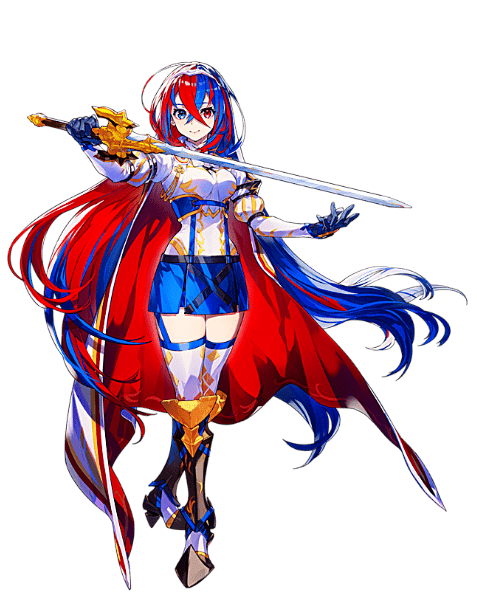 However, Sombron – the Fell Dragon and ancient nemesis of the Divine Dragon – has also risen and seeks the rings for his own evil gain. Only Alear and those loyal to the Divine Dragon stand between Sombron and total destruction…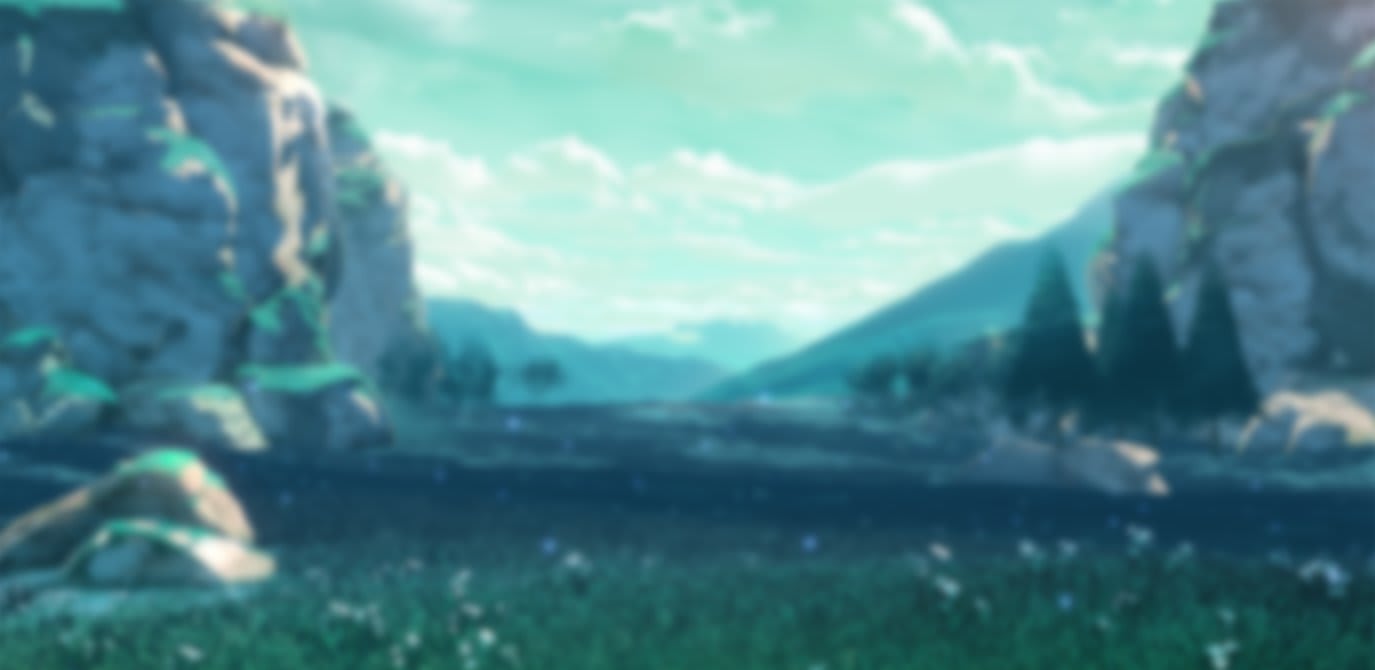 Alear
The Divine Dragon of legend, awake after 1,000 years of slumber. Unfortunately, they have no recollection of their past…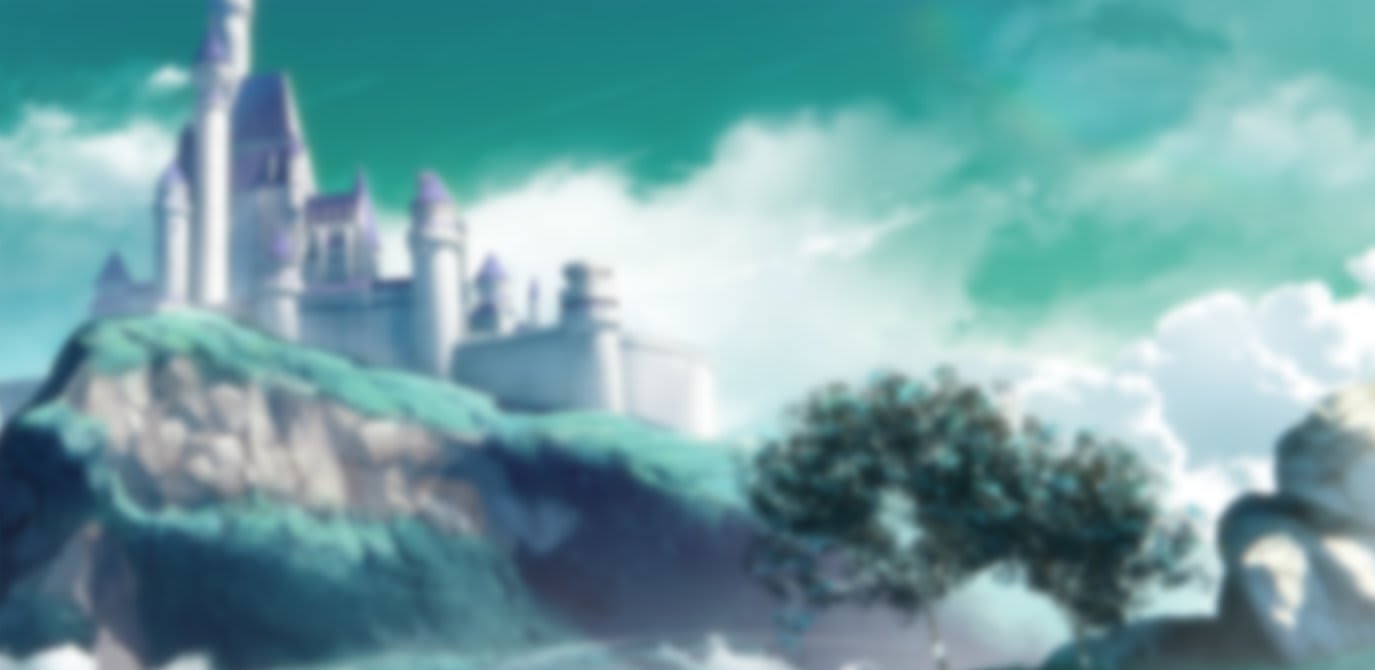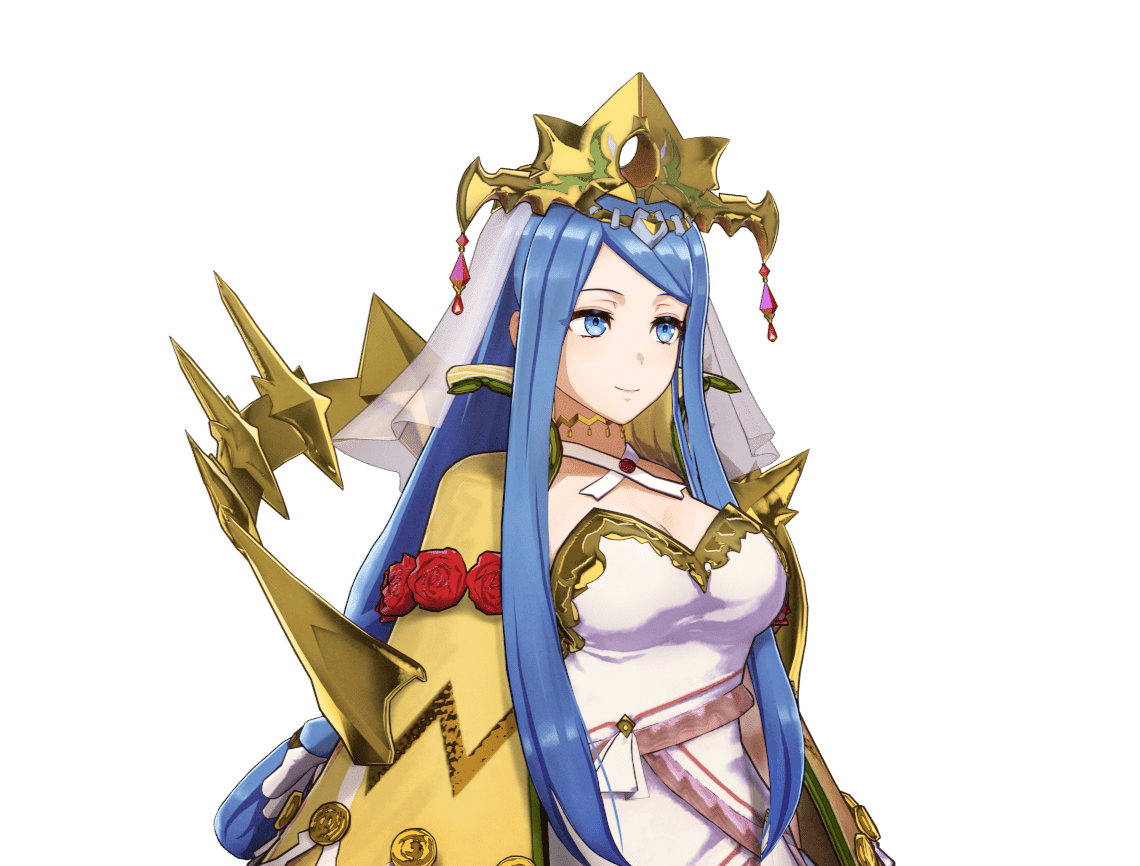 Lumera
The ruler of the Holy Land of Lythos and Alear's mother. She imprisoned the Fell Dragon 1,000 years ago and seeks to use the Emblem Rings to restore peace.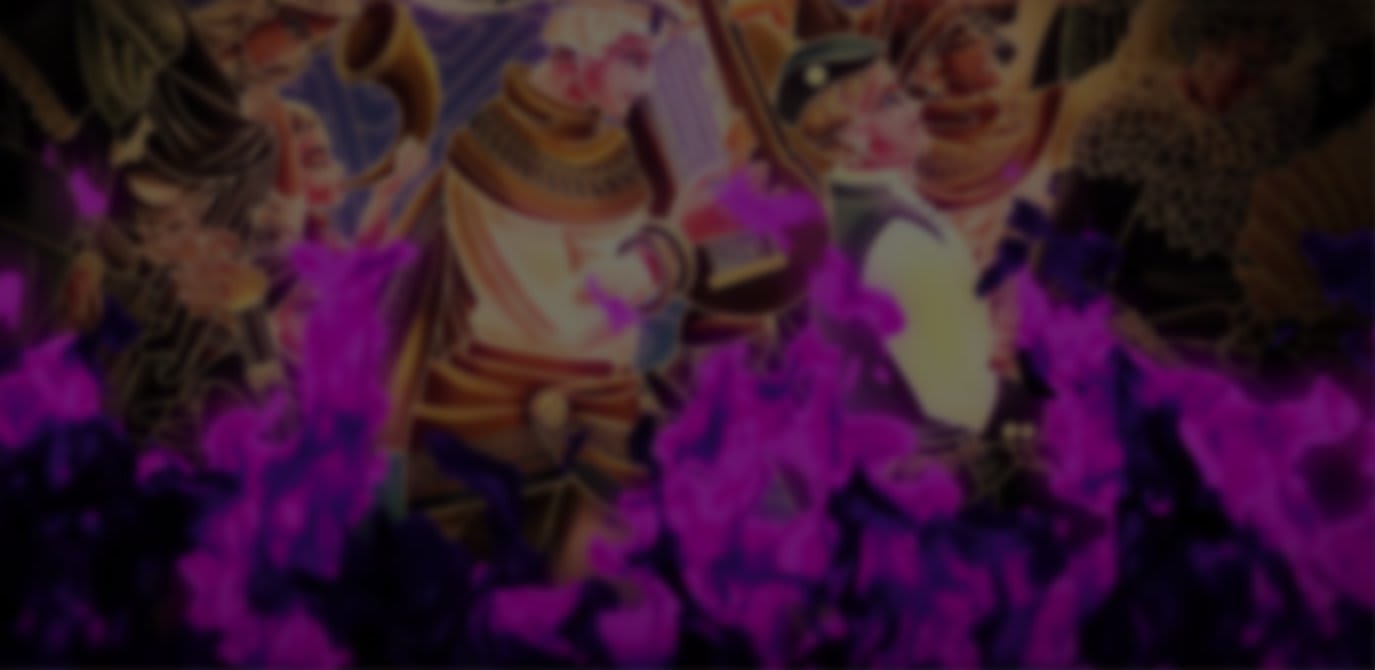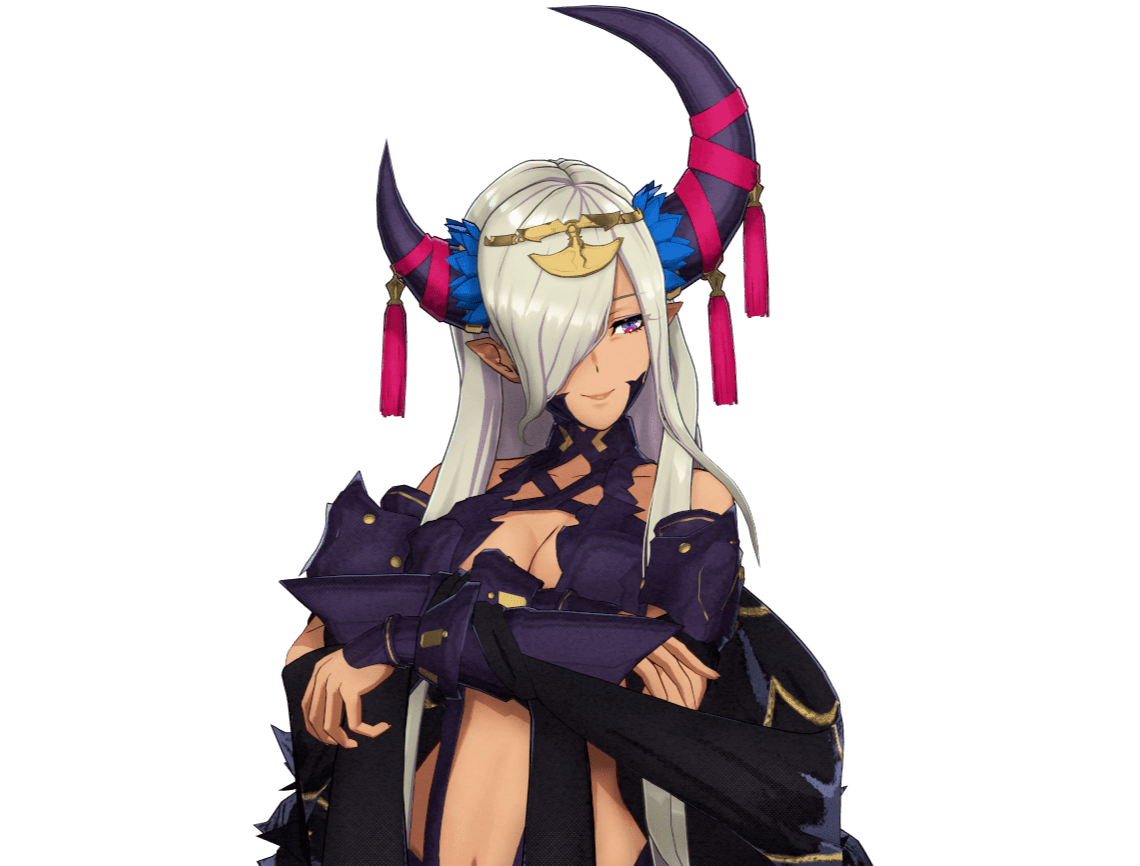 Zephia
Leader of a group called the Four Hounds. As the Fell Dragon's attendant, she will stop at nothing to claim the Emblem Rings for her master.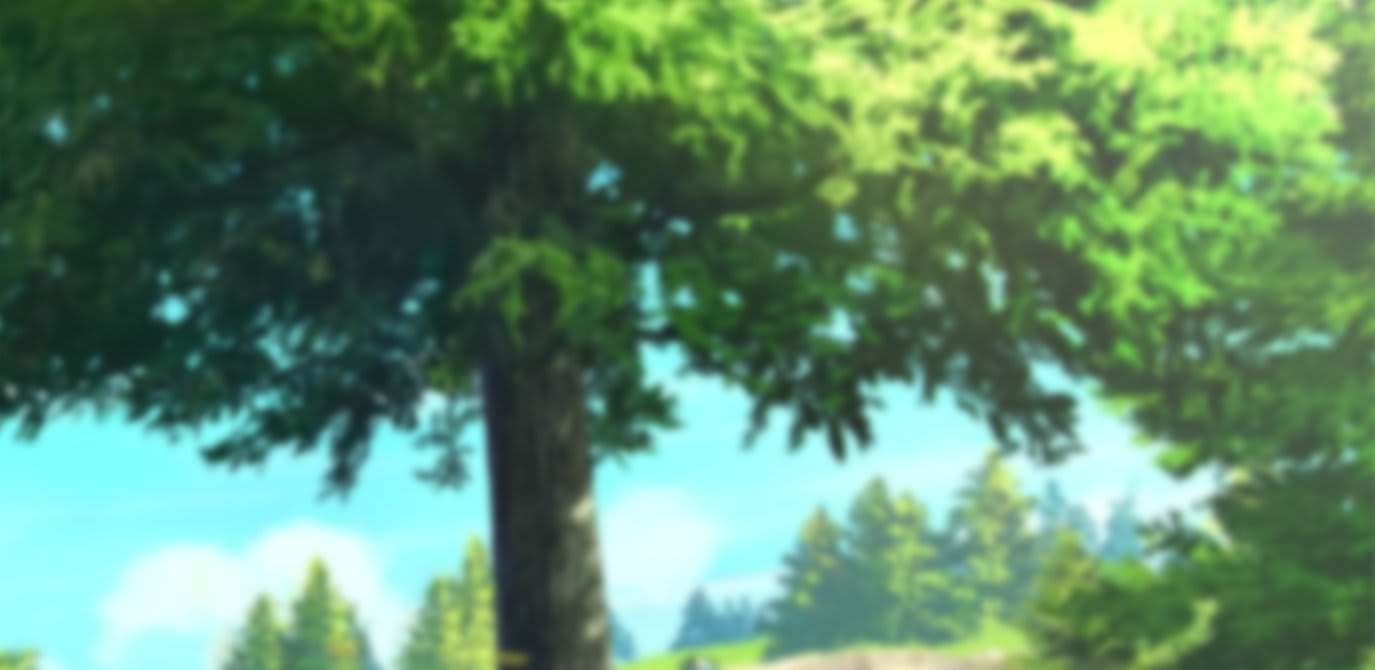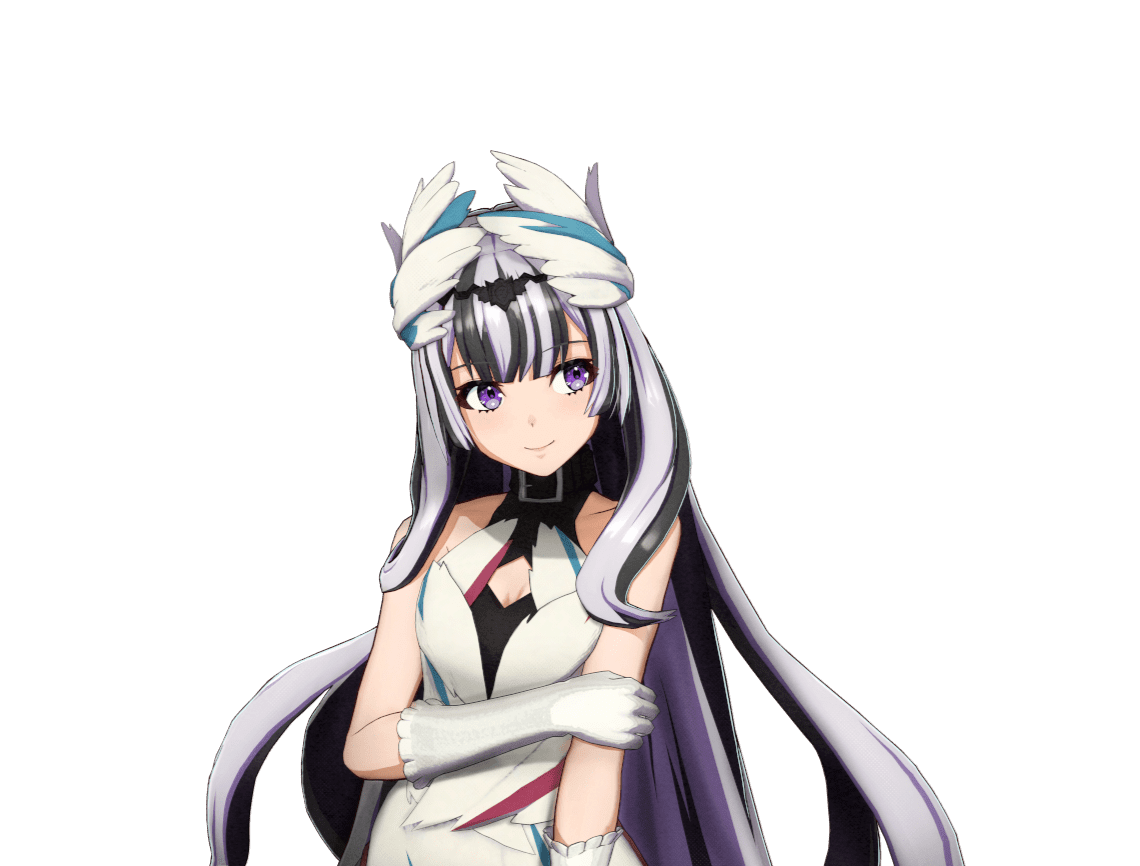 Veyle
A young wanderer who saves Alear from the Fell Dragon's attack, she appears lost while travelling across Eylos alone.
Command the army of the Divine Dragon through many strategic turn-based battles across the continent of Elyos. Plan your attacks carefully, commanding each hero with their own moves and weapons, to lead them to victory.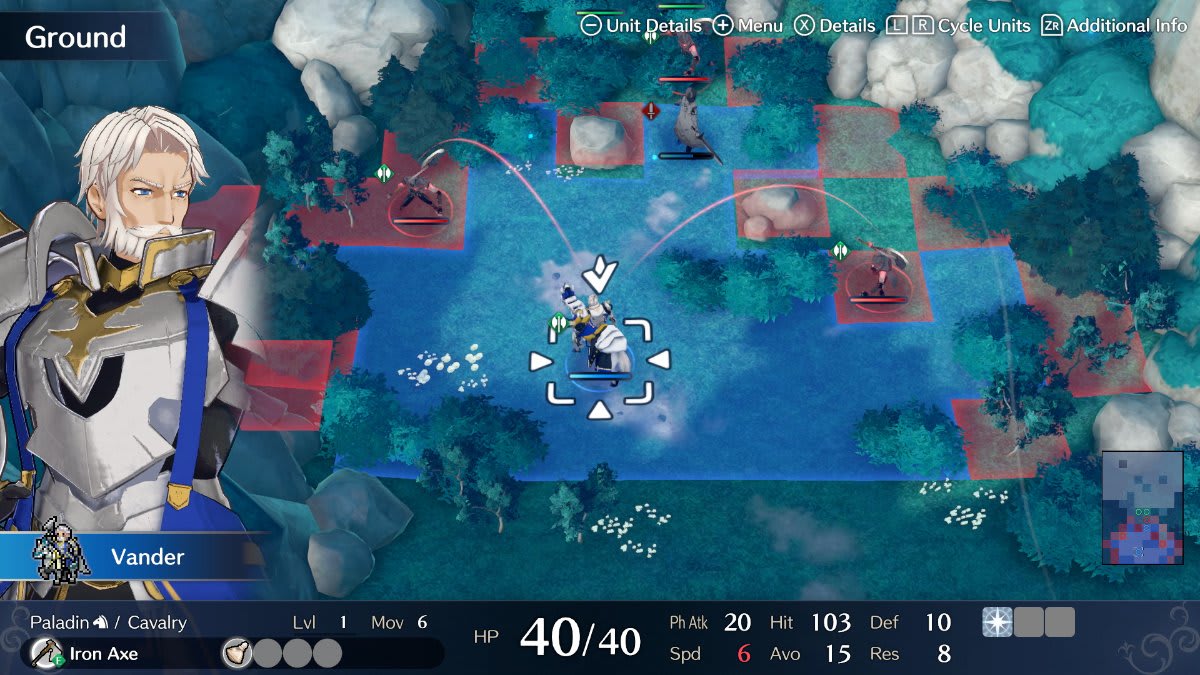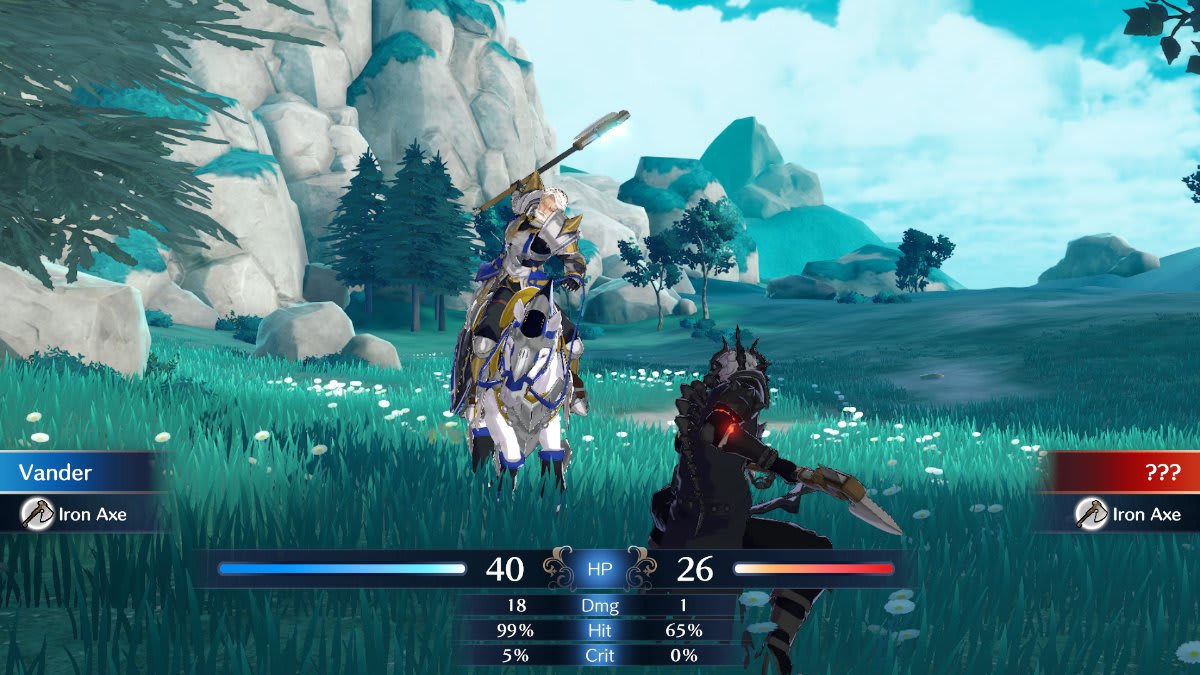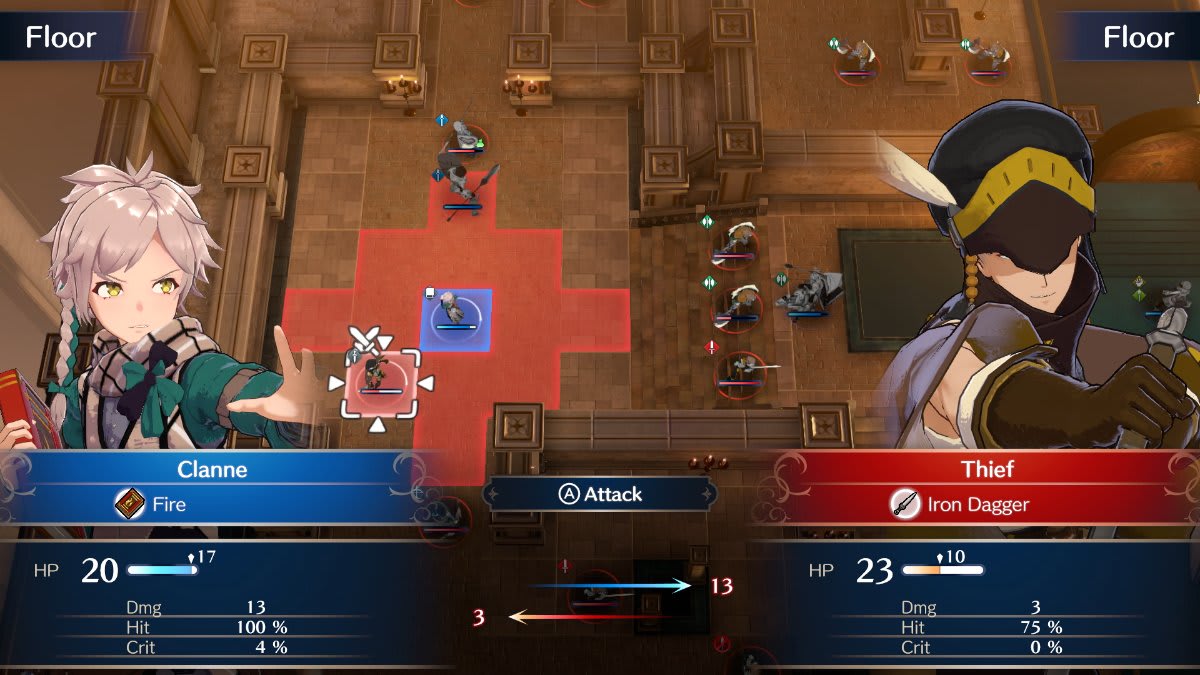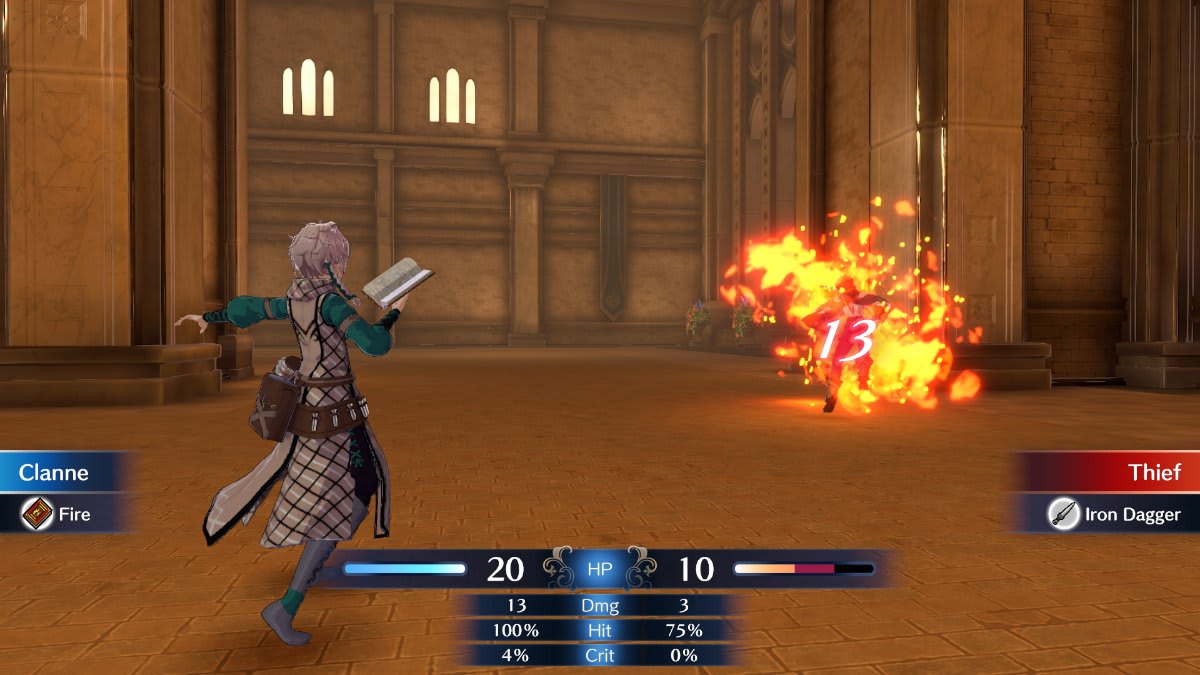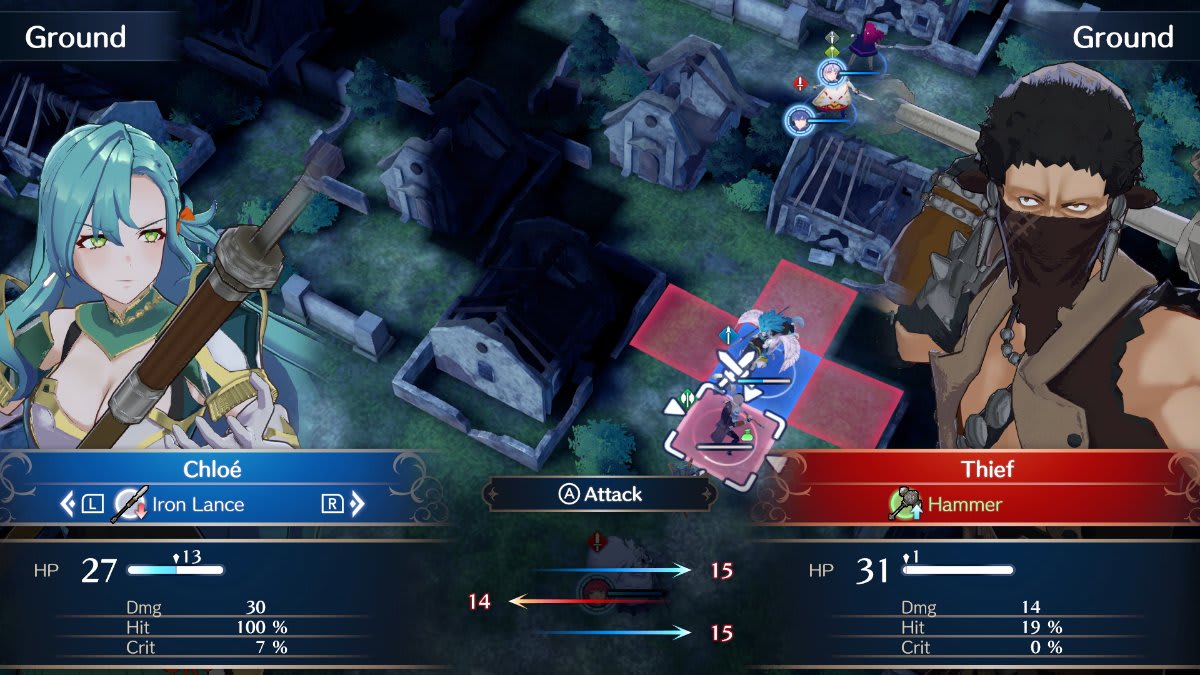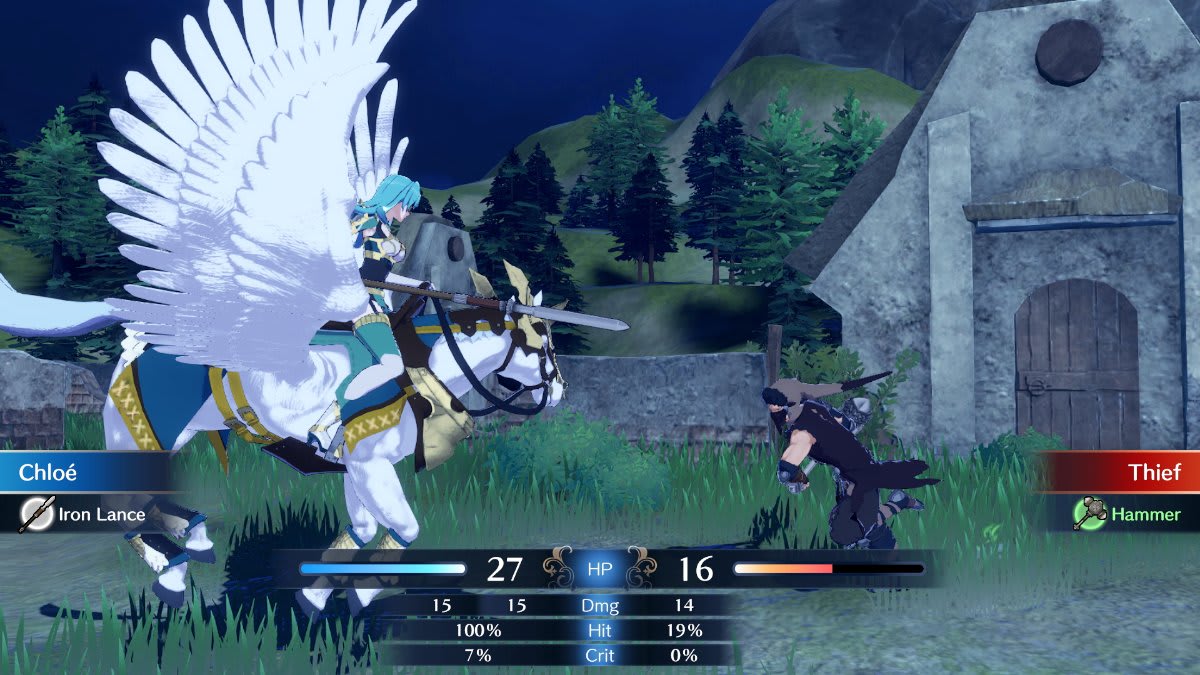 Each battle is different, requiring its own strategy and approach. Use terrain, positioning and unique talents of your heroes to defeat the enemy across the grid-based battlefield.
Behold, the heroes of legend!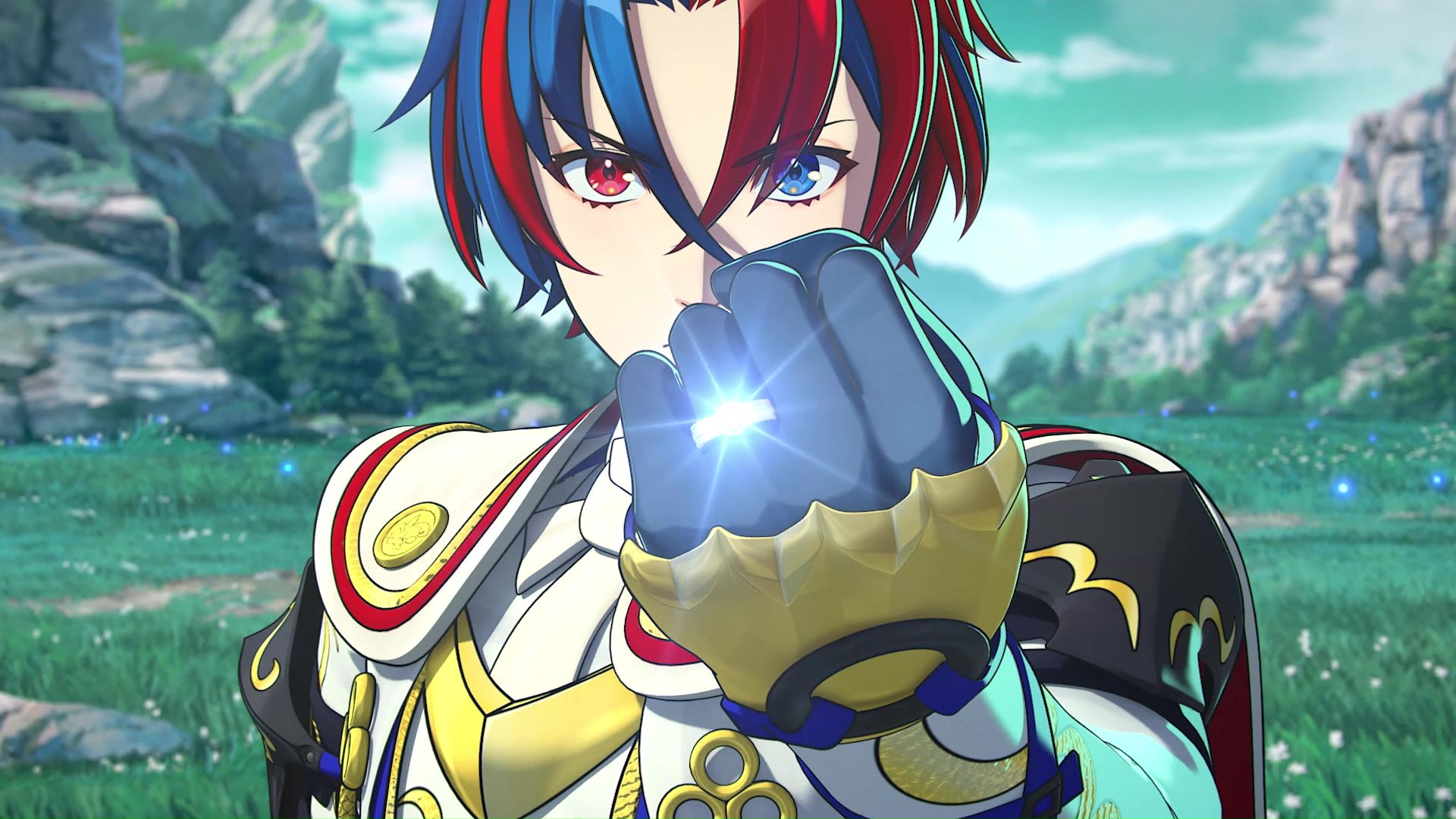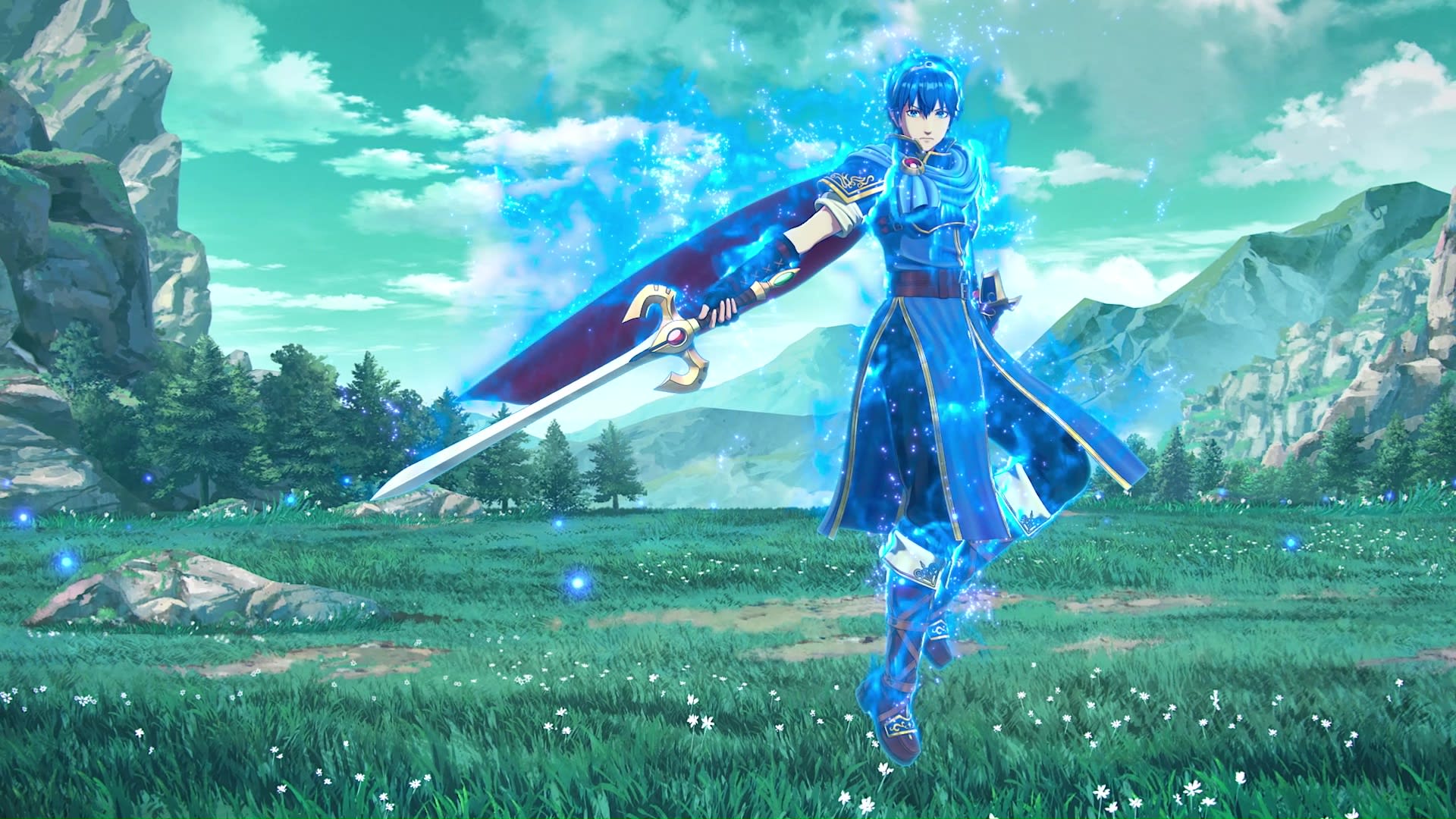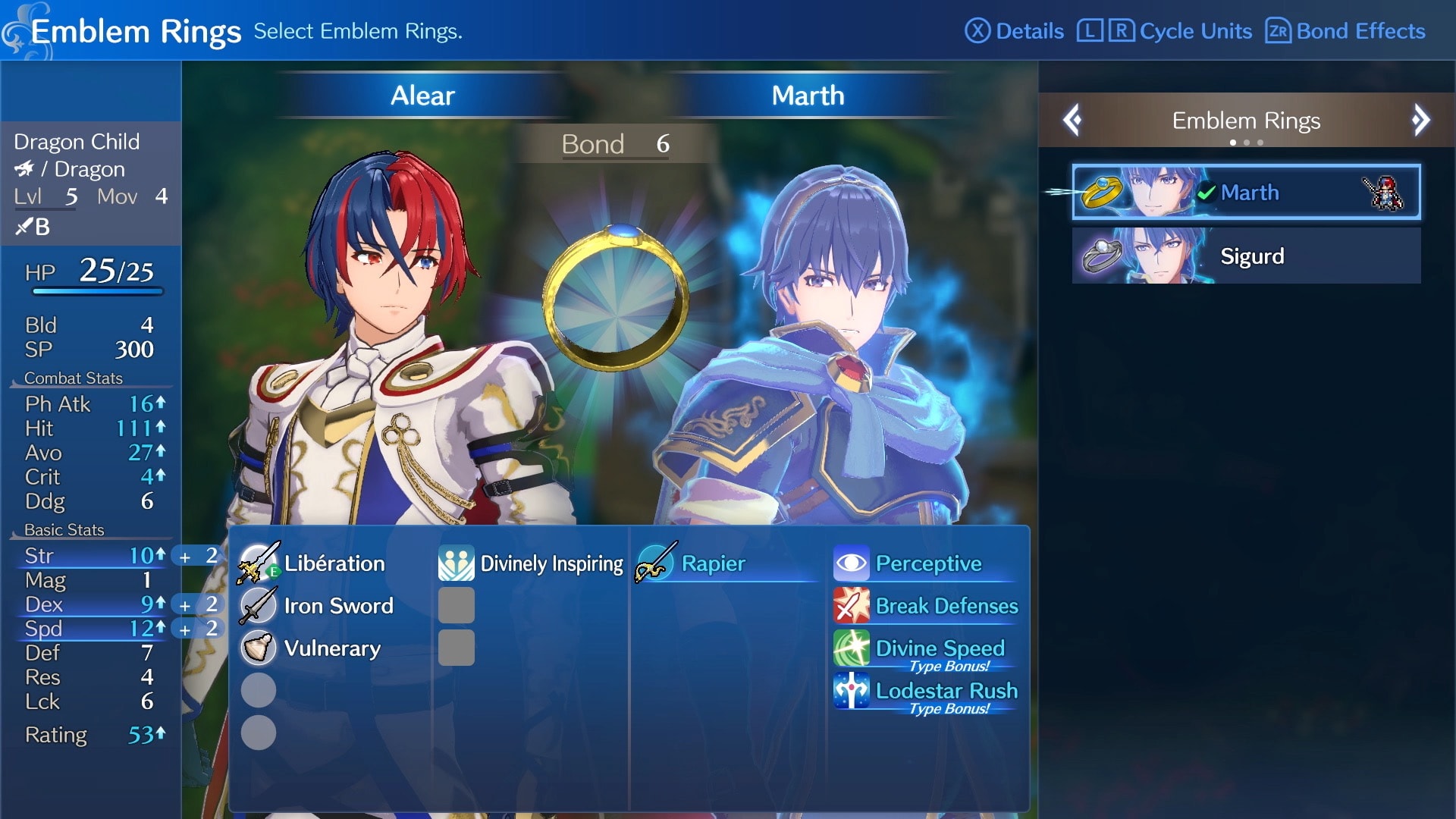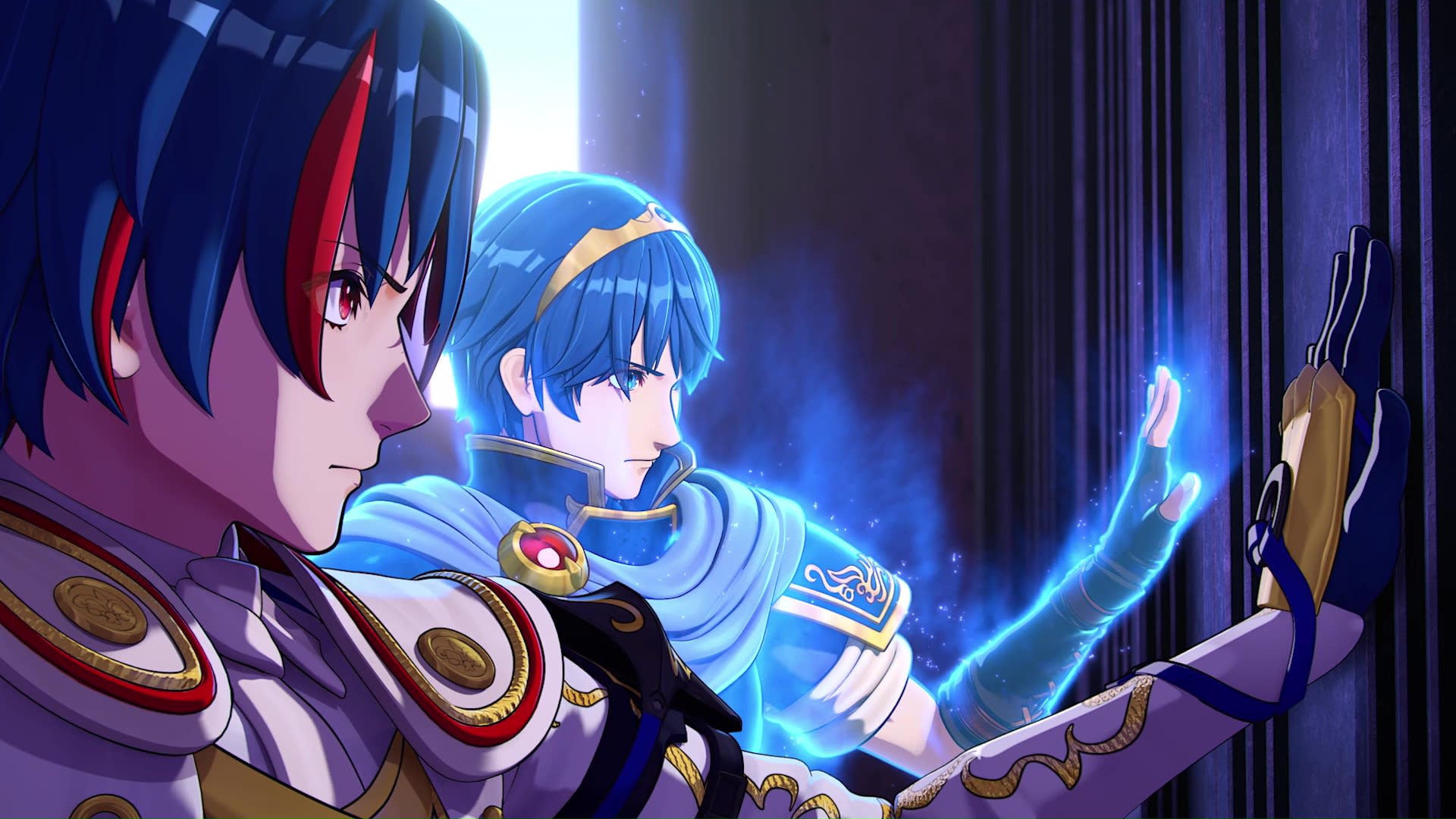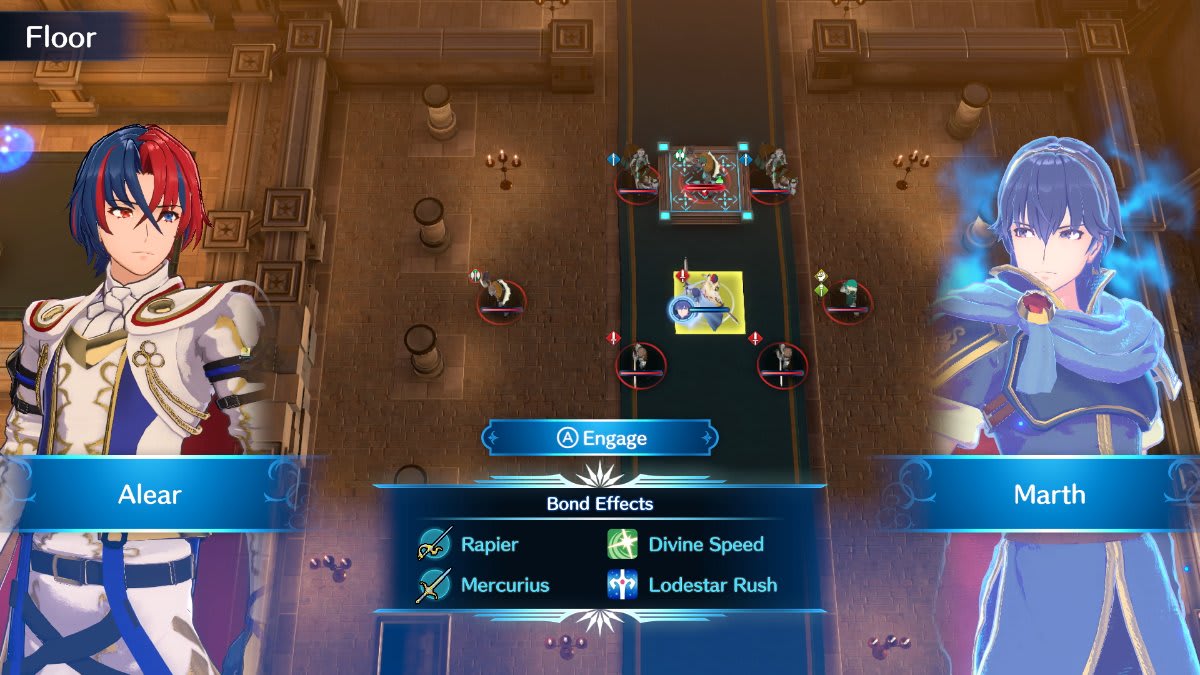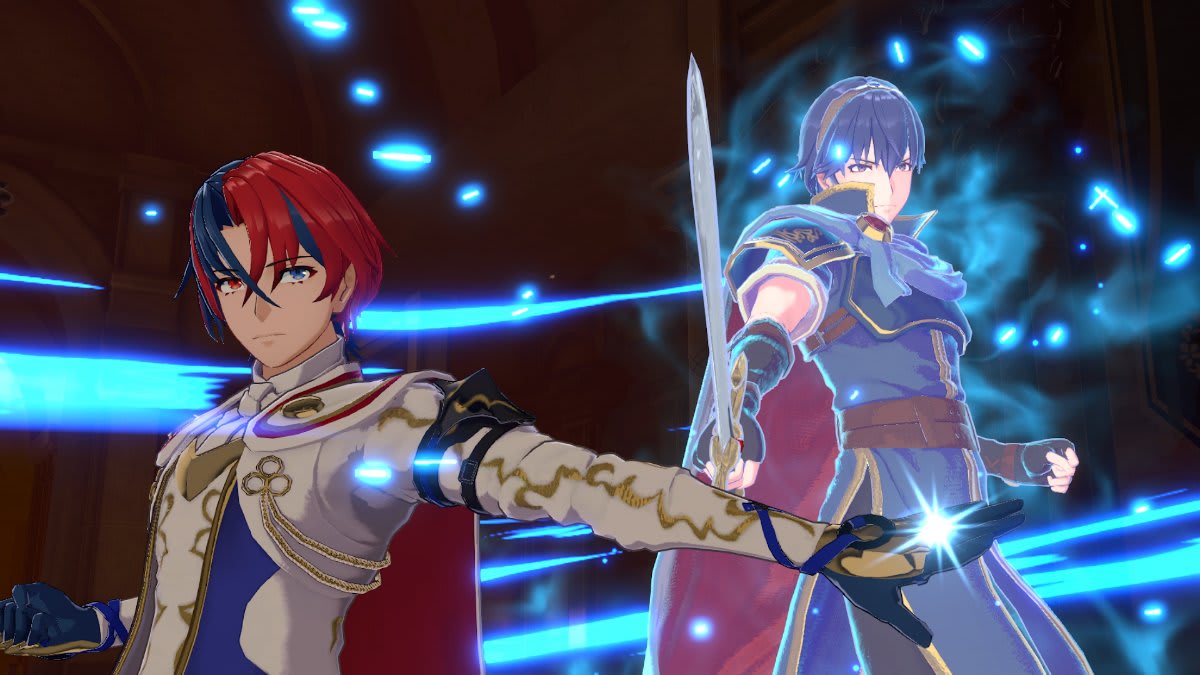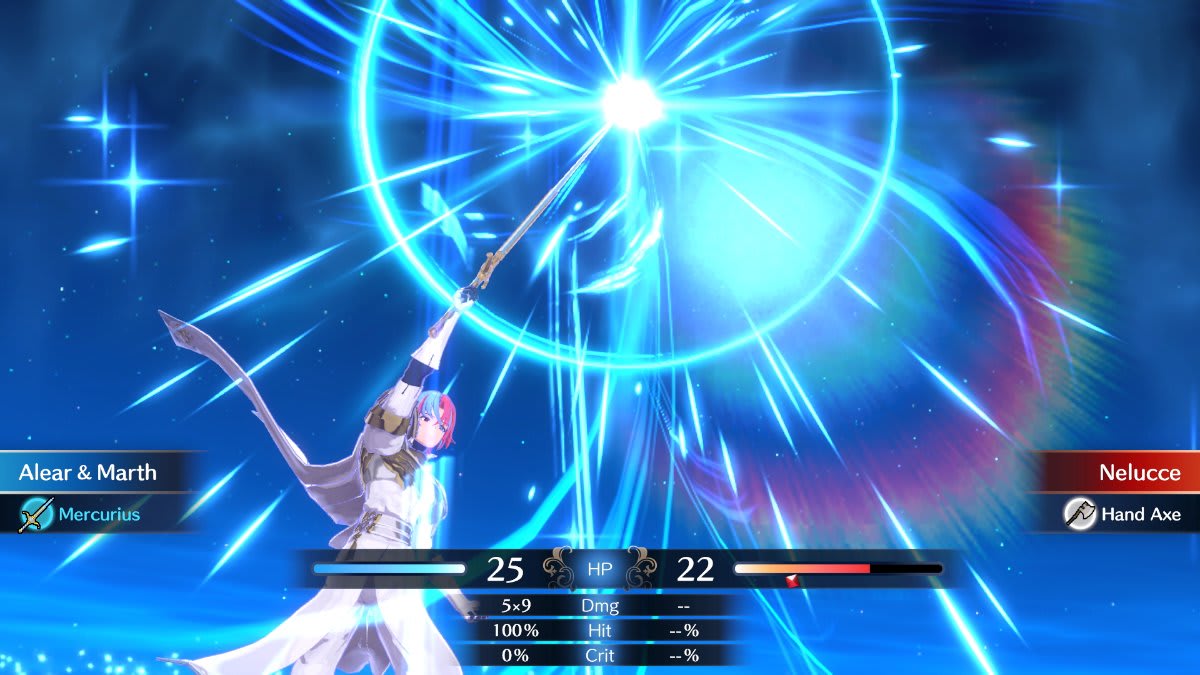 Collect Emblem Rings and use them in battle to summon legendary heroes known as Emblems. Each has their own weapons and skills to use, but you can also 'engage' with them to merge and become even more powerful.
Assign Emblem Rings to your heroes and let the power of the Emblems flow through them to turn the tide in battle! Heroes can also form bonds with Emblems which, as they improve, give them access to even more abilities.
In battle, the weapon triangle is all! Each weapon type has an advantage over another: swords over axes, axes over spears and spears over swords. Attack with the right weapon to 'break' an enemy for a turn and prevent them from launching a counterattack.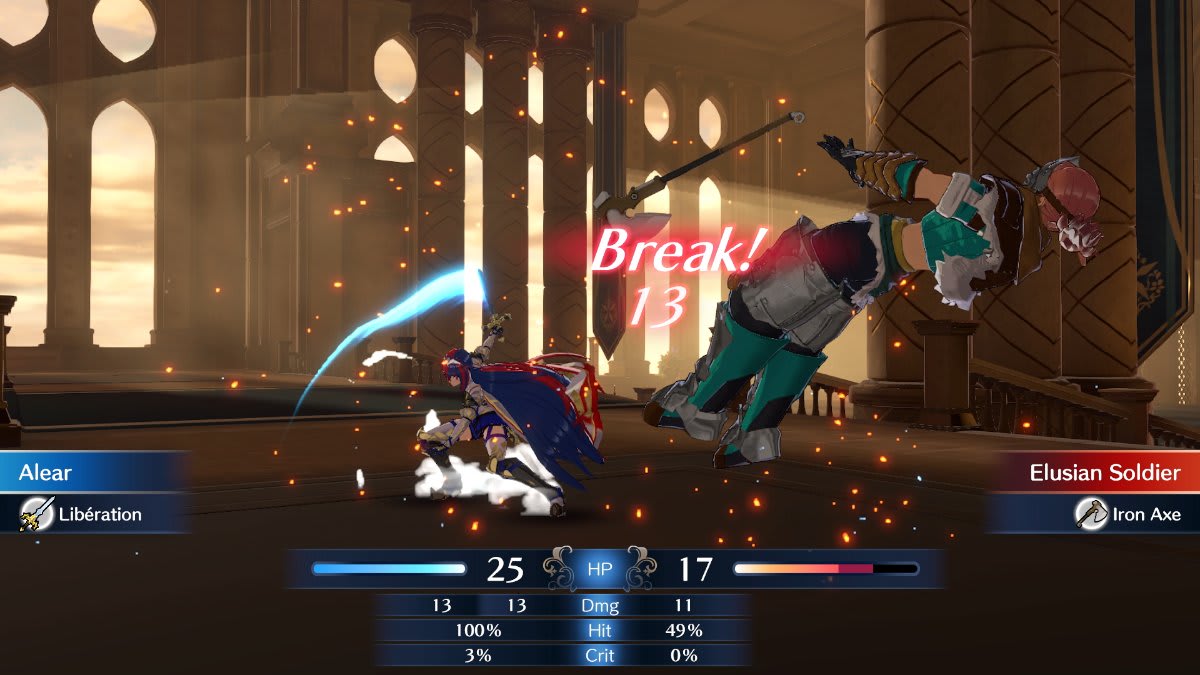 Heroes that use special arts will gain the advantage over opponent with bows, tomes and knives. But be careful! The same rule applies to your troops too, so don't let the enemy gain an advantage.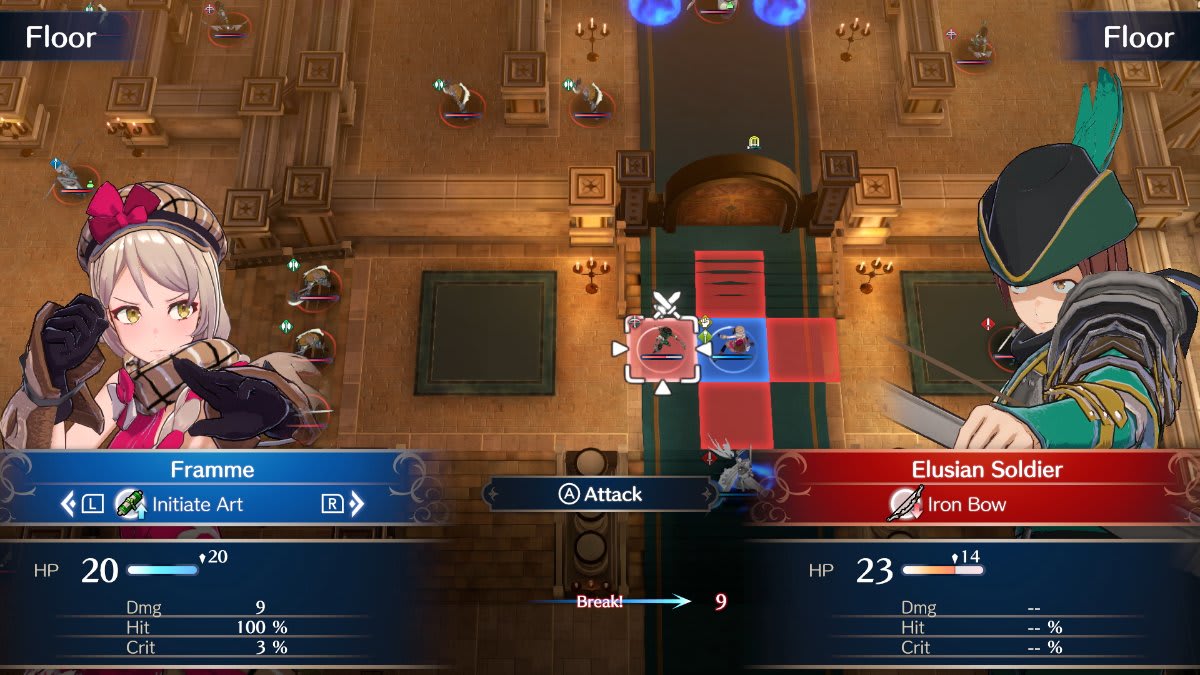 Tailor your experience with a range of difficulty and game modes for players of all skill levels. Normal, Hard and Maddening difficulties await, while those looking for a more laid-back experience can even use Auto-Battle to handle combat for them.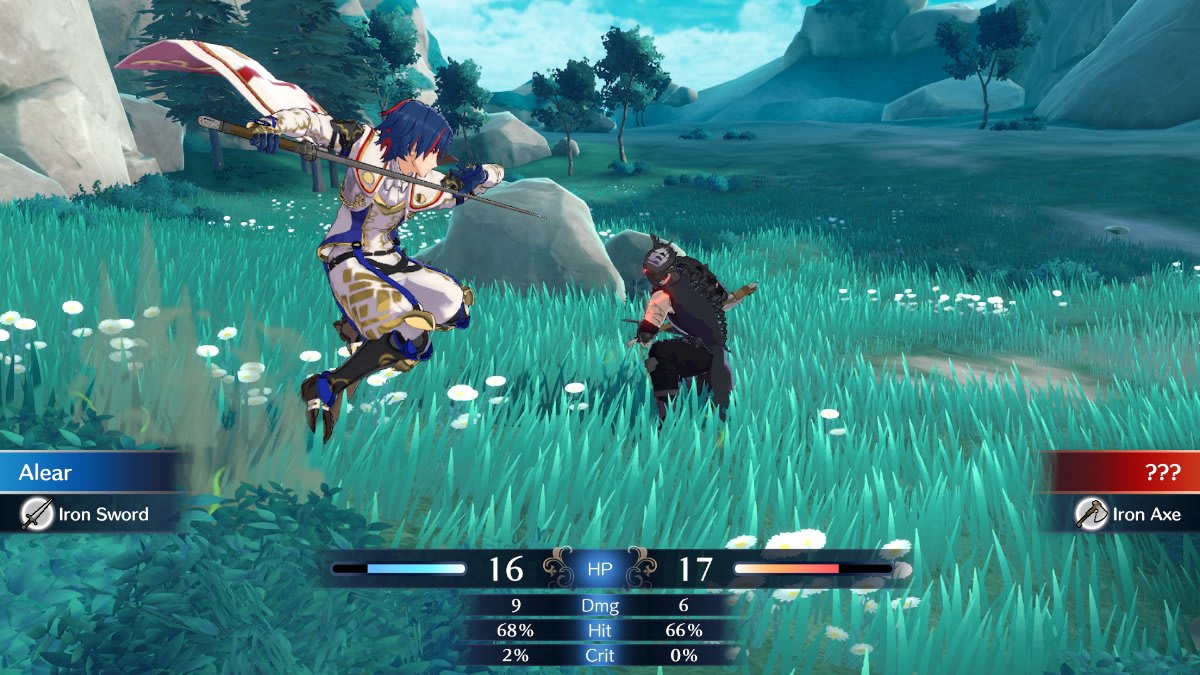 Casual Mode sees fallen allies revived after a battle, while they'll be lost forever when using Classic Mode. If you make a major error in combat, just use the Draconic Time Crystal to rewind and try again. It only has limited uses though, so plan carefully!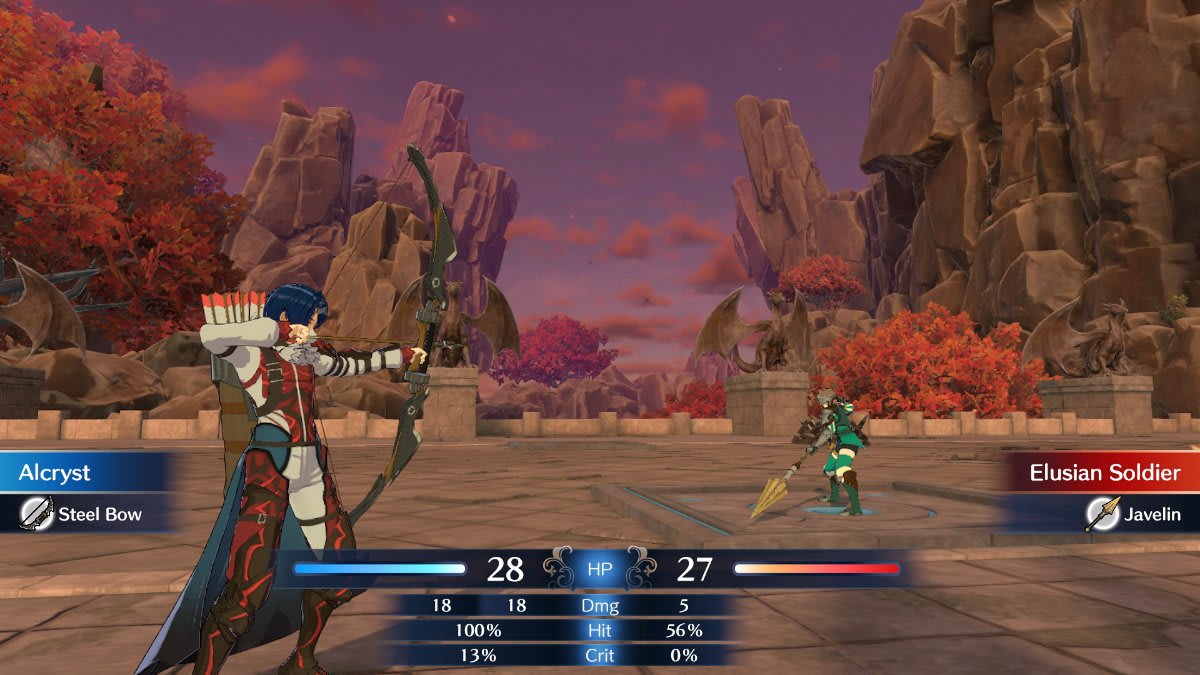 Between battles, the Somniel is your home – a place to interact with your allies and undertake a range of activities. It's the perfect place to gather your troops before heading out for the next mission.
Use the Bulletin Board to invest in neighbouring kingdoms in return for rewards, buy items from the shop, or head to the café to meet with your fellow heroes. You can also interact with the Emblems you've gathered in the Ring Chamber to learn new skills.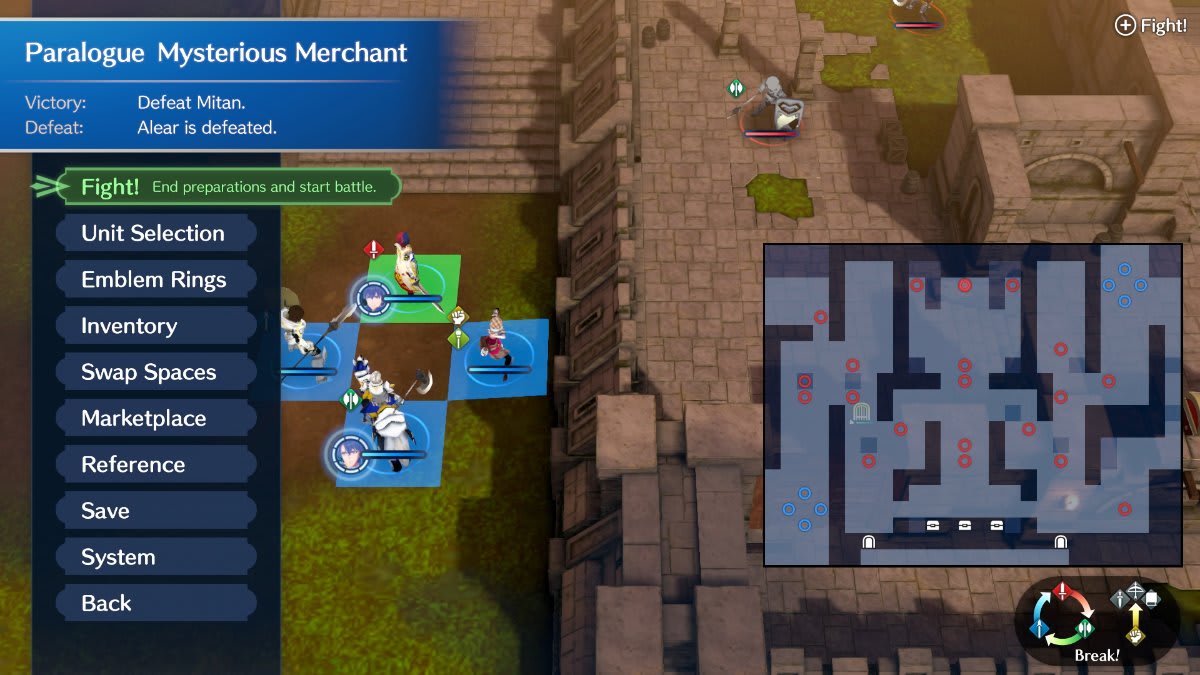 As you progress through the main story, additional side quests known as Paralogues will become available. These optional missions comes with their own risks, but offer rewards that make them worth your time. Take on as many or as few as you like!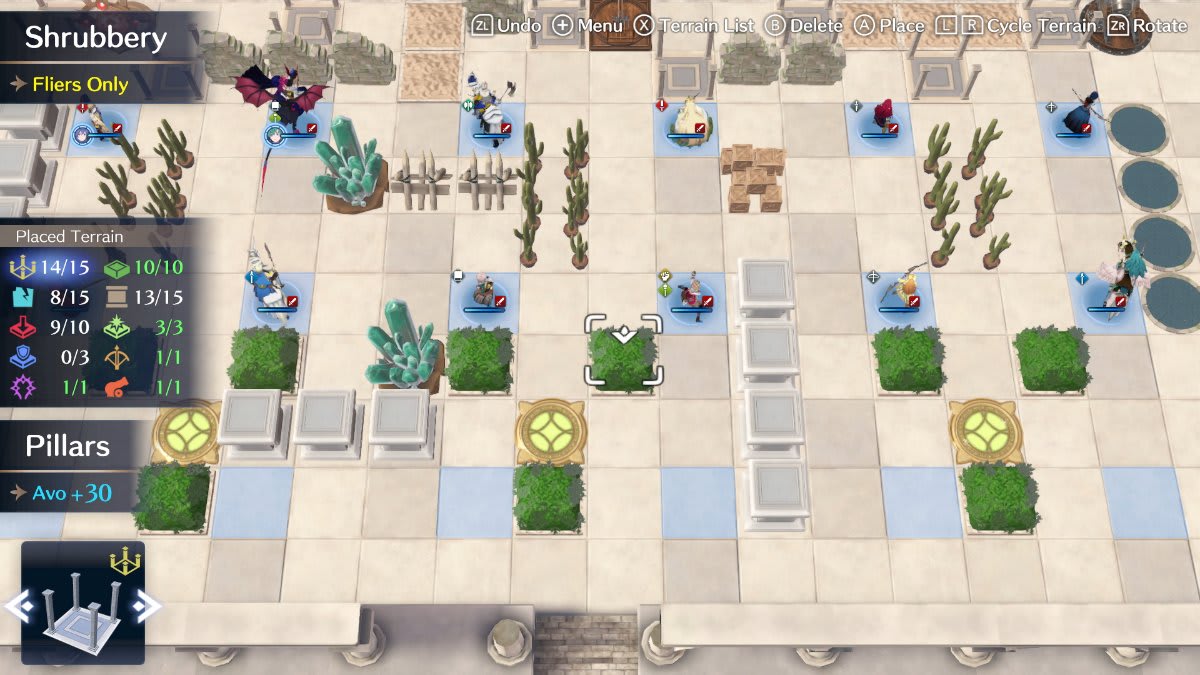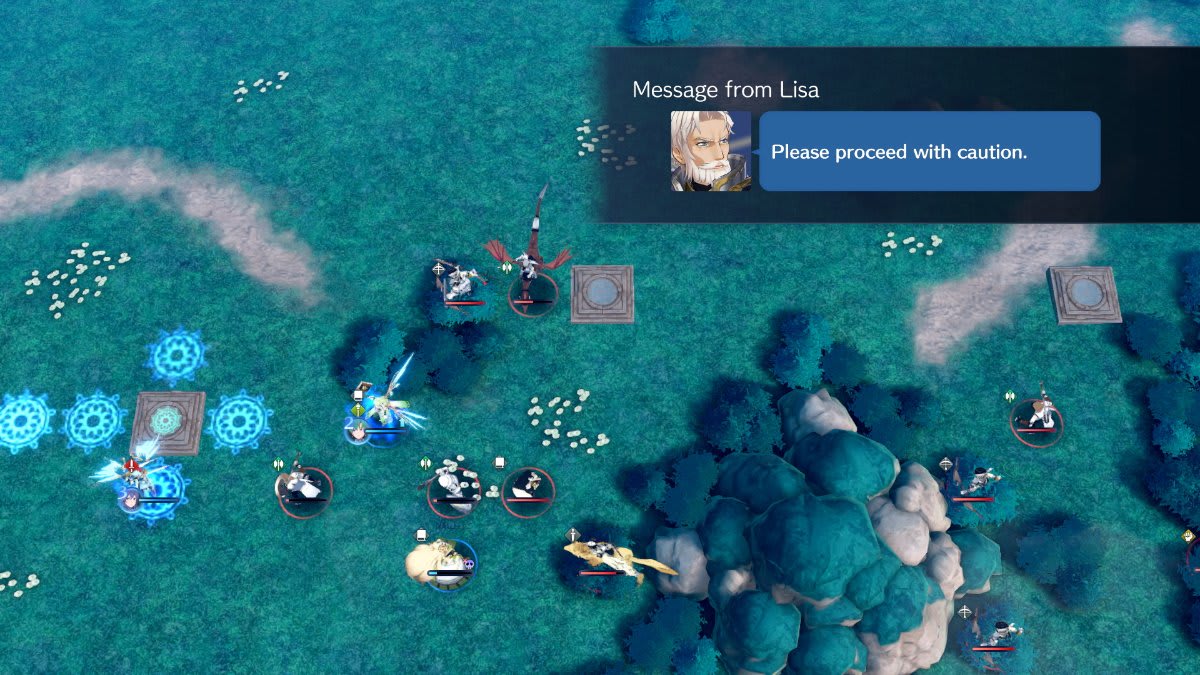 At the Tower of Trials in the Somniel, asynchronous online battles await! Spend relay tickets to play Relay Trials, taking it in turns with other players co-operatively, or make your own maps to share and enjoy battles created by others in Outrealm Trials.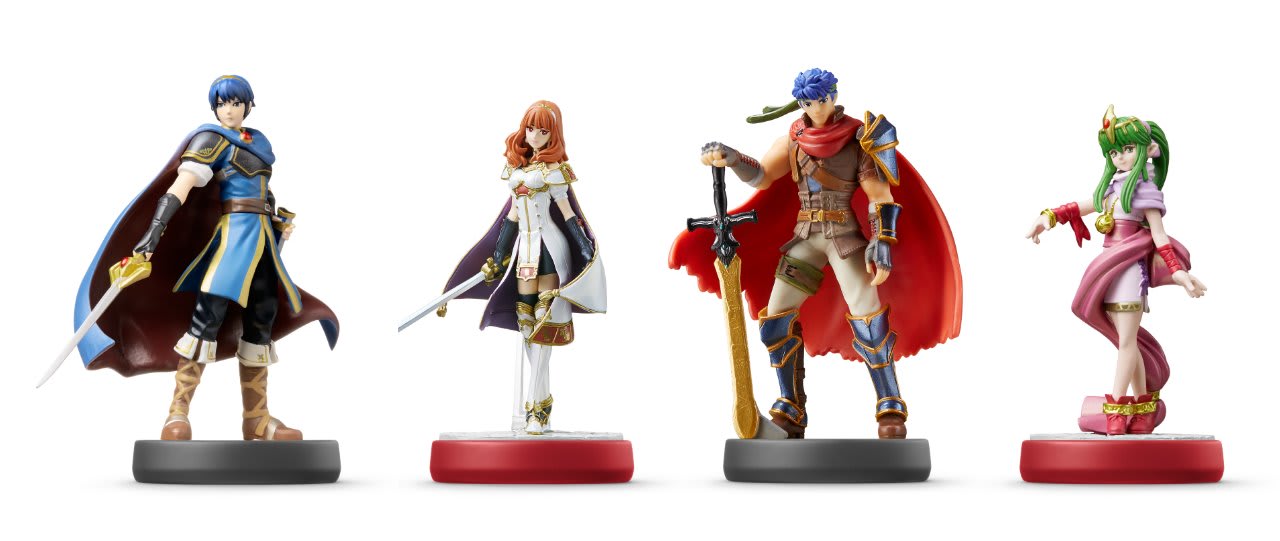 You can tap any amiibo (sold separately) in the game to receive consumable items. Tapping amiibo representing characters from the Fire Emblem series will unlock special music tracks and costumes, as well as relay tickets used to take part in Relay Trial battles.
© Nintendo / INTELLIGENT SYSTEMS