Master thrilling synergetic combat against an increasingly powerful alien invasion in ASTRAL CHAIN™, an exciting new action-adventure from PlatinumGames, only on Nintendo Switch. Join an elite task force and work together with a special living weapon to solve cases and save mankind!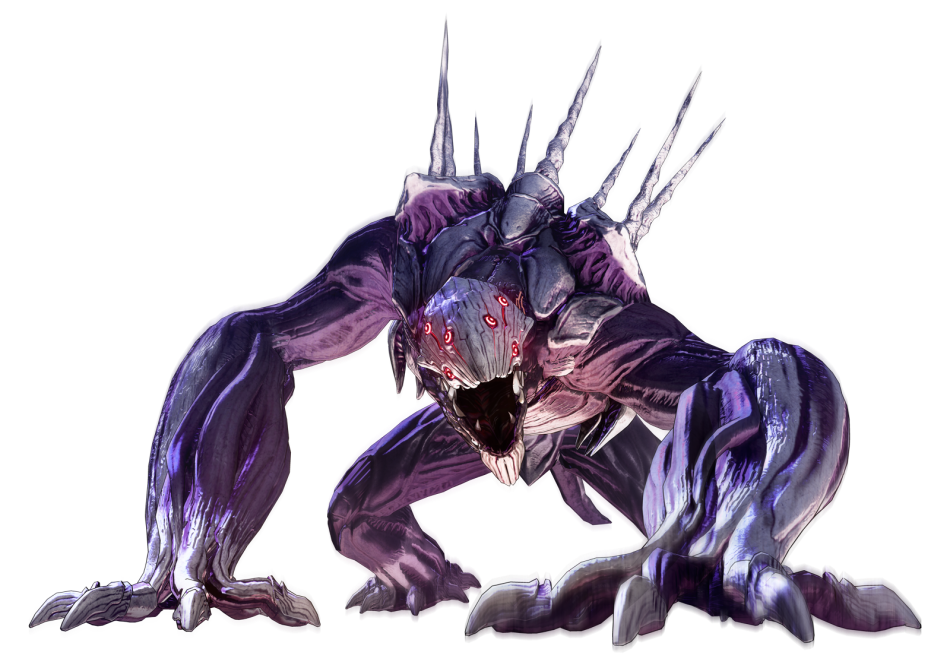 The edge of extinction
In the near future, Earth has been invaded by otherworldly creatures known as chimeras. Corrupting the world with a mysterious substance called Red Matter, these monsters have forced mankind to take refuge on a multi-cultural city called the Ark.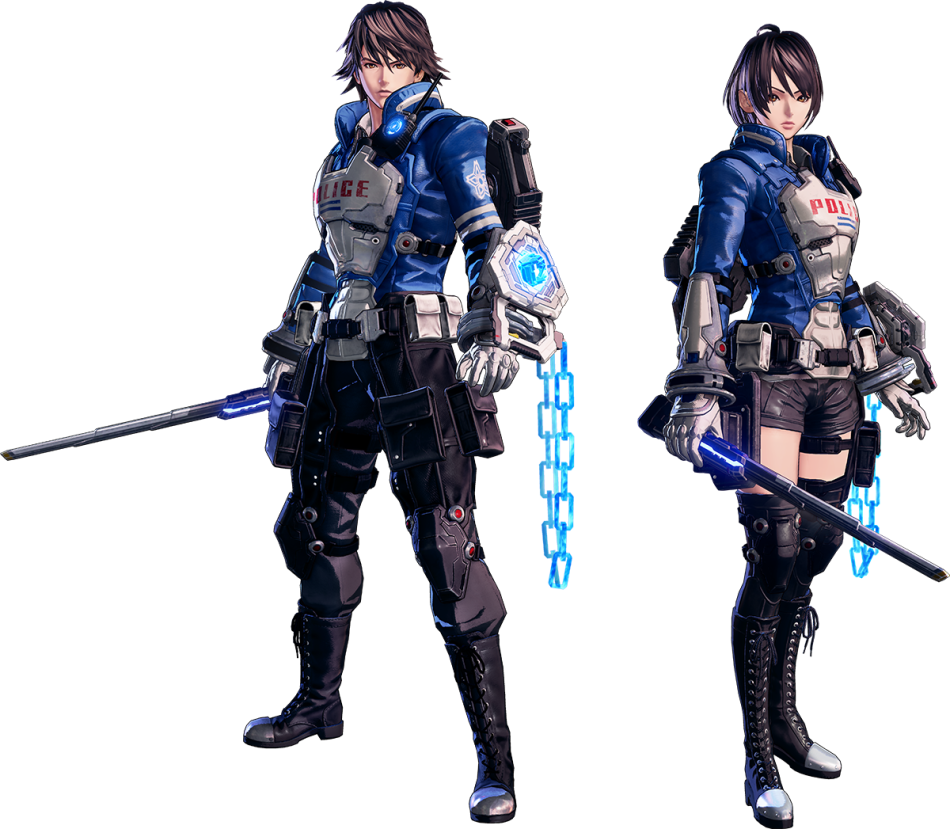 Welcome to the force!
When the chimeras reach the Ark, the only hope for survival is Neuron, an elite police task force with a very special weapon codenamed Legion. Choose between two playable characters – one male, one female – to join Neuron's ranks and work with the Legion to stop the invasion once and for all!