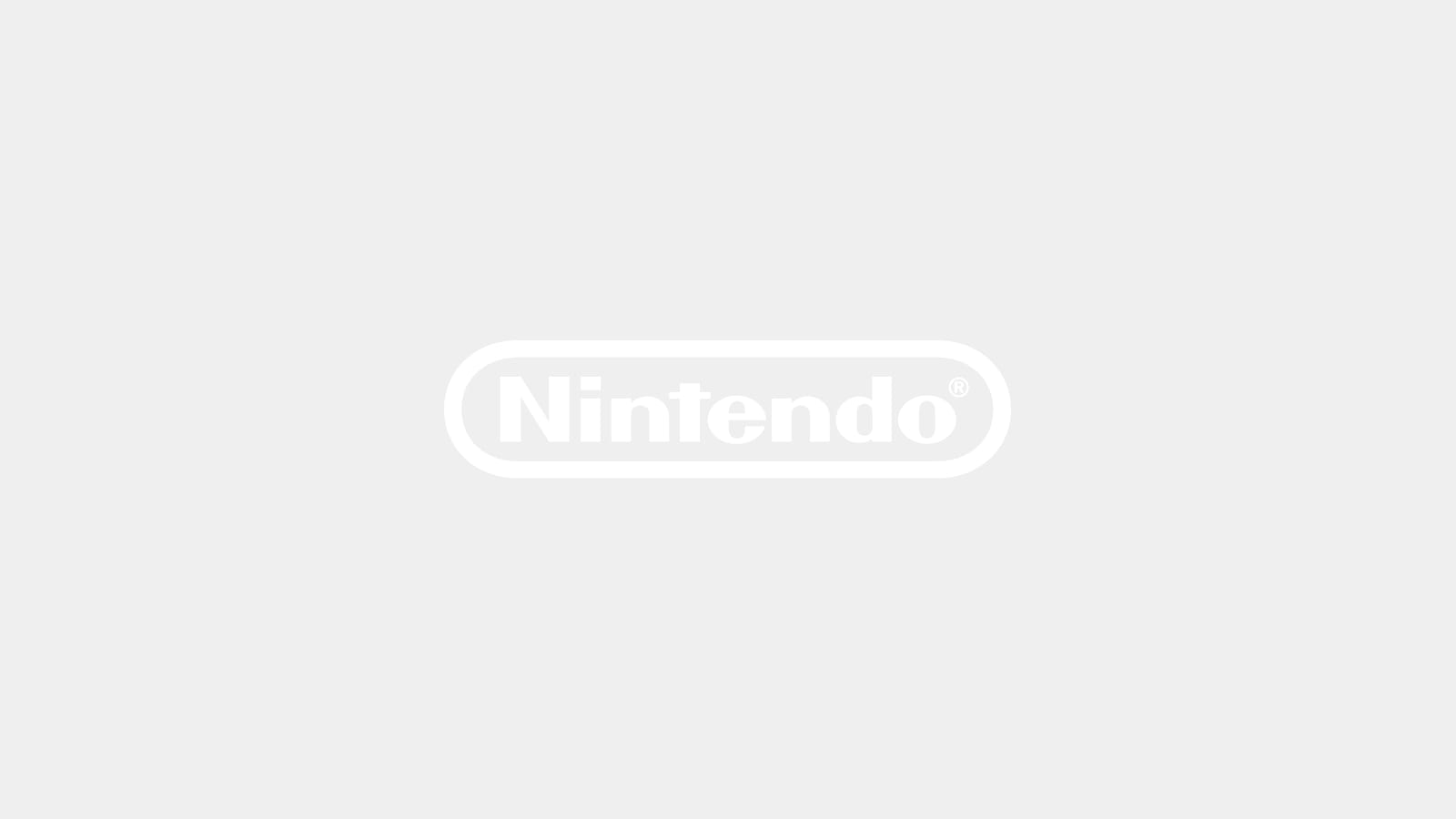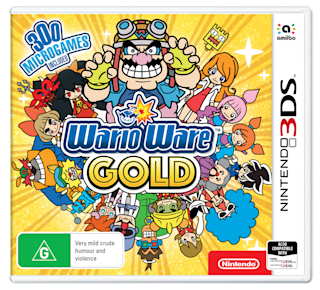 WarioWare Gold
The infamous schemer, Wario, is back!
Play his brand-new microgame collection, where you'll have seconds to complete 300 different microgames. Better think fast to succeed! You'll use the touchscreen, tilt the system, push buttons, and rock the mic as you laugh through fully voiced stories featuring new and classic characters!
New microgames and remade classics from across the series—300 in all!


Four wildly different play styles: Button, Tilt, Touch, and Microphone


Run into new and classic characters in the hilarious story


Each character has their own story with fully voiced cutscenes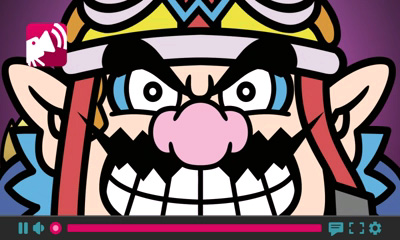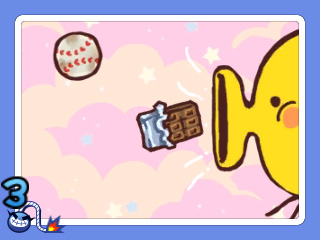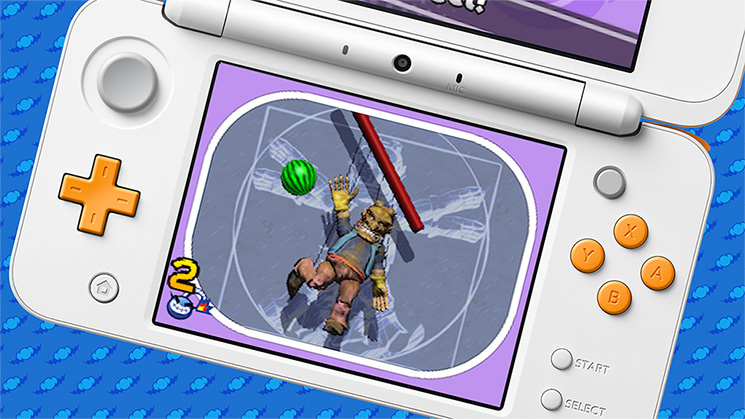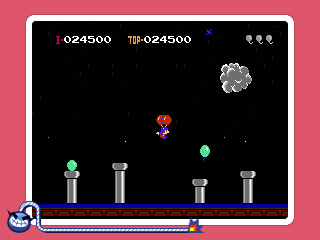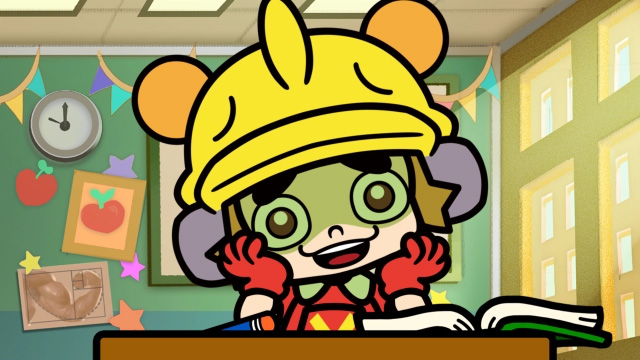 Game specifications
No. of players
Up to 4 players
Notices
Please note: for games that support 3D images, you can only appreciate the 3D effect of Nintendo 3DS, Nintendo 3DS XL, New Nintendo 3DS and New Nintendo 3DS XL on the system itself. Game visuals display in 2D on Nintendo 2DS and New Nintendo 2DS XL. All screenshots and game footage on this site are captured in 2D mode.
©2018 Nintendo Co-developed by INTELLIGENT SYSTEMS