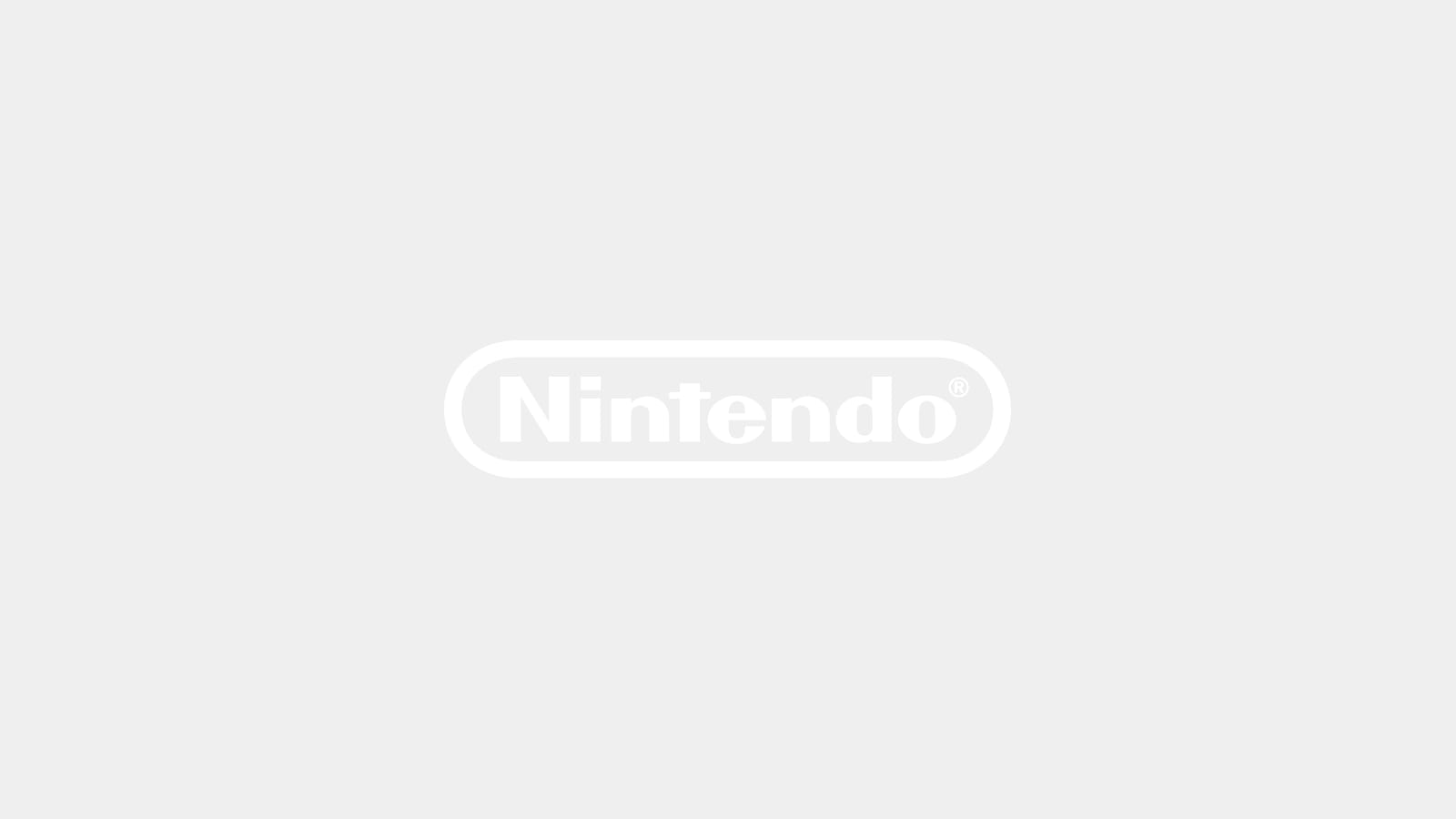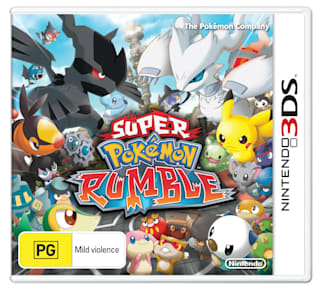 Super Pokémon Rumble
For the first time, Pokémon will be available in 3D on Nintendo 3DS! Super Pokémon Rumble allows new and existing fans to experience the world-renowned franchise in a whole new dimension.
The first Pokémon game created for the Nintendo 3DS allows players to battle and collect more than 600 Toy Pokémon in 3D, without the need for special glasses. Plus, fans can play together with a friend in a new cooperative multiplayer mode and discover interactive StreetPass content.
Super Pokémon Rumble takes place in a world called Toyland, where players must take on the role of Toy Pokémon as they navigate a series of imaginative levels. The game features more than 600 Toy Pokémon to collect. New Team Battle and Charge Battle modes provide fast-paced challenges that will thrill players of any experience level, while giant Boss Toy Pokémon will test the skills of even the most seasoned fans.
Players have two ways to connect with each other in Super Pokémon Rumble. Using a local wireless connection, they can play cooperatively in game areas that both players have already completed, also making it easier to collect more Toy Pokémon than usual. By using the Nintendo 3DS system's built-in StreetPass feature, they can also challenge Toy Pokémon from the collections of other nearby players and view customised Mii characters within the game.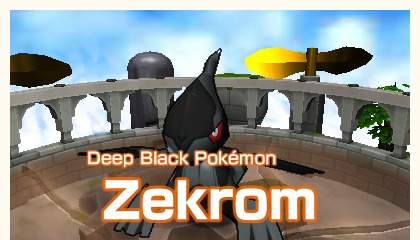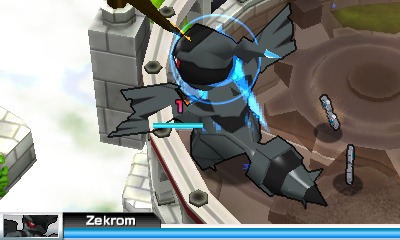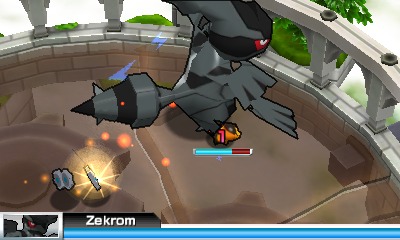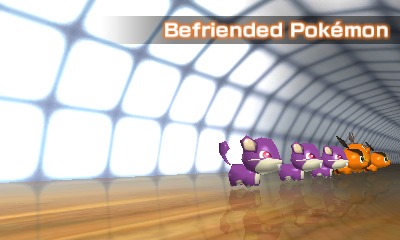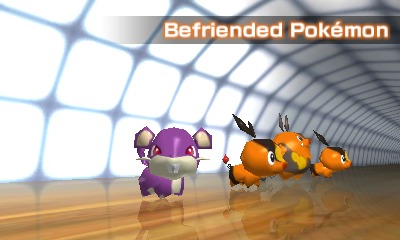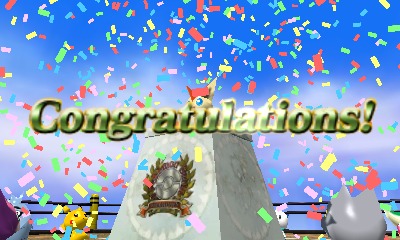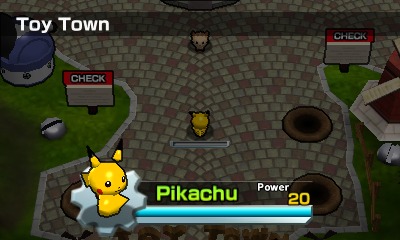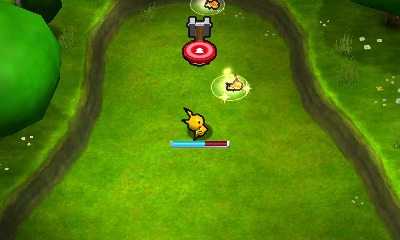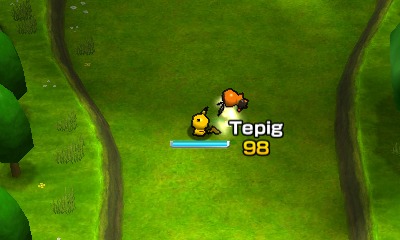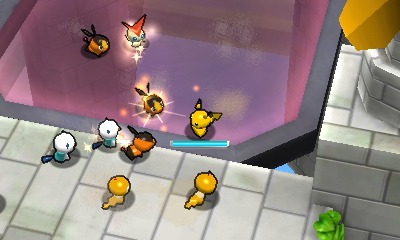 Game specifications
No. of players
Up to 2 players
Notices
Please note: for games that support 3D images, you can only appreciate the 3D effect of Nintendo 3DS, Nintendo 3DS XL, New Nintendo 3DS and New Nintendo 3DS XL on the system itself. Game visuals display in 2D on Nintendo 2DS and New Nintendo 2DS XL. All screenshots and game footage on this site are captured in 2D mode.
© 2011 Pokémon
© 1995-2011 Nintendo/Creatures Inc./GAME FREAK inc. Developed by Ambrella. Trademarks are property of their respective owners. Nintendo 3DS is a trademark of Nintendo. © 2011 Nintendo.