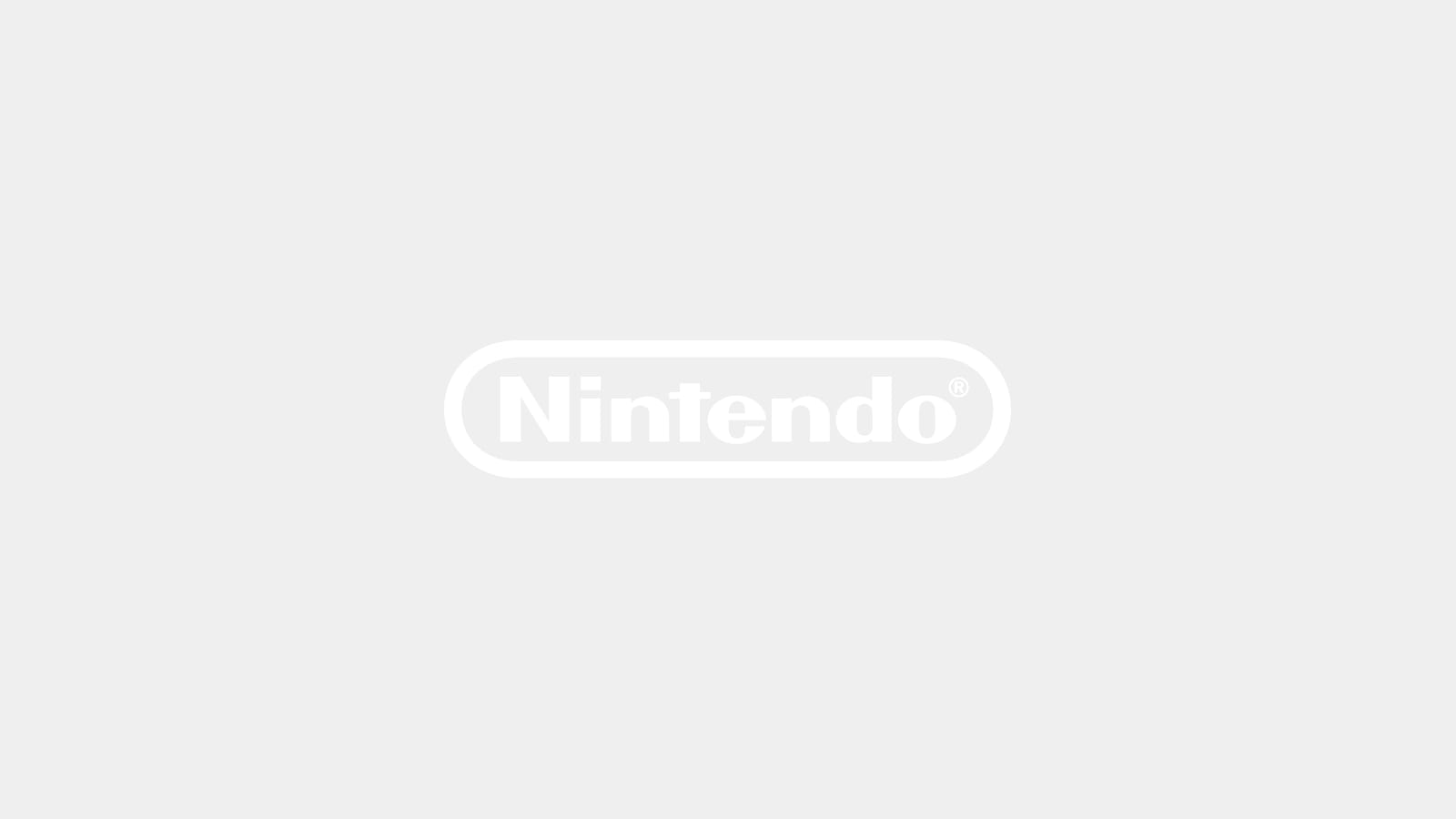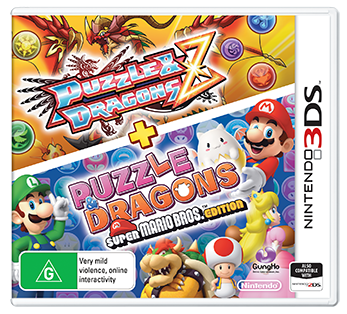 Puzzle & Dragons Z + Puzzle & Dragons Super Mario Bros. Edition
Two puzzling RPG adventures await you! Rescue Princess Peach™ from Bowser™ or defeat the evil group Paradox by battling enemies with the awesome power of orbs. Drag and match orbs, or chain together combos to deal massive blows to your enemies. Then bolster your forces with hundreds of unique monsters in this two-in-one game pack.
In Puzzle & Dragons Super Mario Bros. Edition, you get to travel to different worlds as you assemble a team of Mushroom Kingdom baddies, like Goombas or Koopa Troopas, and recruit much-loved Mario™ characters, including Toad™ and Yoshi™! Or in Puzzle & Dragons Z, battle the 5 powerful sky dragons to rebuild the world and customize your team with a plethora of different monsters. Allies gained in both games have the chance to evolve into more advanced forms and learn powerful new skills.
Play two great puzzle RPGs in this two-in-one game pack!


Use unique drag and match gameplay to take down enemies


As Mario™, use the power of the orbs to rescue Princess Peach™


Team-up with different Mario™ baddies


Battle the 5 sky dragons and rebuild the world


Evolve your allies to unlock powerful skills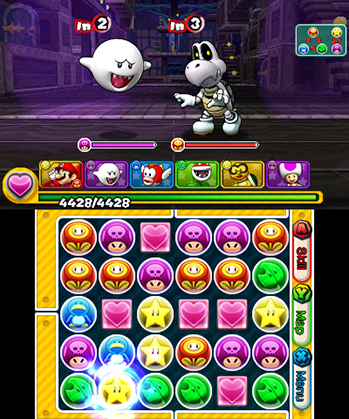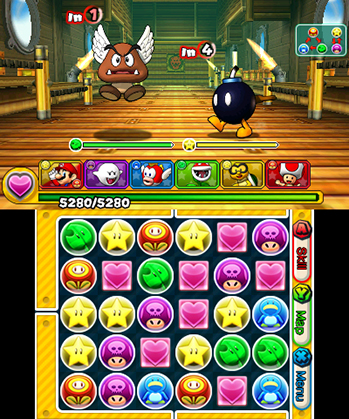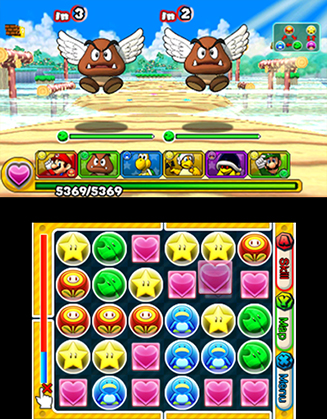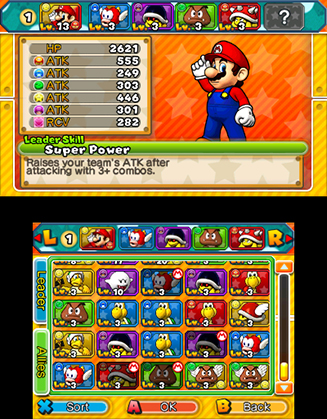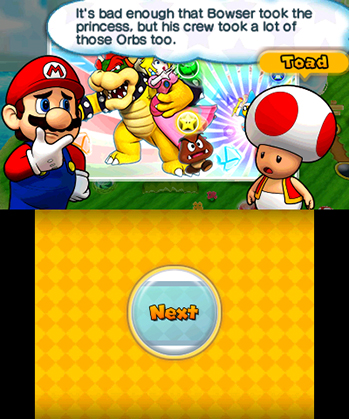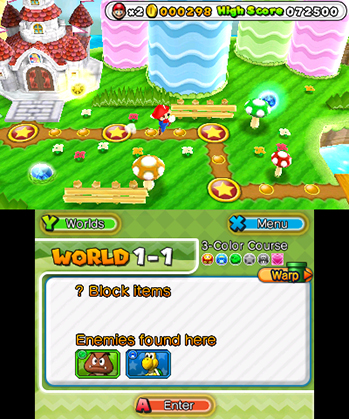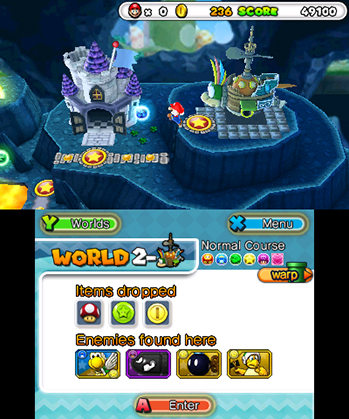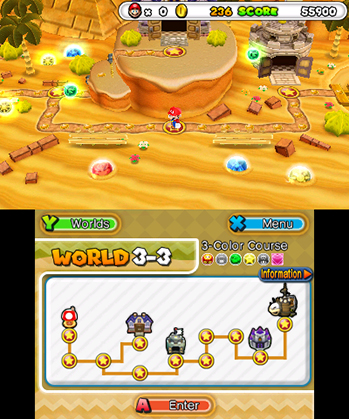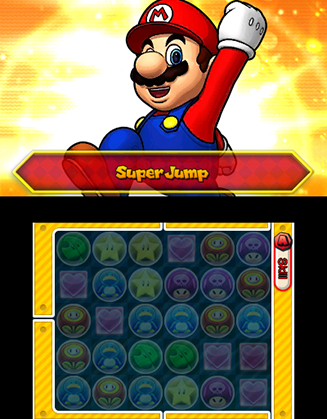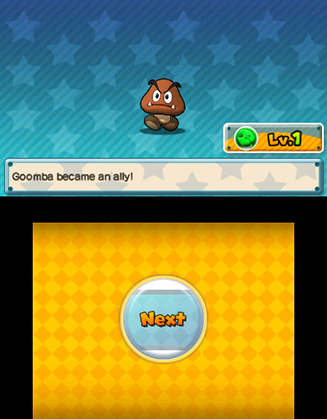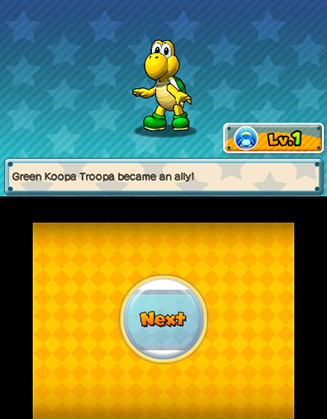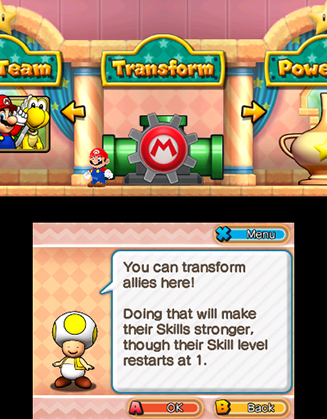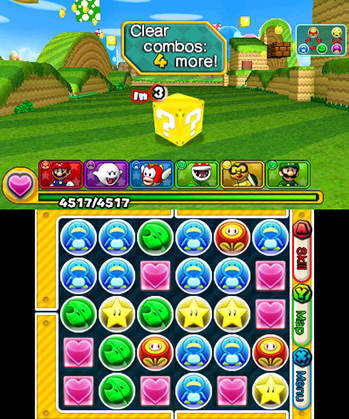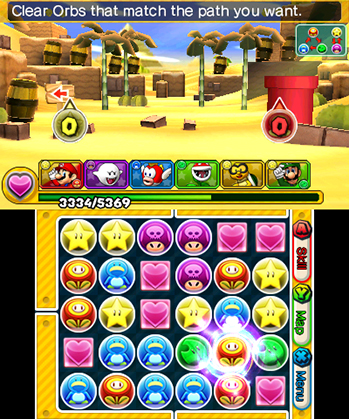 Game specifications
Genre
Adventure, Puzzle, Role-Playing Game
Notices
Please note: for games that support 3D images, you can only appreciate the 3D effect of Nintendo 3DS, Nintendo 3DS XL, New Nintendo 3DS and New Nintendo 3DS XL on the system itself. Game visuals display in 2D on Nintendo 2DS and New Nintendo 2DS XL. All screenshots and game footage on this site are captured in 2D mode.
© GungHo Online Entertainment, Inc. © Nintendo.