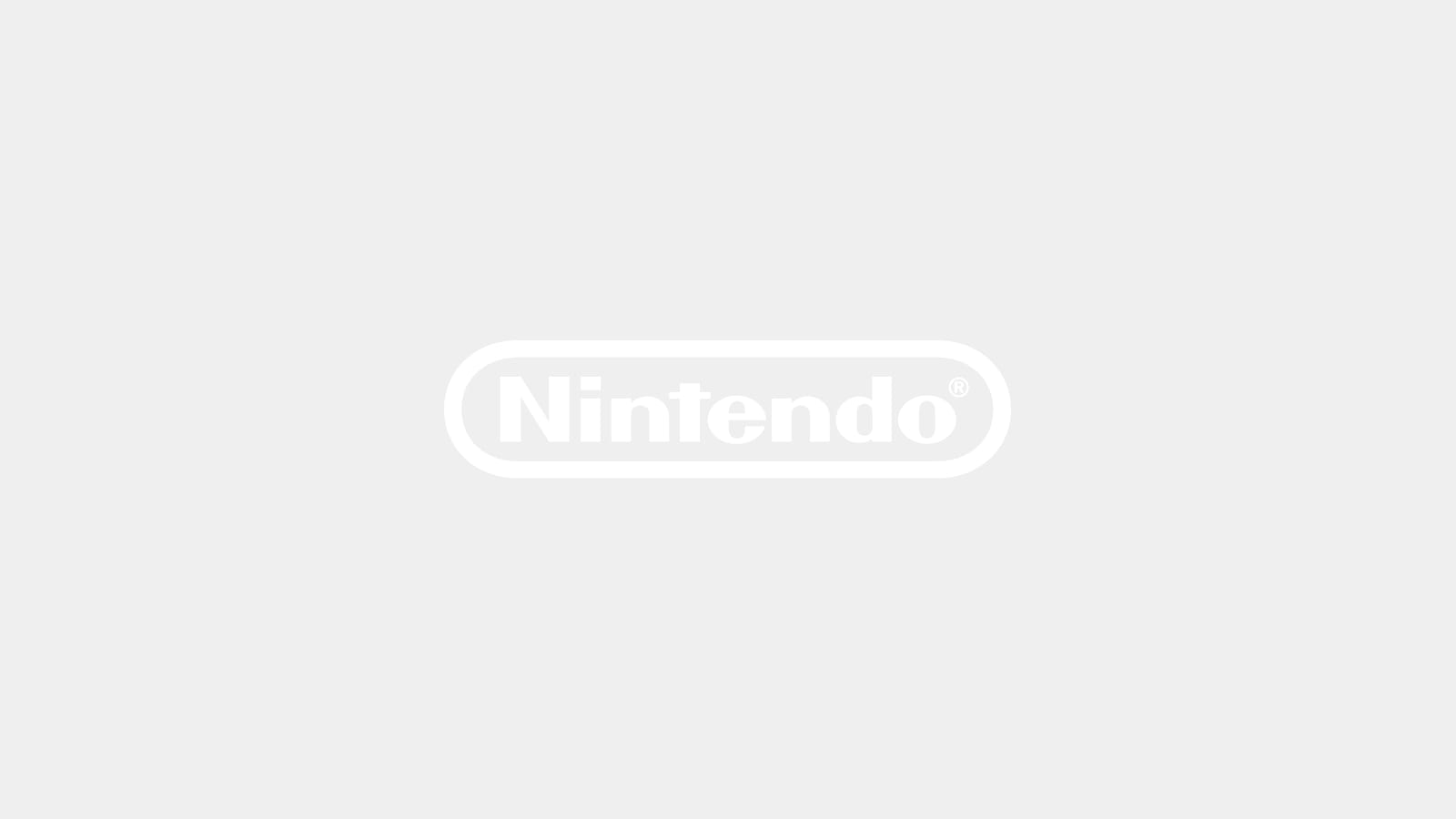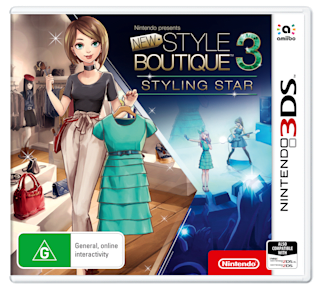 New Style Boutique 3 - Styling Star
Take your boutique to the top as you style the stars of tomorrow!
Run your own boutique
As an aspiring fashionista with big dreams, take charge of a struggling boutique, transform its fortunes and become the hottest, most influential stylist on the scene.
Customers will swing by your stylish store to get advice on the hottest new fashions. Listen to their requests, then share your trendiest tips to help them find the perfect look. Whether it's a dress for a date or a coat for a crucial job interview, you'll need to pick out the right outfit for the right situation!
Become a styling star
Before you know it, you'll be styling the stars of tomorrow! Work with Ethan, the founder of a top talent agency, to pioneer brave new looks for the rising stars of the music industry.
Watch on as these soon-to-be celebs take to the stage for fabulous live performances, bursting onto the glamorous music scene in the very outfits that you picked out!
Live the city life
With the power of fashion, you'll transform a quaint town into a thriving city of style and sophistication, full of new opportunities to grasp.
Between the hustle and bustle of the menswear shop, the beautician, the hair salon and more, there are always plenty of things to do and new opportunities to grasp in this up-and-coming city.
Share your style
Open the Shopdo and design centre apps on your in-game smartphone, and you'll discover a whole new world of possibilities!*
Share your creations with other designers around the world, sell your wares for extra cash to spend in-game, or just post your favourite screenshots on social media.**
Take charge of your very own boutique and help rising stars fashion their way to fame in New Style Boutique 3 – Styling Star, only for Nintendo 3DS systems!
*Wireless internet connection required. The registration of Nintendo Network ID and acceptance of the network related terms and privacy policies required.
**Your Nintendo 3DS family system needs to be connected to the Internet. You must have a Twitter or Facebook account in order to use this service. Please note that you may only post images and comments using the Nintendo 3DS Image Share service. You must access your Facebook or Twitter accounts separately to update account information or edit and/or delete your posts. Please review the applicable terms of use and privacy policies for Twitter and/or Facebook before posting.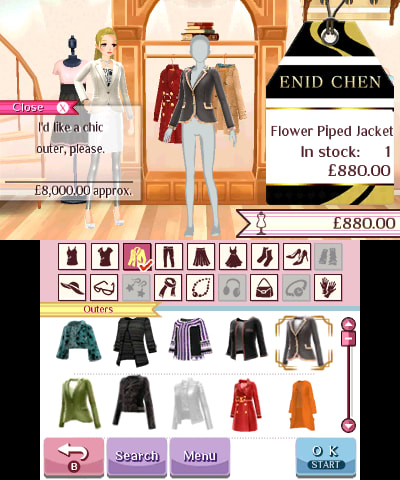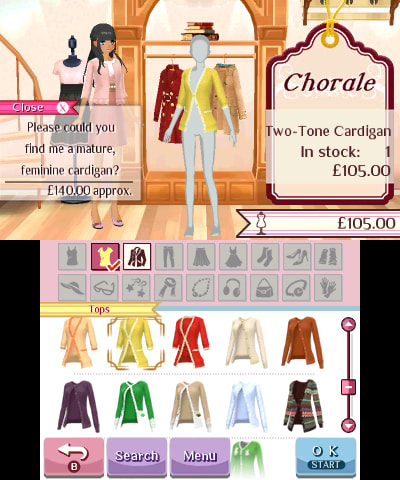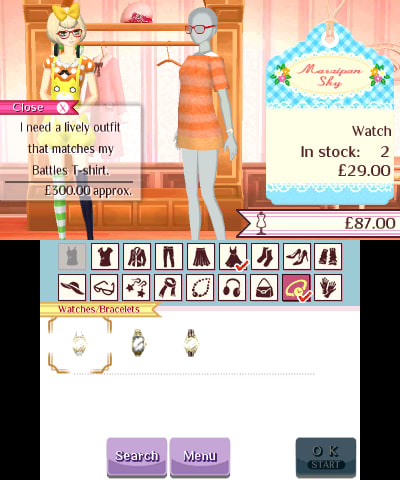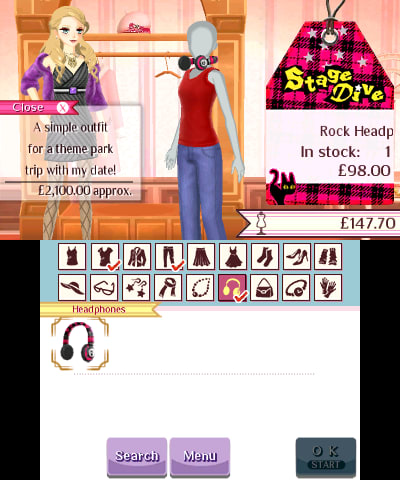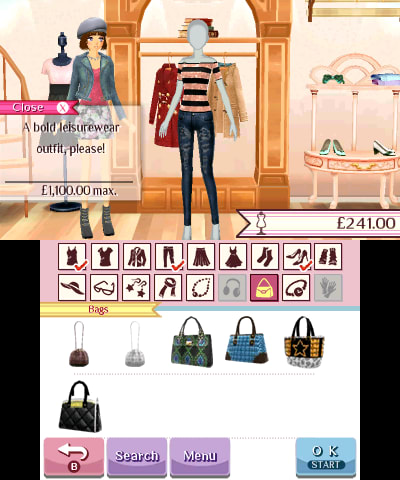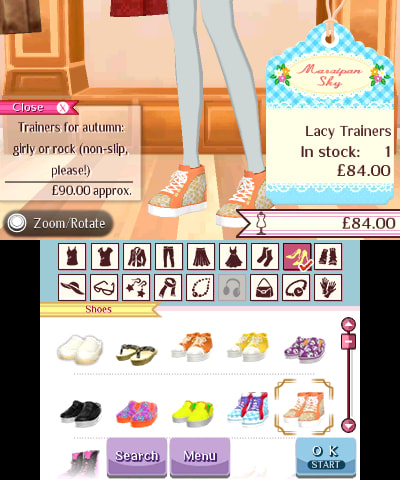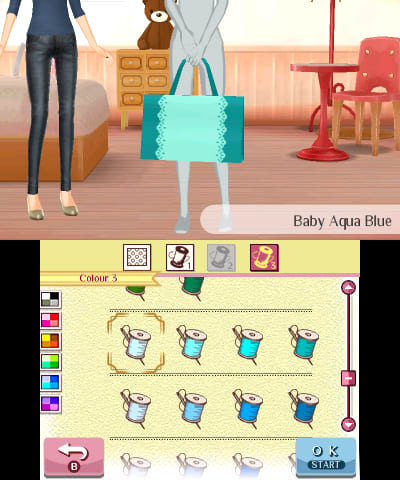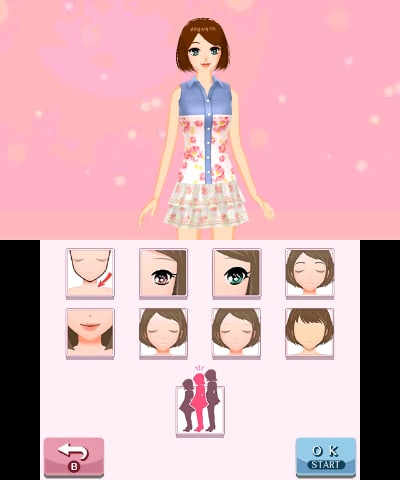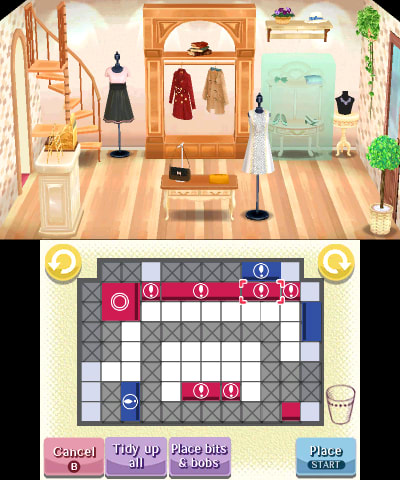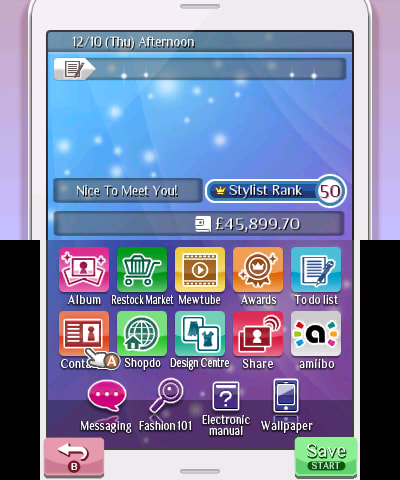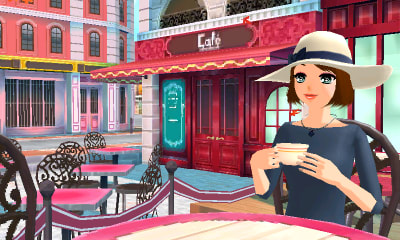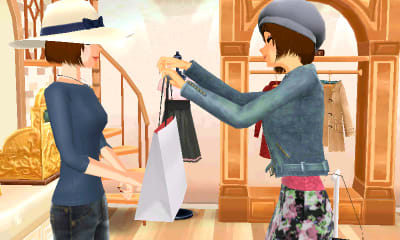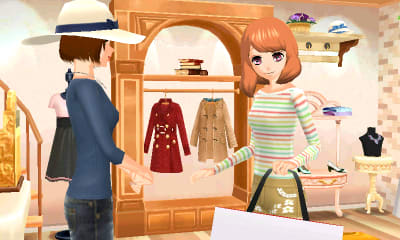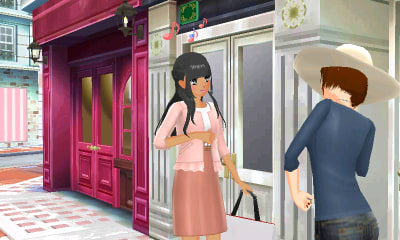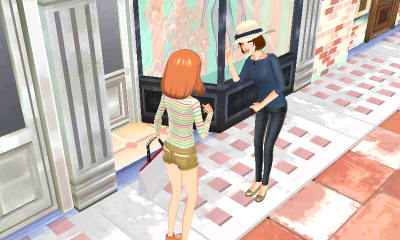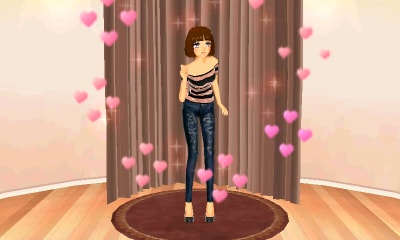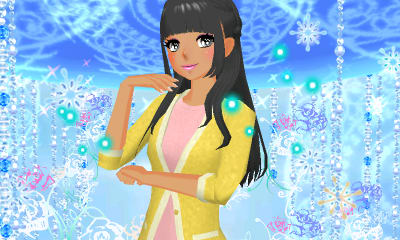 Game specifications
Genre
Lifestyle, Simulation
Notices
Please note: for games that support 3D images, you can only appreciate the 3D effect of Nintendo 3DS, Nintendo 3DS XL, New Nintendo 3DS and New Nintendo 3DS XL on the system itself. Game visuals display in 2D on Nintendo 2DS and New Nintendo 2DS XL. All screenshots and game footage on this site are captured in 2D mode.
© 2017 Nintendo / syn Sophia