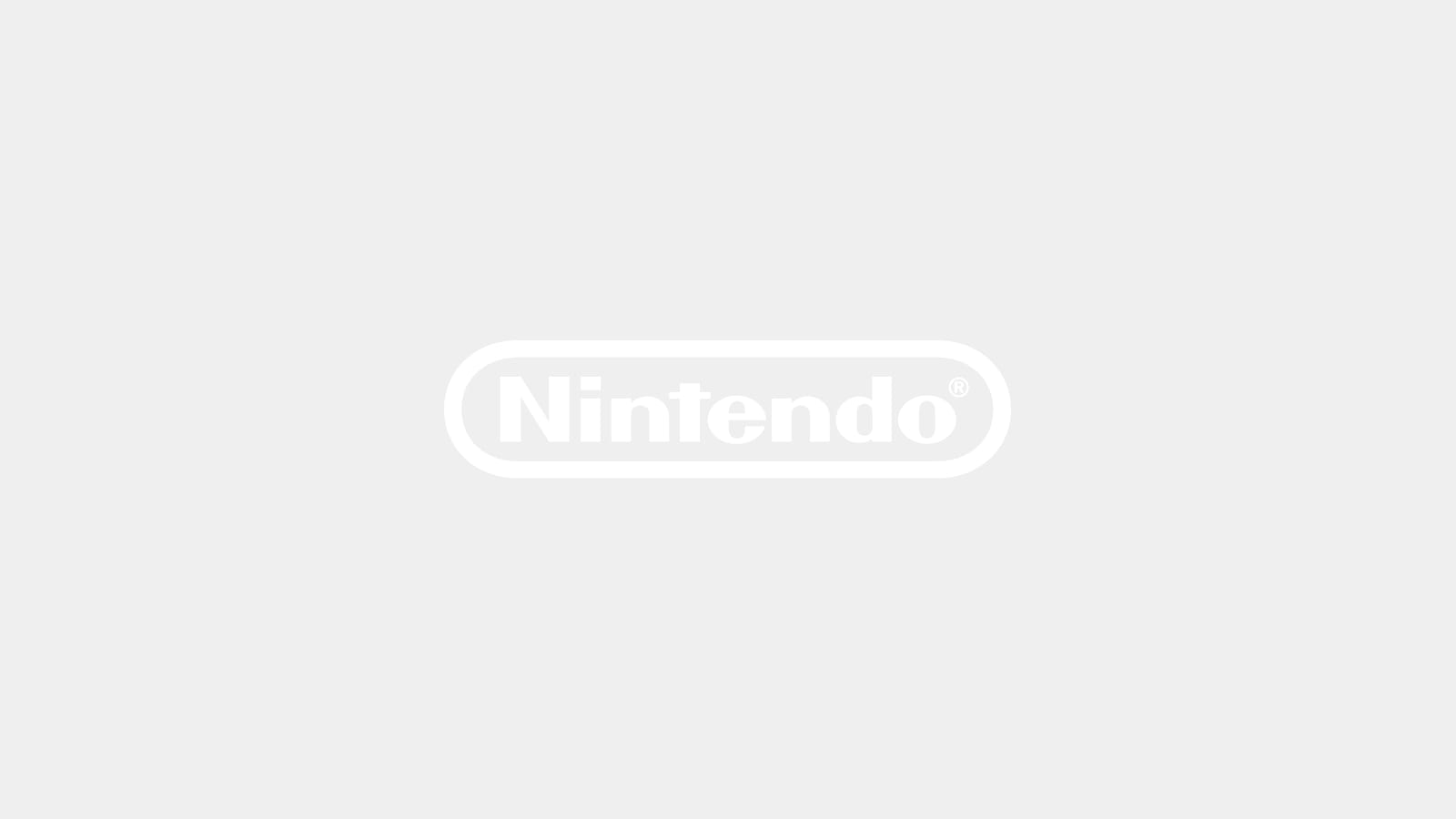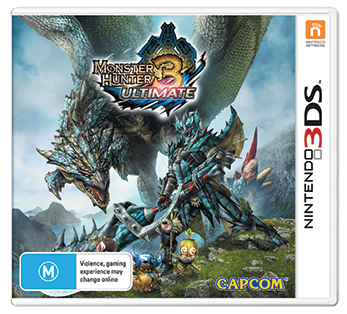 Monster Hunter 3 Ultimate
Take up arms and venture into a world of spectacular surroundings and challenging monsters.
Discover the epic world of Monster Hunter as you journey through more than 200 exhilarating quests, battle larger-than-life monsters and create hundreds of weapons and armour.

Don't hunt alone! Hunt with your two AI companions in single player quests or team up with up to 3 players via local connection*. A fully customisable touch screen allows you to personalise your hunting experience and local Nintendo 3DS search feature allows you to find other hunters near you location. Nintendo StreetPass™ functionality gives you the ability to share you guild card with fellow hunters.
*Multiple games and systems required.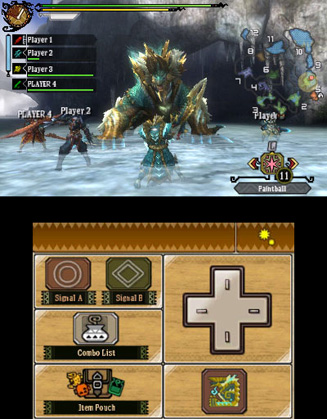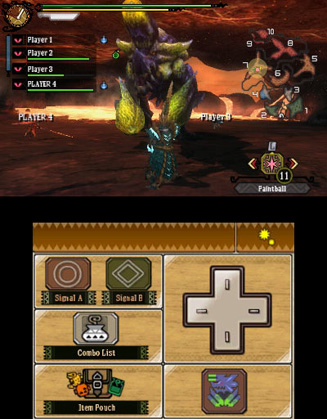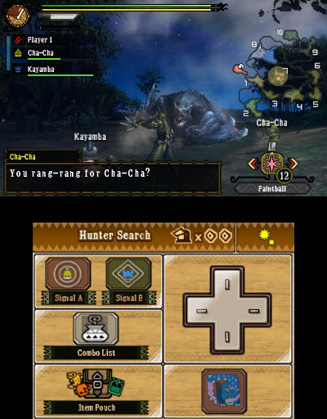 Game specifications
No. of players
Up to 4 players
Notices
Please note: for games that support 3D images, you can only appreciate the 3D effect of Nintendo 3DS, Nintendo 3DS XL, New Nintendo 3DS and New Nintendo 3DS XL on the system itself. Game visuals display in 2D on Nintendo 2DS and New Nintendo 2DS XL. All screenshots and game footage on this site are captured in 2D mode.