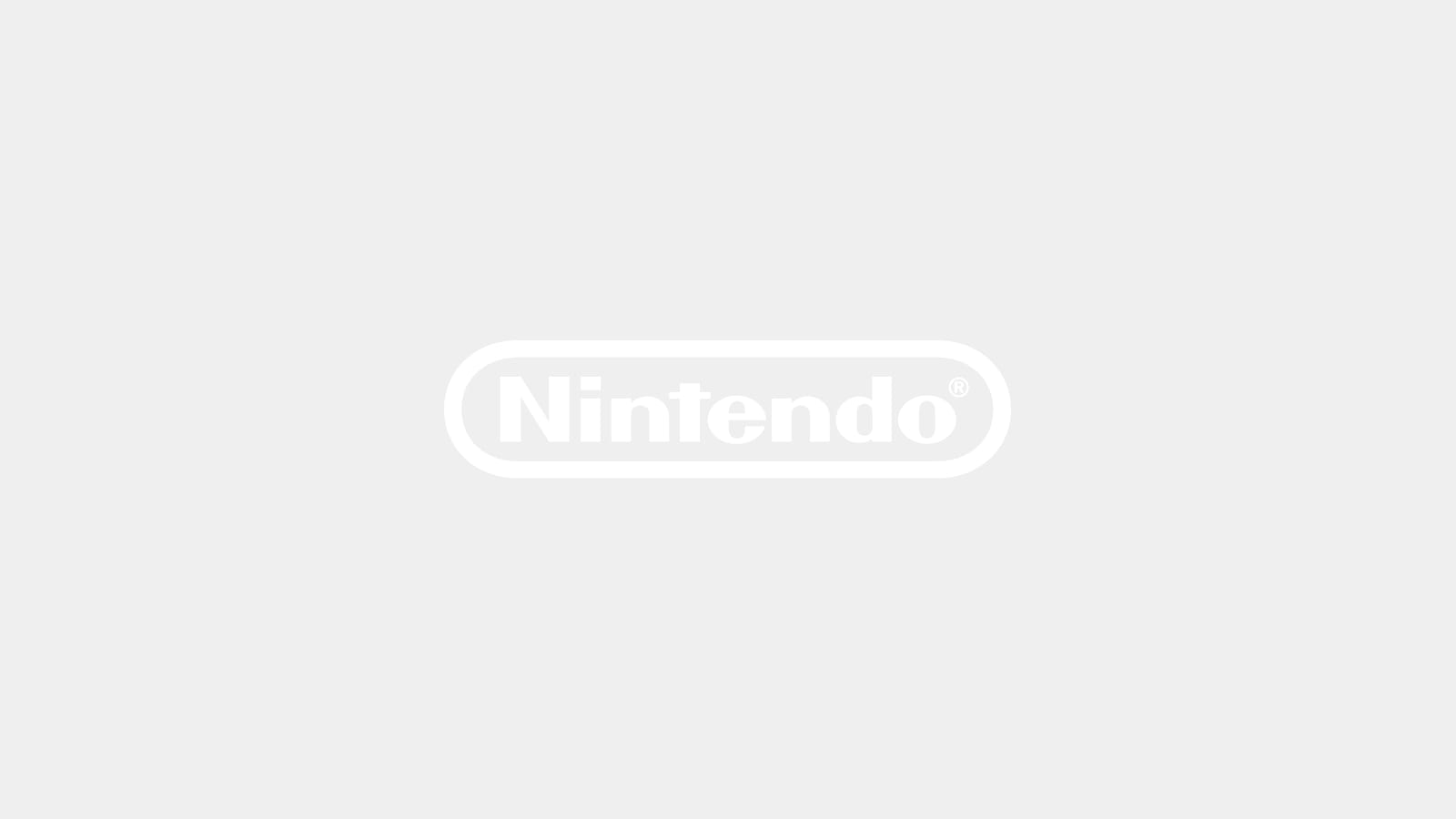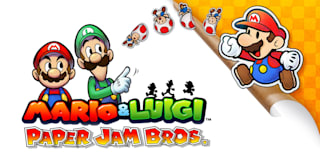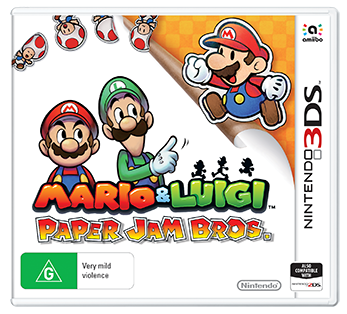 Mario & Luigi: Paper Jam Bros.
Paper Mario joins Mario & Luigi
Paper Mario jumps out of a book and into the bizarre adventures of Mario & Luigi, resulting in hilarious, and dangerous, hijinks! Become the superstar team of Mario, Luigi and Paper Mario to take on quests, take down enemies, and untangle these two unique universes in this playful new entry in the Mario & Luigi series.

Features:
Characters from the Paper Mario universe – including Paper Mario, Princess Peach, Bowser and Toad – jump out of a book and into the world of Mario & Luigi, resulting in hilarious and dangerous hijinks, trademarks of the Mario & Luigi franchise.

Take advantage of Paper Mario's unique skills, like slipping through cracks, making copies of himself and folding himself up.

Take down Bowser's army of dastardly villains, solve puzzles and embark on quests as a brand-new trio of heroes.

Got rhythm? Show off the moves of your giant papercraft by charging it up with dance and strut your way through battles with other giant papercrafts from Bowser's army.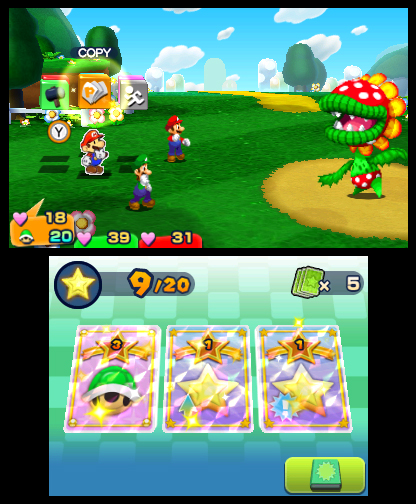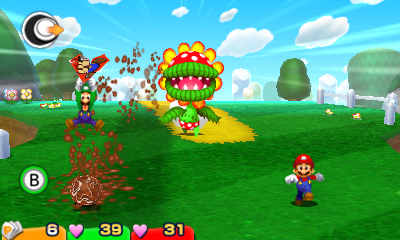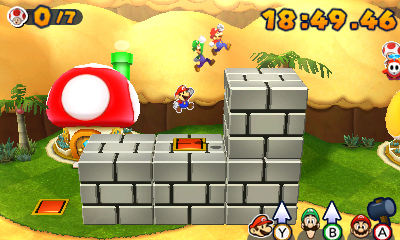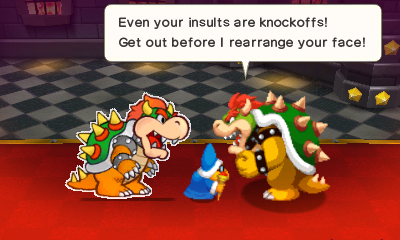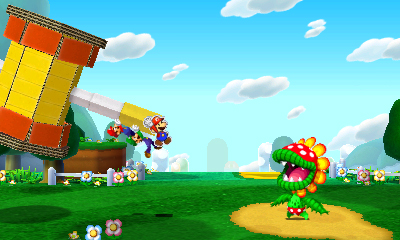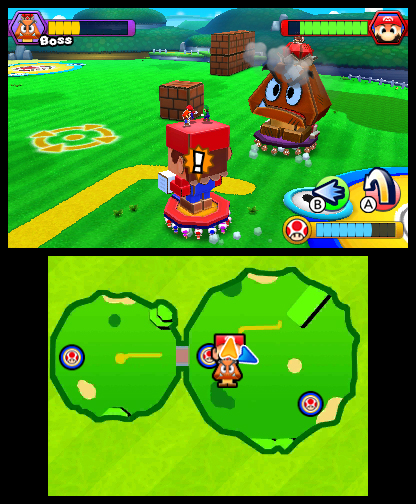 Game specifications
Genre
Action, Role-Playing Game
Notices
Please note: for games that support 3D images, you can only appreciate the 3D effect of Nintendo 3DS, Nintendo 3DS XL, New Nintendo 3DS and New Nintendo 3DS XL on the system itself. Game visuals display in 2D on Nintendo 2DS and New Nintendo 2DS XL. All screenshots and game footage on this site are captured in 2D mode.
© 2015 Nintendo Developed by ALPHADREAM