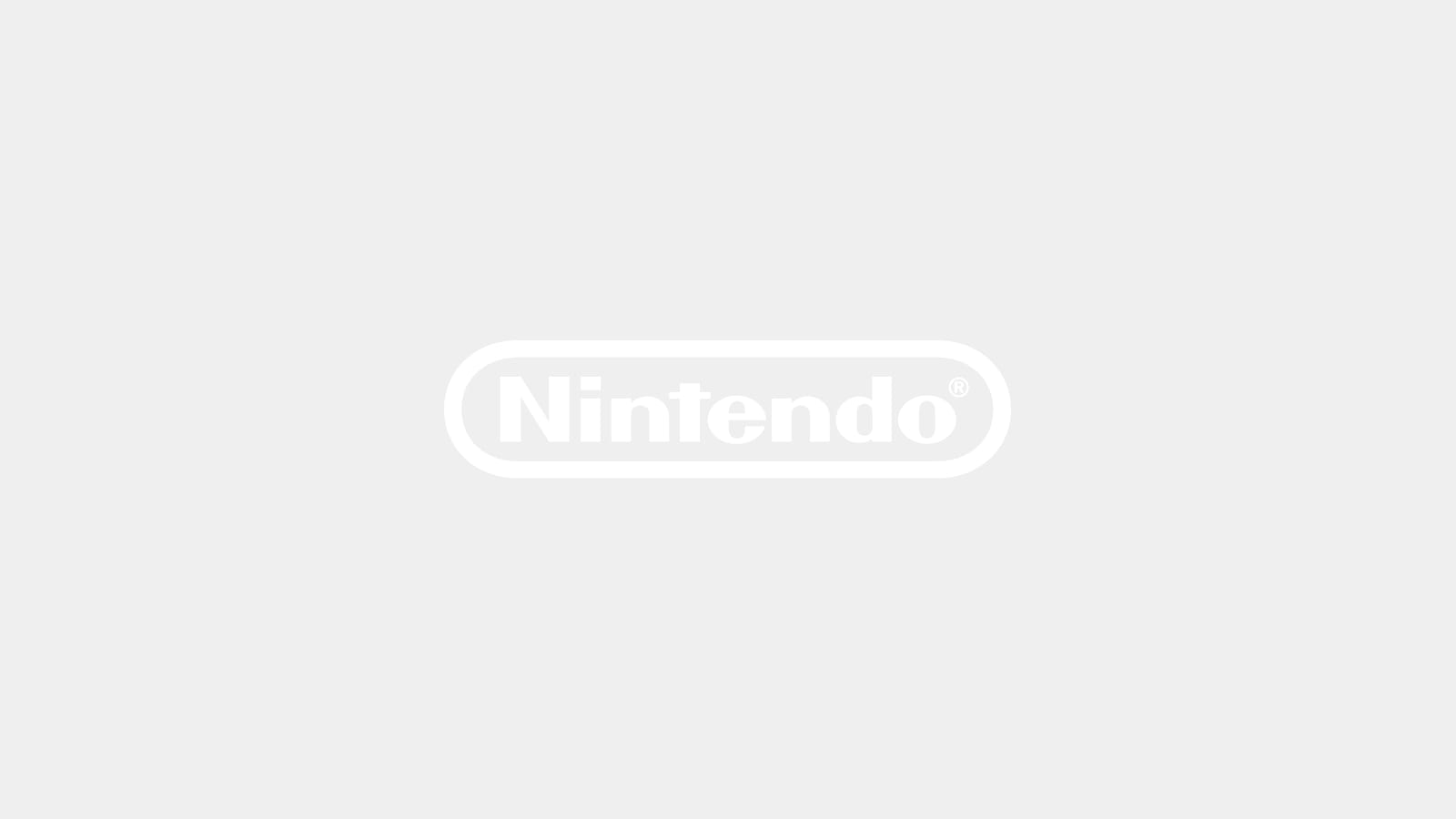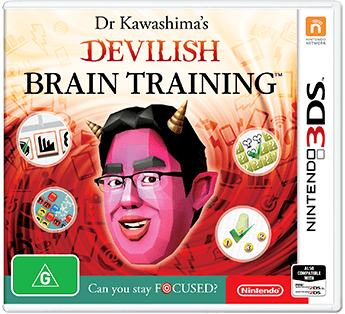 Dr Kawashima's Devilish Brain Training: Can you stay focused?
Are you focused enough? Try the free demo*!

A free demo* of Dr Kawashima's Devilish Brain Training: Can you stay focused? is now available! Pit yourself against some seriously tricky Devilish Calculations – just one of many activities you'll find in the full game – then challenge your friends to beat your score!
You can download it from Nintendo eShop on your Nintendo 3DS family system.
Train your brain to focus in a world filled with distractions in Dr Kawashima's Devilish Brain Training: Can you stay focused?, only for Nintendo 3DS family systems. Tackle over 25 cranial conundrums designed to retrain your mind, test your concentration and push your grey matter to the limit!

Information overload
In a world of constant communication, it's so easy to get distracted and lose your focus. With computers, smart devices and social media constantly vying for our attention, modern life can be pretty disruptive. The latest entry in the Dr Kawashima's Brain Training series contains a number of fun challenges that put your concentration to the test.
Delightfully devilish
From following balls in cups to remembering complex shapes, Devilish Training activities are designed to be played for five minutes each day, encouraging you to engage your grey matter, test your ability to focus and train your working memory.
Test your brain
In addition to Devilish Training exercises, you'll also find a selection of other activities, many of which are designed to give your working memory an efficient workout. Some even make their return from previous titles in the series!
What is Devilish Training?
Devilish Training is a selection of exercises designed to challenge the modern mind. Why not take five minutes out of your day to try them for yourself, and put your concentration to the test?
Information addiction
While modern computers and smart devices are convenient, it can sometimes be difficult to keep your mind off social media or emails when you should be working or studying. These digital distractions may lead to information overload, making it difficult to stay focused. Devilish Training is designed to test your focus and train your working memory.
The difficulty level in these activities automatically adjusts based on your performance, so you're always giving your brain an efficient workout.
Devilish Calculations
Your Devilish Training starts with this activity! Here, you'll be solving simple addition and subtraction problems, but with a devious twist. As you progress, you'll unlock new activities to test yourself against.
In "1-Back", a maths problem will appear on the screen. Solve it in your head, but don't write the answer down yet! When the next problem appears on-screen, do the same, only this time, write down the answer to the first problem.
Once you hit "2-Back", you'll need to remember the two previous answers at any given time. So, by the time you come to write down the answer to the first problem, you'll also need to have remembered the answers to the second and third!
That's not all! There are more than 25 activities in total, including some that make their return from previous Brain Training titles.
Included activities
From intensive Devilish Training exercises to a wide range of classic Brain Training teasers, there are more than 25 workouts designed to train your mental dexterity. There might even be some activities you haven't seen before!
The brain has changed
First introduced in 2006 for Nintendo DS, the Brain Training series is designed to stimulate the brain, and aims to help players improve their mental agility through a number of bite-sized challenges and activities.
Since the series' introduction, further training methods have emerged based on developments in brain science. Dr Kawashima's Devilish Brain Training: Can you stay focused? is grounded in actual scientific research, and aims to train your working memory.
What is working memory?
Working memory allows the temporary storage and manipulation of information – it's essential for carrying out daily activities, like replying to someone in conversation, thinking out the steps of a recipe in cooking, or anticipating an opponent's moves in sports.
Fluid intelligence
Generally, when people call someone "smart", they're referring to high fluid intelligence – an ability that's at work when making quick decisions and addressing new situations. While it's believed to be an innate ability, research has indicated that fluid intelligence can be improved by training your working memory.
*Wireless internet connection required. The registration of Nintendo Network ID and acceptance of the network related terms and privacy policies required.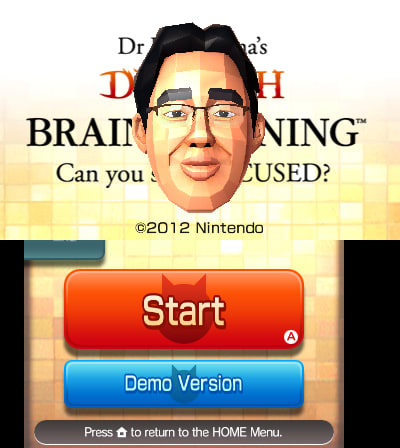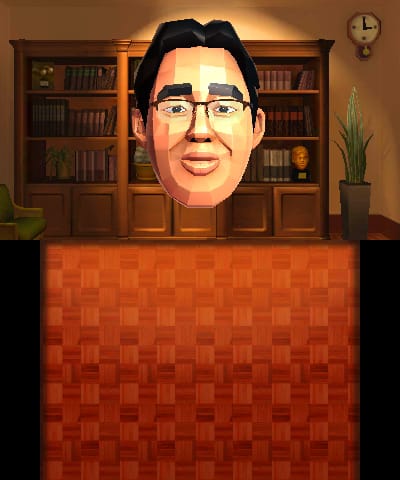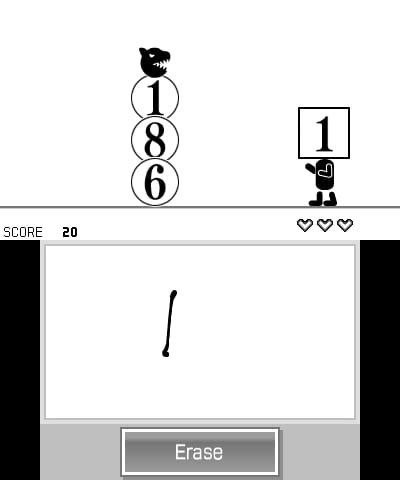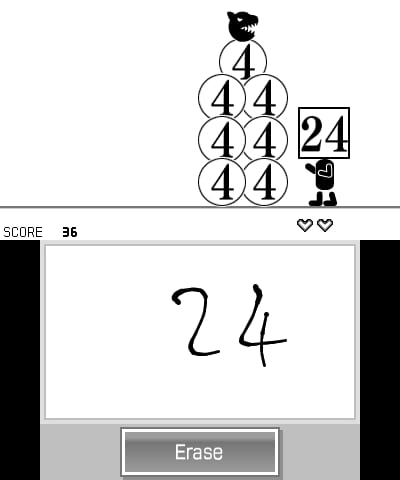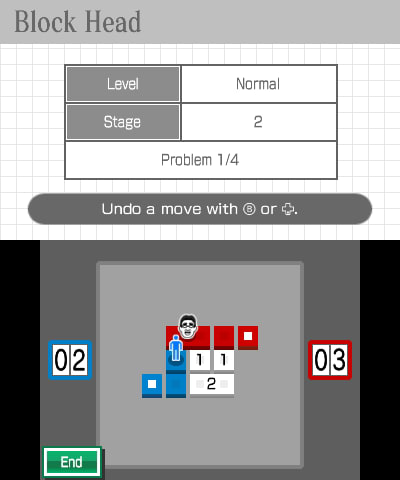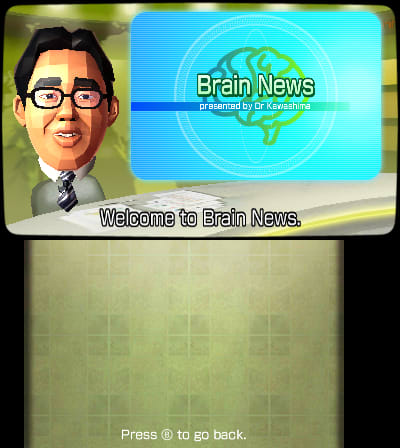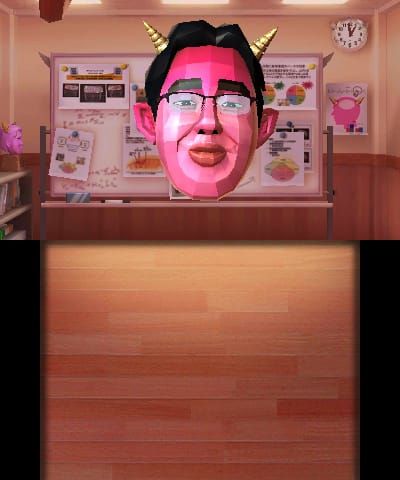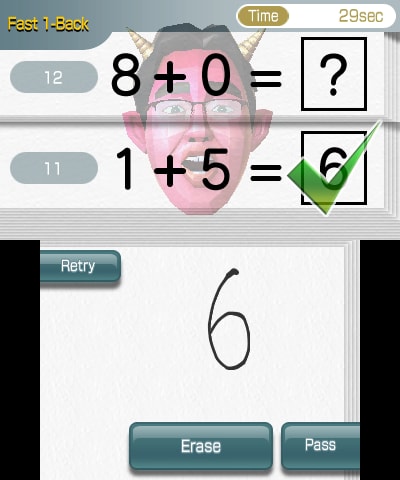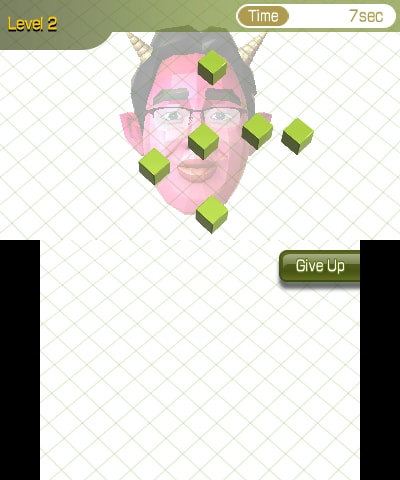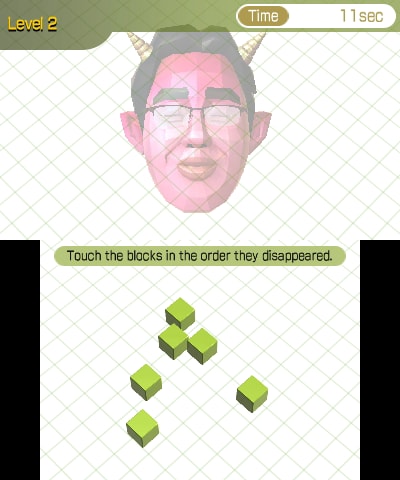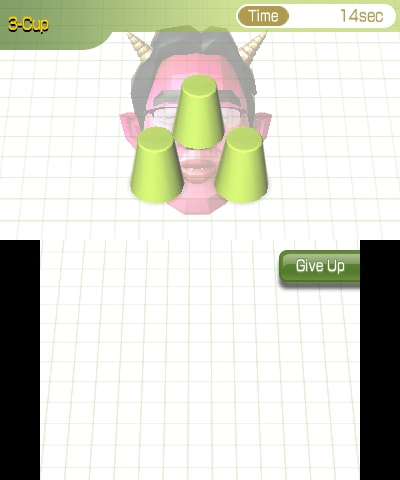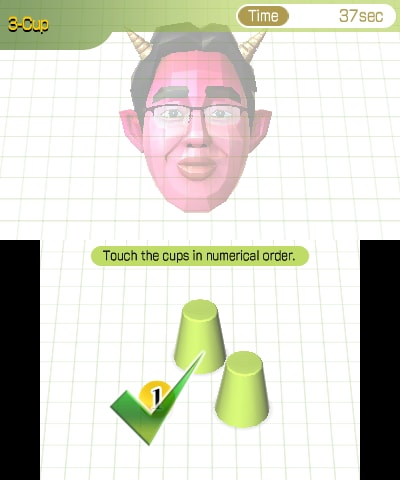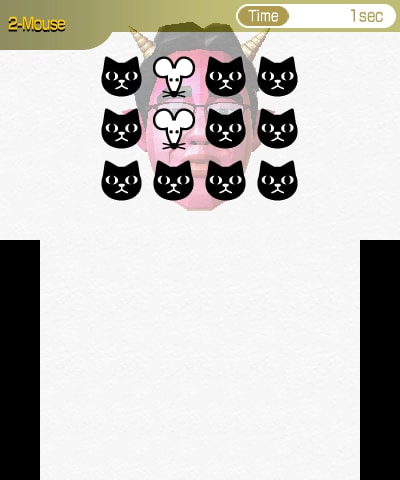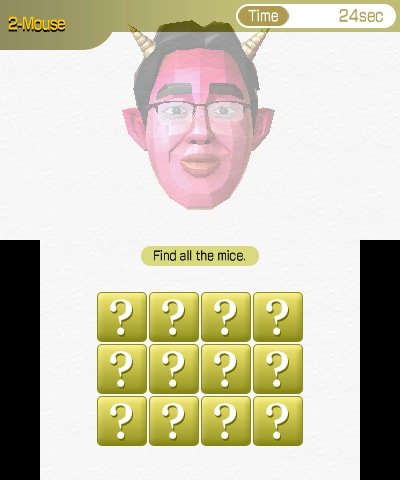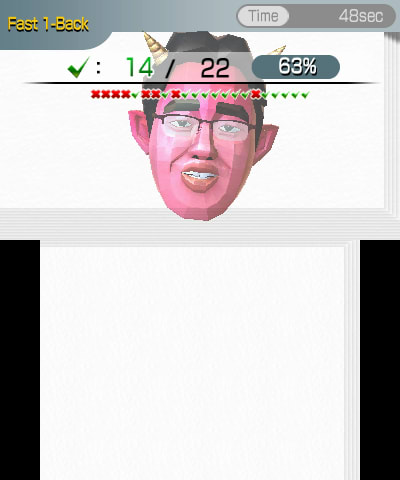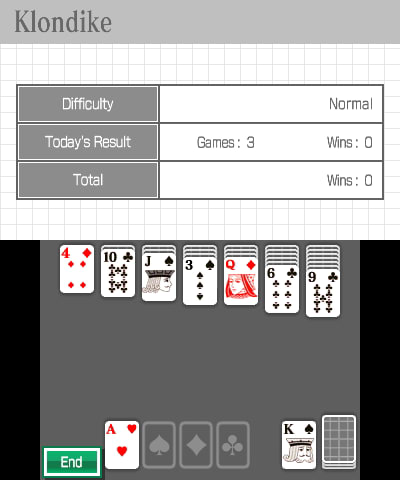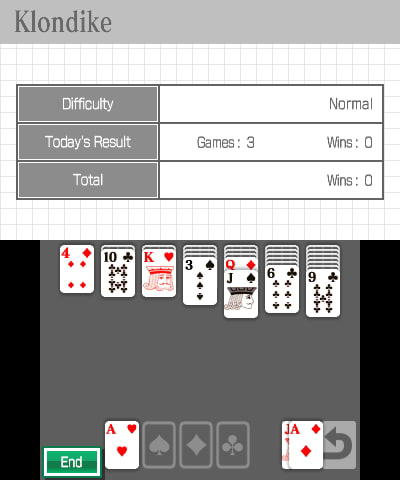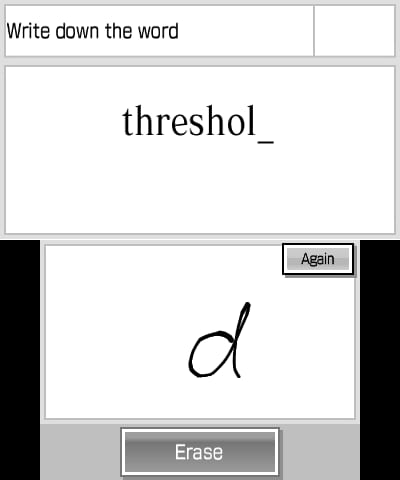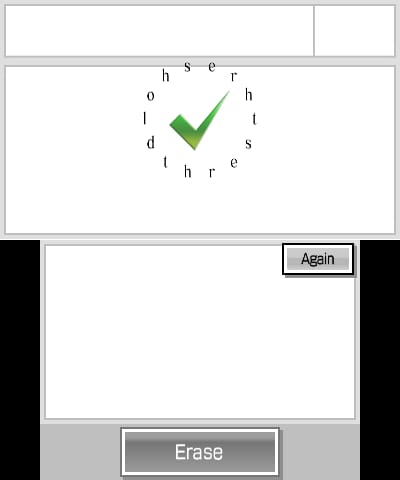 Game specifications
Genre
Education, Lifestyle
Notices
Please note: for games that support 3D images, you can only appreciate the 3D effect of Nintendo 3DS, Nintendo 3DS XL, New Nintendo 3DS and New Nintendo 3DS XL on the system itself. Game visuals display in 2D on Nintendo 2DS and New Nintendo 2DS XL. All screenshots and game footage on this site are captured in 2D mode.
© 2012-2017 Nintendo Co., Ltd.