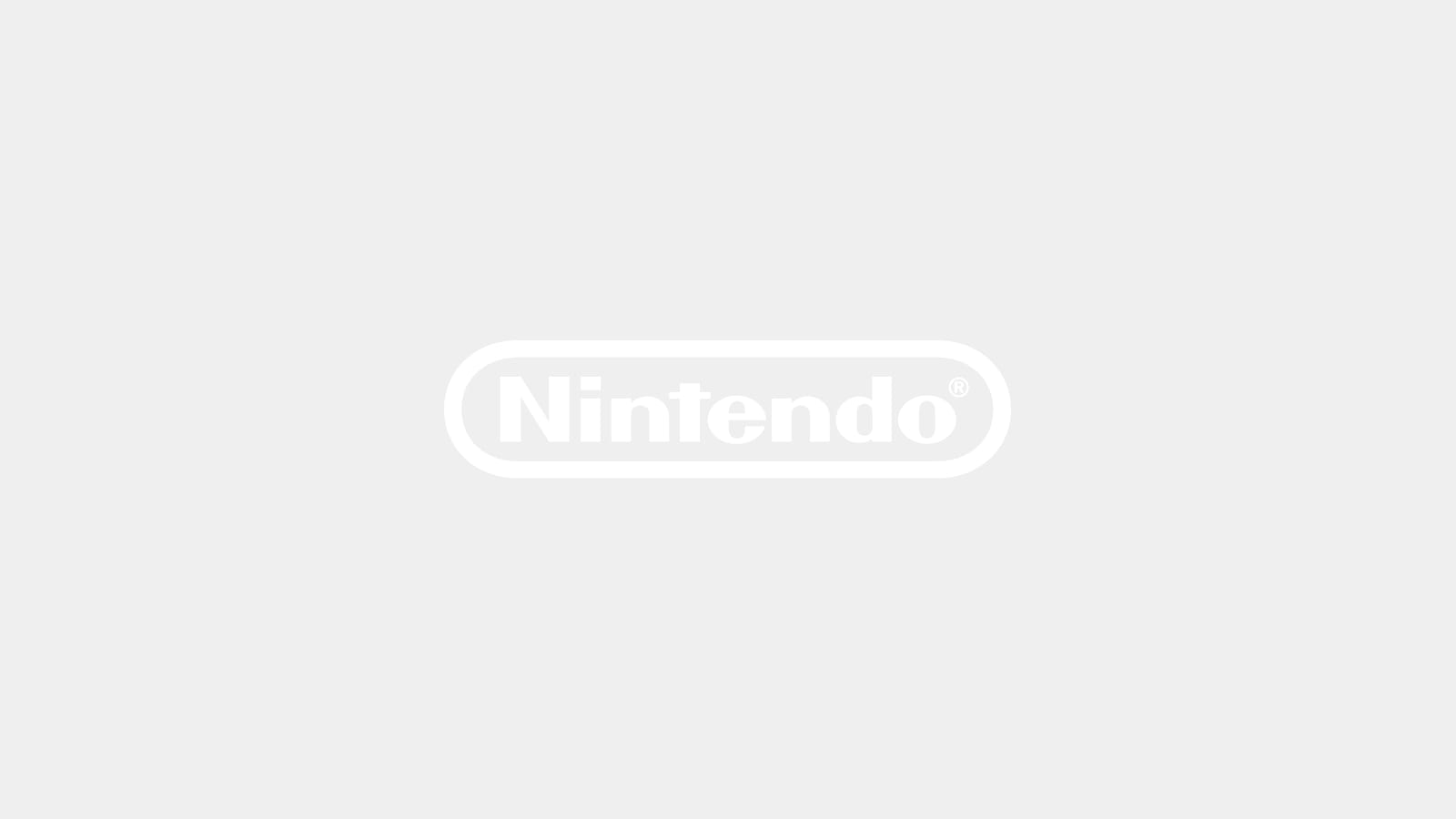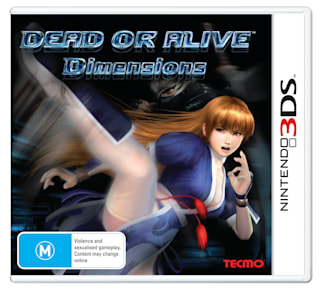 Dead or Alive: Dimensions
For the first time on a Nintendo console, get ready for one of the most intense, visually spectacular fighting games franchises ever, as DEAD OR ALIVE Dimensions launches on Nintendo 3DS. Enjoy the 3D effect without the need for glasses, battle through rich and varied environments and compete in wireless multiplayer match-ups as one of 25 playable characters.
Offering fast-paced combat, devastating counter attack combinations and interactive environments which can be used to inflict heavy damage on opponents, DEAD OR ALIVE Dimensions is a full-throttle smack-down experience. In a unique addition to the gameplay, the Nintendo 3DS Touch Screen will show players the combination moves each fighter can carry out during the game. Learn the controls to perform these powerful combos or use the Touch Screen to pull them off for instant impact.
With 12 distinct game modes, DEAD OR ALIVE Dimensions keeps the explosive 3D combat coming thick and fast. Fight alongside a friend against the computer in TAG CHALLENGE, face a stream of opponents in SURVIVAL or perfect your craft in TRAINING – plus a whole lot more!
DEAD OR ALIVE Dimensions retells the saga of the franchise in a never before seen way, as you discover the secrets behind the ongoing power struggle within the Mugen Tenshin ninja clan and the carefully guarded "Torn Sky Blast" fighting technique. The evil DOATEC company, host of the DEAD OR ALIVE tournaments, tries to uncover the secrets for perfecting the creation of a "super fighter". DEAD OR ALIVE Dimensions will see the return of an array of female characters, renowned for their beauty and classic to the DEAD OR ALIVE series, such as Kasumi, Leifang and Tina Armstrong, along with more recent characters such as Kokoro, Eliot and Hitomi, which are sure to appeal to fans old and new.
In another first, every character in the DEAD OR ALIVE series is available in one game. Through the CHRONICLE mode players will follow certain characters' journeys to unravel the truth behind each of their stories. With the first four chapters representing the first four DEAD OR ALIVE games, the fifth chapter acts as an epilogue to the epic saga. Using the Touch Screen, players will be able to learn how each of the characters relates to one another and unravel the story behind DEAD OR ALIVE Dimensions.
Also new to DEAD OR ALIVE Dimensions is the ability to use unique features of Nintendo 3DS in order to add new depths to the gameplay. In THROWDOWN mode players get to fight against the character of another player encountered via StreetPass for a chance to add character figurines to their arsenal. This virtual opponent is an AI created by the game, based on the battle records of the player. 
 
With the SHOWCASE mode players will be able to marvel at the full range of 3D figurines that can be unlocked whilst completing the game and position them in one of seventeen backgrounds to take pictures. Saved pictures taken in SHOWCASE mode can be viewed in the DEAD OR ALIVE Dimensions 3D PHOTO ALBUM. Show off the dynamic snaps that you have captured to others in full 3D, on your very own Nintendo 3DS.
Step into a world of spectacular 3D combat and witness the evolution of a cherished fighting franchise in DEAD OR ALIVE Dimensions - exclusively for Nintendo 3DS.
Choose from 25 playable characters and battle in interactive environments that come to life in stereoscopic 3D.

Play in 12 game modes and tackle friends or fight by their side in wireless multiplayer combat.

Everyone can jump right in thanks to a Touch Screen control option that makes triggering combos easy.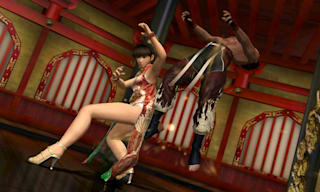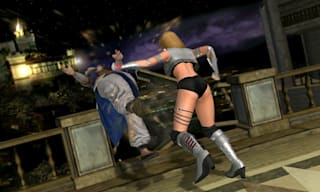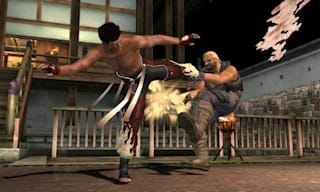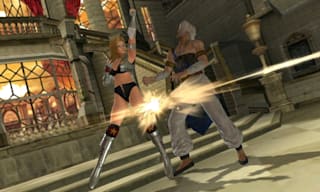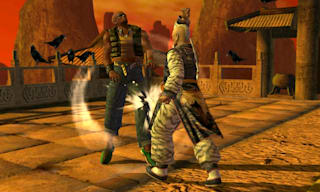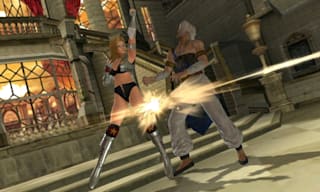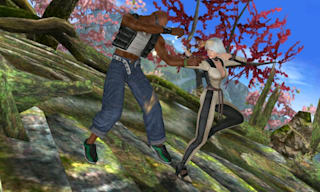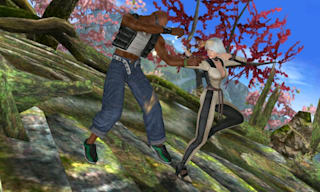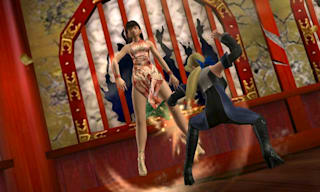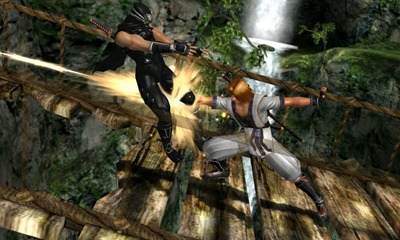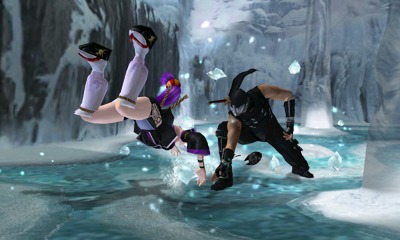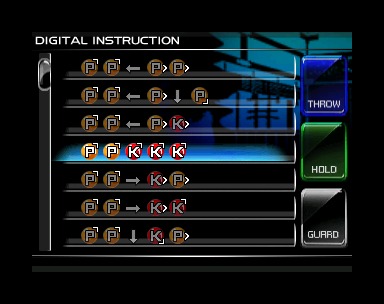 Game specifications
Genre
Action, Adventure, Fighting
No. of players
Up to 2 players
Publisher
TECMO KOEI AMERICA CORP.
Notices
Please note: for games that support 3D images, you can only appreciate the 3D effect of Nintendo 3DS, Nintendo 3DS XL, New Nintendo 3DS and New Nintendo 3DS XL on the system itself. Game visuals display in 2D on Nintendo 2DS and New Nintendo 2DS XL. All screenshots and game footage on this site are captured in 2D mode.
DEAD OR ALIVE® Dimensions, Team NINJA and the Team NINJA logo and the TECMO KOEI logo are registered trademarks or trademarks of KOEI TECMO GAMES CO., LTD. © 2011 KOEI TECMO GAMES CO., LTD.